Mounted Police Around The World
We`ve all seen them, police perched atop a majestic horse just trotting down a busy road, or maybe even in a busy park. Seen all over the World, some are federal, some are local, but all mounted police serve the same purpose: to make areas safer.

Mounted police are used for a wide variety of reasons, depending on the area. They can typically be used for crowd control due to their immense height and mobile mass, but they can also be used to patrol remote areas and being on horseback gives them more agility and ability to get into difficult places where perhaps cars couldn`t. Let`s take a look that top mounted police forces from around the world.

Royal Canadian Mounted Police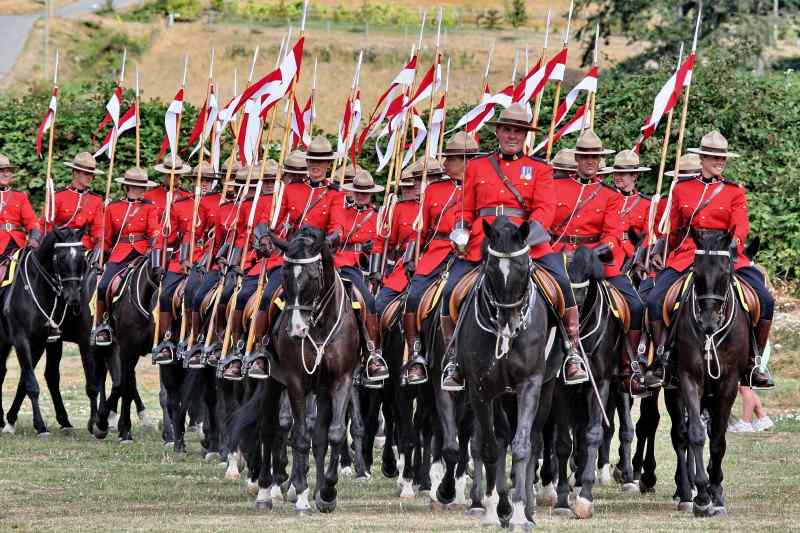 The Royal Canadian Mounted Police are quite well known and were founded in 1920. With nearly 30,000 employees, this is one of the largest mounted police forces in the world. The cover all eight provinces in Canada and are known as the national police force. These guys are certainly not someone to mess with.
London Metropolitan Mounted Branch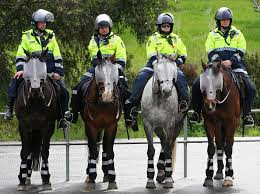 The London Met Mounted Branch are much more ceremonial than other police forces. Being in London, they do patrol the city, but their main duty is to escort the Royal Guard down the Mall and in and out of Buckingham Palace every morning. However, they are also known to police football matches and restore the order between fans who can sometimes get a little out of hand.

Houston Police Department Mounted Patrol

The US also has some mounted police, although they may not be as well known as their Royal counterparts. The Houston department has 38 horses, some of them even having been donated by the public, just going to show how much the public favor mounted police.

These horses go through a 90-day evaluation and training phase to make sure they`re ready to take on the task of patrolling the city. These police are also known for their occasional appearance at the airport.

Many think the mounted police are a dying breed. Is this so? Perhaps not. While some cities don`t see value in having mounted police, there are just as many out there who see them as an invaluable asset to restoring order and keeping the peace, whether it`s in a city, park or a crazy sporting event. Next time you`re out and about in a city, see if you can spot some mounted police, if nothing else, it`s just fun to see a horse in the middle of a busy city metropolis.
Share with your friends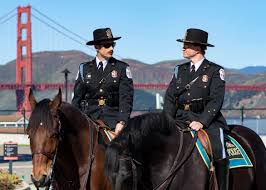 Aude Berthier - France Rider- Equestrian Database …
Read More
Ex Police Horses For Sale

Horses have a long history of servicing the police, but what happens when they are ready for there retirement many services offer there horses for re-homing through equestrian charities if you have experience of owning a past police horse we would love to hear from you about your experience please email us at info@stableexpress.com