McCartneys Bluebell - Gray Gypsy Cob Broodmare
| | | |
| --- | --- | --- |
| | | McCartney`s Bluebell - Gray Gypsy Cob Broodmare |
Bluebell is a mare with an extremely strong and correct confirmation, born in Great Britain, imported to Poland in 2018. Undoubtedly, it can be attributed to the features of innate elegance and excellent quality - a strong and elaborate croup, wide and deep chest, high set tail, strong neck, small head, silk feathers.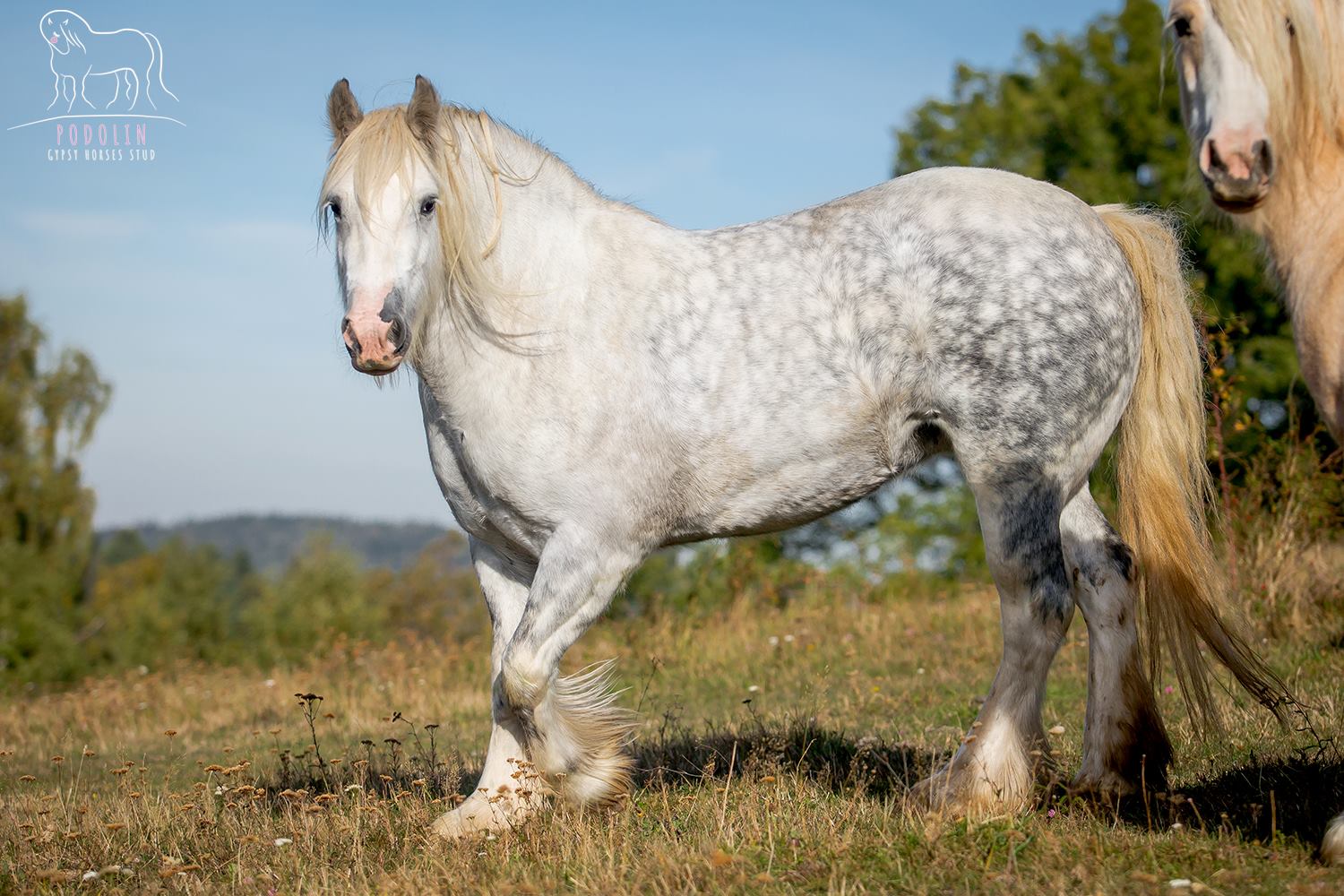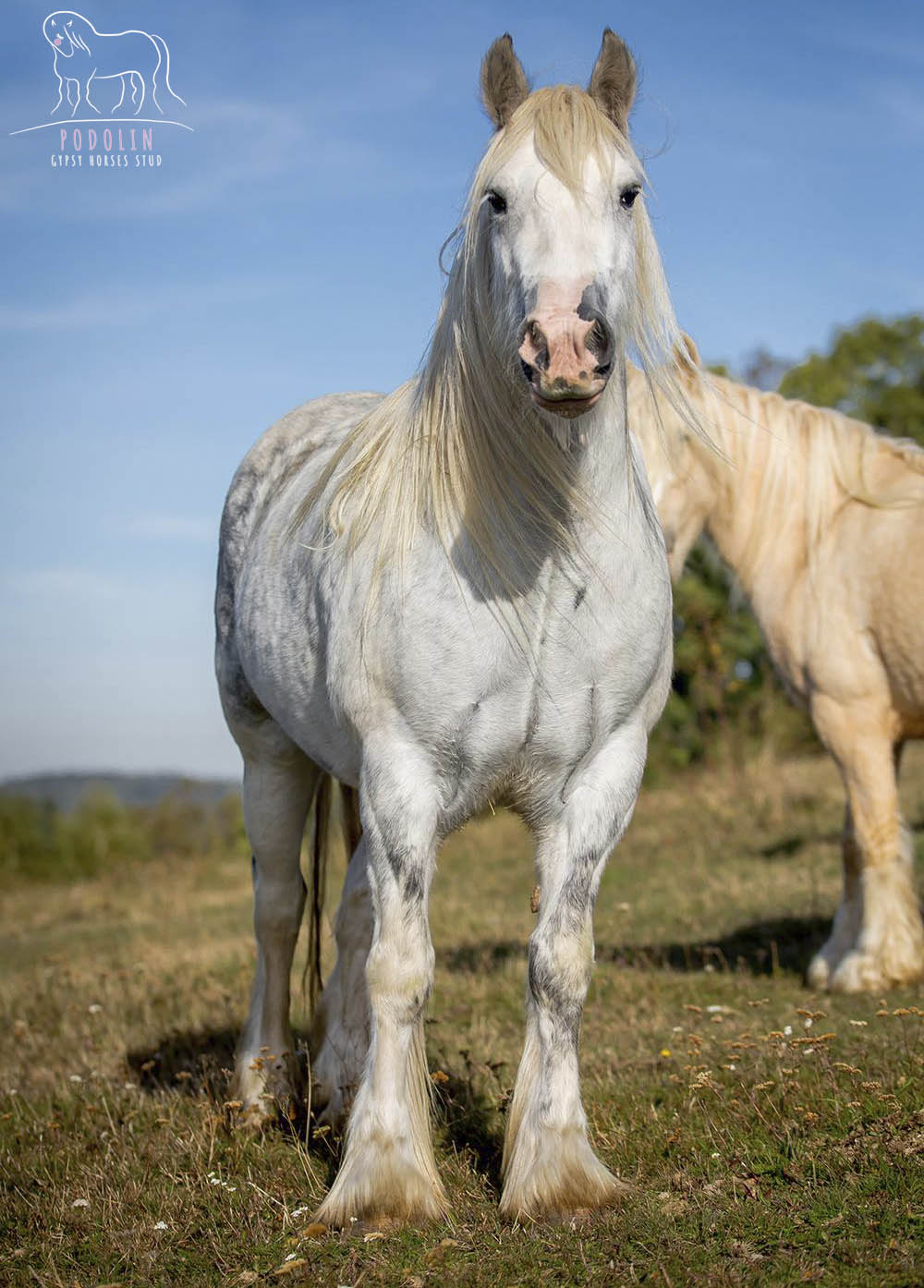 Coming from many high-valued blood lines among English and Irish Gypsies community. She is the only foal by Smartie, who was the only descendant of the stallion sold to the Molding family for amount of £160,000! From the mother`s side, the blood of the legendary stallion The Lion King, Lob Horse and Allocks Black Horse flows in her veins.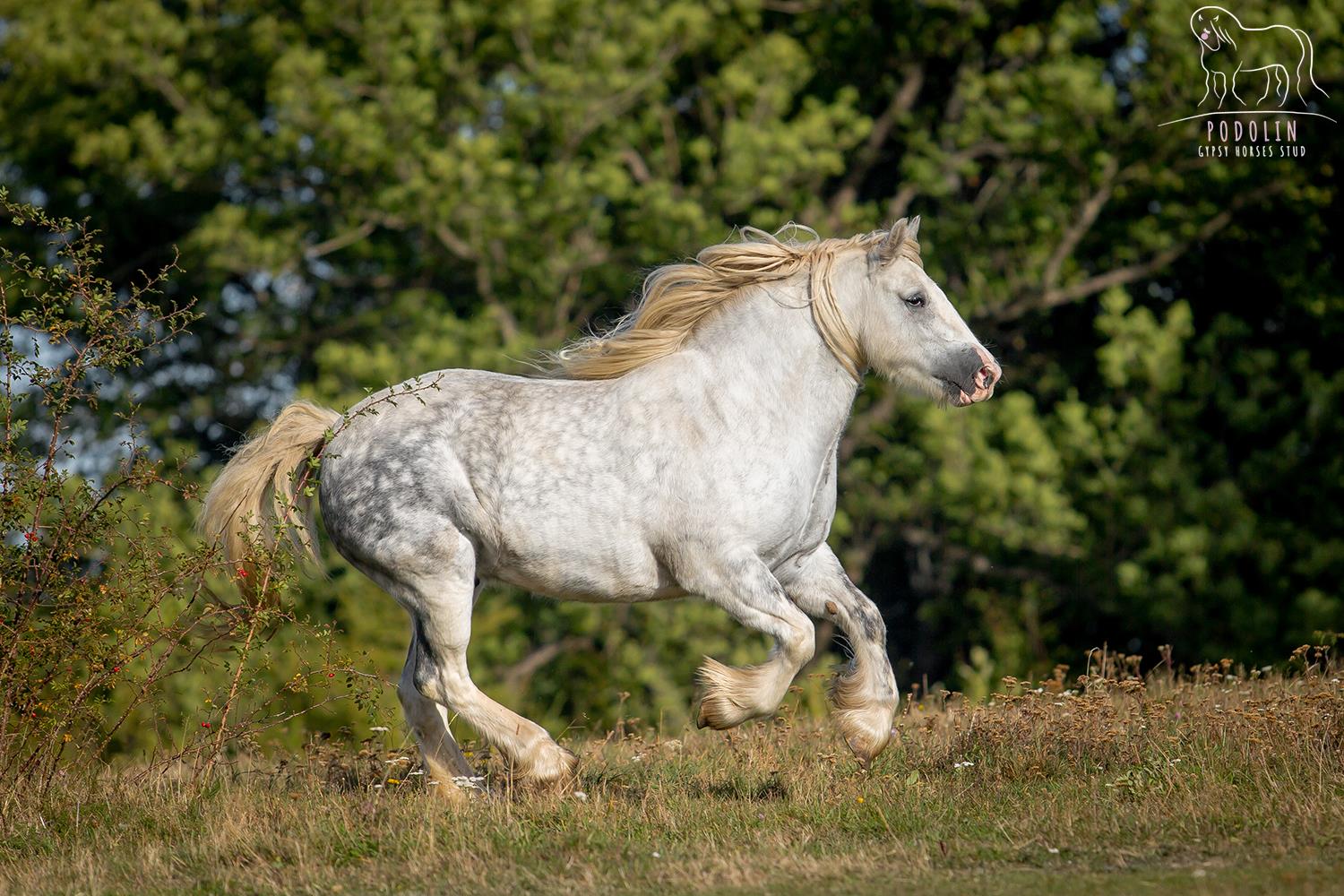 She is a great broodmare and horse for one owner / rider. Energetic but also sensitive.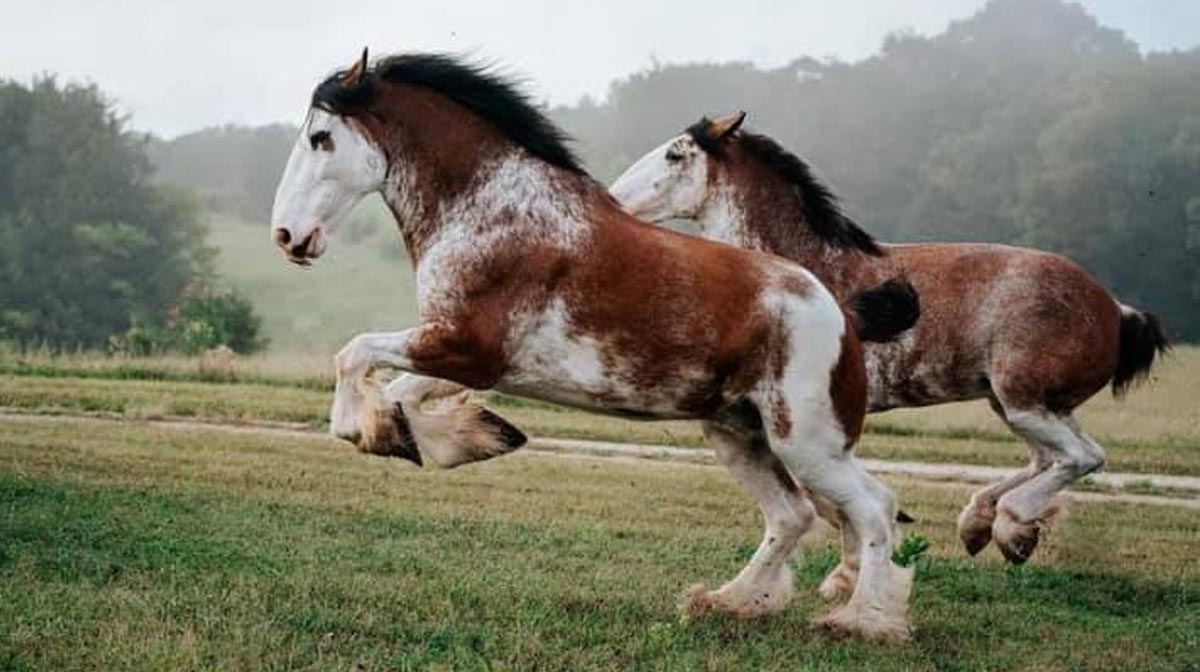 Wow what a pair of beautiful horses, stunning photo from equine photographer Alyssa Smolen located in Saint Paul, MN, United States, Minnesota. …
Read More