Margaret Sleeper
Margaret Sleeper is an endurance rider from the USA, horses competed by Margaret Sleeper includes Syrocco Harmony, Shyrocco Troilus and Shyrocco Rimbaud. Margaret Sleeper has represented America at a number of championships including the world equestrian games on two occasions and the world championships.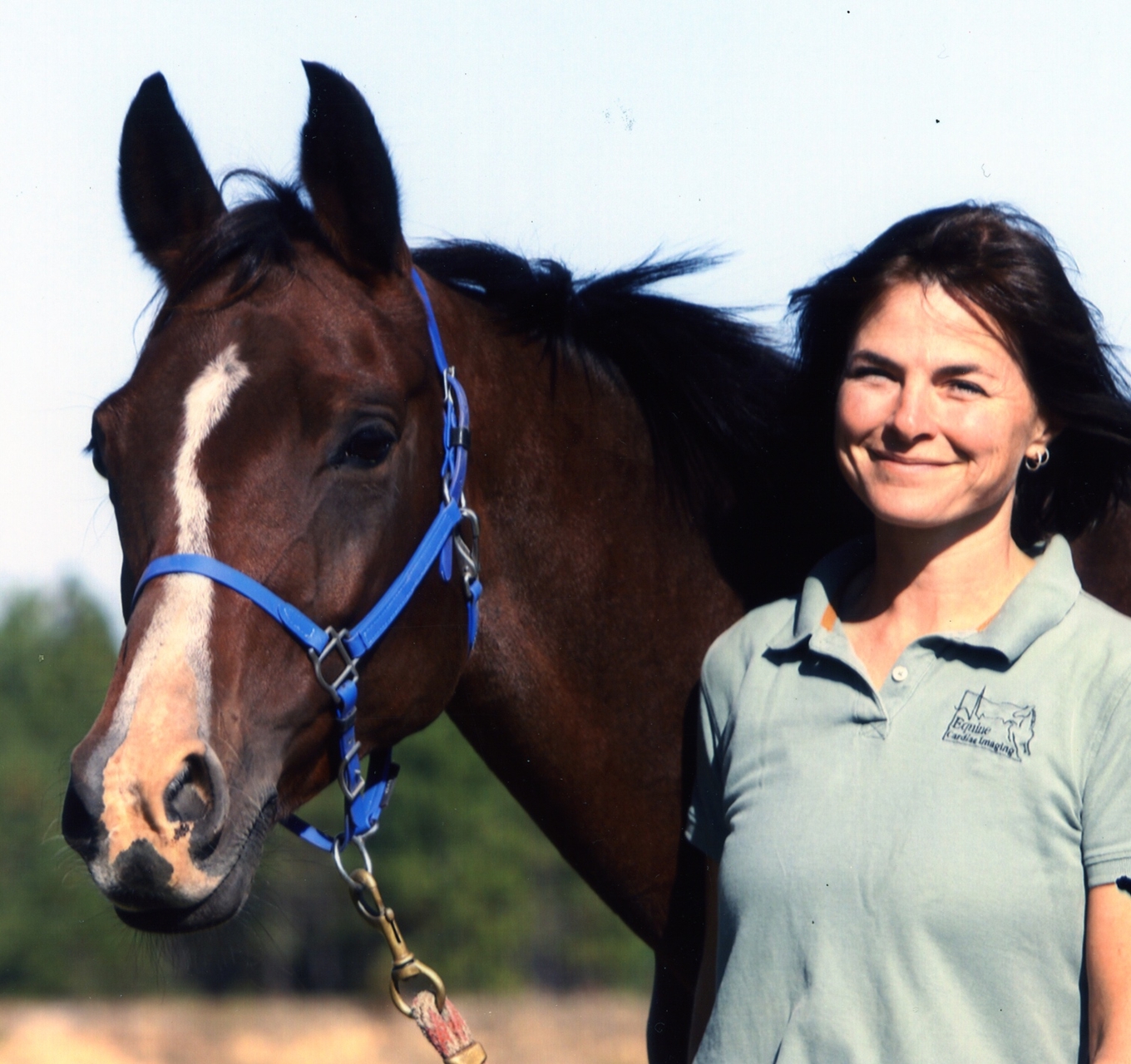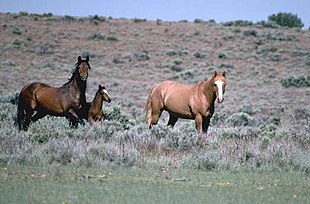 Yvette Lawson - New Zealand Event Rider - Horse Rider Database | Buy and sell eventers on Stableexpress.com | Equestrian Classifieds…
Read More
Charles Boyer
Charles Boyer - France
Christopher Biddle
Christopher Biddle - UK
Angela Jorns
Angela Jorns - Switzerland
Asa`Ad Sae`Ed Abu Toha
Asa`Ad Sae`Ed Abu Toha - Jordan
Our aim is to offer a professional, Caring approach at all times, Competitive rates Shared loads when available.
GC - Horse Transport
Rose Hill Farm, Somersham Road
Colne, Huntingdon, Cambridgeshire
PE283NG
Jorge Salinas
Jorge Salinas - Argentina
Whittlesea Ag Show
We attended Whittlesea show with 2 full sisters this year C. Royalty and C. Royal Romance who was prepared and shown by Corinne Azzopardi. Royalty was awarded Champion Welsh B and Romance Res Champion Welsh B exhibits. Royalty then went on to be sashed Supreme Champion Welsh Exhibit which was very exciting as this is our local show and her sire Mirinda Spycatcher has been Supreme there on 3 occasions
Luca-Christin M銣ller
Luca-Christin M銣ller - Germany
Mia Sell
Mia Sell - Australia
Petrut Oteanu
Petrut Oteanu - Romania
Reinhard Jun. Hoffmann
Reinhard Jun. Hoffmann - Germany
Ricardo Jamil Saliba
Ricardo Jamil Saliba - Brazil
Rosie Garton
Rosie Garton - UK
Sabine Korfitz Christensen
Sabine Korfitz Christensen - Denmark
Horse Videos