Madison Park (Thoroughbred Event Horse, Sired by Monaco Magic)
Madison Park :- Thoroughbred Gelding, 16.3 h.h, 1998, Monaco Magic - Mistress of Mine
When Madison Park, aka Parker, became Kyle Carter`s ride in 2005, he came with a deserved reputation of being a `hot` horse. Just looking at Parker, it is clear that he has no lack of athleticism, but unfortunately his temperament kept him from performing to his full potential. Until he met Kyle. Anyone who has had the privilege of watching this pair in action has witnessed a very special bond between horse and rider. Kyle`s success with Parker can be attributed to his consistent efforts to utilize the horse`s energy rather than work against it. Parker`s big personality is both a challenge and a gift - with so much enthusiasm, Parker is capable of magnificent things when focused properly. Of course, there are days when Parker isn`t interested in focusing his enthusiasm in the same direction Kyle is hoping, but his quirkiness is met with patience and acceptance. Today, Parker is an international four star veteran, having competed at Rolex Kentucky Three Day Event (2008, 2009, 2010), the Olympic Games (2008), Burghley Horse Trials (2009), and the World Equestrian Games (2010). At 13 years old, Parker still has an exciting career ahead of him, and will surely continue to accomplish great things.
Career Highlights
2010 13th place at Rolex Kentucky Three Day Event CCI**** (KY)
2010 Canadian Team Silver at World Equestrian Games CCI**** (KY)
2010 8th place at Red Hills International Horse Trials CIC*** (FL)
2009 4th place at Wits End Horse Trials CIC*** (Ontario, Canada)
2008 Canadian Team Member at the Olympic Games in Beijing, China
2007 5th place individually & Canadian Team Silver at the Pan American Games in Rio de Janeiro, Brazil
2007 8th place at Red Hills International Horse Trials CIC*** (FL)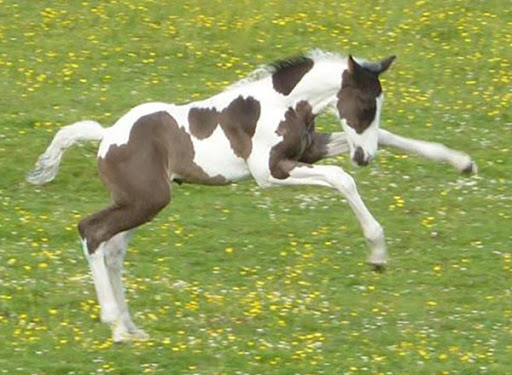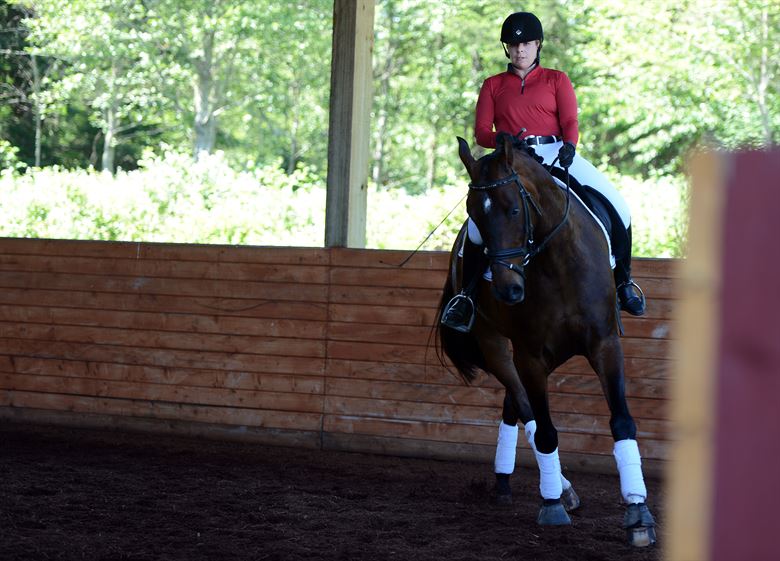 Find horse riding lessons, from novice riding lessons, through to dressage and showjumping lessons from qualified trainers | Stableexpress : Horse Riding Lessons…
Read More
Melanie Doublier
Melanie Doublier - France - Showjumping Rider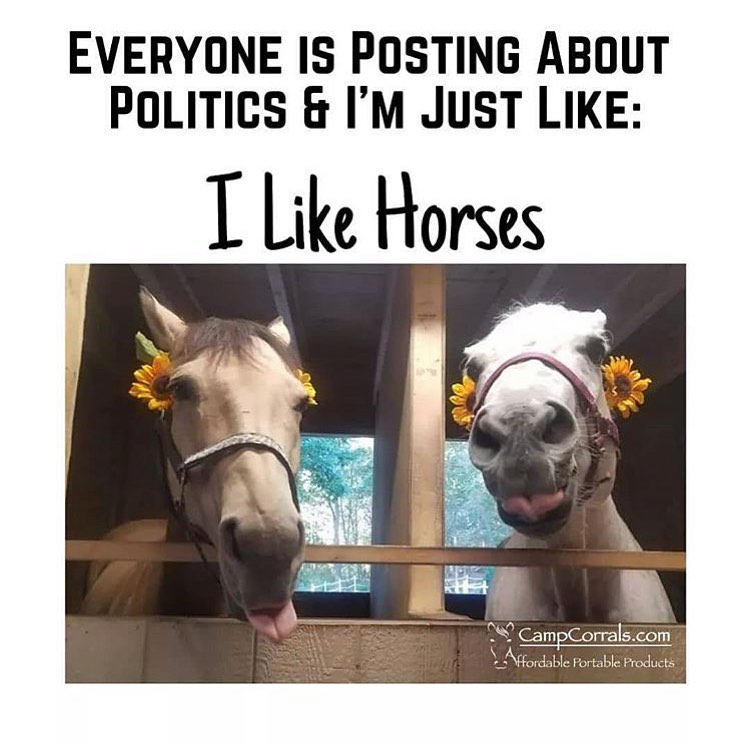 MADISON PARK
Madison Park & Kyle Carter - International Eventer
Stacey Harvey
Stacey Harvey - New Zealand - Eventing Rider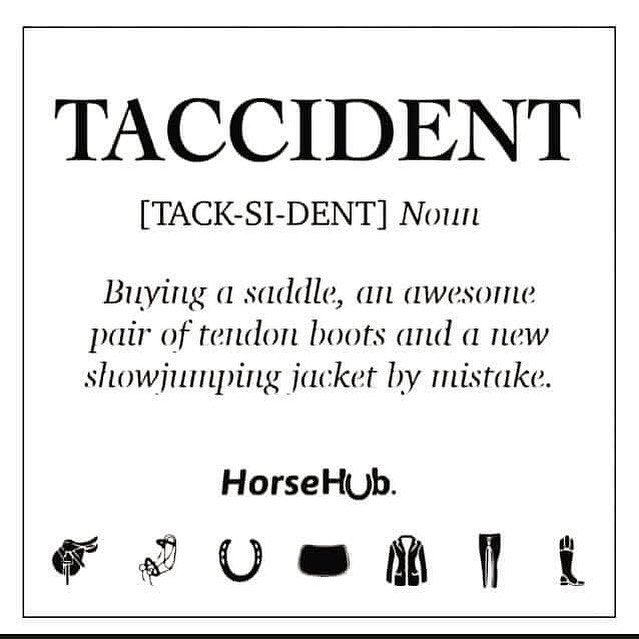 Washington Raul Hernandez
Washington Raul Hernandez - Uruguay - Endurance Rider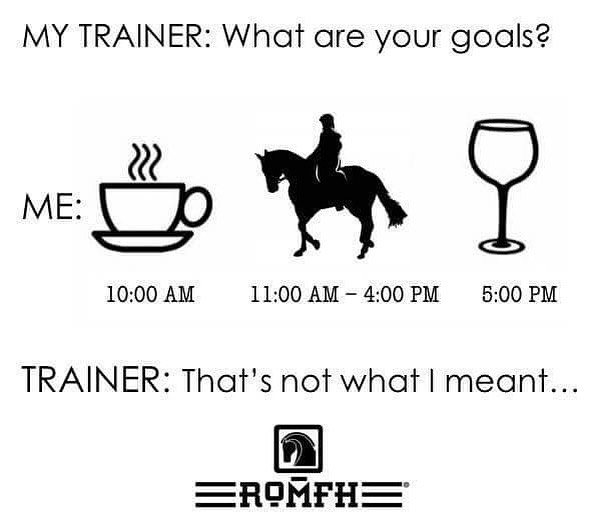 Murat Maremukov
Murat Maremukov - Russia - Endurance Rider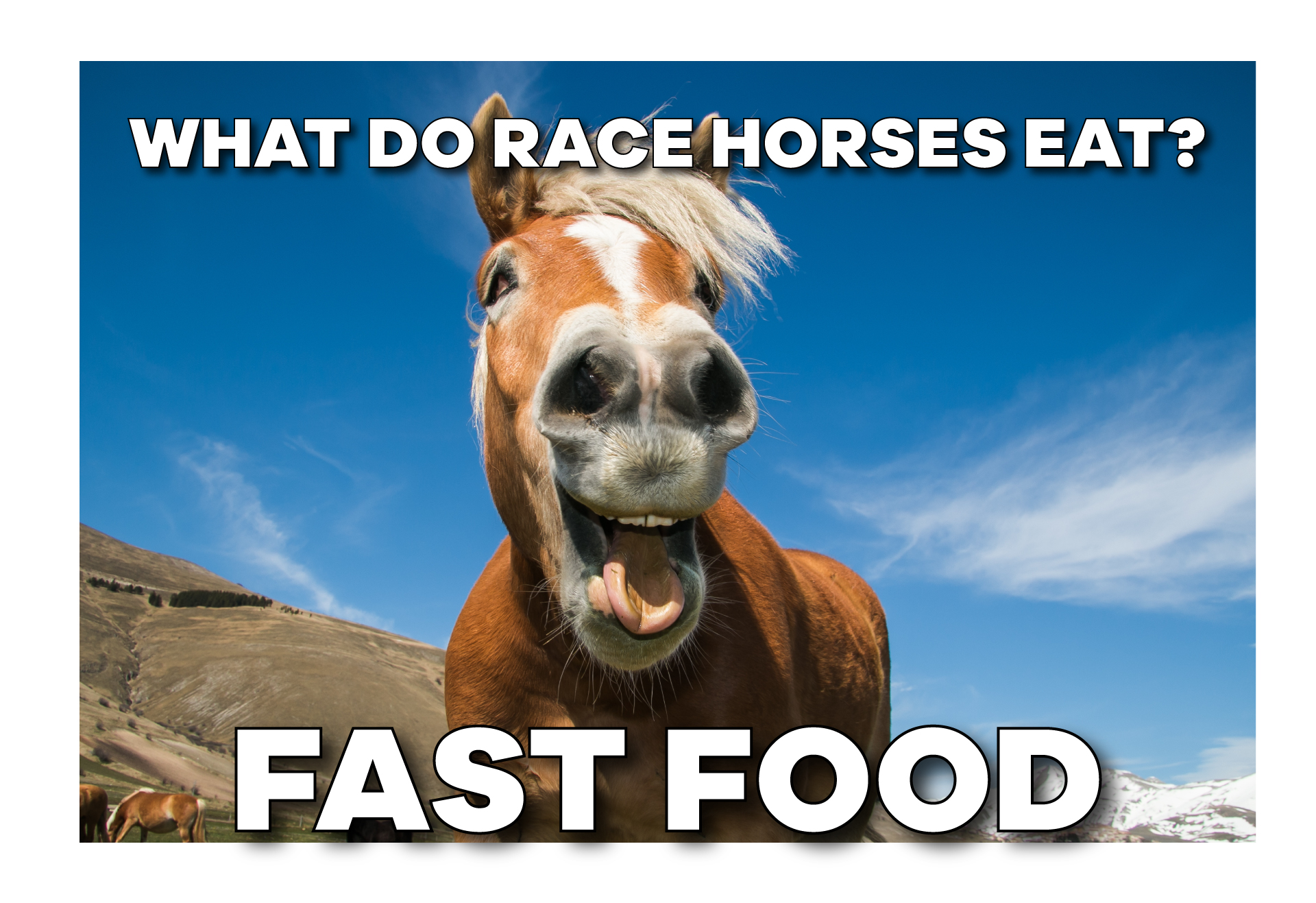 Jeannie Garr Roddy Properties
Experience, Professionalism, Honesty, Integrity
"Our experience with our Realtor, Jeannie Garr Roddy, has been truly exceptional in every way. She has been the most professional representative we have been involved with for over 30 sum years in La Canada Flintridge" as stated by a current client of mine!
Over 25 years as a Real Estate Broker. Specializing in Estate and Equestrian Properties. (BRE #00941946)
My Goal is to work hard for you. Representing you as a Buyer and Seller and to build a relationship with you and your family.
Call me today for a complimentary market analysis of your home!
Contact Info Mobile: (626) 862-0620
Office: (818) 583-1217
Fax: (818) 583-1231
Broker: (818) 790-1183 Ext. 1217
Pablo Jose Pablo Jose Lopez Sanchez
Pablo Jose Pablo Jose Lopez Sanchez - Spain - Endurance Rider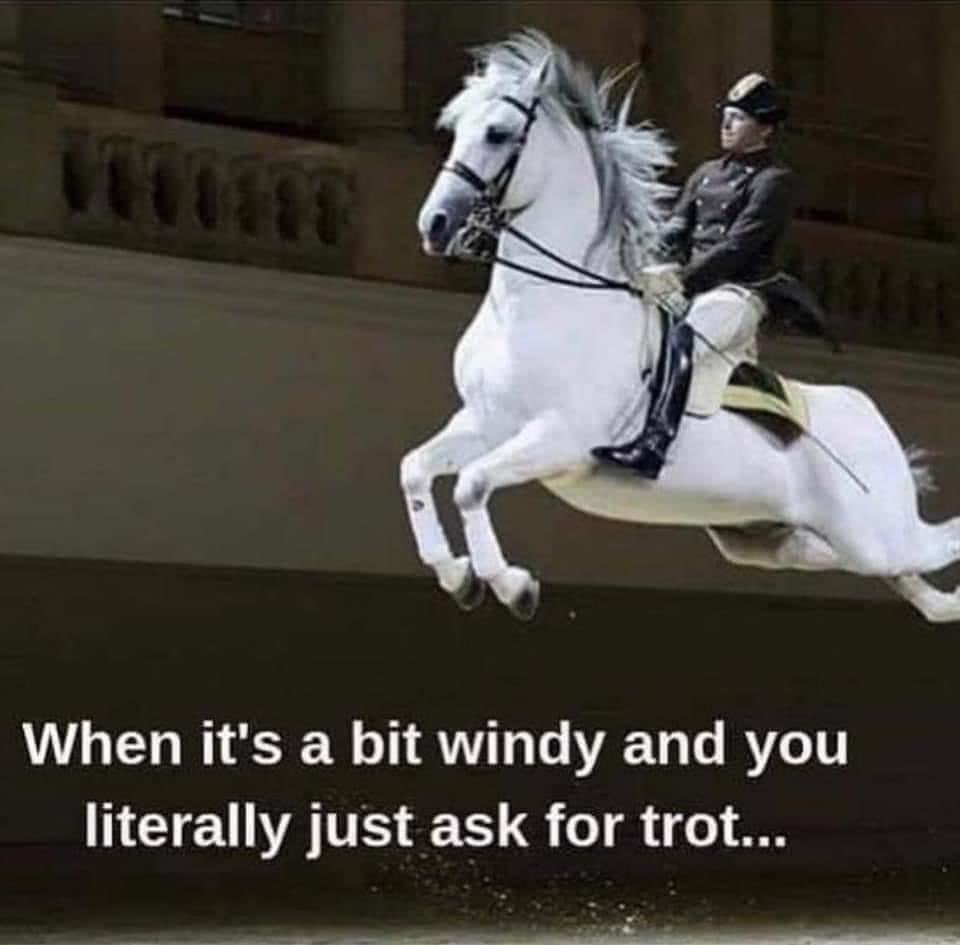 Santa Maspane
Santa Maspane - Latvia - Showjumping Rider
Tommy Cullinan
Tommy Cullinan - Jockey
Tommy Cullinan Horses
Shaun Goilin
---
Tommy Cullinan Competition Results
01 - Aintree, Grand National - 09/04/1930 - Shaun Goilin
---
01 - Aintree, Grand National - 09/04/1930 - Shaun Goilin
---
<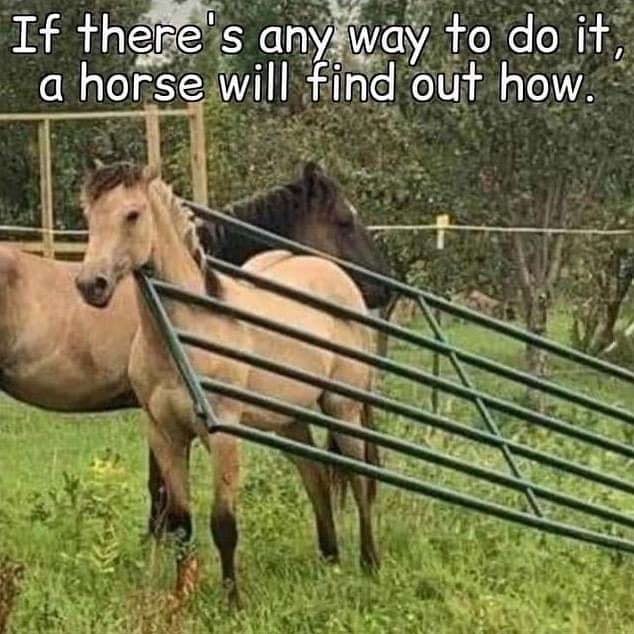 Robyn Vowles
Robyn Vowles - Australia - Eventing Rider