Lutz the Dressage Haflinger at Dressage Under the Stars in Wellington
Lutz is a haflinger pony who won the hearts of many in the dressage world, below you can watch a fantastic video of Lutz strutting his stuf at Dressage Under the stars at Wellington horse show. Lutz was competed by dressage rider Susanne Hamilton he was sired by the haflinger sire Argument out of Mandy (by Navis van de Wellenhof). In 2015 Lutz was sold to the USA to American rider Bettina Hinckley.
Unfortunately Lutz was diagnosed with laminitis, after two month of trying to cure him, the laminitis would persist and keep coming back and the sad decision was made to put Lutz to sleep.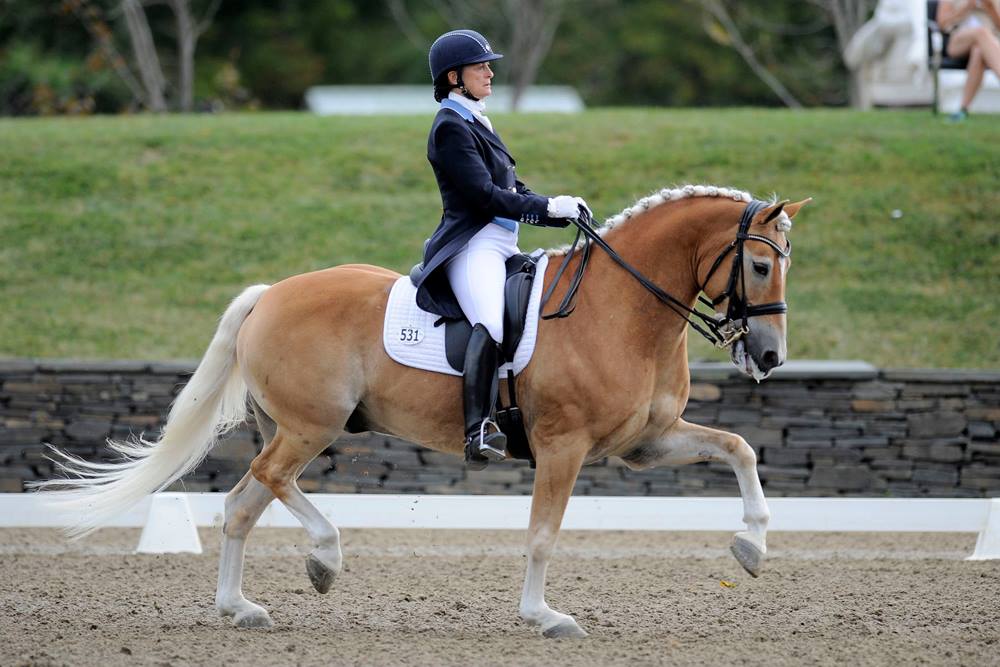 Lutz`s ladies! Happy rider/trainer Susanne Hamilton and proud owner Tina Hinckley pose with their man of the hour, German Haflinger Lutz after his Freestyle on Saturday.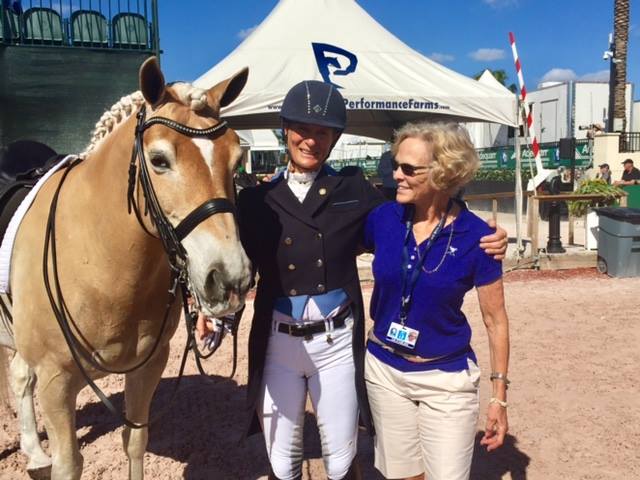 Maximotion WSF - Haflinger Stallion
click here for more information of the Haflinger stallion Maximotion WSF.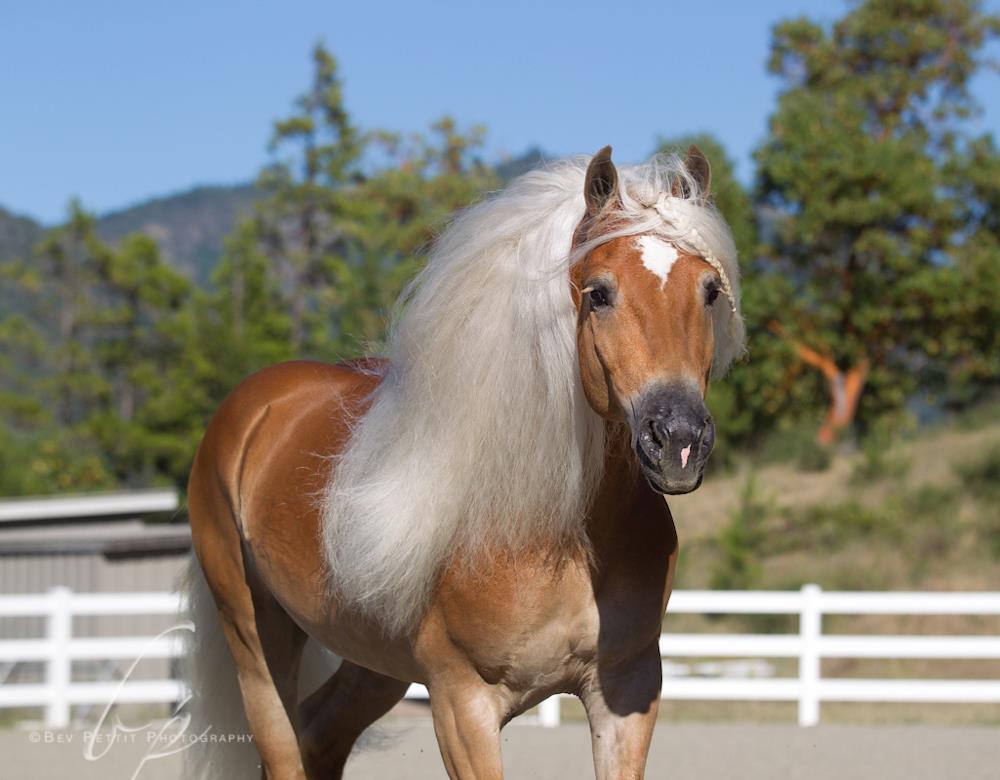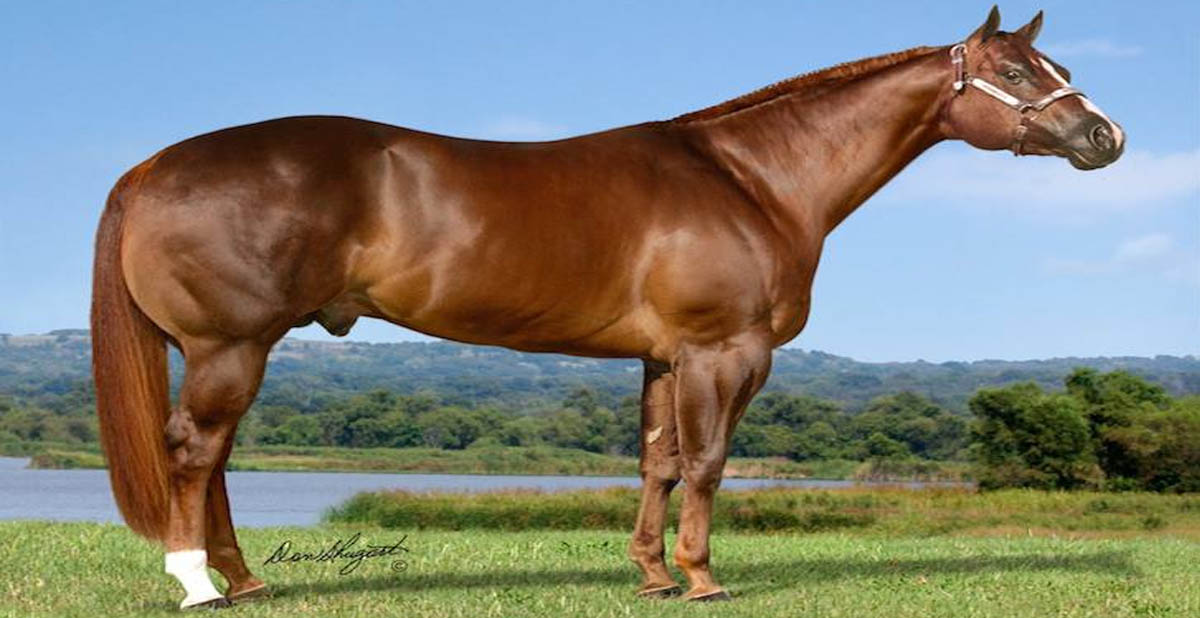 WATCH VIDEO :- KID COOLSIFIED (1/2 brother to Totally Clusified) 2X World Champion Stallion. Congress Grand Champion Stallion. World Champion sire and Congress Champion sire.…
Read More