Lodovico Cavazza Isolani
Lodovico Cavazza Isolani is a horse rider from Italy who competes internationally in the sport of eventing, horses competed by Lodovico Cavazza Isolani includes Incanto Di Gabi
If you are a fan of eventing stableexpress has many eventing videos featuring the world best riders, watch video of Mark Todd winning gold at the 1988 Seoul Olympics. Spectacular Warmbloods For Sale
All warmbloods on sale!!
Don`t miss this opportunity to buy at reduced prices.
Our belief is: Mare Power is the foundation of any breeding program. We breed for temperament, trainability, conformation, and athletic ability. When you have great mares and breed to only the best stallions in the world, you have a winning combination.
Gold Rush Farms is nestled in the foothills of the High Desert of Southern California, and is owned and operated by Ben and Ona Eby. We have been breeding and training high quality horses for over 25 years.
"OUR GYPSY VANNERS HAVE BIG MANES, LOTS OF FEATHER, AND GENTLE NATURES"
"OUR WARMBLOOD MARES ARE BRED TO THE BEST STALLIONS IN THE WORLD"
Check out our Warmbloods and Gypsy Vanners sale pages for the horse of your dreams!
HORSES FOR SALE
Call: (760) 868-1223
https://oldenburghorsesforsale.com/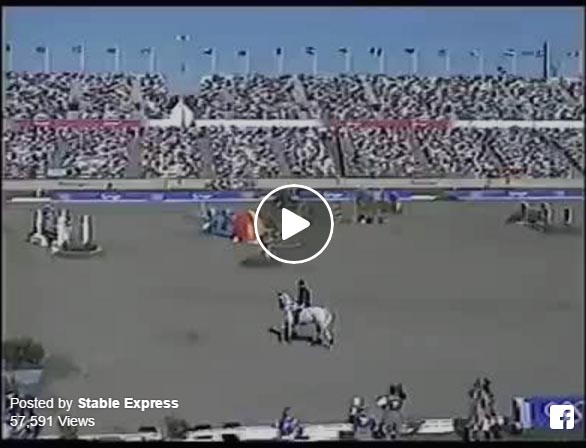 Olympic gold medal winner Jeroen Dubbeldam | Watch Jeroen Dubbeldam With Olympic Horse De Sijem | Stableexpress.com…
Read More