Krista Kliesmete
Krista Kliesmete is an international showjumper from Latvia, horses competed by Krista Kliesmete include Eisamniek, Lord Lux and Carlson 102. Below you can watch a video of Krista Kliesmete in action riding her horse Kredo in a 1.20m competition.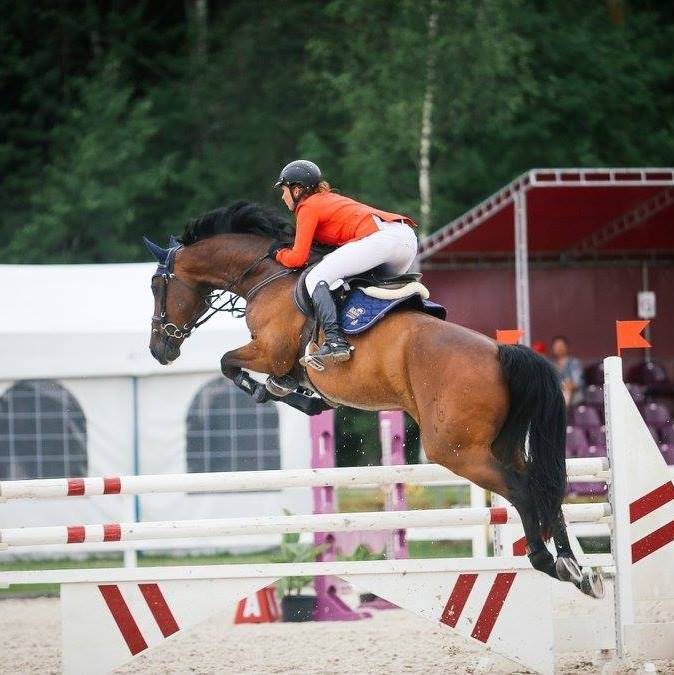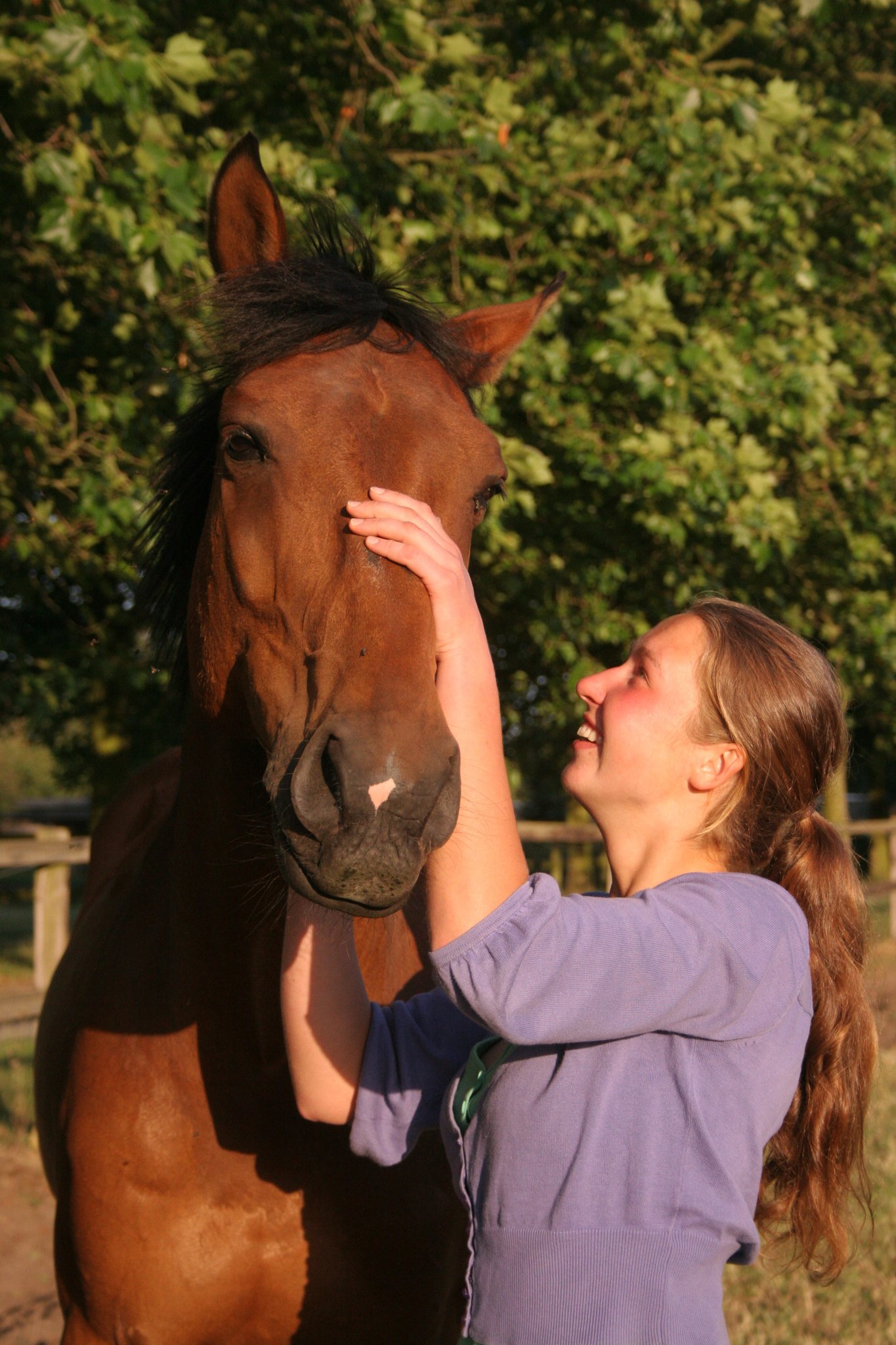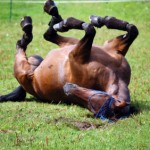 Horse lameness is one of the most common health problems seen in horses. Two of the most common causes of horse lameness are called laminitis and navicular disease. By learning about these conditions you can catch them earlier and therefore prevent further damage.…
Read More
Andis Varna
Andis Varna - Latvia
Anna Vainute
Anna Vainute - Latvia
Eriks Kirkensteins
Eriks Kirkensteins - Latvia - Showjumping Rider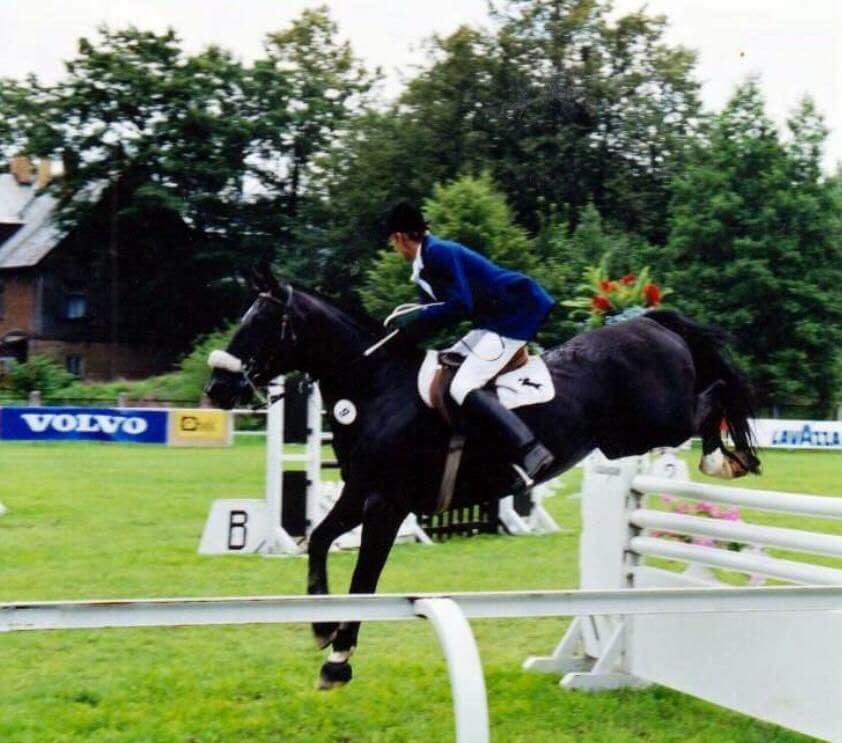 Roberts Neretnieks
Roberts Neretnieks - Latvia - Farrier / Showjumping Rider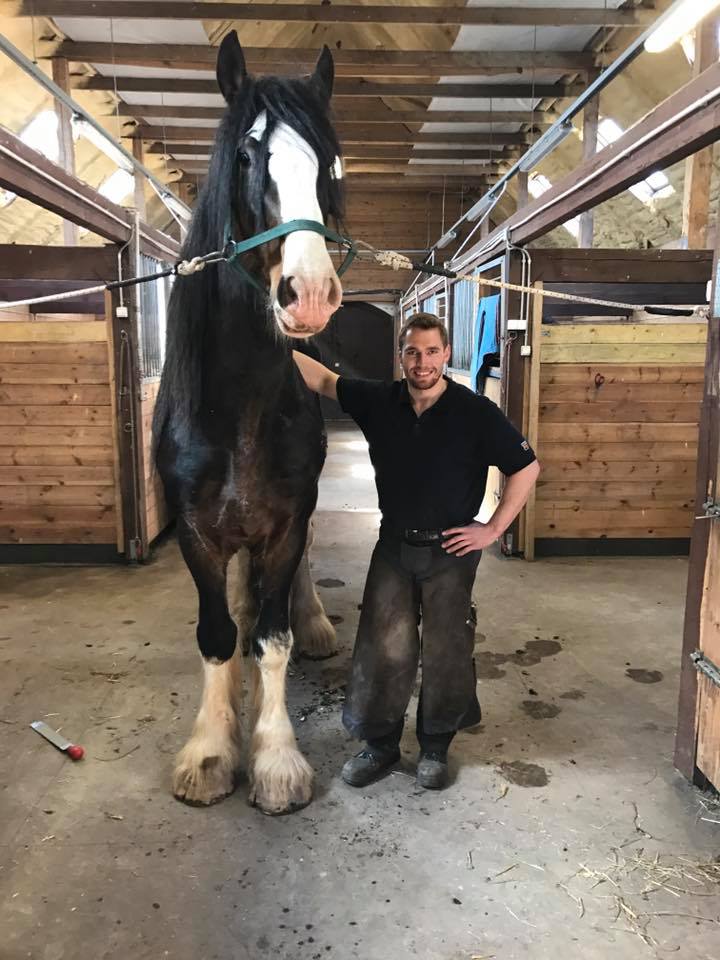 Kristine Lisovska
Kristine Lisovska - Latvia
Lauris Vilde
Lauris Vilde - Latvia
Sanita Dombrovska
Sanita Dombrovska - Latvia
Liga Petersone
Liga Petersone - Latvia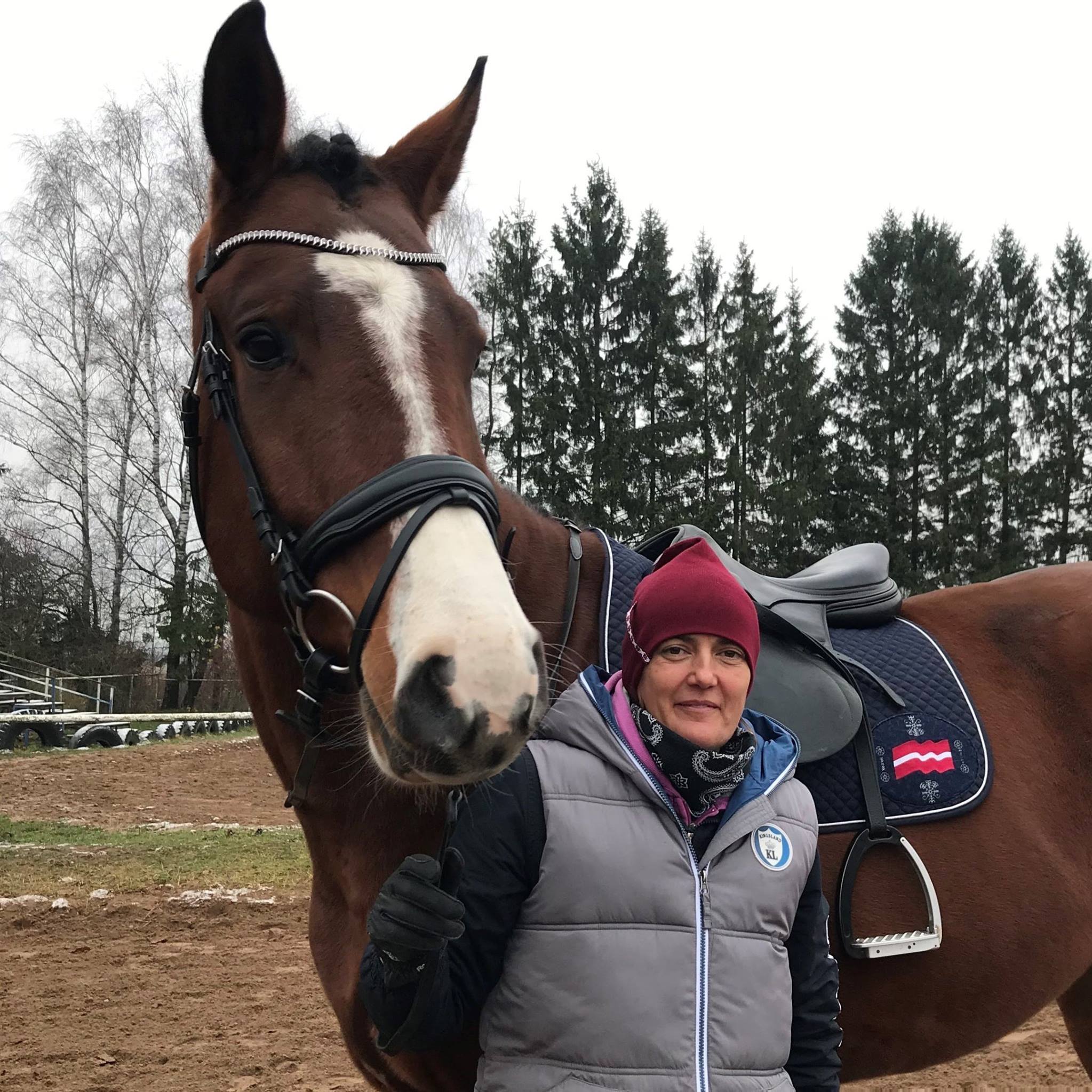 Aleksandrs Sakurovs
Aleksandrs Sakurovs - Latvia - Show Jumping Rider
Anete Dudele
Anete Dudele is a dressage rider from Latvia who had a great deal of success with Ramzets sired by Ramano out of the mare Ramano who is a daughter of Rigoleto.
Lotus
Lotus, Latvian Horse Breeding Association - Approved Stallion, Lotus was jumped by Paul George and Daniel Delsart in 1.25m classes. Lotus was born in 2006 and bred by Uab Goldengrass.
Dainis Ozols
Dainis Ozols - Latvia - Showjumping Rider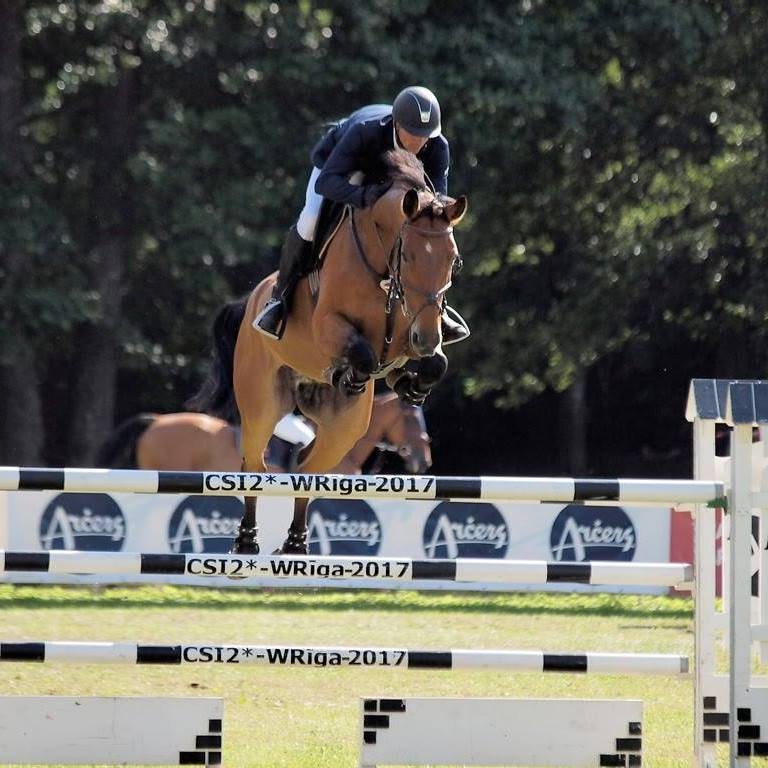 Janis Kalita
Janis Kalita - Latvia - Showjumping Rider
Sintija Orlova
Sintija Orlova is a showjumping rider from Latvia, help us by extending our rider database and become a stableexpress editor, please email us at info@stableexpress.com.
Toms Vilde
Toms Vilde - Latvia - Showjumping Rider