Kate Sigsworth
Kate Sigsworth is a British eventer who has competed numerous eventers over the years, born 4th August 1982, her list of horses includes Just Jay, Cashel Blue, and Raffles Rules. We would love more information on this, please email us at info@stableexpress.com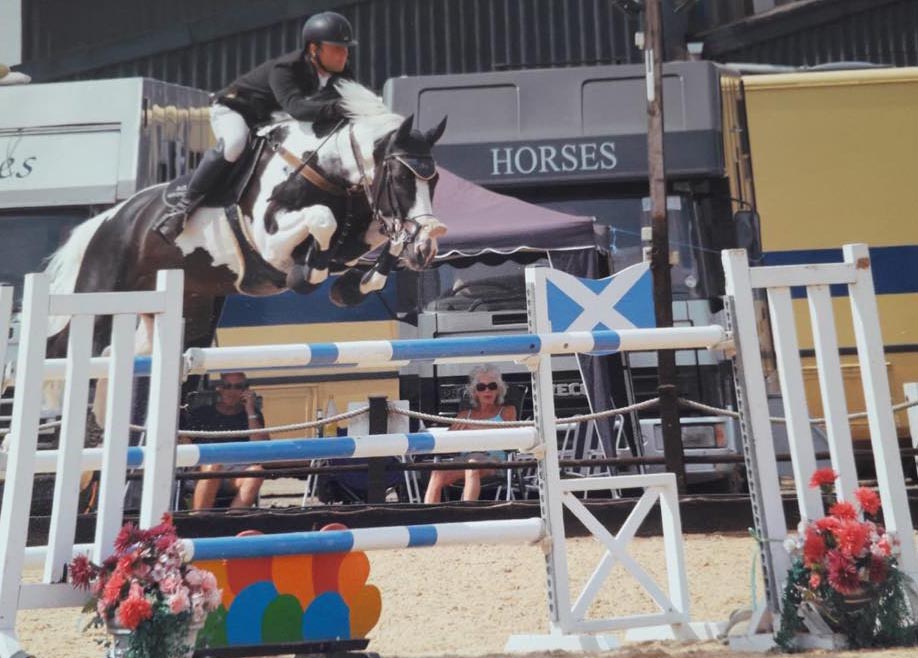 Coloured Stallions At Stud
Fernando (Kannan x Samber) - Talented jumping stallion, standing at Stud at High Offley Stud. Call:
07811 329229
- Email:
highoffleystud@yahoo.com
Horse Marketing
- At Stable Express, we are going to develop content and optimize your website in a way that would start the inflow of quality traffic from around the worldwide Internet users. We would work to make sure your website`s URL is listed on 1st page in Google Search for your specified Keyword.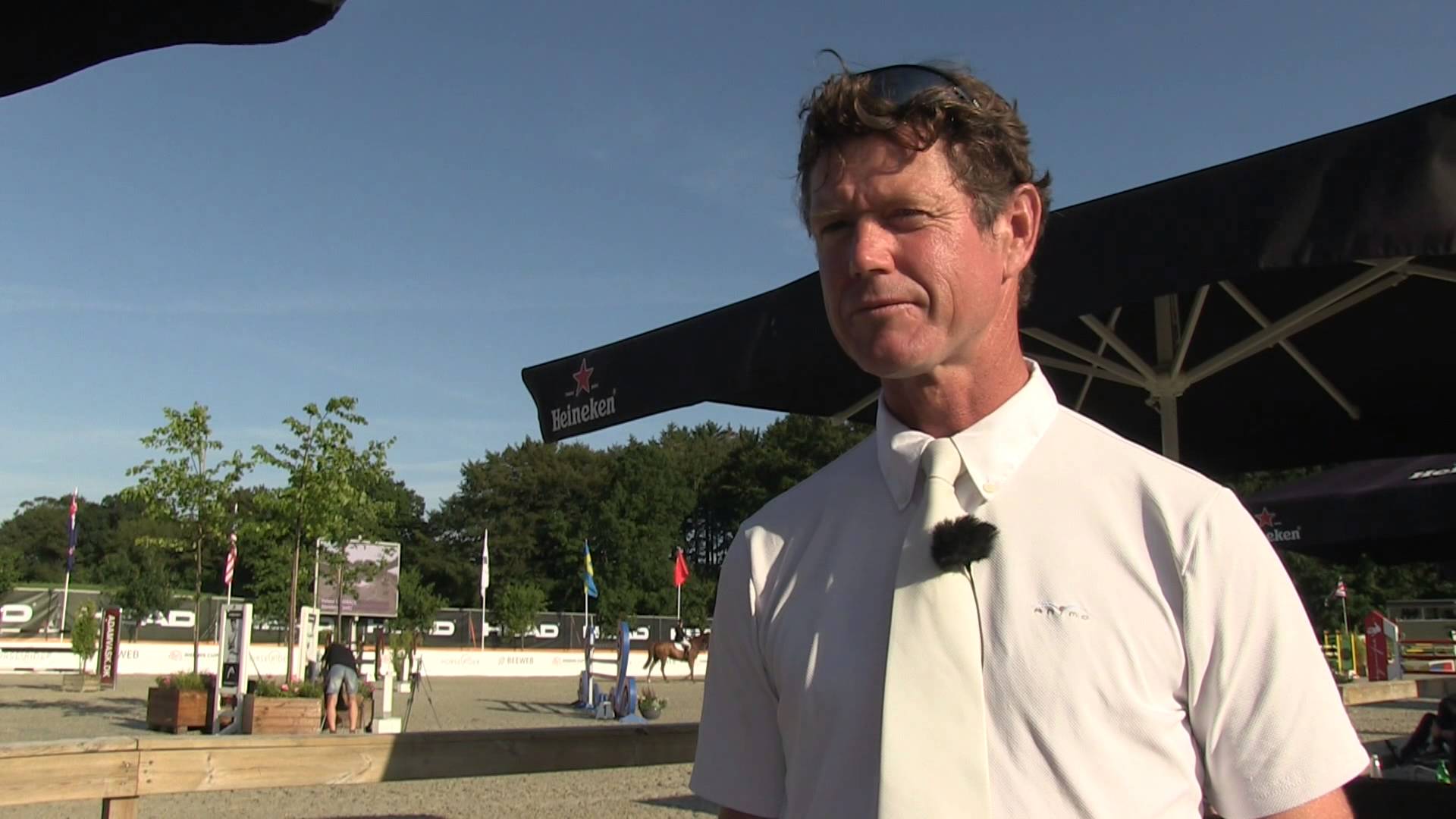 Bruce Goodin with Chagrannus - X-Bionic Indoor Master CSI4 1.45m | Bruce Goodin - New Zealand - Showjumping…
Read More