Judith Pietersen
Judith Pietersen is a successful dressage rider from Holland who has ridden a number of different horse achieving some excellent scores, producing young dressage horses through to grand prix level dressage horses.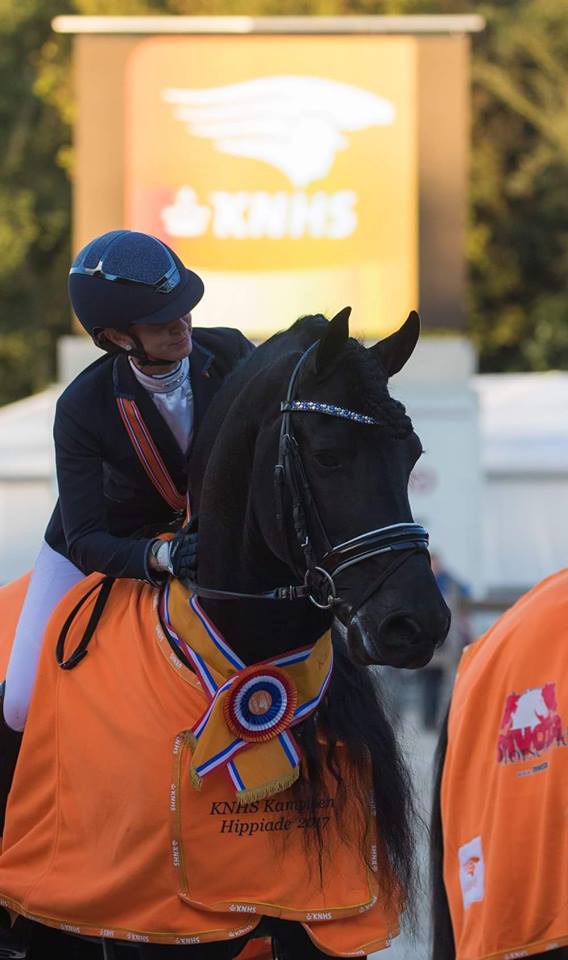 Wales Horseboxes For Sale
Ford Iveco 75e15 7.5t horsebox yr 2000 carries 3 large horses sleeps 3 We have for sale our much loved 7.5t horsebox. It carries 3 large horses herringbone style. It has lots of storage space done out in walnut gloss with hanging space in the wardrobe. It has a separate bathroom with sink and self containing cassette toilet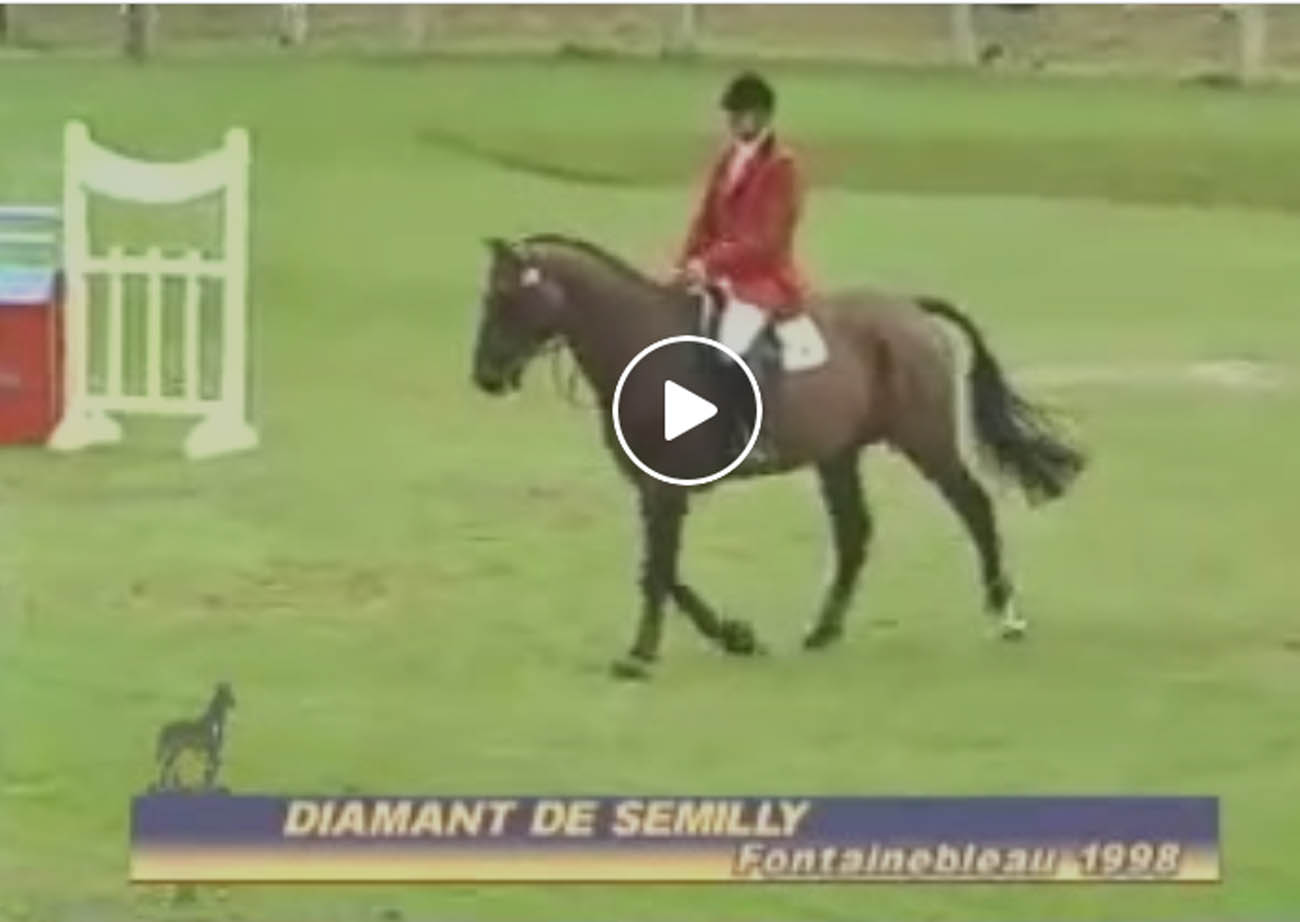 Le Tot de Semilly x Venise des Cresles - Diamant de Semilly (French Warmblood, Stallion At Stud)…
Read More
Claudio Castellani
Claudio Castellani - Italy
Annica Claeson
Annica Claeson - Sweden
Yazmin Pinchen
Born in 1993 Yazmin Pinchen is a British showjumping rider who began her career in ponies, she now competes on the international circuit and had numerous good results on the global champions tour and other big shows throughout Europe.
Below you can watch British rider Yazmin Pinchen riding Van De Vivaldi at the Royal Windsor 2015 Grand Prix
Aurelie Leydet
Aurelie Leydet - France
Bobby Ussery
Bobby Ussery - USA
Estefania Gonzalez Franco
Estefania Gonzalez Franco - Columbia
Ershat Islamov
Born in 1979 Ershat Islamov is a rider from Kazakhstan who competes as a showjumper internationally, one of Ershat Islamov horses Viking (stallion, Kagul x Prince) jumped in the world cup qualifier in Bishkek.
My Sort Of Loan
-You can apply for a horsebox finance from a variety of sources: banks, credit unions, online direct lenders, loan brokers, and auto finance companies. Horsebox manufacturer also offer dealer financing on selected lorries. Often auto dealers advertise special loan rates, some as low as 0%, however, only people with perfect credit can qualify for zero percent financing.
Rebecca Fiedler
Rebecca Fiedler - USA - Endurance Rider
Tatiana Dzavik
Tatiana Dzavik - Canada - Catwalk 19 & Tatiana Dzavik