Judith Pietersen
Judith Pietersen is a successful dressage rider from Holland who has ridden a number of different horse achieving some excellent scores, producing young dressage horses through to grand prix level dressage horses.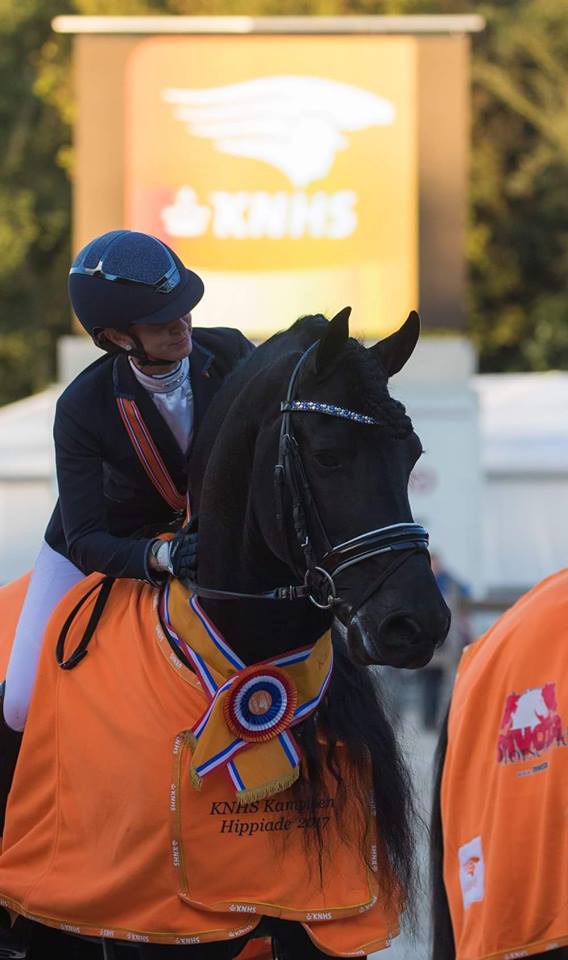 Wales Horseboxes For Sale
Ford Iveco 75e15 7.5t horsebox yr 2000 carries 3 large horses sleeps 3 We have for sale our much loved 7.5t horsebox. It carries 3 large horses herringbone style. It has lots of storage space done out in walnut gloss with hanging space in the wardrobe. It has a separate bathroom with sink and self containing cassette toilet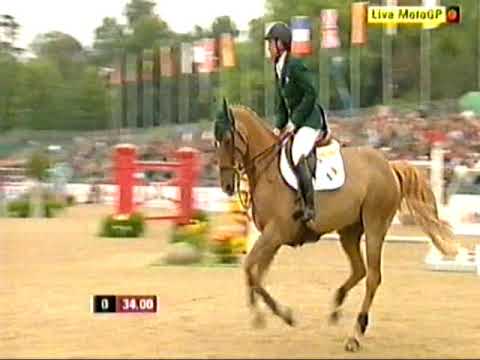 Night Train (Calvaro F.C. x Papillon Rouge) | Darragh Kerins (IRL) & Night Train - Team Ireland win the 2009 Swedish Nations Cup…
Read More
Rebecca Fiedler
Rebecca Fiedler - USA - Endurance Rider
Ershat Islamov
Born in 1979 Ershat Islamov is a rider from Kazakhstan who competes as a showjumper internationally, one of Ershat Islamov horses Viking (stallion, Kagul x Prince) jumped in the world cup qualifier in Bishkek.
My Sort Of Loan
-You can apply for a horsebox finance from a variety of sources: banks, credit unions, online direct lenders, loan brokers, and auto finance companies. Horsebox manufacturer also offer dealer financing on selected lorries. Often auto dealers advertise special loan rates, some as low as 0%, however, only people with perfect credit can qualify for zero percent financing.
Juliano Joffily
Juliano Joffily - Brazil
Justine Tebbel
Justine Tebbel - Germany
Melissandre Avallone
Melissandre Avallone - France
Pernilla Markusson
Pernilla Markusson -
Richard Wakeham
Richard Wakeham - UK
Robin Avery
Robin Avery -
Samantha Seaton
Samantha Seaton - Australia
Sandra Jansen
Sandra Jansen - Holland
Fletcha Van`t Verahof
An international eventer Fletcha Van`t Verahof was born in 2005 and is registered with the BWp studbook. Fletcha Van`t Verahof is by international showjumping stallion Vigo d`Arsouilles out of the thoroughbred mare Southern Queen xx who is a daughter of South Gale xx. Fletcha Van`t Verahof is competed by Karin Donckers Fletcha Van`t Verahof has won over 20,000 euro`s and represented Belgium at the 2016 Rio Olympics. Below you can watch Karin Donckers and Fletcha Van`t Verahof caarrying out their dressage test in Rio.
Olivier Warin
Olivier Warin - France - Showjumping
Annica Claeson
Annica Claeson - Sweden - Eventing Rider
Aurelie Leydet
Aurelie Leydet - France - Showjumping Rider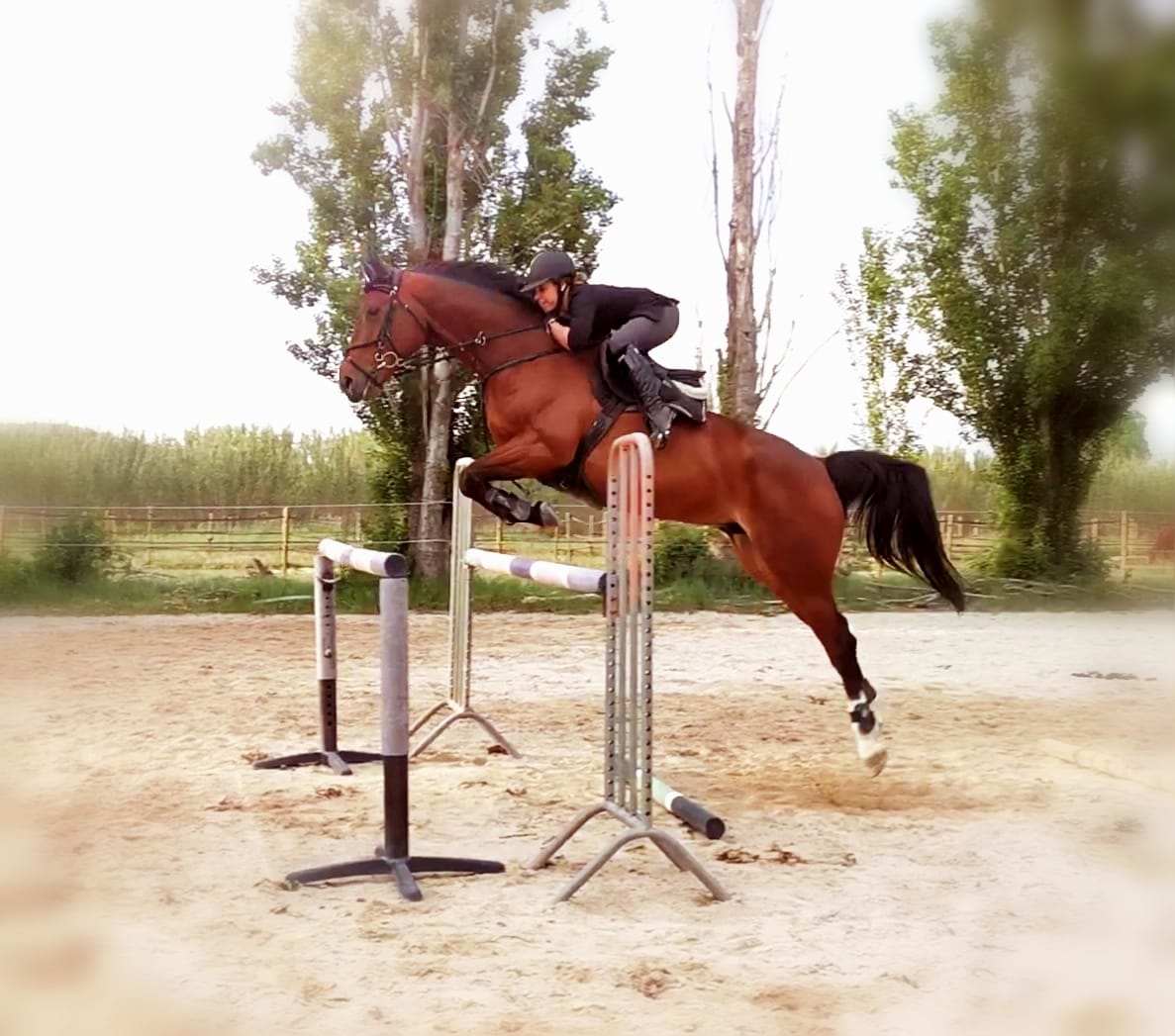 Hadi Braik Al-Marri
Hadi Braik Al-Marri - Qatar - Endurance Rider
Estefania Gonzalez Franco
Estefania Gonzalez Franco - Columbia - Showjumping Rider
Claudio Castellani
Claudio Castellani - Italy - Showjumping Rider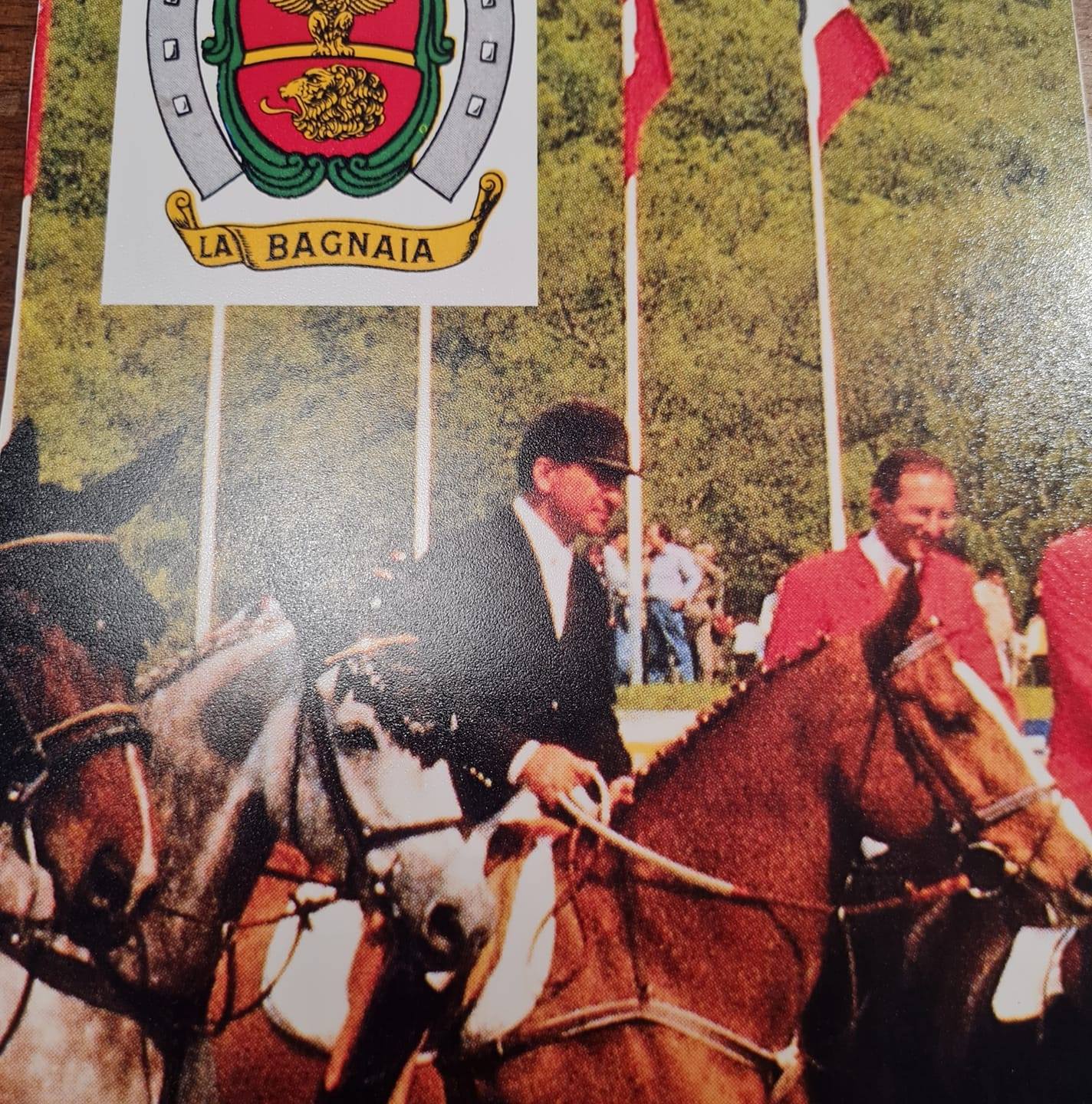 Tatiana Dzavik
Tatiana Dzavik - Canada - Catwalk 19 & Tatiana Dzavik