Joseph Verbeeck
After nine years in this team, and a few forays to the races in Italy and Germany, he tried his luck in France and moved to the stable Peupion Grosbois. He runs for the first time in France July 26, 1984, but must wait one year before winning his first victory.
Since 1990, he decided to hire him to drive, that is to say that drive demand. Thanks to his many victories, he is one of Europe`s finest drivers, particularly since he does not hesitate to run across Sweden, Italy, Germany, France ... He won the Sulky gold in 1995, 1996, 1997 and 1999.
Main victory
* Price of America: 1994 Sea Cove - 1997 Abo Volo - Dryad of the Woods 1998 - 2003 Abano As
* Prix de France: 1993 Sea Cove
* Prix de Paris: 1996 Abo Volo - Remington 1999 Crown
Roederer * Price: 2001 Com Karat - 2002 Royal Gull
* Price Selection: Dream Kaisy 2002 - 2003 Kiwi
Douesnel Octave * Price: 2006 Olitro
* Prix Maurice de Gheest (trot) 2007 Quido From Goutier
Albert Demarcq * Price: 2002 Jenko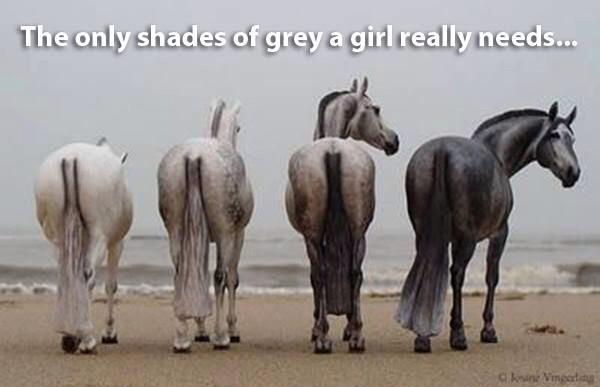 Are you a lover of grey`s, click here and see the grey legends from throughout history : 50 Shades Of Grey - Grey Horses Past & Present…
Read More
Isoup Ganthy
Isoup Ganthy - Cambodia
John Grant
John Grant - UK
Joris Van Dijck
Joris Van Dijck - Belgium
Klaudia Bukowska
Klaudia Bukowska - Poland
Megan Laseur
Megan Laseur - Holland
Ria Hoffmeisterova
Ria Hoffmeisterova - Czech
Rolando Pravettoni
Rolando Pravettoni - Argentina
New Home - Deeplake Silver Maiden
This weekend our gorgeous Deeplake Silver Maiden headed to a wonderful new home all clipped up and ready for the 08/09 show season. She could not be luckier as she will join Deeplake Bridgette Bardot and she immediately had a new set of rugs to head home in. She is a full sister to the very successful Langtree Carousel and Langtree Comic Caper both winners at Royal level. We wish the Sharkey family success with the girls this season and look forward to supporting them out and about at the shows.
Sarah Flax
Sarah Flax - USA
Sophia Pinto
Sophia Pinto - USA
Stefan Leikermoser
Stefan Leikermoser - Austria
Patrick Caron
Patrick Caron - Gai Sarde - 2.26 m Puissance at Olympia 1980