John Popely
John Popely is a British showjumping rider with an impressive record in the competition arena from the early age of 16, Based in West Sussex John Popely has represented the UK at many major championships including the nations cup. Successful results include winning the Hickstead Derby as well as the Foxhunter championship at HOYS on two occasions.
Below you can watch John Popely in action wu=ith the talented Don Velner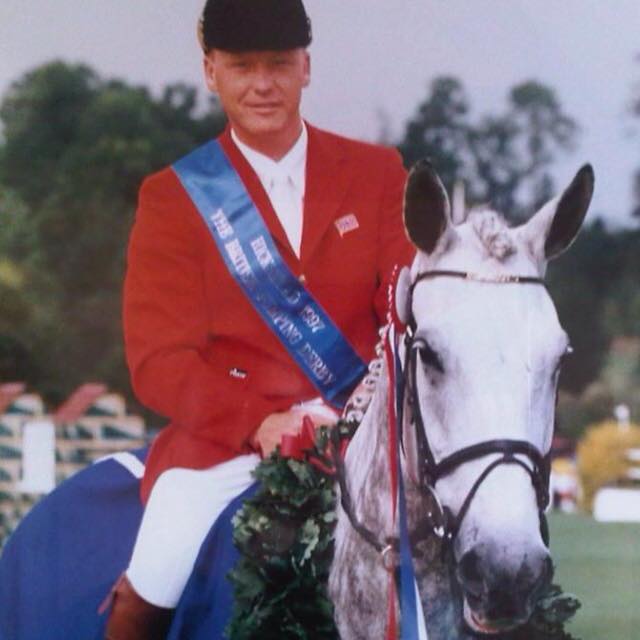 Al Hathal Yassen Al Khashman - Jordan…
Read More
Bluebird

Bluebird, or Mrs. B at home, shot to fame after being the first mare to win the British Jumping Derby at Hickstead in 1997. Ridden by John and owned by his mom, Anne, Bluebird was considered one of the family. Her death at the young age of 13 in 1998 rocked the showjumping world.
Though best known for her Derby win, Bluebird could jump any class, she was very versatile. No matter what, she was always likely to be placed with the top. The turbo - charged high flier only put in a couple of stops throughout her entire career.