Hubert Perring
Born January 19th, 1957 in Auxerre Hubert Perring is a French dressage rider and a non-commissioned officer of the Republican Guard, as such he competes in military dress. In 2002 Hubert Perring was a member of the French team at the world equestrian games, in 2005 he won the French dressage championship with Diabolo Saint Maurice. Below you can watch a video of Hubert Perring in action at the 2009 European Dressage Championships.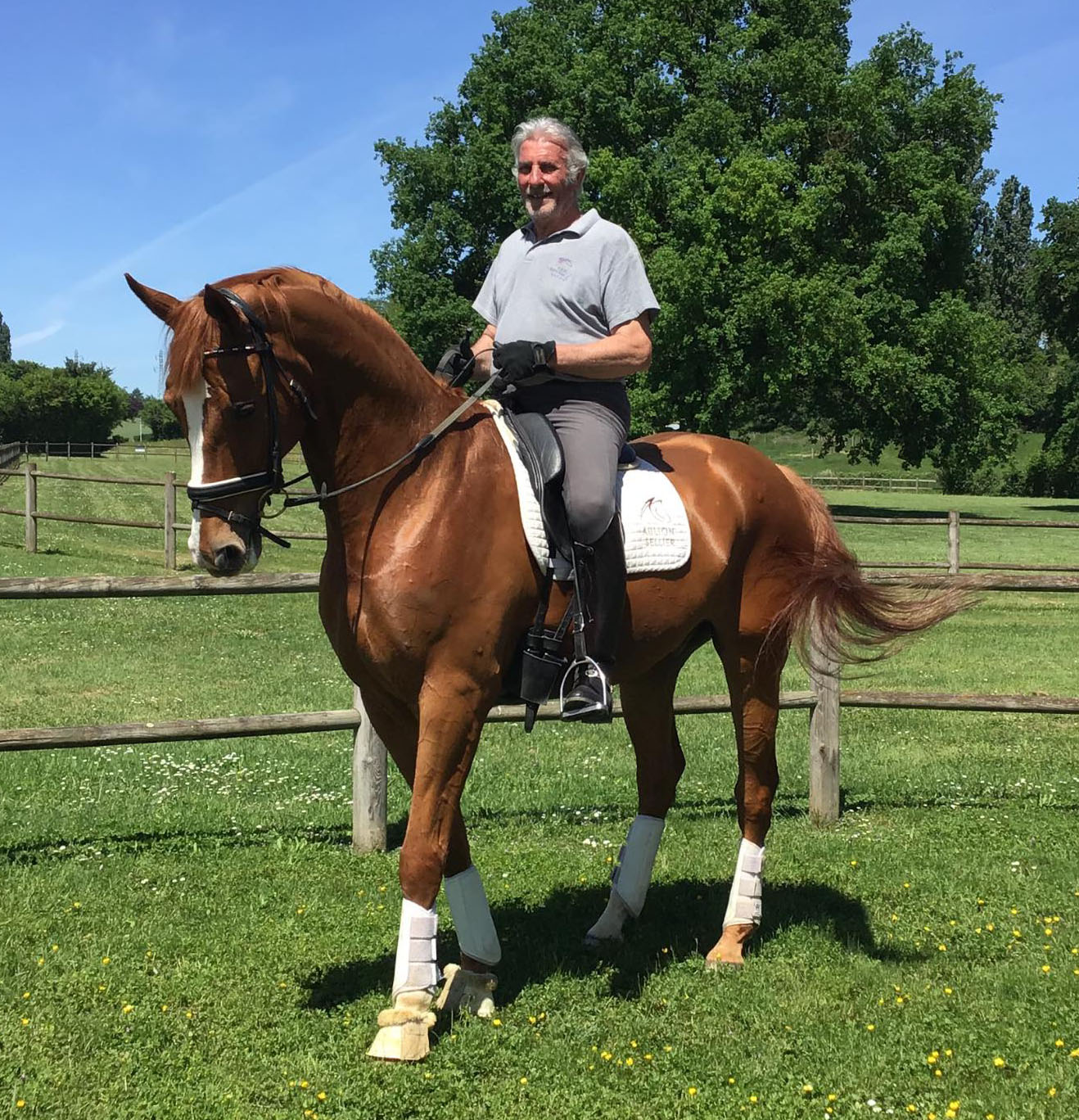 World Class Dressage Stick Horse Quadrille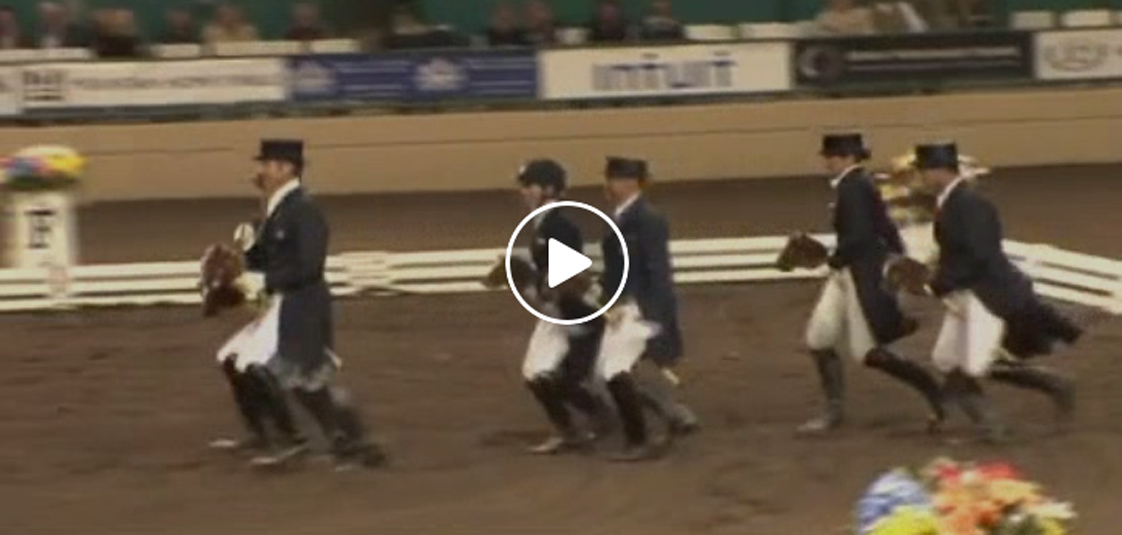 Dressage Horses For Sale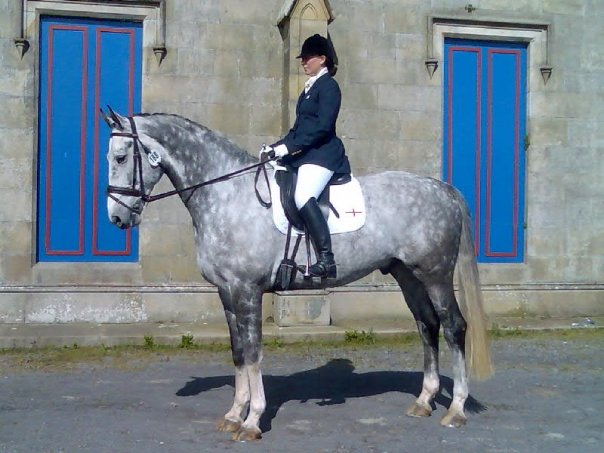 Hubert Perring
Hubert Perring , born 19 January 1957 at Auxerre is a French rider for dressage . It is NCO of the Republican Guard .
Hubert Perring Horses
Diabolo St Maurice, Plein Espoir IV (1991)
---
Hubert Perring Competition Results
11 - Olympia International Horse Show, World Cup Dressage Qualifier - 14/12/2005 - Diabolo St Maurice
---
Paolo Pomponi - Italy - Show Jumping Rider | Horse Videos - Stable Express | Showjumpers For Sale UK | Watch Video of Italian rider Paolo Pomponi…
Read More
Favourit

Born in 1995 Favourit is a chestnut gelding who competed in dressage events internationally at grand prix level with German rider Sonke Rothenberger. Favourit is by the stallion Fidermark I out of the mare Wapita who is a daughter of Worldchamp. Below you can watch a fantastic dressage test at Wiesbaden show in Germany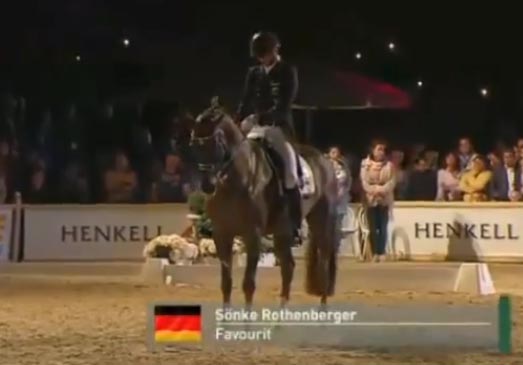 Nadja Schubert

Nadja Schubert - Germany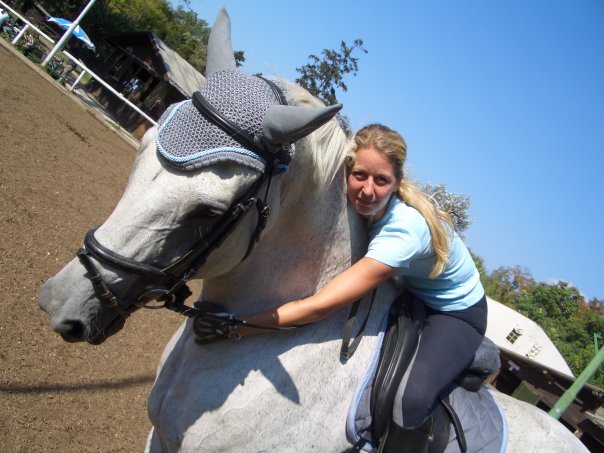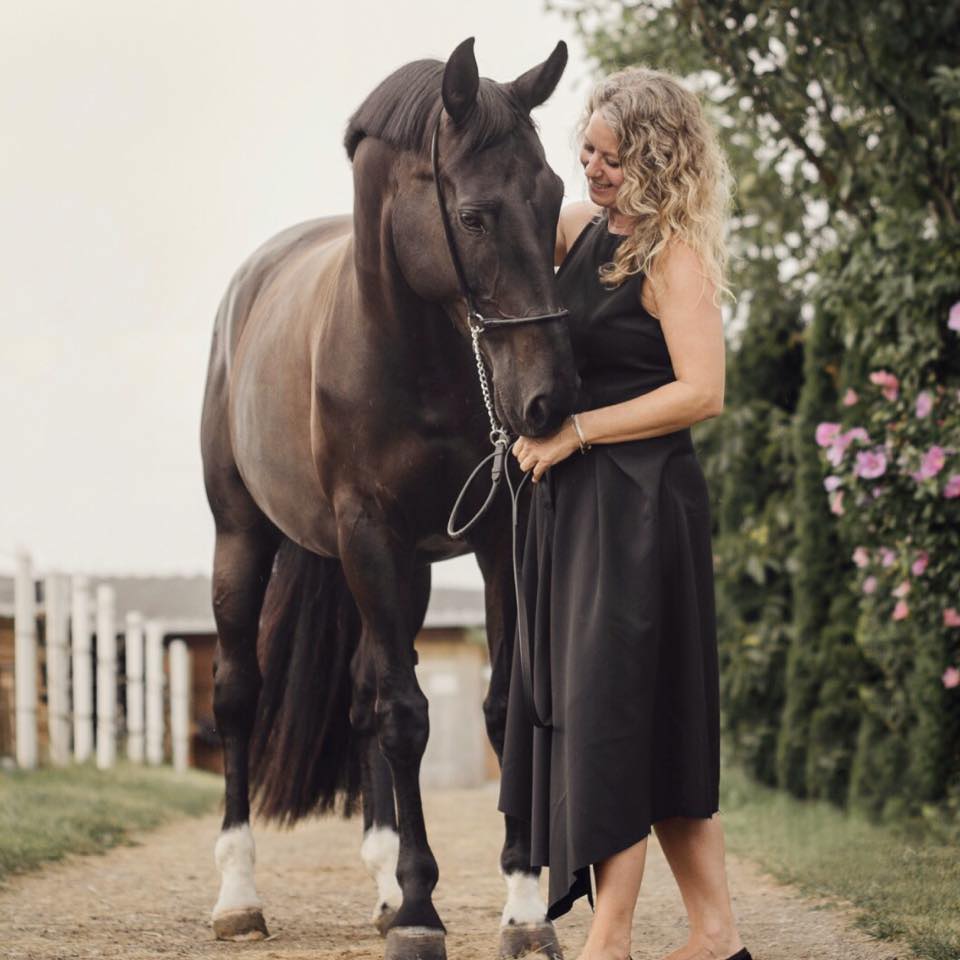 Patricia Carter

Patricia Carter is a dressage rider from the USA
The Kelpies, Scotland - Sculpture by Andy Scott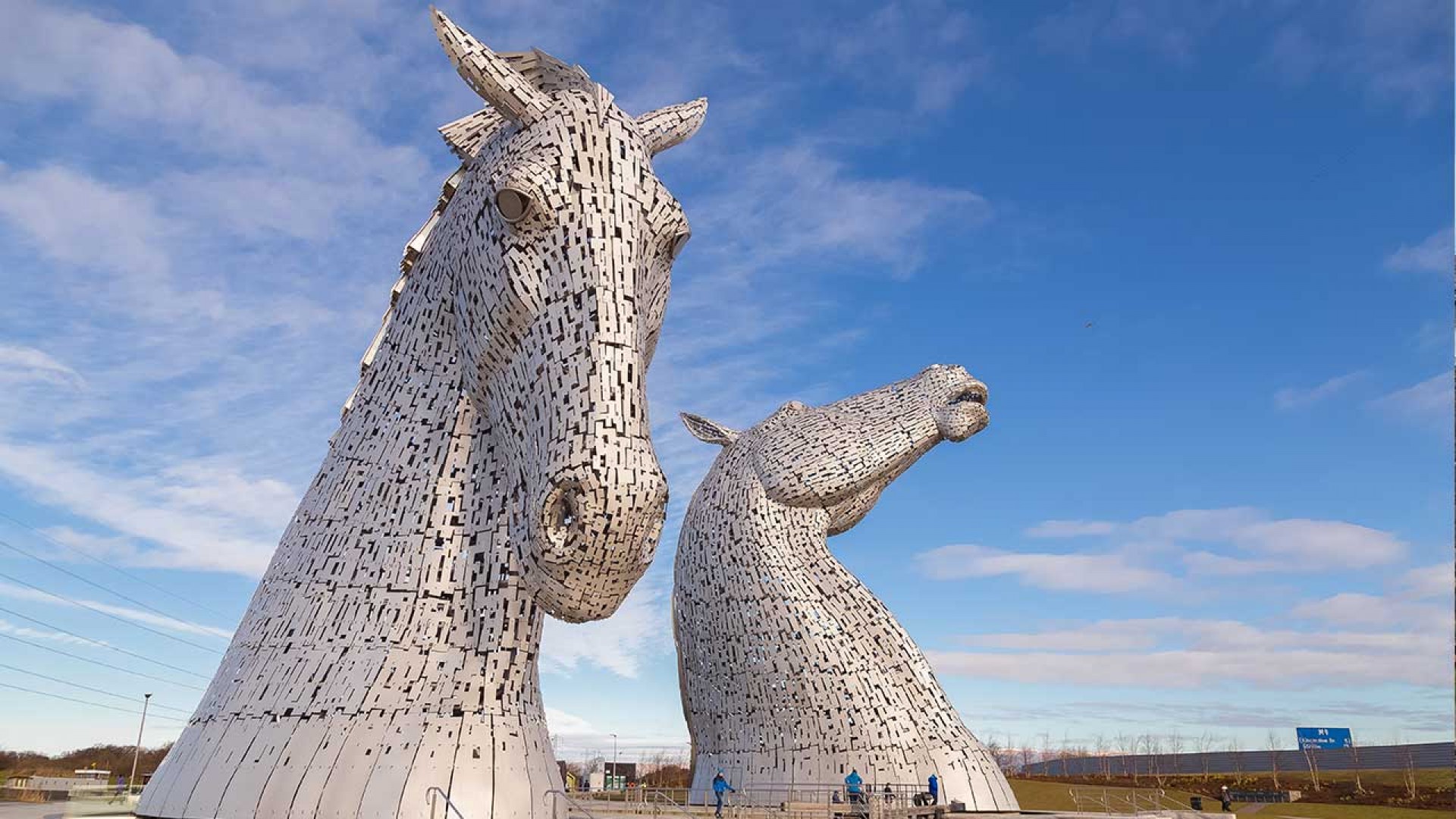 Savannah De Savary

Savannah De Savary is a dressage rider from the United Kingdom, help us expand our website with more info on Savannah De Savary and the horses that she competes.
Huberta Vahle

Huberta Vahle is a German showjumping rider, below you can watch Huberta Vahle in action riding Enya J.
Obus Delcour Wisbecq

BWP showjumping stallion who has competed up to 1.45m competitions, sired by Joly St. Hubert