How To Bathe A Horse
See below our funny video on how to bathe a horse and horse bathing tips. Keep scrolling for more information of horse baths, showers and wash rooms and supplies to help get your clean and in tip top condition.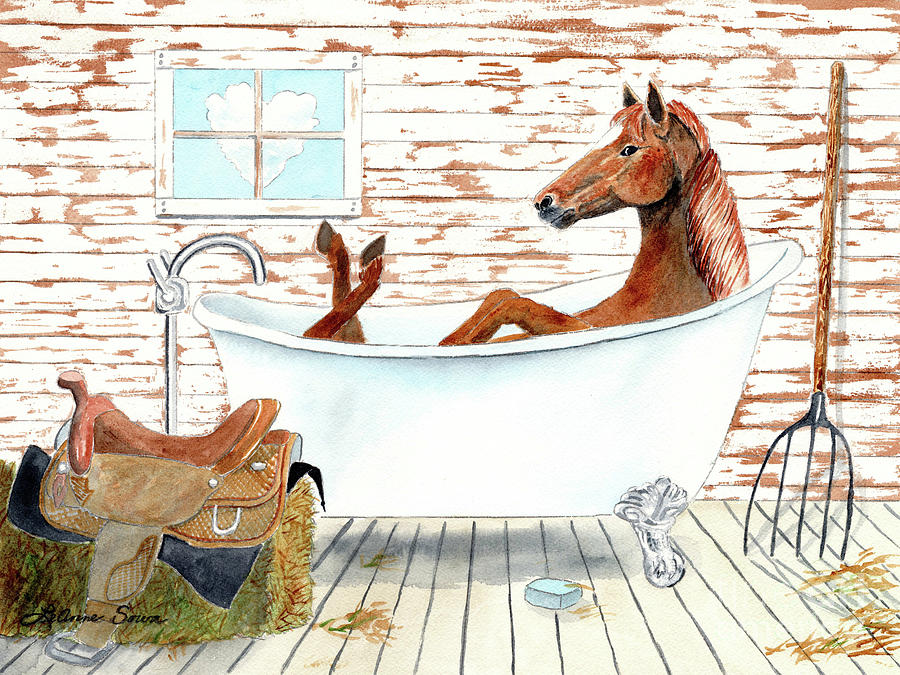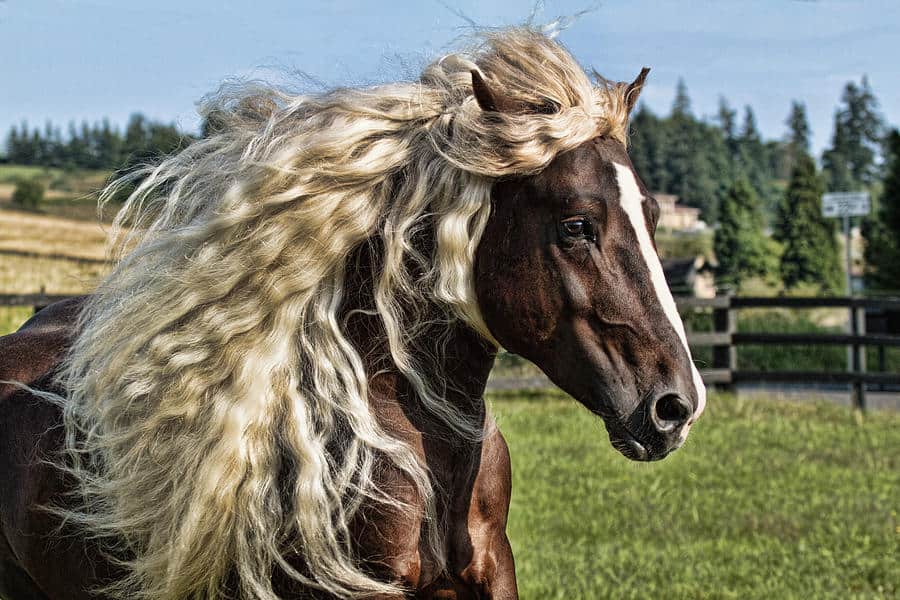 Stunning pics and facts about the Endangered Black Forest Horse of Germany. The Endangered Black Forest Horse Of Germany…
Read More
Hady Khairy

Hady Khairy - Saudi Arabia - Endurance Rider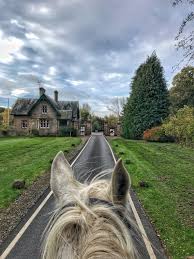 Romain Bourdoncle

Romain Bourdoncle - France - Showjumping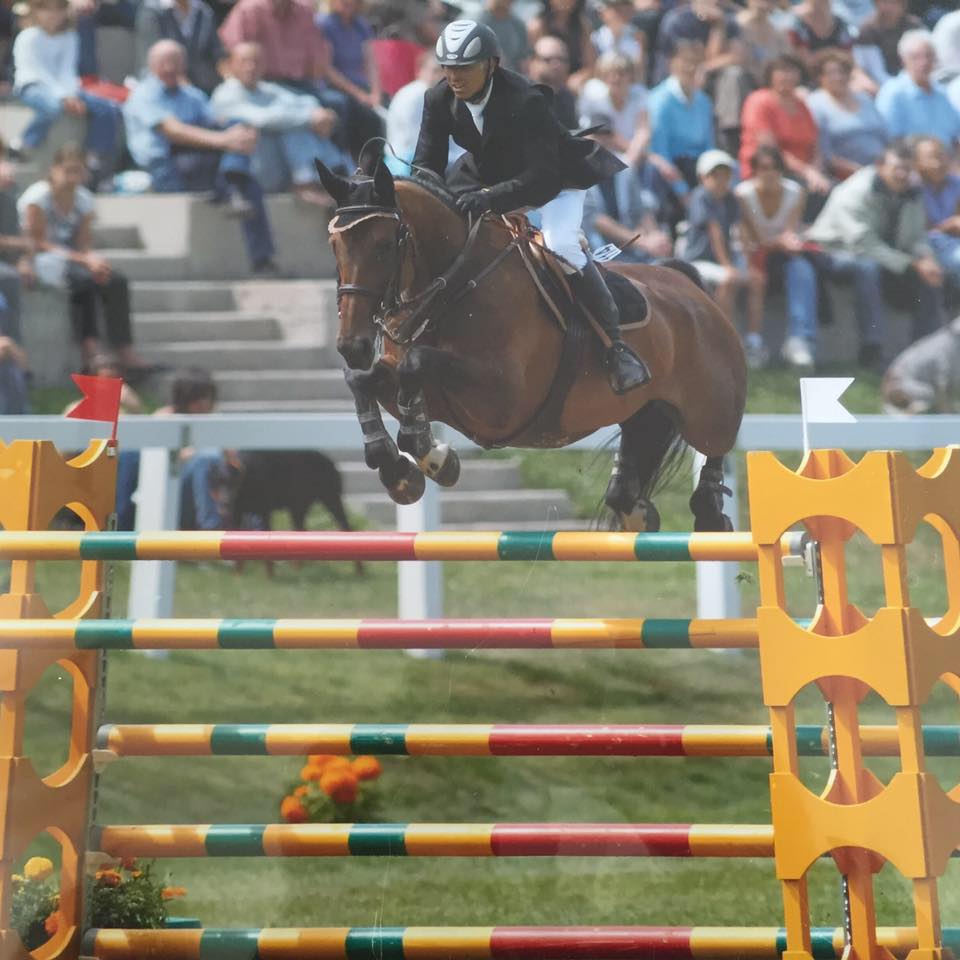 Nina Lantermann

Nina Lantermann is an event rider from Germany with a record competing internationally with a number of horses that includes, Hops & Pops, Money Talk xx and Miss Undercover S. If you can help Stableexpress grow our rider database please email us at riderdatabse@stableexpress.com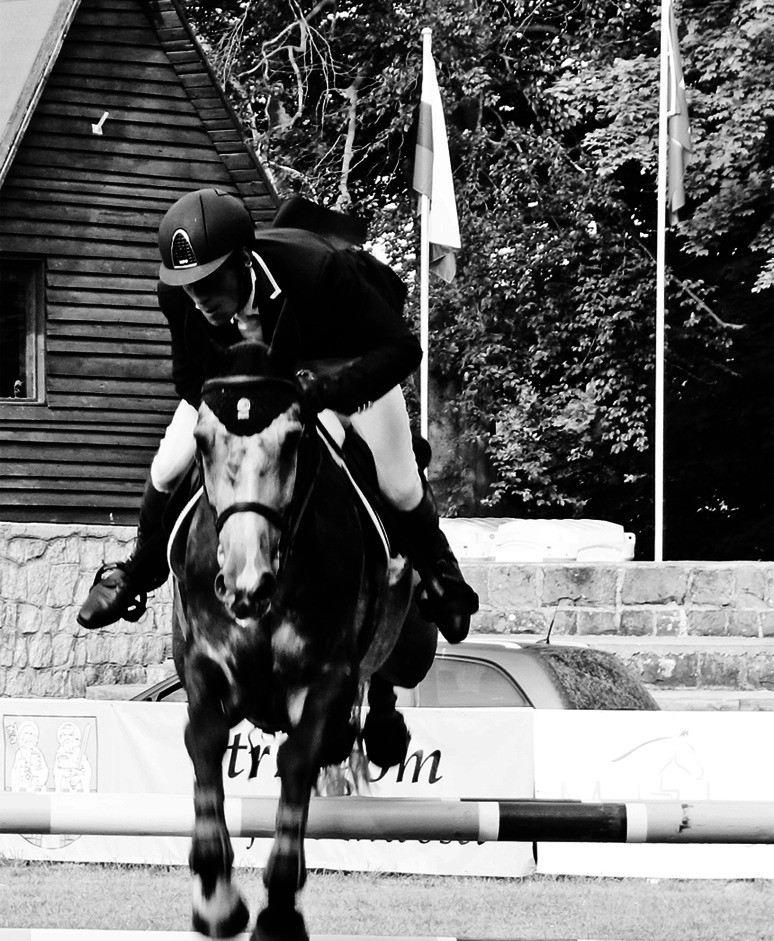 How Does Someone Register For The Bull Run Arizona
There are a number of racing sports that people are interested in. Recently, they were introduced to Bull Run Arizona. This race is different from the others because the participants compete in luxury cars.
WESTCOAST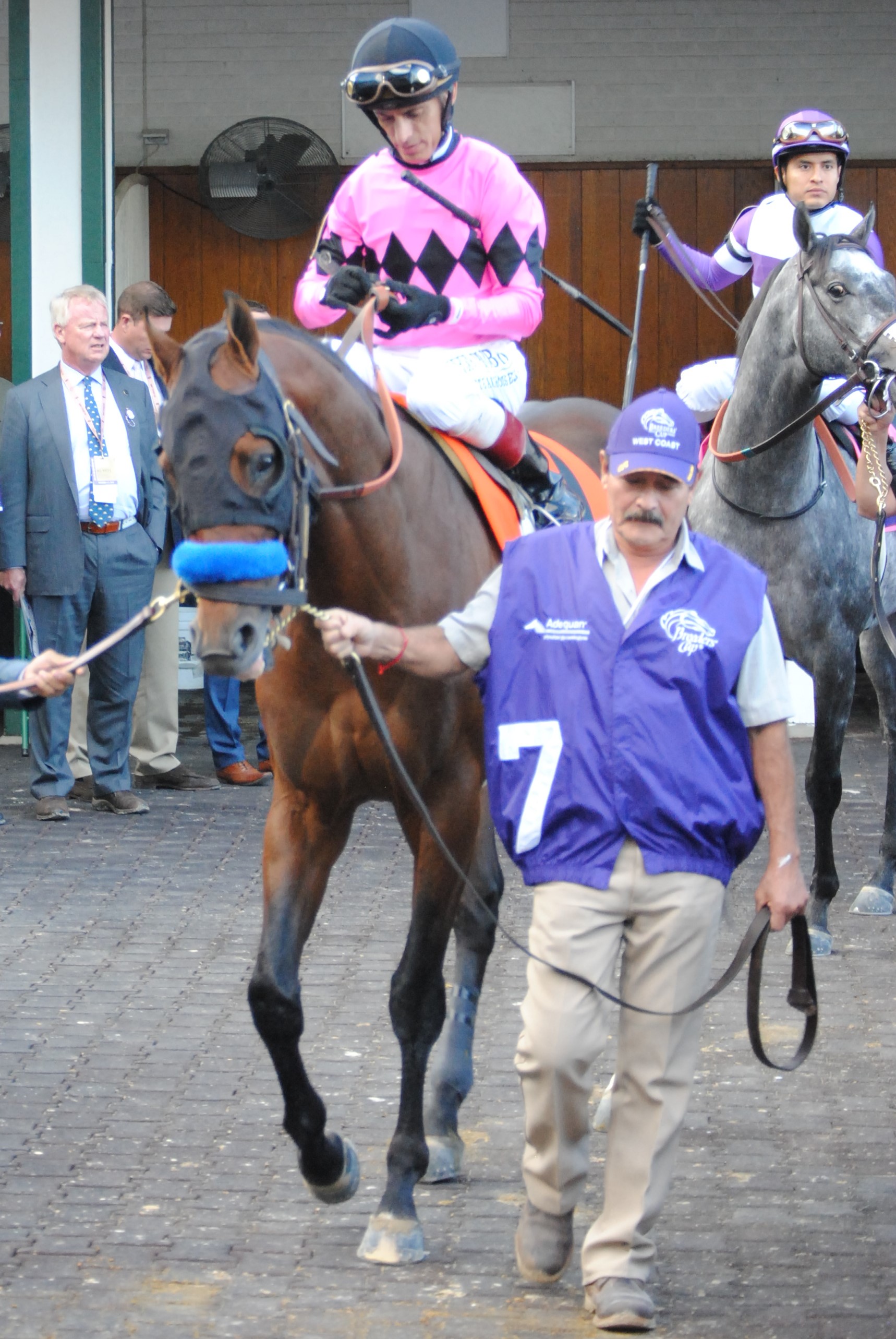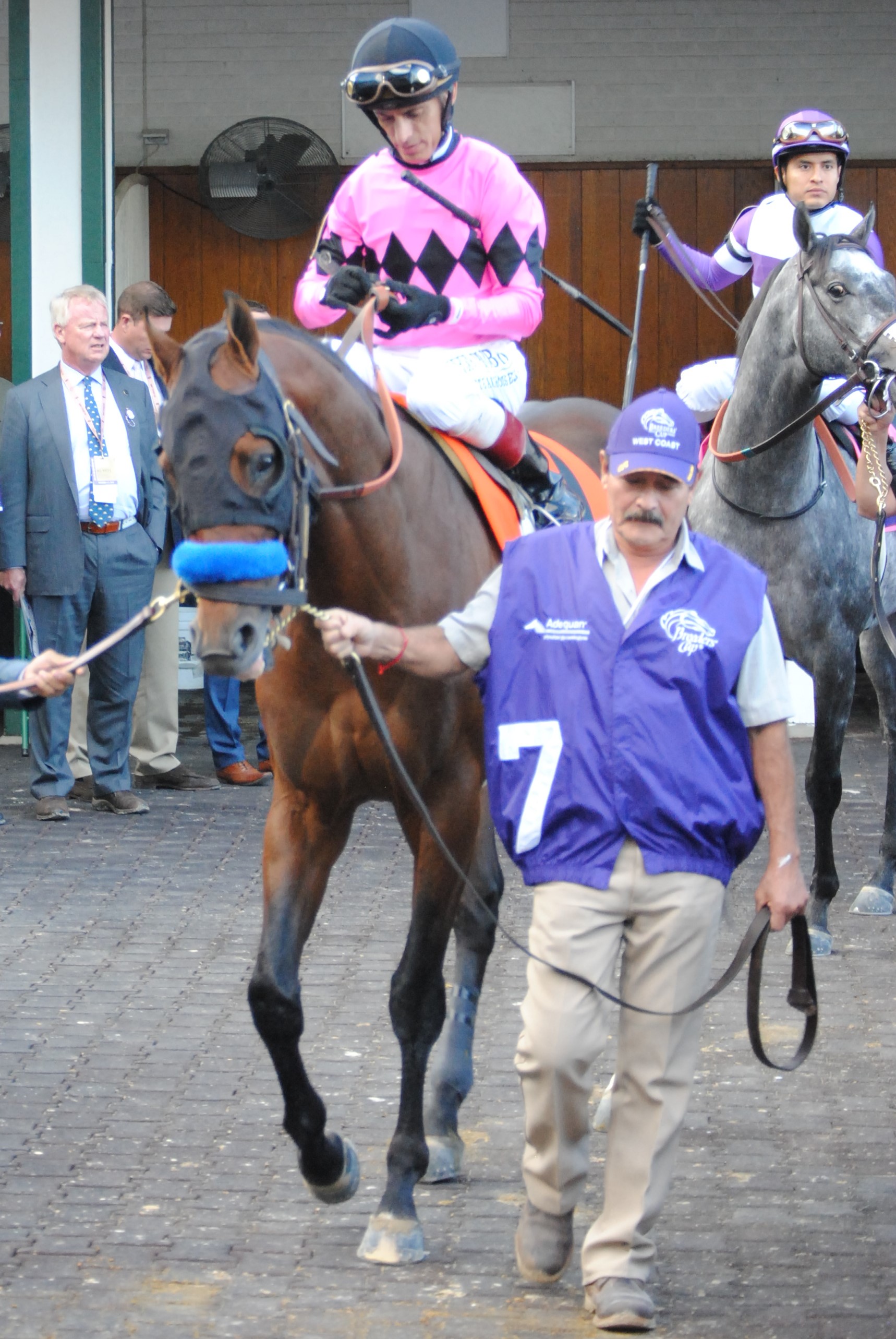 Brooke Campbell

Brooke Campbell - New Zealand - Eventing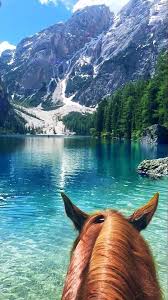 Alex Jayne

Alex Jayne - USA - Showjumping