Horses and Foals
There is evidence that the horse was domesticad by ancient Turkic clans at Central Asia about 3000 years BC.. Although various breeds were utilised in different ways along the history, nowadays Arabian and Thoroughbred horse breeding for racing is practiced.

While the horse population was as high as 1.3000.000 in the 1960s, it presently dropped aslow as 271.000. The purpose of breeding ranged from coldblood breeds as draught horsesand for agriculture to warmblood horses for the cavalryman and for racing and sports. In the history of state horse farms the breeds of Arabian, Thoroughbred, NativeAnatolian, Percheron, Hannover, Anglo-Norman, Orlof, Nonius and Haflinger were broughtand of these only the breeds of Arabian, Thoroughbred, Native Anatolian, Nonius andHaflinger were used for purebred and half-bred breeding. At present mainly the Arabian horses are raised at the state farms as well as a few number of Haflinger horses.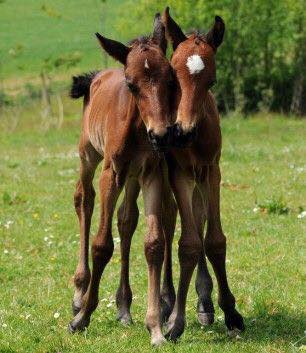 Thoroughbred horse breeding is carried out by the private horse farms. For the purebred Arabian and Thoroughbred horses, the registration in the herdbook, keeping records and arranging pedigries/passports are carried out by the Higher Council ofCommissioners (HCC) attached to the Ministery of Agriculture and Rural Affairs (MARA).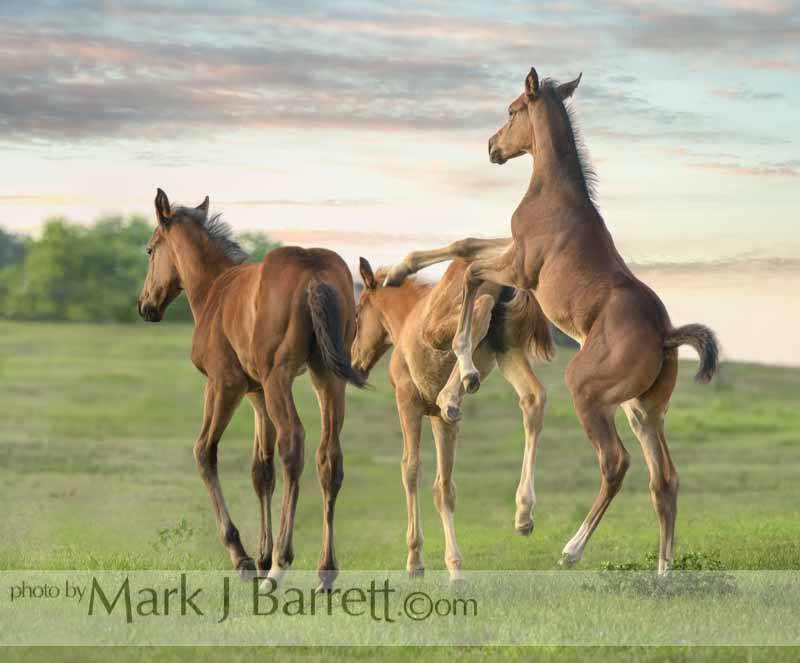 @Mark J. Barrett


The records of other horse breeds are kept by the Ministry or by the institutions authorized and supervised by the Ministry. The money accrued in the Special Fund is used by the Ministry for the breeding of horses, facilities for horses and improvement of livestock production. At present, the Arabian horses are bred at the State Farms of Karacabey (1924), Cifteler (1934), Sultansuyu (1930) and at the lodging facilities for horses of the Turkish Jokey Club (TJC) at Eskişehir-Mahmudiye and Şanlıurfa.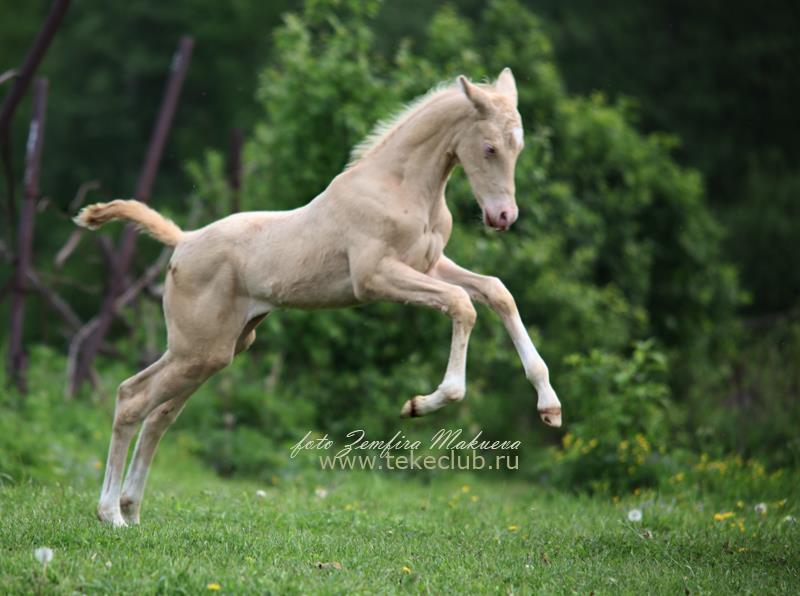 High Offley Fernando - Coloured Showjumping Stallion at stud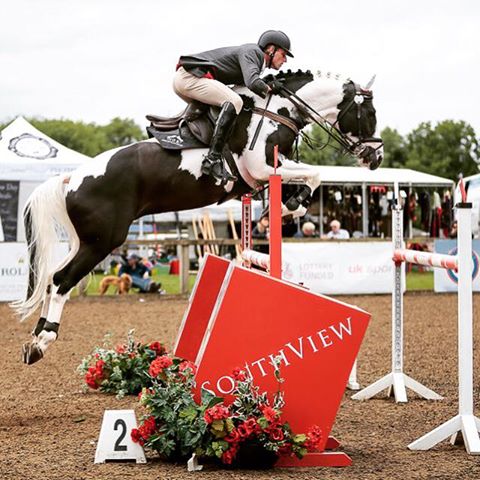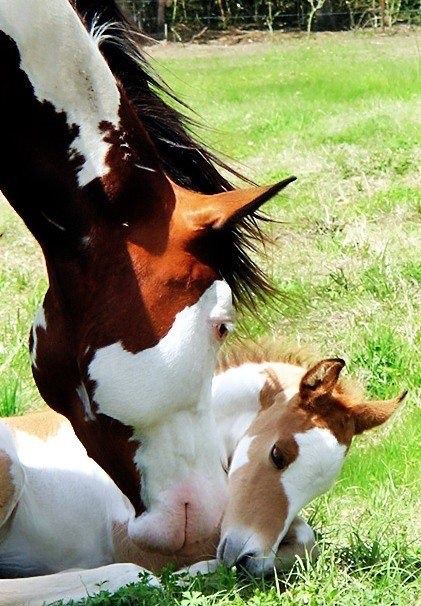 Therapy horse Angel as a Foal @Gentle Carousel Miniature Therapy Horses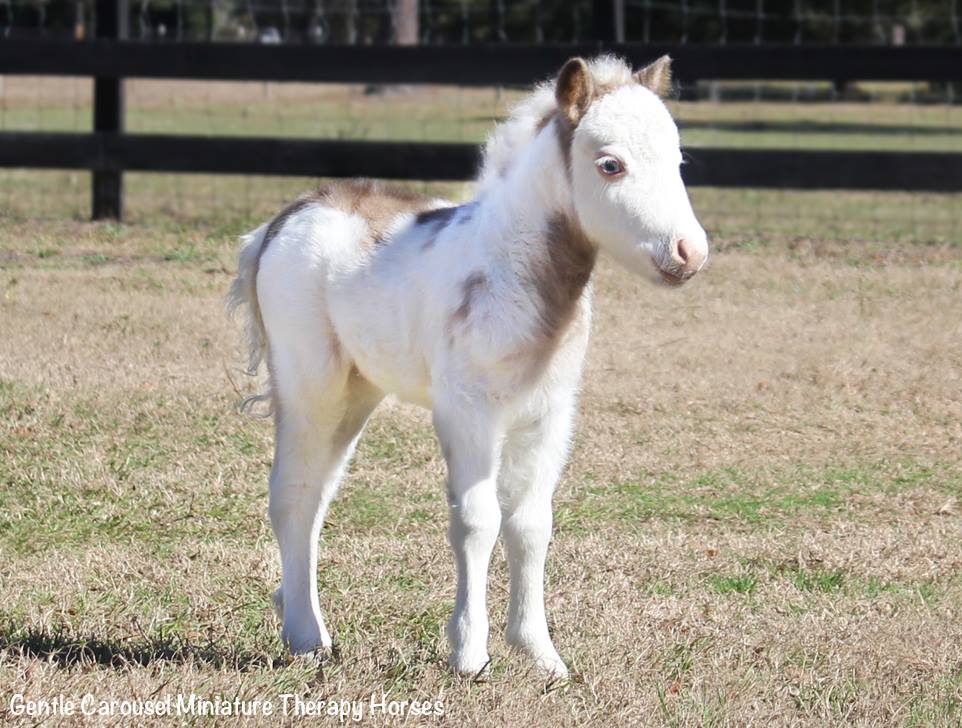 Mother & Foal - Hope of Glory Gypsy Horses, Michigan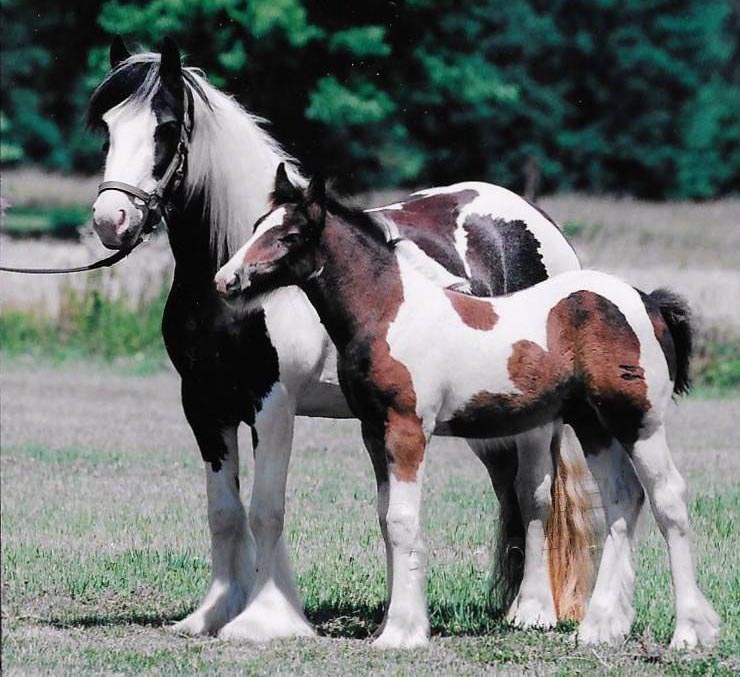 Twin Connemara Foals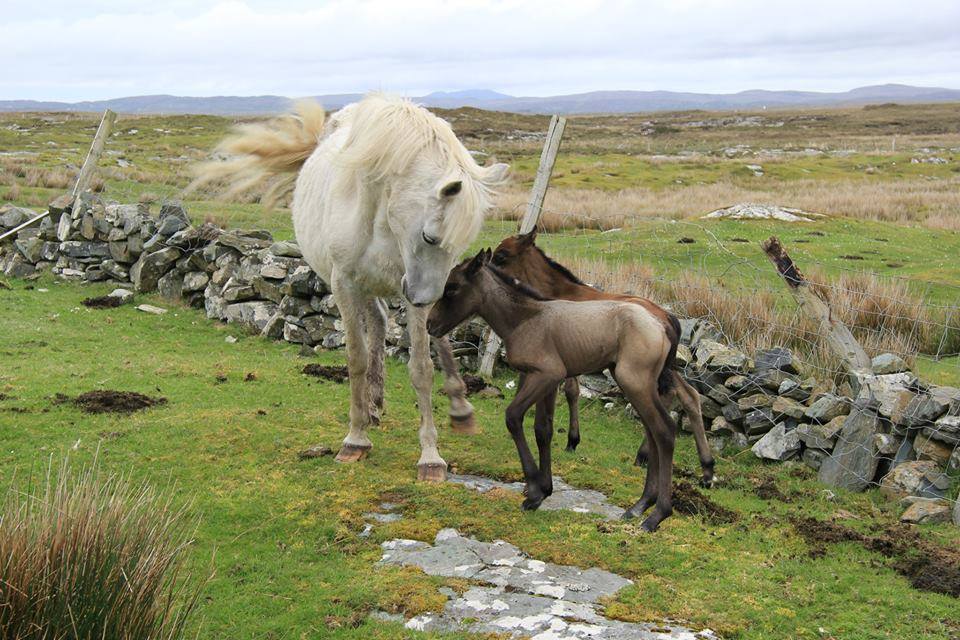 Haflinger Mares with Foals @Karolina Wengerek EQUINE PHOTOGRAPHY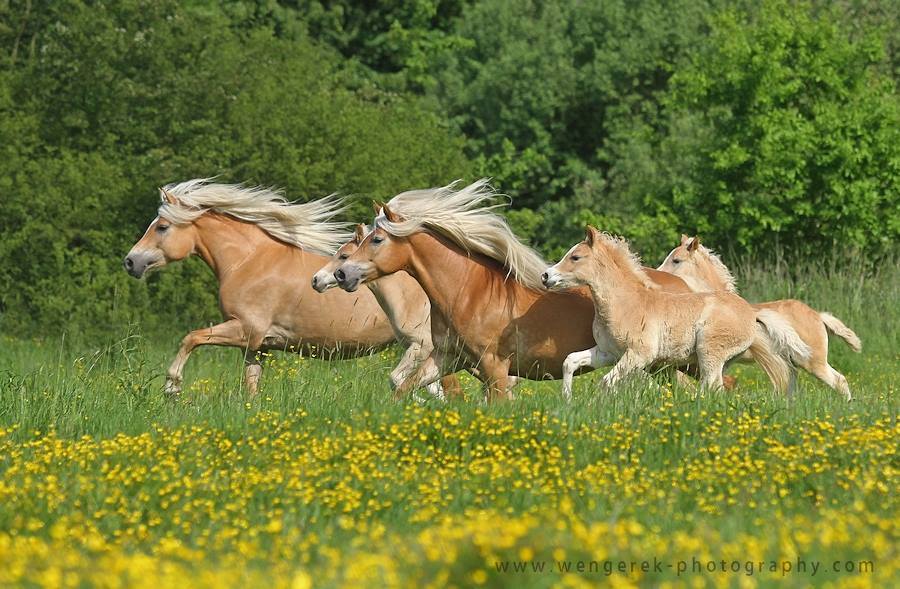 ContentAdvert