Horses Have Ruined My...
Owning horses always involve sacrifice, but they are give you so much more, that any horse lover understands that they are worth it, giving us moments of joy, happiness and memories that will last forever, below we look at the benefits and drawbacks of owning horses.
Hair
- Everyone knows about bed head hair, but a riding hat really does ensure your hair is never in tip top condition. Although we do always ensure our horses mane and tail is always in pristine condition.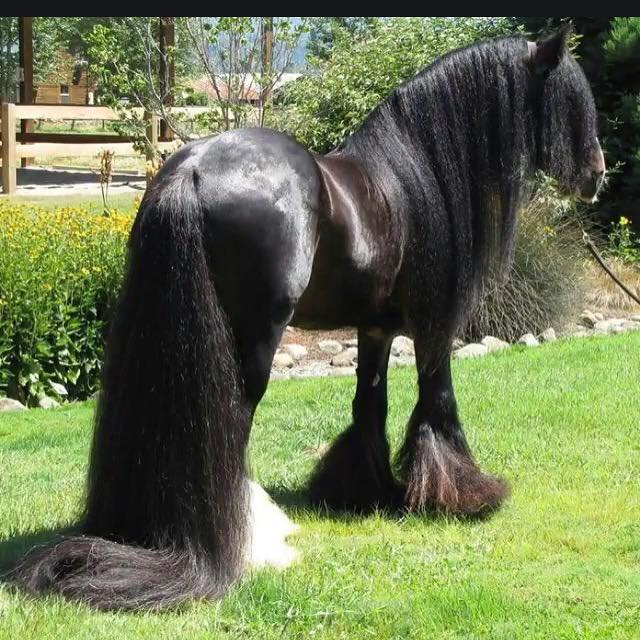 Nails
As with hair and other personal gromming, having lovely manicured nails is very difficult while owning horses.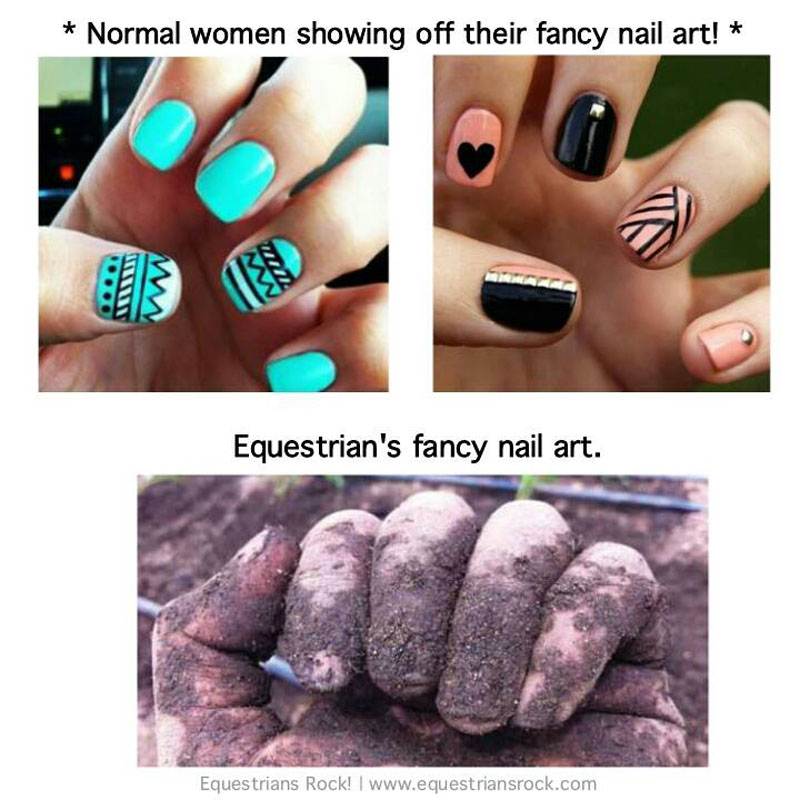 Bank Account
Horses are expensive! not only buying a horse in the first place, but also keeping them, livery costs, feed, tack and shoes. All horse owners ask the question where is the my money and the answer is usually your horses.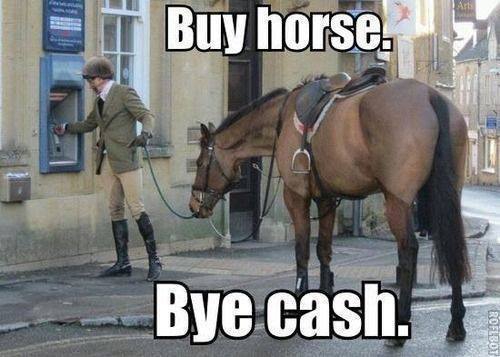 Weekends
Freetime what freetime, while normal people are of on good times at the weekend, we horse owners are often at shows and looking after our horses, horses will take away all our freetime.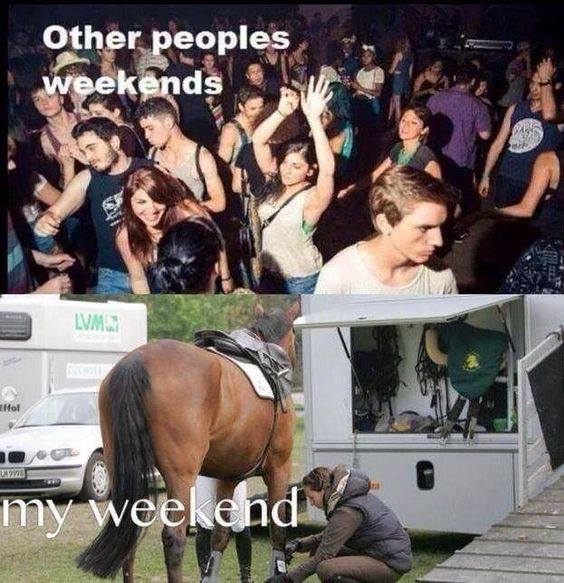 Sleeping Patterns
Well those 11am Sunday lie ins are a thing of the past when you own a horse, come 8am your horse will be expecting breakfast in bed, not to mention when those sleepless nights when your horse may have colic or other illnesses or injury.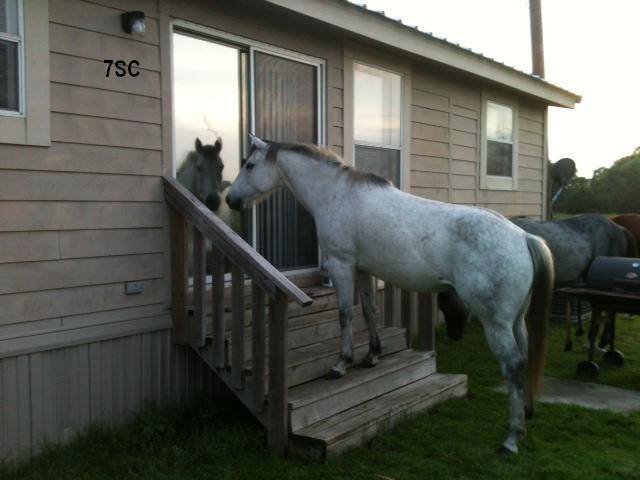 Well those are some of the drawbacks but horses will give you so much more in return.
Friendship
Well after all the time you spend with your horses, they will become one of your best friends who you will confide in a talk to, you will also meet other horse nuts who are as horse crazy as you who you will develop a special bond with.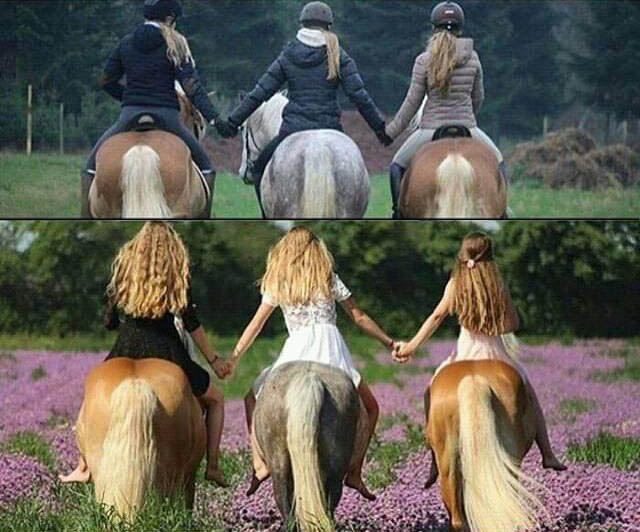 The Joy Of Horses
Horses will give you an ageless joy from your first pony through to becoming a veteran rider every time you ride will give you the joy of your first ride. @The Joy Of Horses By @tiberipato