Horse Forum
Browse through stableexpress and follow us on facebook and discuss all things equestrian with other horse lovers. Our equestrian forum has answers to horse questions with answers from professional horse riders and expert horsemen.
Welcome to Stable Express, the forum for riders, owners and supporters of horse lovers.
Please feel free to post your thoughts or ideas in the forum, we do, however, reserve the right to edit or delete any inappropriate posts. All views expressed or implied on this site are those of the individuals posting them and do not reflect the views of stableexpress.com or it`s associates.
If you would like your photo(s) to be added to our gallery please email them to mail@stableexpress.com Please note that it is your responsibility to obtain the relevant permission for reproducing your photos.
Equestrian Freelance Groom - Professional Service
I am a mobile groom that offers services to suit your needs. I have a proven track record of excellence for working on a private professional yard with champions and reserve champions of Horse of the Year Show.
Whether you Show Horses, Show Jump, Event, Hunt, Compete at Dressage or just keep horses for leisure, I have the experience and knowledge to offer you a rest assured tailored package of equine management.
I am based in the Vale of Glamorgan and cover a 40 mile radius e.g. Barry, Bridgend, Caerphilly, Cardiff, Cowbridge, LLantrisant, Maesteg, Penarth and Pontypridd..
info@horsegroom4u.com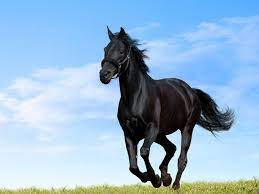 Alessandro Colombo
Alessandro Colombo is a showjumping rider from Italy, below you can watch Alessandro Colombo jumping his talented showjumping partner Unecuore on the Mediterranean showjumping tour.
Jorge Llambi
Jorge Llambi - Argentina
What do you think your Andalusian or Andalusians in general are most suitable for?
I have attempted several disciplines with my horses. I grew up riding in different styles and disciplines. In Spain, PREs are used for everything as far as I can tell. The PRE over there is like the AQHA quarter horse over here - lots of them doing lots of different things.
In general, the Andalusian is built for dressage ( born with a neck, born with balance, born with willingness to perform). They are also built as light carriage horses (some have more knee action than others, look flashy in carriage) although few of us travel by that means anymore Rolling Eyes
They can be used for ranch work, but they tend to roll up and back (ie their origins as bullfighting and bull-avoiding horses) rather than get down and low. An Andalusian should have a medium to high neck carriage, so they don`t "get down" naturally. or least they SHOULDN`T! so naturally are not suited for "traditional" western disciplines that were developed in the US for docile cattle and as a result horses developed a low head carriage.
They are excellent trail horses - smooth to ride, responsive, collectable. Not really built for endurance, too fleshy for the most part. Not built for racing.
B
Excellent flashy parade horses - although this pasttime is not that common. This is how the breed became popular in Spain, for the royals and people of fashion to ride. To this day they hold a big yearly event called the Feria in different towns, large one in Andalucia. Hundreds of riders show up in their best outfits.

Extremely well-suited for pleasure riding and other activities - but a little out of the normal person`s price range for pleasure riding.

Extremely well-suited for breeding - stallions are fairly straight forward to handle, mares devoted, foals fast learning.

One of my favorite myths or stories about the horse...The king declared that all GENTLEMEN would ride stallions. After several gentlemen were dumped by said stallions (they weren`t great riders, afterall, just had money)...the king delcared "All stallions shall be rideable by gentlemen". And thus the country began breeding for gentleness and flash in the mounts.

Therefore, any discipline that requires gentleness and flash in one package is what the PRE is made for. In the Peruvian and Paso fino horses breeds this characteristic is known as "brio".

more later...

Donna
Filipe Canelas
Filipe Canelas - Portugal - Dressage Rider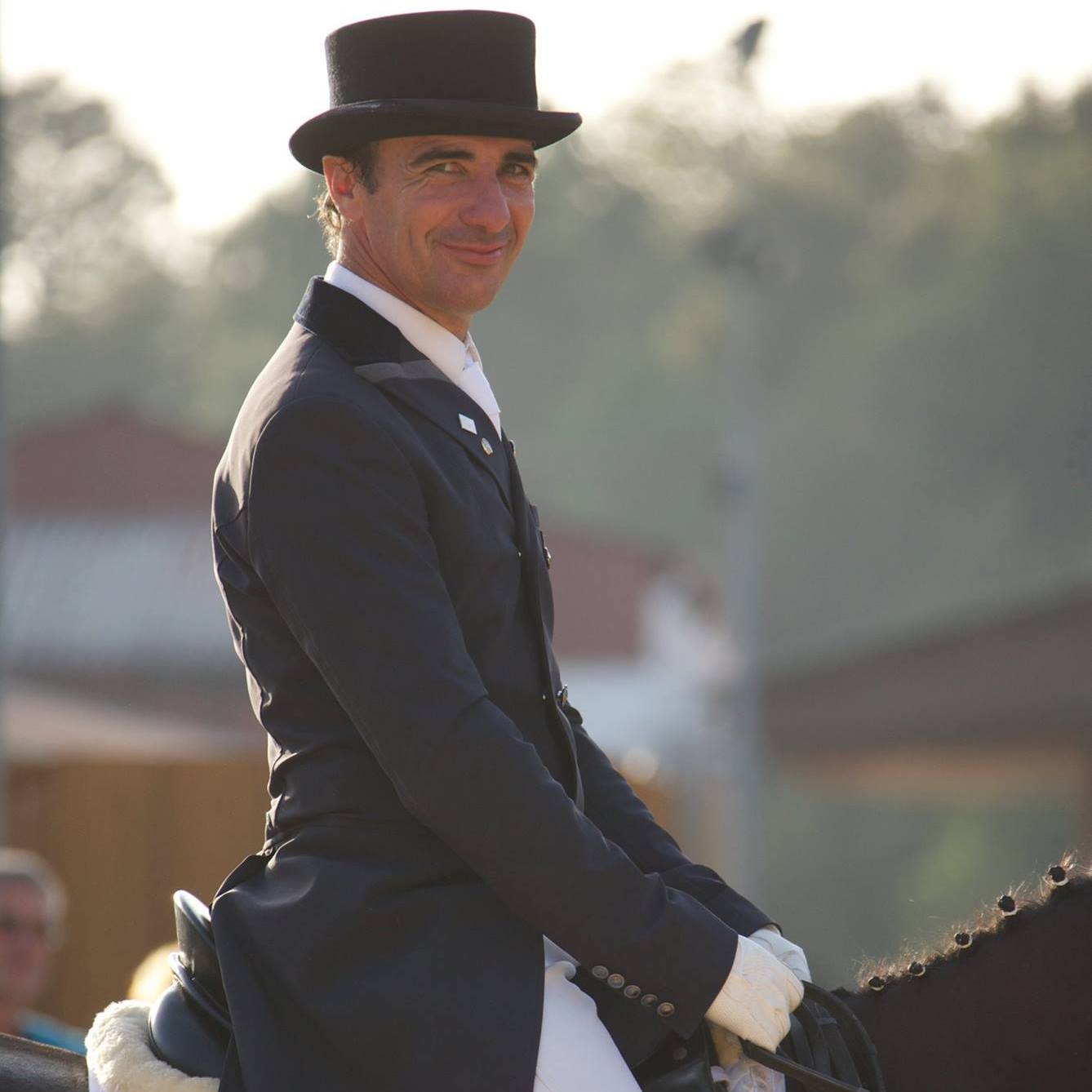 Stephanie Gunn
Stephanie Gunn - UK - Showjumping Rider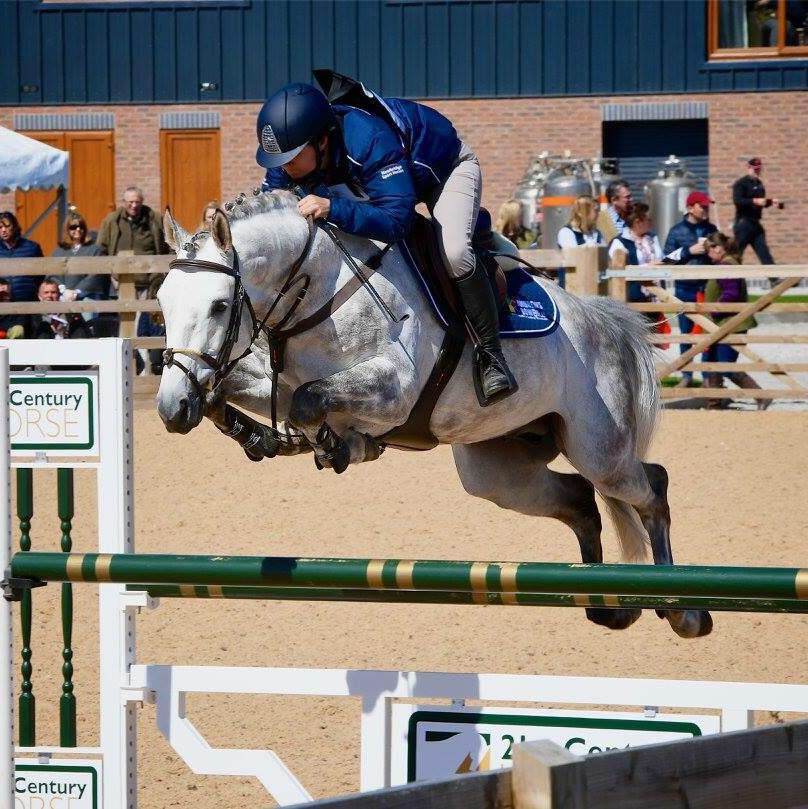 Stephanie Gunn Horses      Atlantic Swift, Dooneen Abby, Dovecote Delight, Dylasau Derior, Dylassau Warrior, Starfield Sassia
---
Stephanie Gunn Competition Results
02 - Scope, Junior British Novice Championship - 03/09/2006 - Dylassau Warrior
---
01 - Scope, Junior British Novice Preliminary Round 2 - 02/09/2006 - Starfield Sassia
---
02 - Scope, Junior British Novice Preliminary Round 2 - 02/09/2006 - Dylasau Derior
---
05 - Scope, 138cm Championship - 01/09/2006 - Atlantic Swift
---
04 - Scope, 138cm Preliminary Round 2 - 30/08/2006 - Atlantic Swift
---
15 - Scope, Junior British Novice Preliminary Round 2 - 03/09/2005 - Dylasau Derior
---
01 - Scope, Junior British Novice Preliminary Round 1 - 02/09/2005 - Dylasau Derior
---
08 - Scope, 128cm Championship - 31/08/2005 - Dovecote Delight
---
03 - Scope, 128cm Preliminary Round 2 - 30/08/2005 - Dovecote Delight
---
02 - Scope, 128cm Preliminary Round 1 - 29/08/2005 - Dooneen Abby
---
19 - Scope, Tiny Tots Preliminary Round 2 - 29/08/2003 - Dooneen Abby
---
Ricardo Segura
Ricardo Segura - Mexico - Showjumping Rider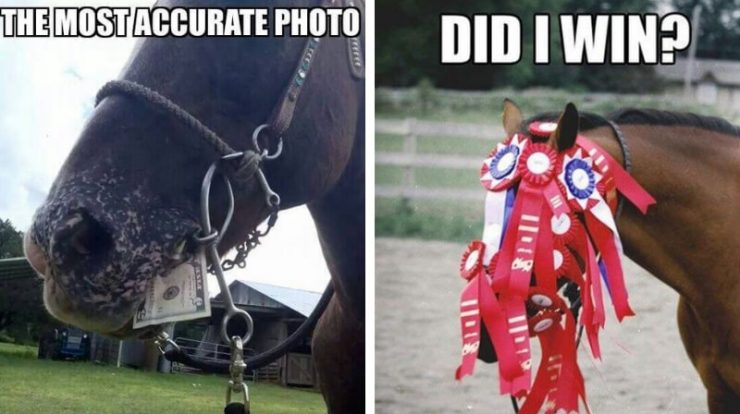 Petra Rokker
Petra Rokker - Germany - Eventing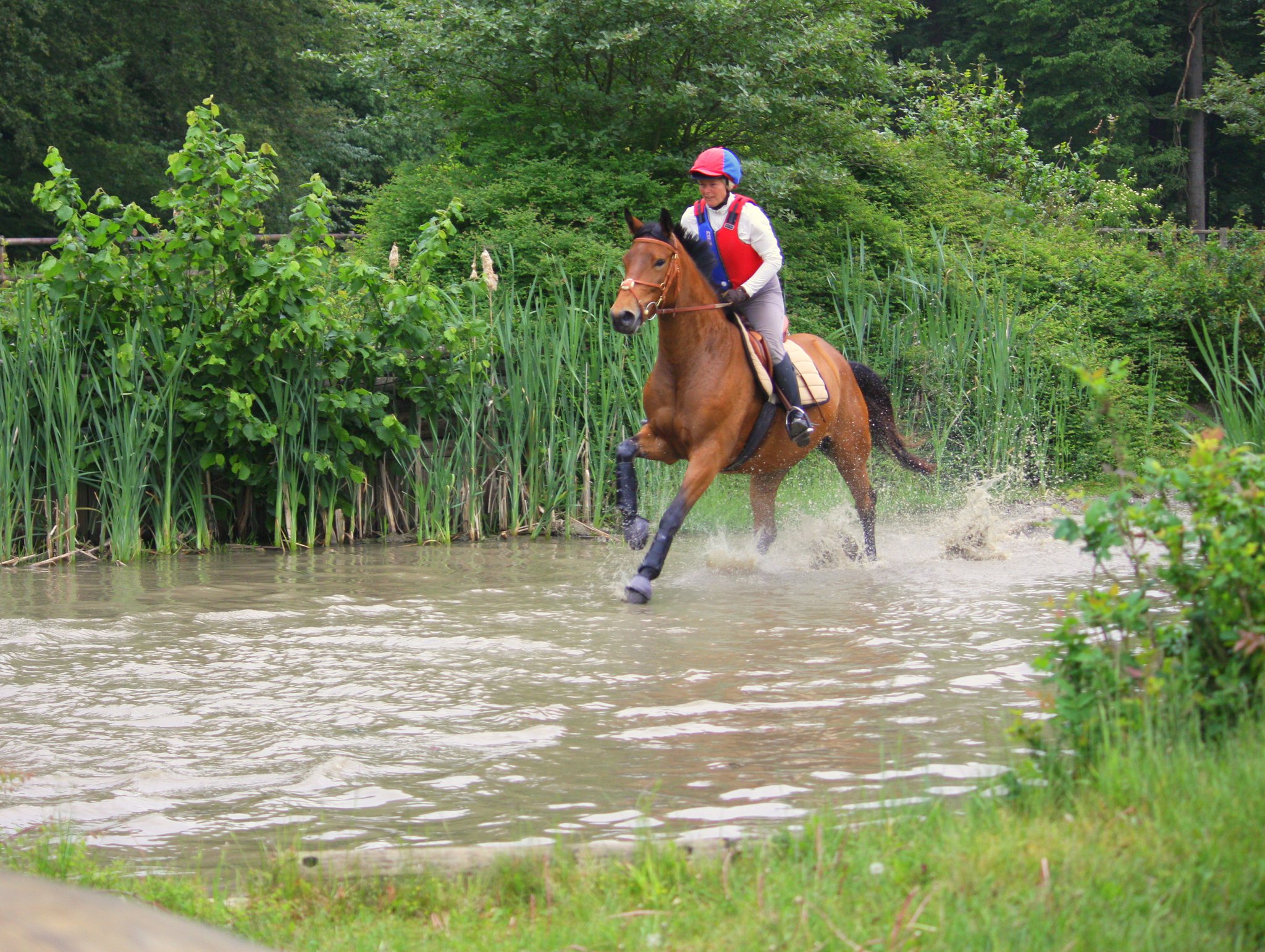 Everardo Coronado
Everardo Coronado is a showjumping rider from Mexico, horses competed by Everardo Coronado include Gennaro Z (Goodman x Stakkato). Have you any pics or videos of Everardo Coronado please email riders@stableexpress.com
Weronika Kwiatek
Weronika Kwiatek - Poland - Horse Driving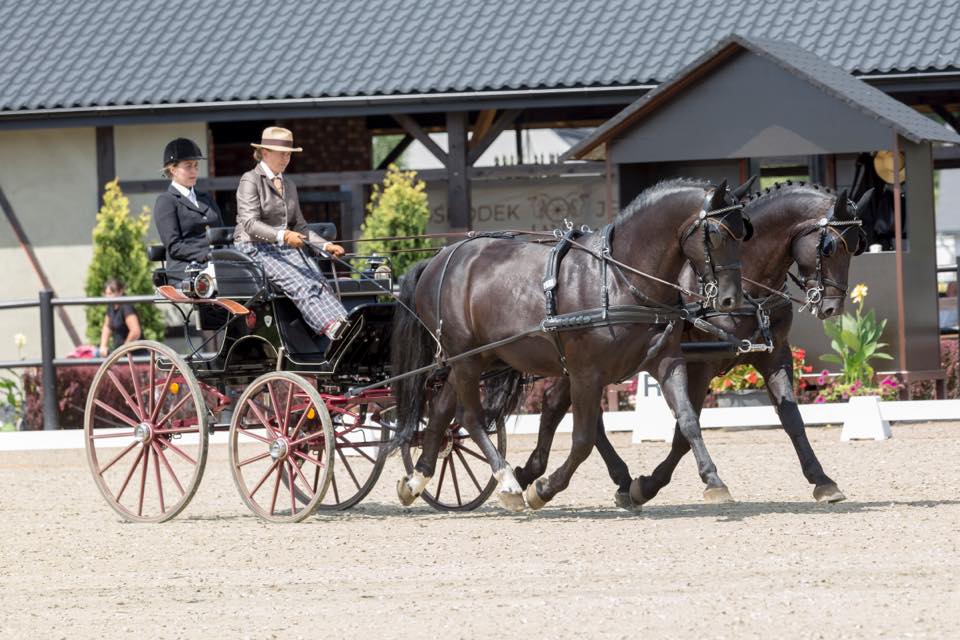 Arnaud Legue
Arnaud Legue - France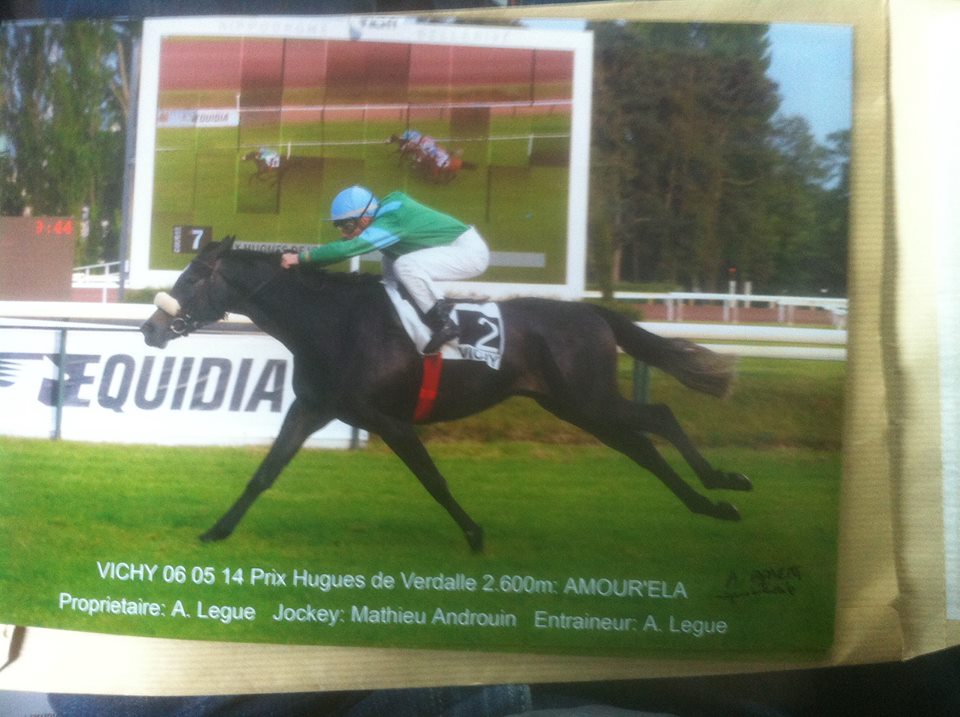 Julian Mincher
Julian Mincher - UK - Showjumping / CALISTA III , DOUBLEM CHACCO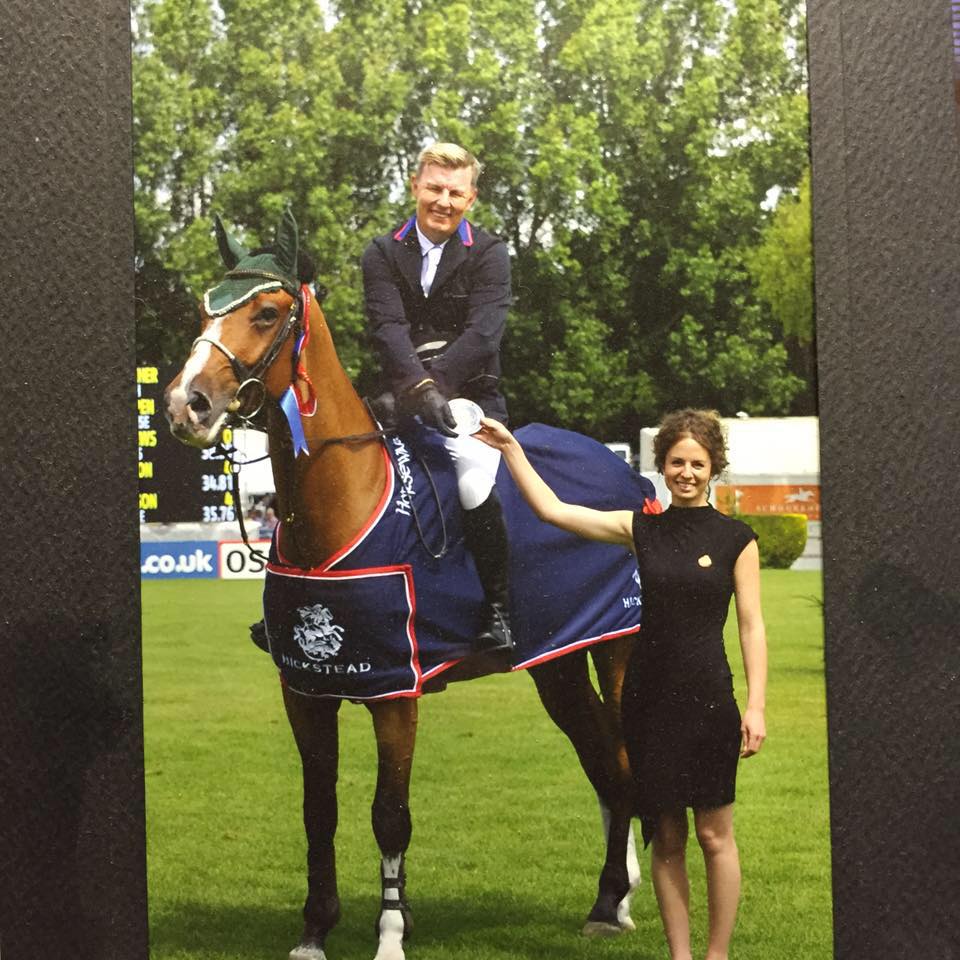 Julian Mincher Horses      Amore, Beon C, Carnival Bell, Ralisca, Rastello M, Ureca, Wampir
---
Julian Mincher Competition Results
05 - Scope, 1.30m Championship - 02/09/2006 - Amore
---
08 - Scope, 1m Novice Championship - 31/08/2006 - Ureca
---
01 - Scope, 1.15m Members Cup Championship - 31/08/2006 - Amore
---
08 - Scope, 1.30m Classic Championship - 31/08/2006 - Amore
---
01 - Scope, 1.15m Members Cup Preliminary Round 2 - i - 30/08/2006 - Amore
---
01 - Scope, Discovery Championship - 30/08/2006 - Ureca
---
13 - Scope, 1.05m Preliminary Round Incorporating Discovery Warmup - 29/08/2006 - Ureca
---
24 - Scope, 1.05m Preliminary Round Incorporating Discovery Warmup - 29/08/2006 - Wampir
---
16 - Scope, 1.15m Members Cup Preliminary Round 1 - i - 29/08/2006 - Amore
---
04 - Scope, 1.30m Open incorporating 1.30m classic Preliminary Round - 28/08/2006 - Amore
---
11 - Scope, 1m Novice incorporating British Novice Warm up - 28/08/2006 - Wampir
---
13 - Scope, 1m Novice incorporating British Novice Warm up - 28/08/2006 - Ureca
---
2 - Blue Chip Championship, British Equestrian Star Championship - 31/03/2006 - Amore
---
01 - Scope, 5 Year Old Preliminary Round 2 - 28/08/2003 - Ralisca
---
06 - Scope, DMS Novice Championship - 28/08/2003 - Rastello M
---
02 - Scope, DMS Novice Championship - 28/08/2003 - Ralisca
---
09 - Scope, 1.15m Members Cup Preliminary Round 2 - i - 27/08/2003 - Carnival Bell
---
02 - Scope, DMS Novice Preliminary Round 2 - 27/08/2003 - Ralisca
---
01 - Scope, DMS Novice Preliminary Round 2 - 27/08/2003 - Beon C
---
11 - Scope, 1.15m Members Cup Preliminary Round 1 - i - 26/08/2003 - Carnival Bell
---
24 - Scope, DMS Novice Preliminary Round 1 - 25/08/2003 - Ralisca
---
24 - Scope, DMS Novice Preliminary Round 1 - 25/08/2003 - Beon C
---
05 - Scope, DMS Novice Preliminary Round 1 - 25/08/2003 - Rastello M
---
Ulrich Gaarslev
Ulrich Gaarslev - Denmark - Showjumping Rider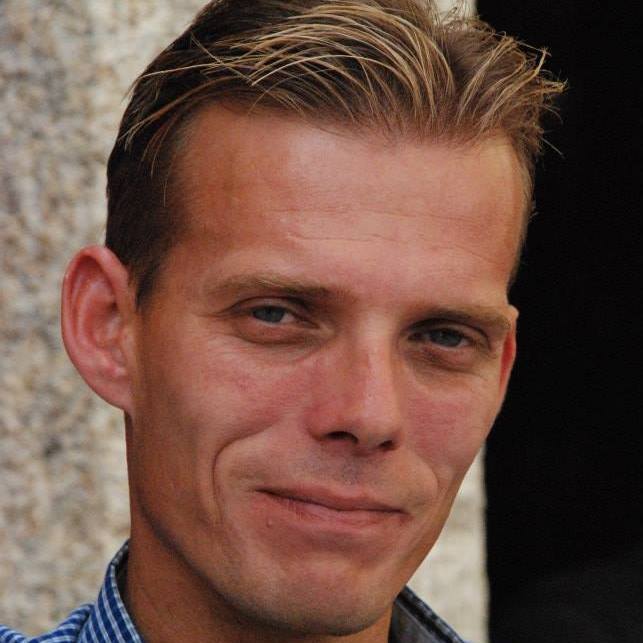 Wayne J. Beisecker
Wayne J. Beisecker - USA - Horse Vaulting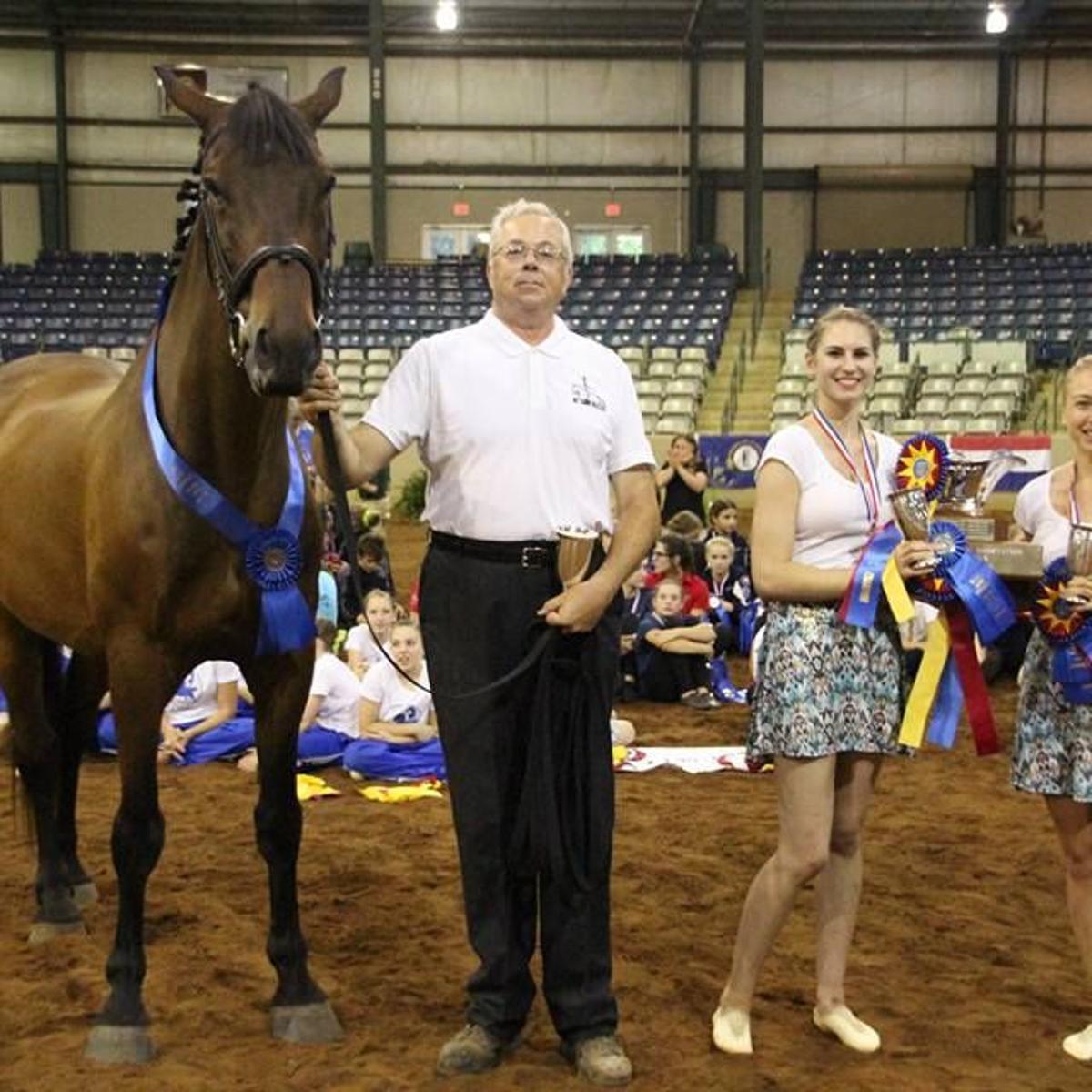 Miha Tercek
Miha Tercek - Slovenia - Showjumping Riders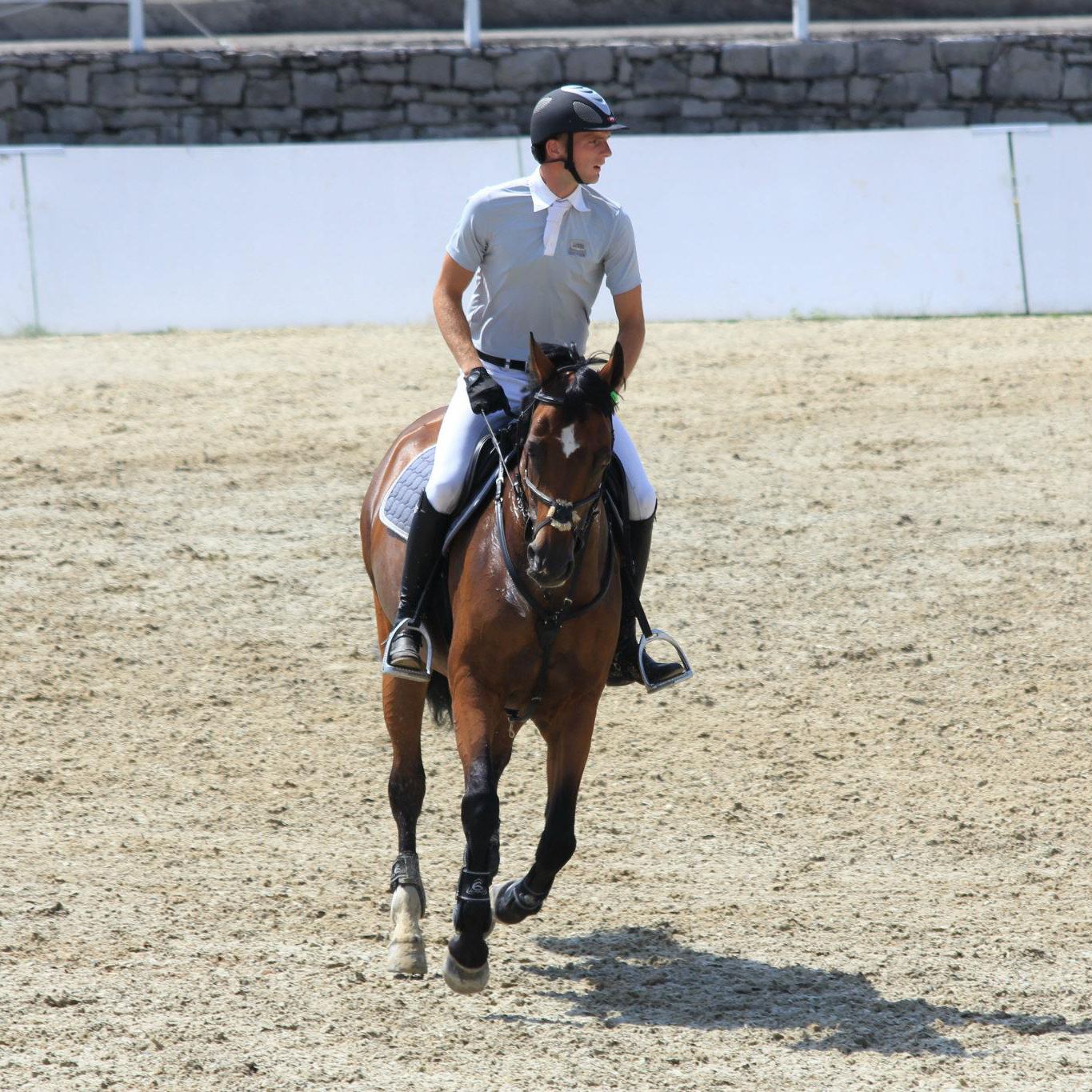 Alix De Herce
Alix De Herce - France - Eventing
Nicola Nelson
Nicola Nelson - UK - Eventing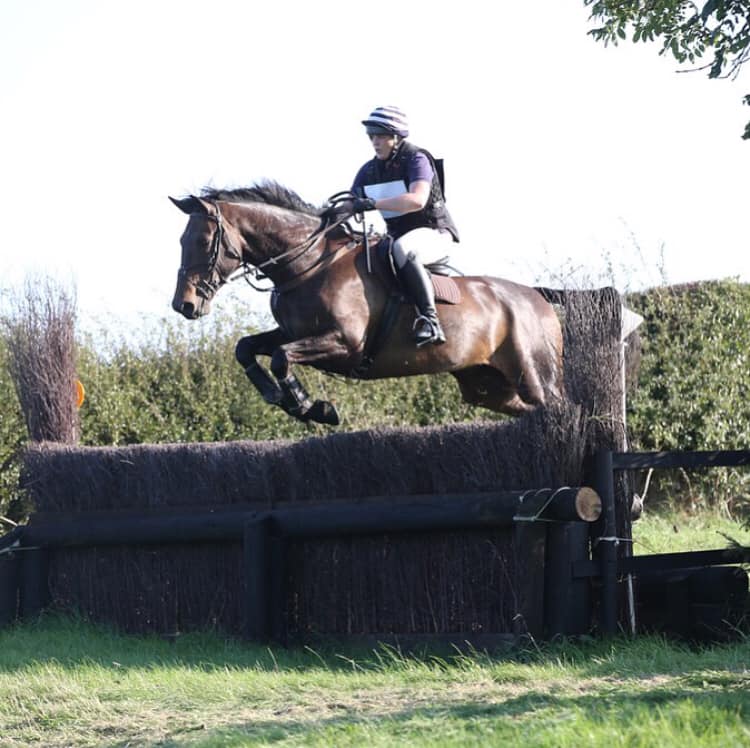 Thiago Freitas Martins
Thiago Freitas Martins - Brazil - Endurance Rider