Horse Clippers

Browse Stableexpress.com, buy horse clippers online and get them delivered to your door, also look to find people offering horse clipping services local to you her in our online equestrian directory.
How To Clip A Horse


Read this step by step guide to clipping a horse, get help and advice on how to clip a horse

JR Professional Equine Clipping Services


JR Professional Equine Services provides a whole host of equestrian grooming services including horse clipping, show preparation and mane and tail extensions, Murrurundi 2338, New South Wales, Australia

Looking for someone to clip and groom your horse find professionals in and around your area, if you offer horse clipping then add yourself to our directory and reach horse owners local to you.
Horse Clippers
Below you can watch an epic horse artist showcasing what can be done with a pair of clippers.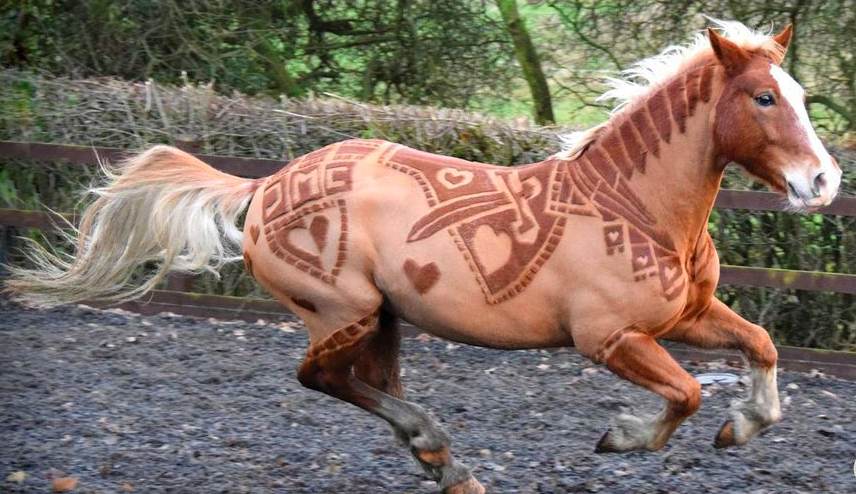 Alexandra Oskolkov - Horse Clipper Body Art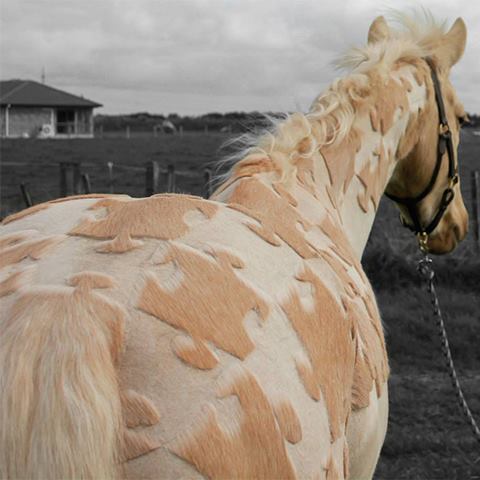 Dapple gray rose equine clipper art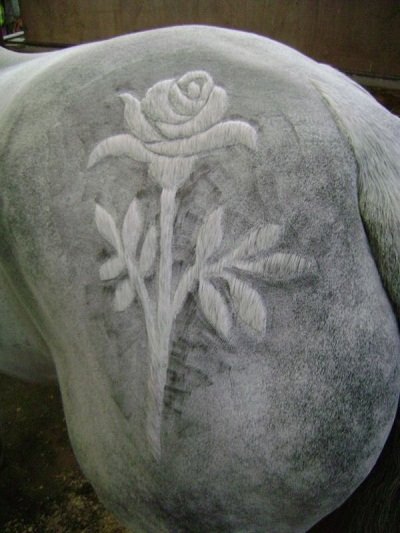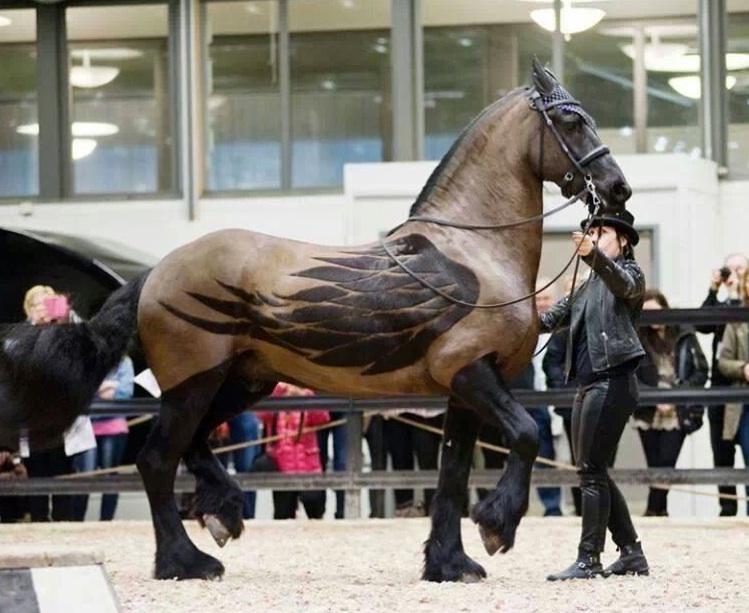 Watch Caroline Bradley & Tigre at the 1980 Horse Of The Year Show (HOYS), Caroline Bradley was a leading British showjumper winner of many inernational events.…
Read More