Horse Business Website Design - Mobile / Responsive Websites
Stable Express is an website design agency who specialise in creating websites for the equestrian sector, we have a lifetimes of experience in both the horse world and online marketing and we are always evolving to keep pace with the advances of the internet.
| | |
| --- | --- |
|   | From the creation of a new website or updating an existing website to ensure it is mobile friendly, we work with you to create a website that will create an excellent first impression for any new visitors |
Successful design is more than clever artwork. Web development is more than making a design appear on a screen. Whether yours is a simple website or a complex database-driven e-Commerce store, the solution we deliver for you will be the product of a thorough process.
There are elements of business analysis and marketing as well as creative and technical skills.
Our Creative Process
Our creative process produces a design that`s specific to your business objectives and website requirements and in keeping with current design trends.
Functionality & Usability
- Web Design is not all about pretty pictures and moving objects. It starts with functionality and usability, which are fundamental for website success.
Consultancy
- Whilst our solutions facilitate 24/7 contact with the world, and in many cases reduce the need for direct contact, its important to get back to basicsand understanding your specific business goals.
Working with your Brand
- First impressions are everything. If you`re going to send the right signals your web company needs to understand your brand. Stable express is among the top and best professional website design companies for the equestrian sector.
Business Emails
- Get most secure and reliable corporate or business email hosting services for your domain that will suit your requirements. Stable Express offers hosted email solutions, secure email hosting and business email solutions at very competitive prices.
Stable Express offer website development and SEO (search engine optimisation) specialists to help improve your rankings on Google, we also provide a wide range of related website services such as eCommerce and Mobile Friendly Design.
Stable ExpressMarketing not only delivers better results, but ensures you only pay for what you need, with an extensive range of marketing offers both online and offline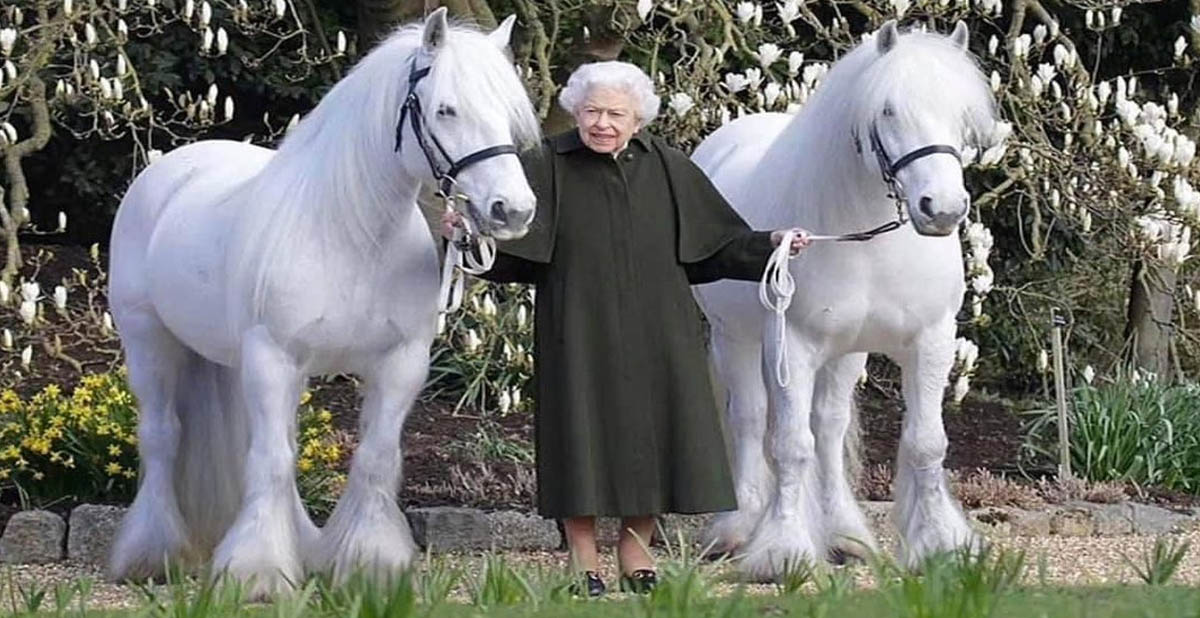 Happy 96th birthday to Queen Elizabeth II / Horses of HRH Queen Elizabeth II who is still a keen horse lover, Queen Elizabeth Still Living Her Best Life Riding Her Horse 2 Months After Illness at 94 years old…
Read More