Great Dane Loves To Make Friends With Wild Horses
Watch this video of a great Dane who loves to make friends with the wild horses at this Skydog sanctuary that rescues wild horses from auctions where they`re rounded up to be sold to anyone who will buy them. They`re so scared at first, but a giant dog always makes sure they get plenty of attention. To help Clare and Barkley save more farm animals, you can support Skydog Sanctuary: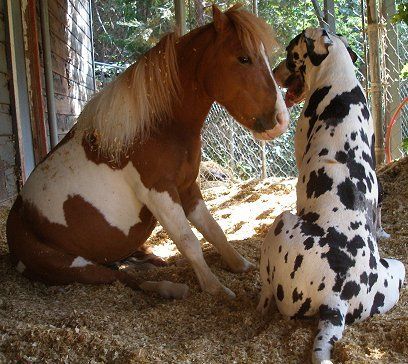 Stunning Pictures Of Horses & Dogsclick here.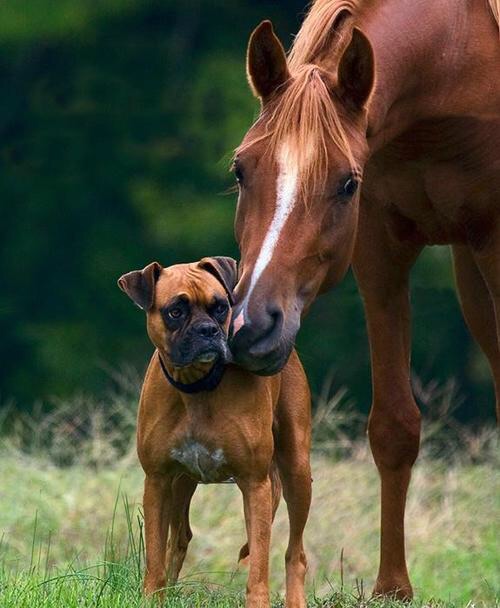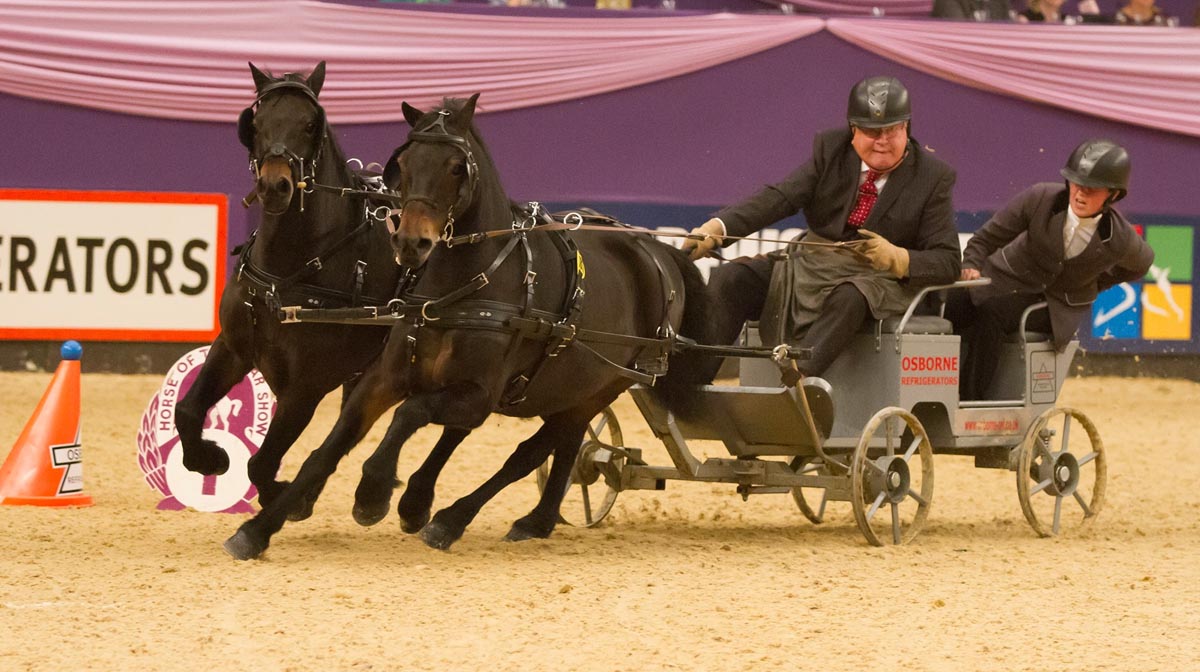 I might stop when I`m 90: meet the 85-year-old scurry driver. Jeff Osborne has been one of the biggest supporters of British scurry driving both as a competitor and a sponsor for many years in 2021 Jeff Osborne sponsored a 3 year sponsorship at Horse of the Year Show. …
Read More