Golf Course Turned Rehabilitation Barn For Senior Horses
An old golf course in Ottawa, Kansas has been turned into a horse rehabilitation barn, the golf course purchased by Fred Snow seven years ago had a very different plan for the use of the land, with no interest in playing 18 holes he turned the course into a haven for senior horses and has been the home of dozens of horses since the change of use.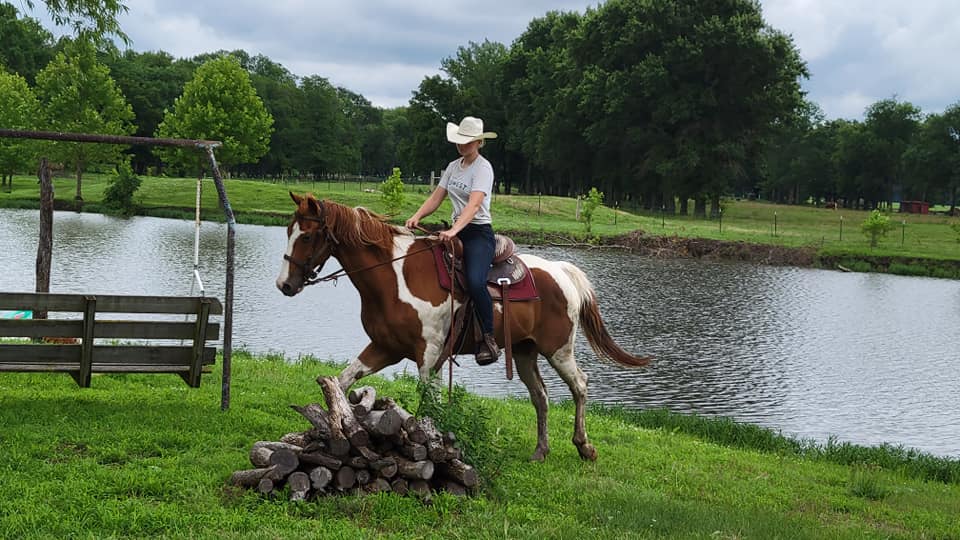 Many horses are left homeless when they reach a cerain age when nobody else wants them, the Lake Georgia-Sue Horse Rehabilitation has been created to give these horse the retirement that they deserve. They get many calls each year asking if they would take a horse, and have a best practice to never say no. Every horse that comes through the gates is treated different depending on there individual circumstances, some are rehomed while others will see out there days at the center looked after by Fred and his team of loving volunteers.
The horses life at the rehibilation center is full of lush green grass and fresh air, with the horses recieving excellent care from volunteers of all ages. Fred call the center neither a charity or a business but a shared hobby of people commitment to helping horses in need, and they set an example that shows people and horses that age is just a number. Below you can keep up to date with Lake Georgia-Sue Horse Rehabilitation on Facebook via there facebook page.