Gina Schumacher
Gina Schumacher is the daughter of formula one legend Michael Schumacher, and like her father is a world champion, but her chosen sport is reining. At just 23 years of age Gina has already won individual gold medal at the European championships and at the 2017 world championships.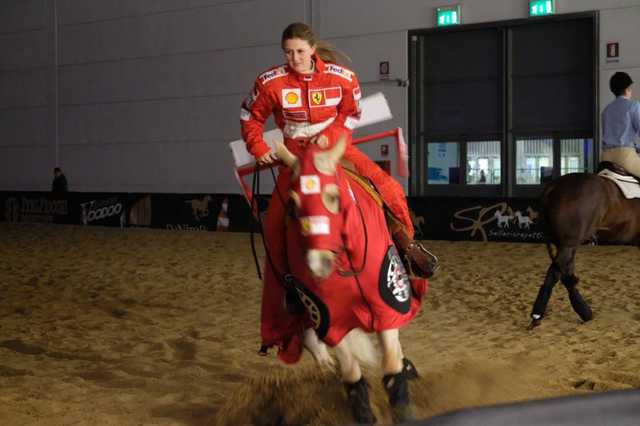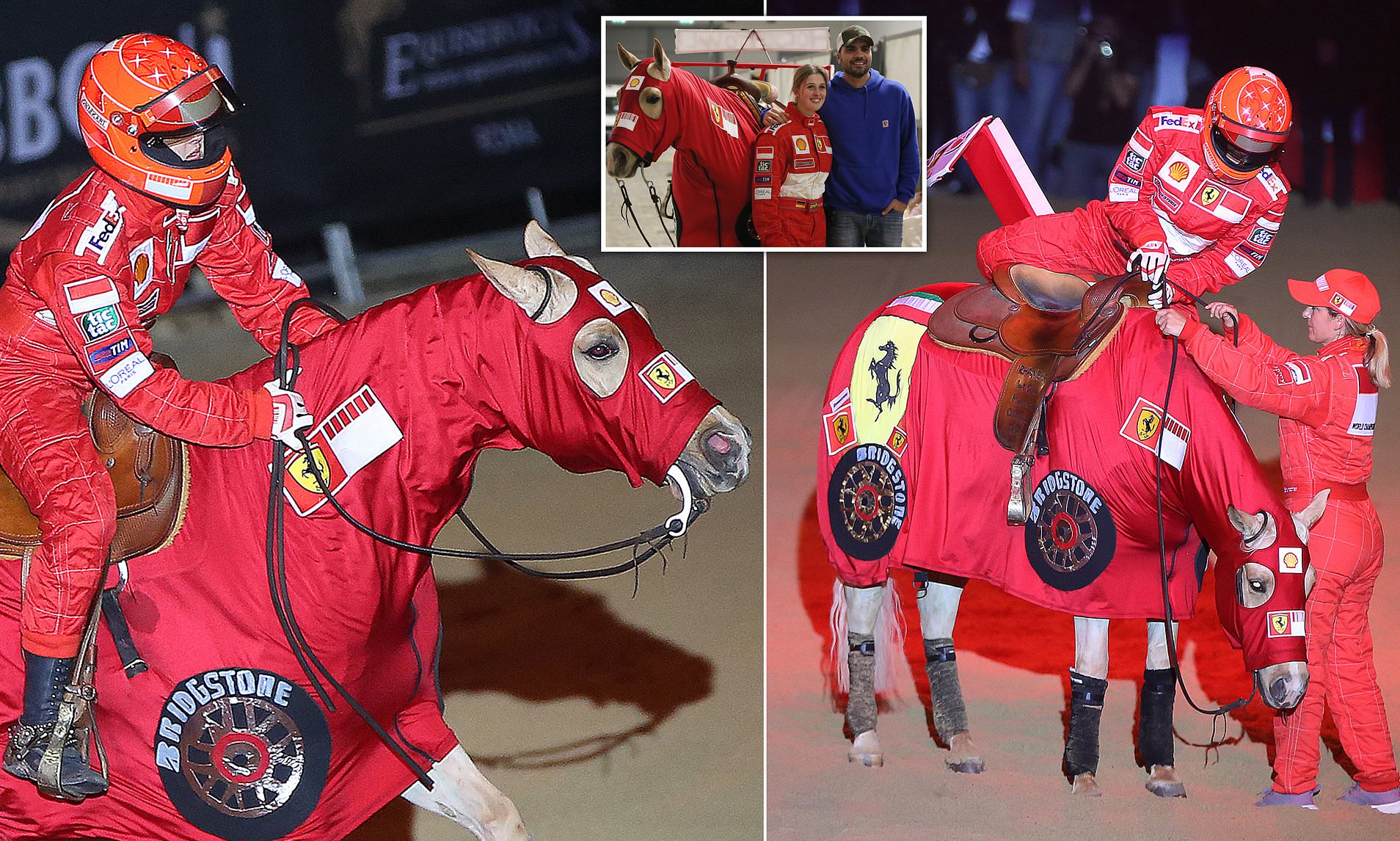 Gina Schumacher sets her sight on the Reining European Championships | Equestrian World
Watch below the FEI rider profile video of Gina Schumacher on the run into the 2019 European Reining championships. At the 2019 European`s she showed her winning spirit and won the individual gold.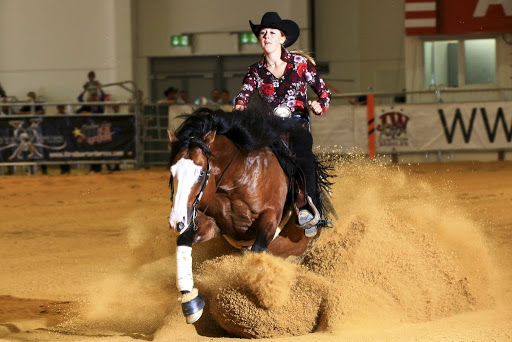 Gina Schumacher - Reining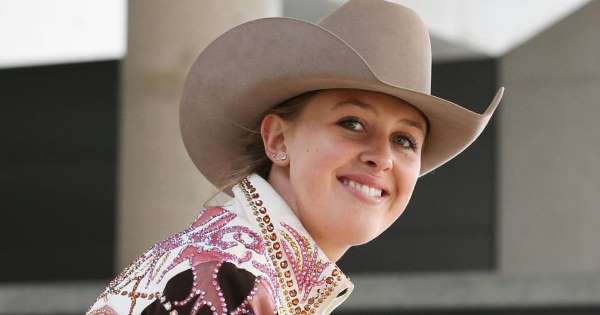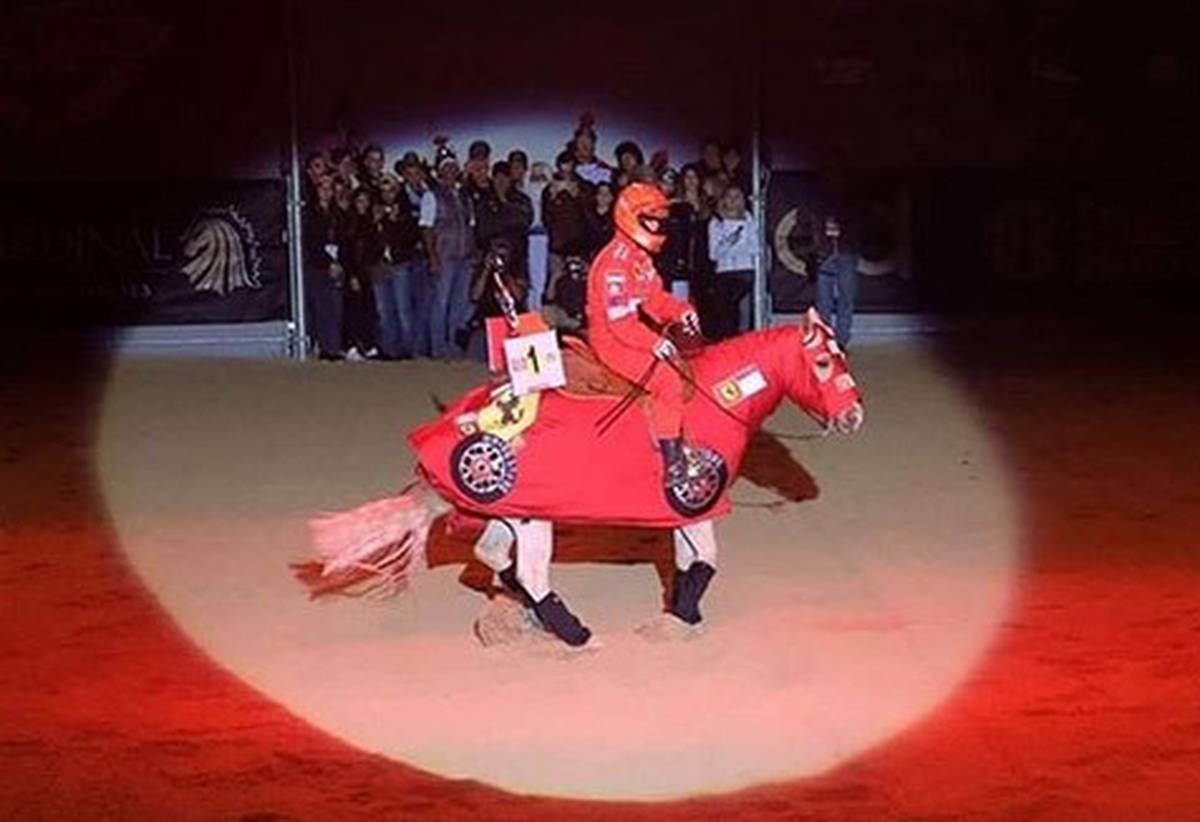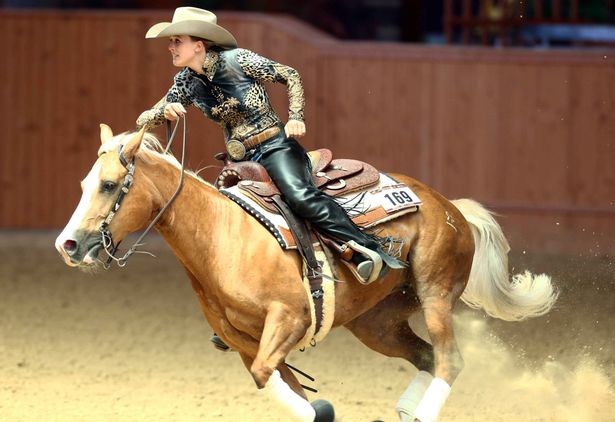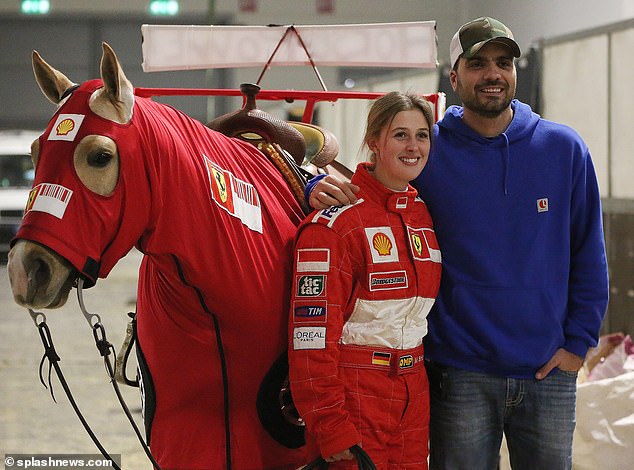 Watch videos of John Whitaker and his many great horses / John Whitaker has 3 children, Robert Whitaker, Louise Whitaker and Joanne Whitaker all of which have shown themselves as talented riders. John is married to Claire Whitaker, who it is acknowledged as a huge part of his success.…
Read More