George Ford Morris 1938 Signed Personal Estate Horse Art Drawing Original
George Ford Morris - 1938 Original horse art Group of arabians with provenance, hand signed & dated Geo ford morris - 1938. Includes original coa from the estate of George Ford Morris Size 24.5x29" - Professionally matted & beautifully framed amazing gorgeous artwork. Vintage authentic original - one of a kind!!! Extremely Rare!!!
PROVENANCE: This equine artwork was purchased from Linda Grimm`s Horse Museum. Linda Grimm acquired this published artwork from Nick Morris Davis the only grandson of George Ford Morris. Nick inherited this artwork from his mother Patricia Morris Davis the only daughter of GFM. Patricia Morris inherited this artwork from her father George Ford Morris. In short, this GFM amazing horse artwork is from the estate of George Ford Morris` own personal collection. PUBLISHED: Portraitures Of Horses by George Ford Morris 1952 © Page 108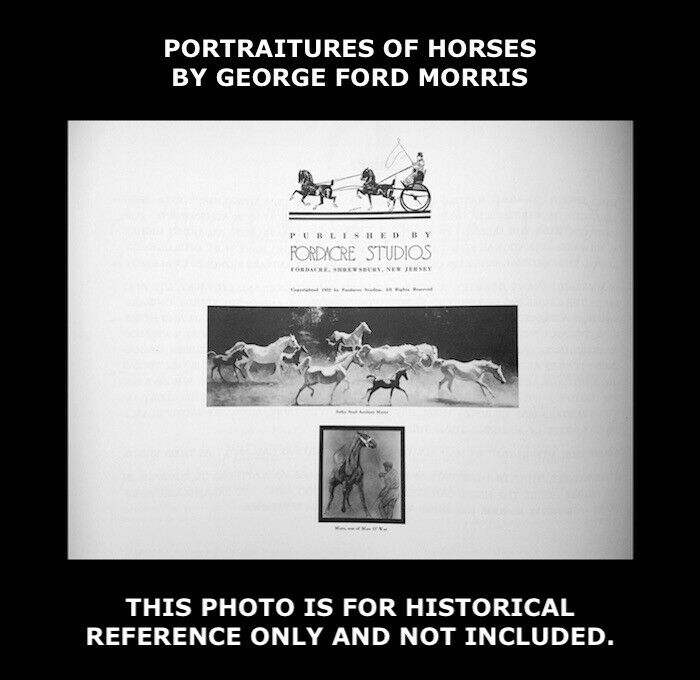 Born 1873 in Missouri American artist George Morris was one of the leading equestrian artists of his time, his art work was featured in many horse publications of the time, George worked from his New York studio, until his death in 1960 in California. In 1952 George Morris published the book `Portraitures of Horses` one of the most influential equestrian publications of all time, this book contained sketches and portraits of horses completed by George Morris over his 40 year career, these books are highly collectable for horse lovers from all around the world.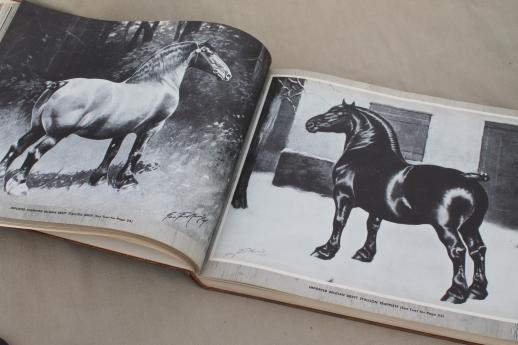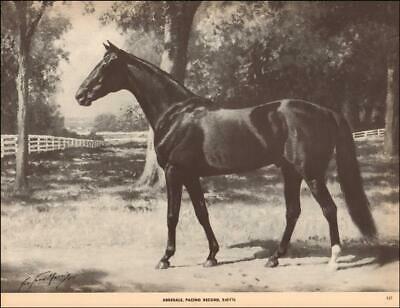 Paula Collewijn - Souls Of Art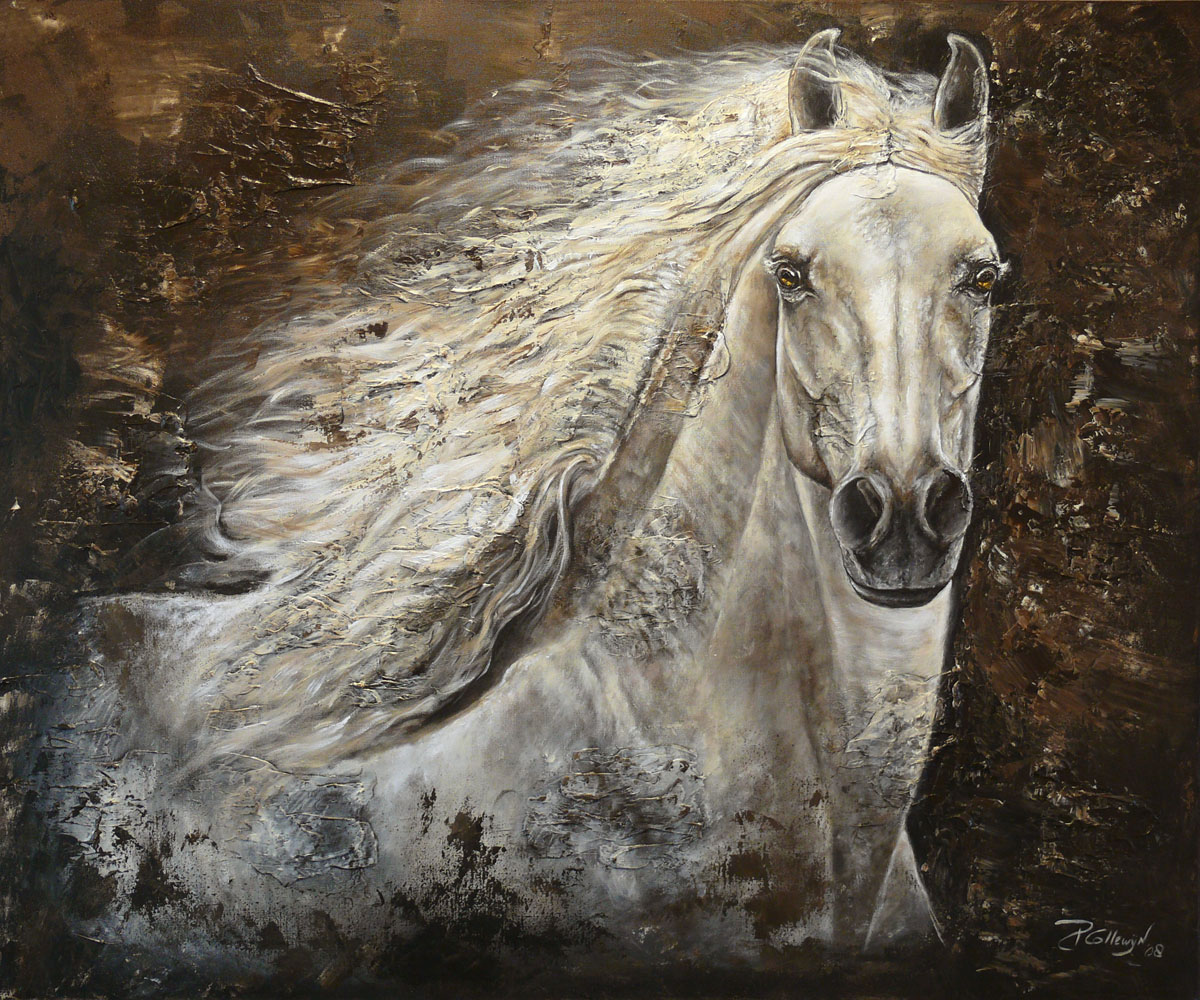 Jamal Daoub - Horse Artist