Foudre De Guerre
Nankin x Quenotte, Selle Francais -
Centaur Elektra (2004)
Event bred registered Appaloosa mare, bay with spotted blanket, born 2004. Bred by the famous Centaur Stud in Leicestershire, her bloodlines include many performance Appaloosas and top class hunters. Her sire, Centaur Jolly Jack (Rivaz Limerick out of a First Draft mare) is himself an Intermediate Eventer with over 40 BE points and has competed internationally, and is known for siring athletic sport horses. She combines both of the Centaur foundation stallions in her pedigree First Draft and Rivaz Limerick and has a whole family of performance Appaloosas and top class hunters.
Elektra stands around 16.3hh/17hh. She is of excellent quality with good limbs, plenty of presence and a fantastically sweet nature. She foaled a bay filly on March 15th 2008 by Dance With Wolves and we are so pleased with her that we repeated the covering.
Elektra foaled a simply stunning bay blanket filly on 21st March 2009.
Horse Videos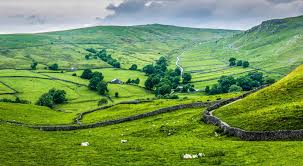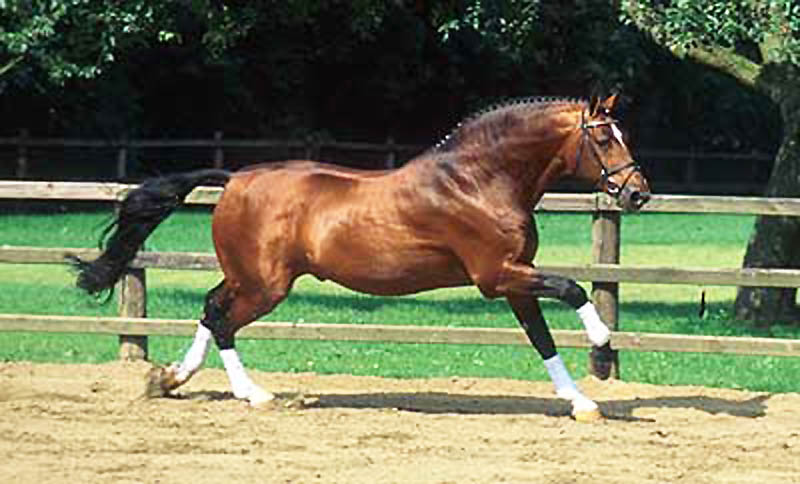 Video clip of Argentinus (Argentan I x Dorle), got to stallion profile sire of Arko III, Anka & Anastasia as well as many others …
Read More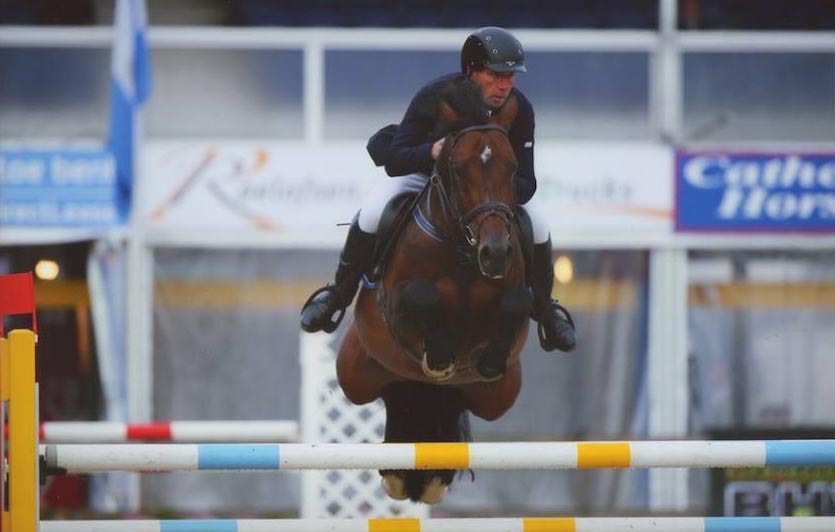 Watch Video Of Whisper In The Wind & Mennell Watson winning at HOYS | Natural Covering Available | Stallion At Stud | International showjumping stallion Whisper In The Wind, sired by Cobretti …
Read More
We are all horse lovers here, and though we love horse riding we also know that the cutest thing on the planet is a miniature horse right?
Read More
LINETTE IV
Foudre De Guerre x -, -
LORIPIERRE
Foudre De Guerre x -, -
LEGENDE DU COCHET
Foudre De Guerre x -, -
MANILLE V
Foudre De Guerre x -, -
Natif de Corday
Foudre De Guerre x -, -
NOUKA IV
Foudre De Guerre x -, -
OURAGAN DU DON
Foudre De Guerre x -, -
PETER PAN II
Foudre De Guerre x -, -
POUCHKI DU DON
Foudre De Guerre x -, -
Queen Des Nids
Foudre De Guerre x Hirondelle, -
QUENOTTE DU DON
Foudre De Guerre x -, -
ROI DES JONCHERETS
Foudre De Guerre x -, -
ROSE BRUNE
Foudre De Guerre x -, -
ROUKY DU BOIS
Foudre De Guerre x -, -
ROYAL SPARK DU DON
Foudre De Guerre x -, -
RAFALE D`ORAGE
Foudre De Guerre x -, -
SAMOURAI DES ISLES
Foudre De Guerre x -, -
SAPHIR LE FOL
Foudre De Guerre x -, -
SONATE DU DON
Foudre De Guerre x -, -
SYBELLE DE FRIBOIS
Foudre De Guerre x -, -
SIDERAL D`AUBRY
Foudre De Guerre x -, -
TINA D`OCCAGNES
Foudre De Guerre x -, -
Tizon de Fribois
Foudre De Guerre x -, -
TORNADE DE PIERRE
Foudre De Guerre x -, -
TURENNE D`AUBRY
Foudre De Guerre x -, -
URSULA DE FRIBOIS
Foudre De Guerre x -, -
UPSA DES ISLES
Foudre De Guerre x -, -
VANYSSA
Foudre De Guerre x -, -
VIZON DE FRIBOIS
Foudre De Guerre x -, -