Foaling Alarm
Stonebridge Standardbred Farm - Foaling Services
Foal Monitoring
Mares are monitored via closed circuit TV and the Foal alert system to insure human assistance is available if a problem should arise.
Newborn foals have the umbilical stump dipped in iodine at least 3 times in the first 24 hours. Foals are bottle fed colostrum from the dam along with E. coli serum at one hour of age and then a blood sample drawn at 18 hours of age to determine the foal IgG level.
Newborn foals are turned are taught to lead with their dam from their first turnout.
Mare and foal are turned out individually until the foal is 10 days of age. Thereafter they are turned out in small groups with other mare/foal combinations.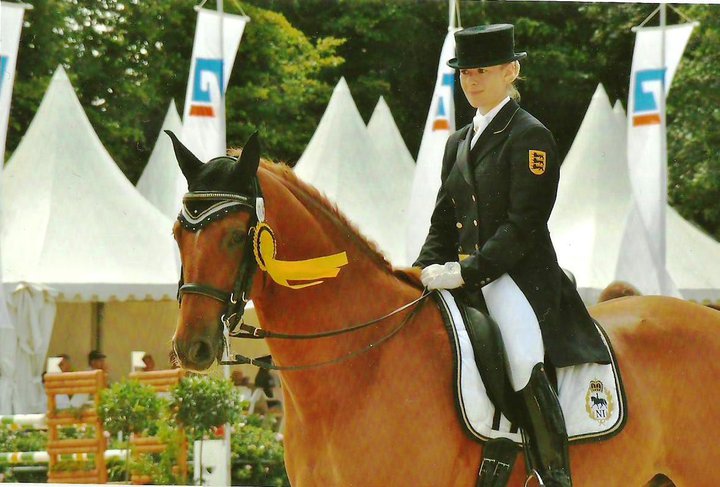 Nicole Isser - Germany - Dressage Rider / Dressage Video Nicole Isser competing Laporello…
Read More