Felicia Calonder
Felicia Calonder from Switzerland, competes in the sport of eventing.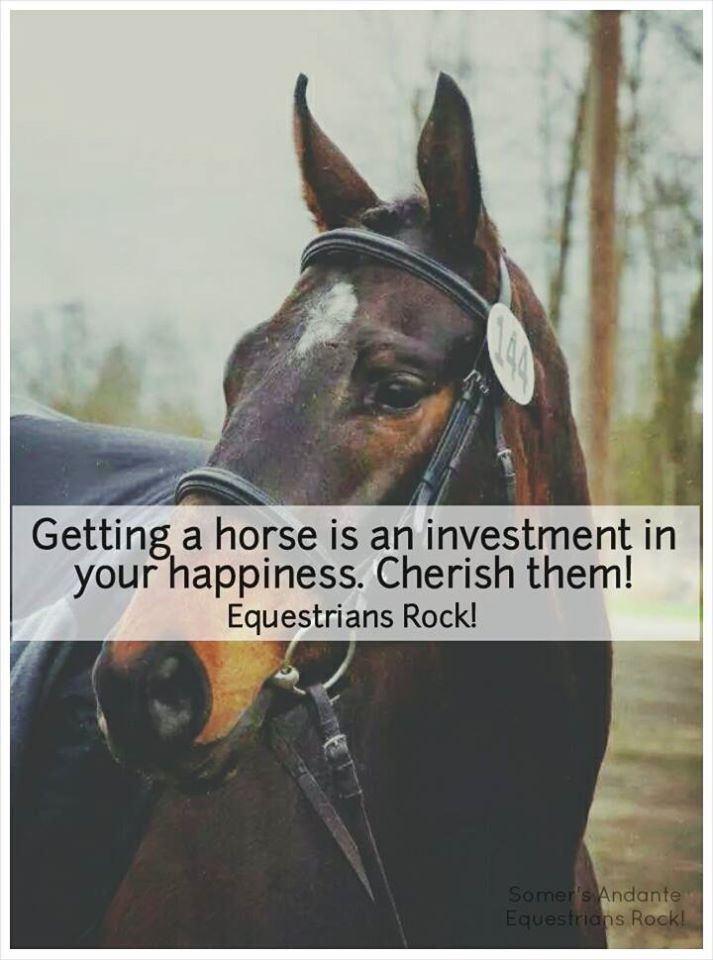 Twellow - In short, a yellow pages for Twitter users. This directory service enables you to easily search, find and follow people that interest you most. Registration is free.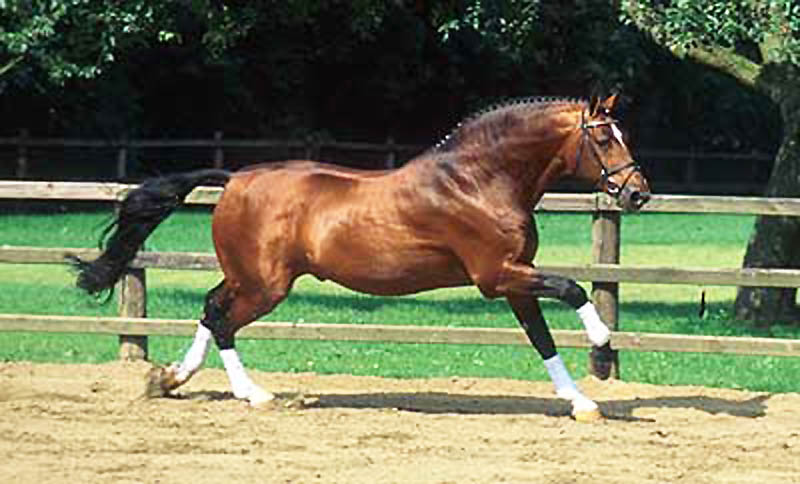 Video clip of Argentinus (Argentan I x Dorle), got to stallion profile sire of Arko III, Anka & Anastasia as well as many others …
Read More
Legendary German showjumping rider and horse breeder and dealer Paul Schockemohle
Read More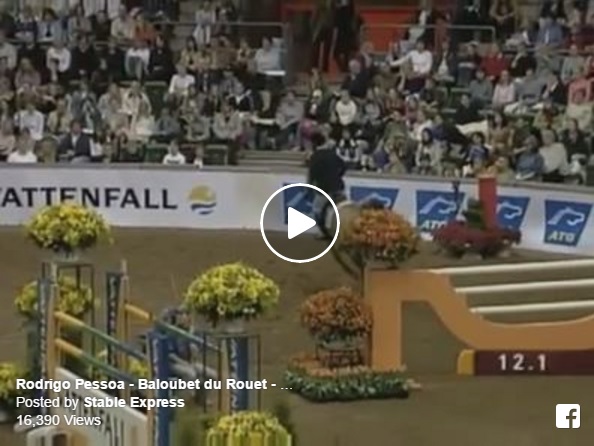 Baloubet du Rouet is one of the world of showjumping top stars, competed by Rodrigo Pessoa, Baloubet du Rouet won the world cup on three consecutive occasions. Baloubet du Rouet is a stallion who is highly sought after producing many outstanding offspring. …
Read More
Beautiiiful, like a fairytale entrance by Horse & Rider, a perfect pair, absolutely gorgeous!!! Planning your wedding, here are some tips on bringing an equestrian theme to your special day.
Read More
Daniel Silveira - Uruguay - Endurance Rider …
Read More
Look for livery stables in your area with Stableexpress equestrian directory …
Read More
Felicia Chang

Felicia Chang - USA
Horse Videos

Felicia Frã–Jd

Felicia Frã–Jd - Sweden
Horse Videos

Felicia Hultberg

Felicia Hultberg - Sweden
Horse Videos

Felicia Siefert

Felicia Siefert - Germany
Horse Videos

Felicia Thuresson

Felicia Thuresson - Sweden
Horse Videos

Felicia Bradley

Felicia Bradley - USA
Horse Videos

Felicia Brundin

Felicia Brundin - Sweden
Horse Videos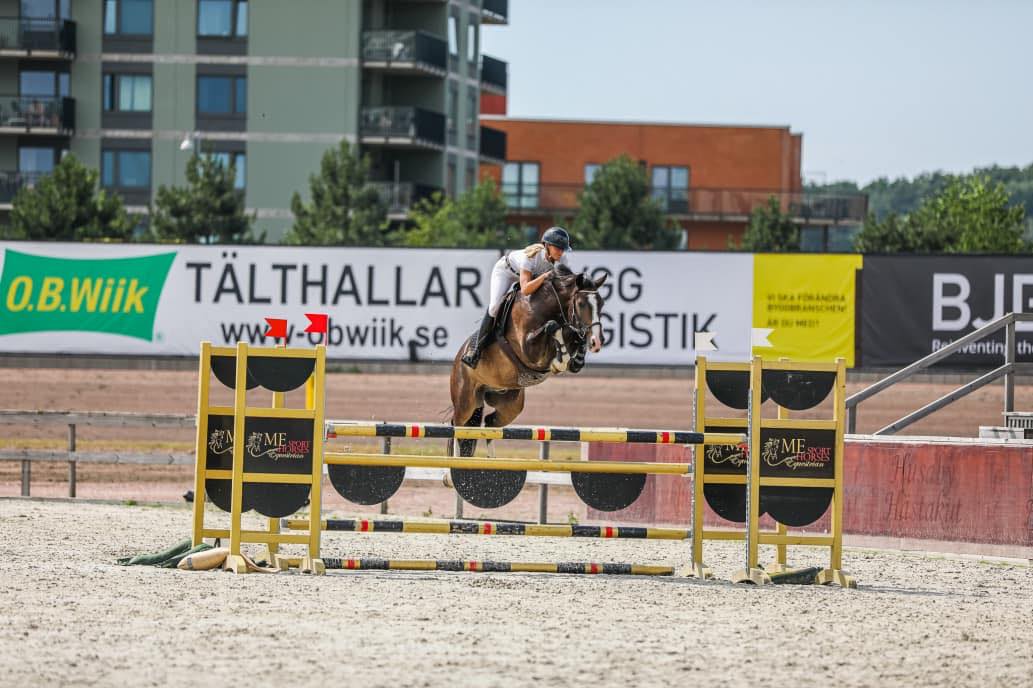 Felicia Davison

Felicia Davison -
Horse Videos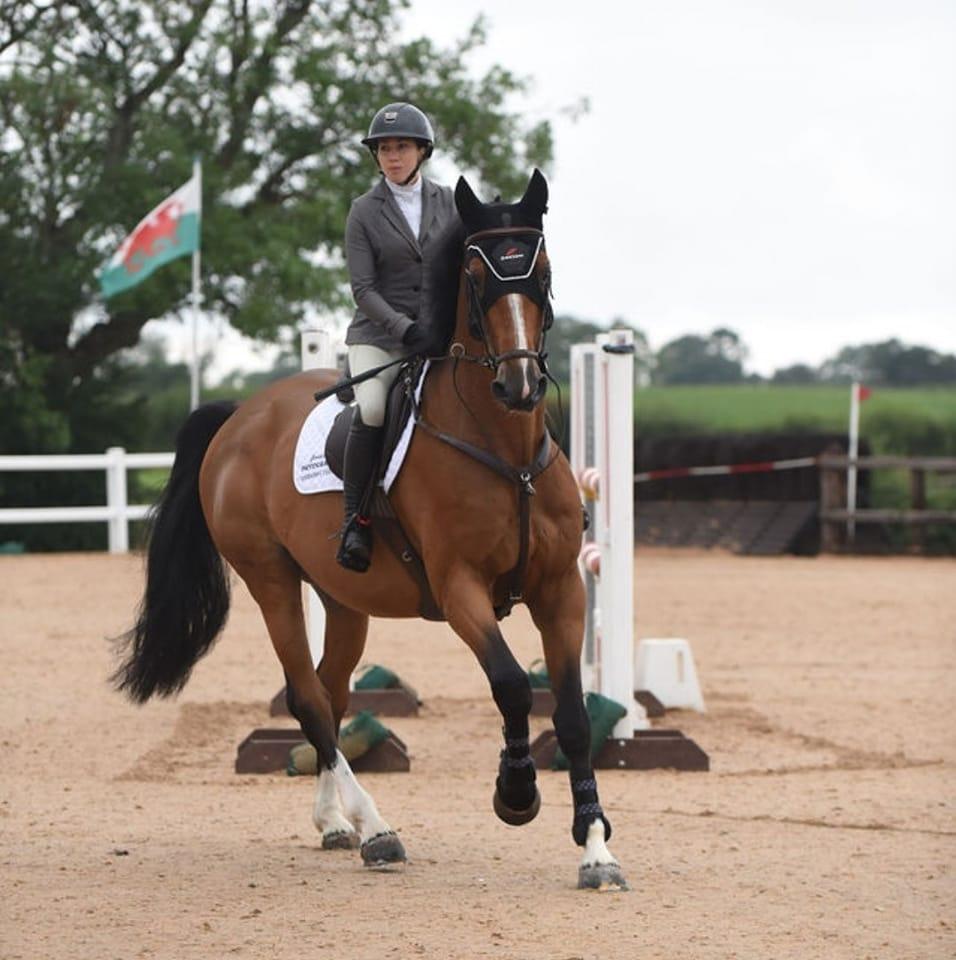 Felicia Rosato

Felicia Rosato - USA
Horse Videos

Felicia Torgersen

Felicia Torgersen - Sweden
Horse Videos