Eventing Stallions
Browse through eventing stallions past and present, research bloodlines and find a potential stallion for your broodmare with Stableexpress. When looking for a stallion for eventing you need to consider all aspects, including there conformation, scope, rideability, bravery and stamina. If you have a stallion and would like to list your stallion please get in touch and email us at info@stableexpress.com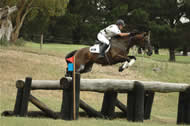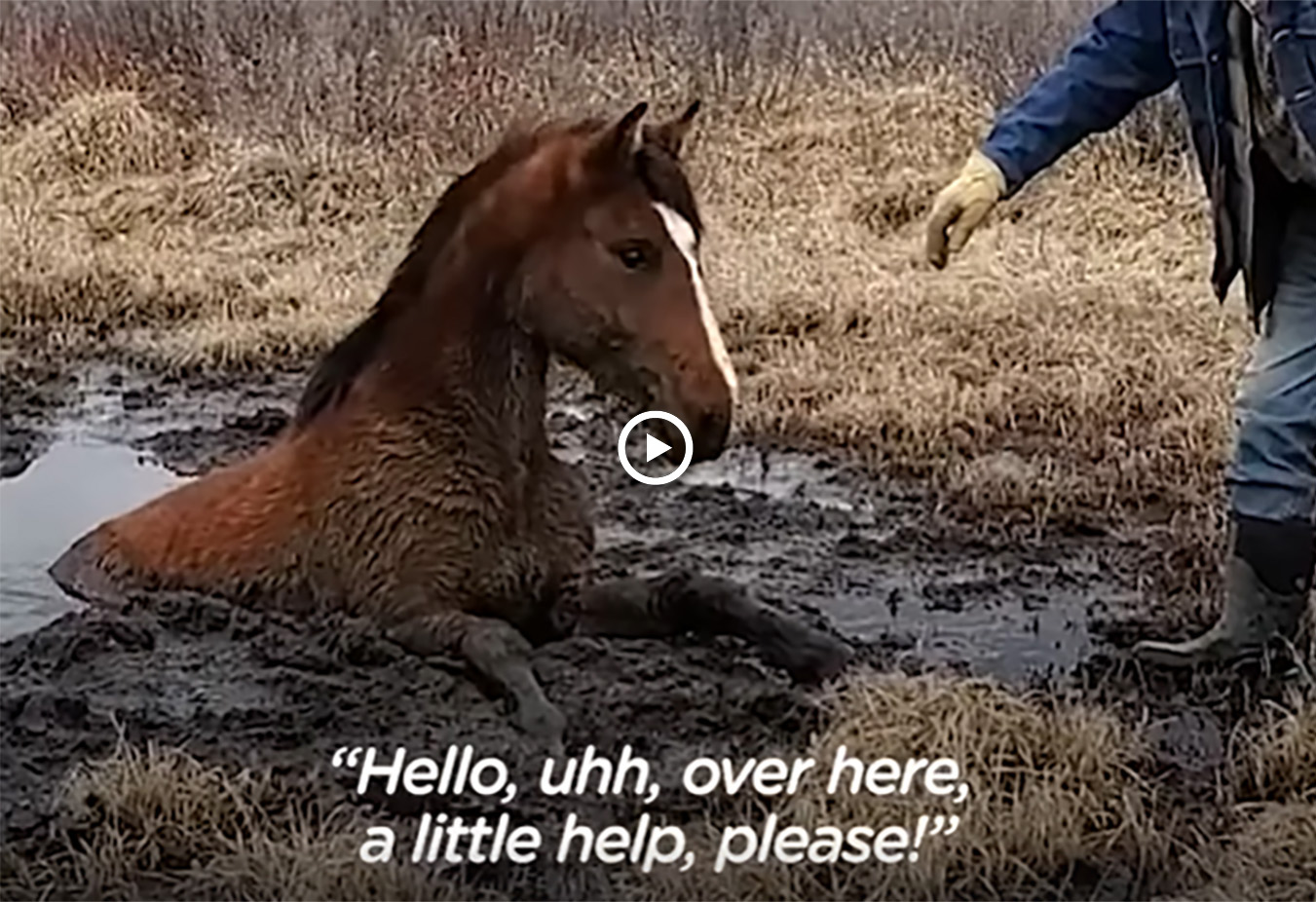 The wild horse needs the help of passing strangers to rescue himself from the mud. …
Read More
Euro Sport Horses - Competition Stallions At Stud And Homebred Foals & Young Horses
Read More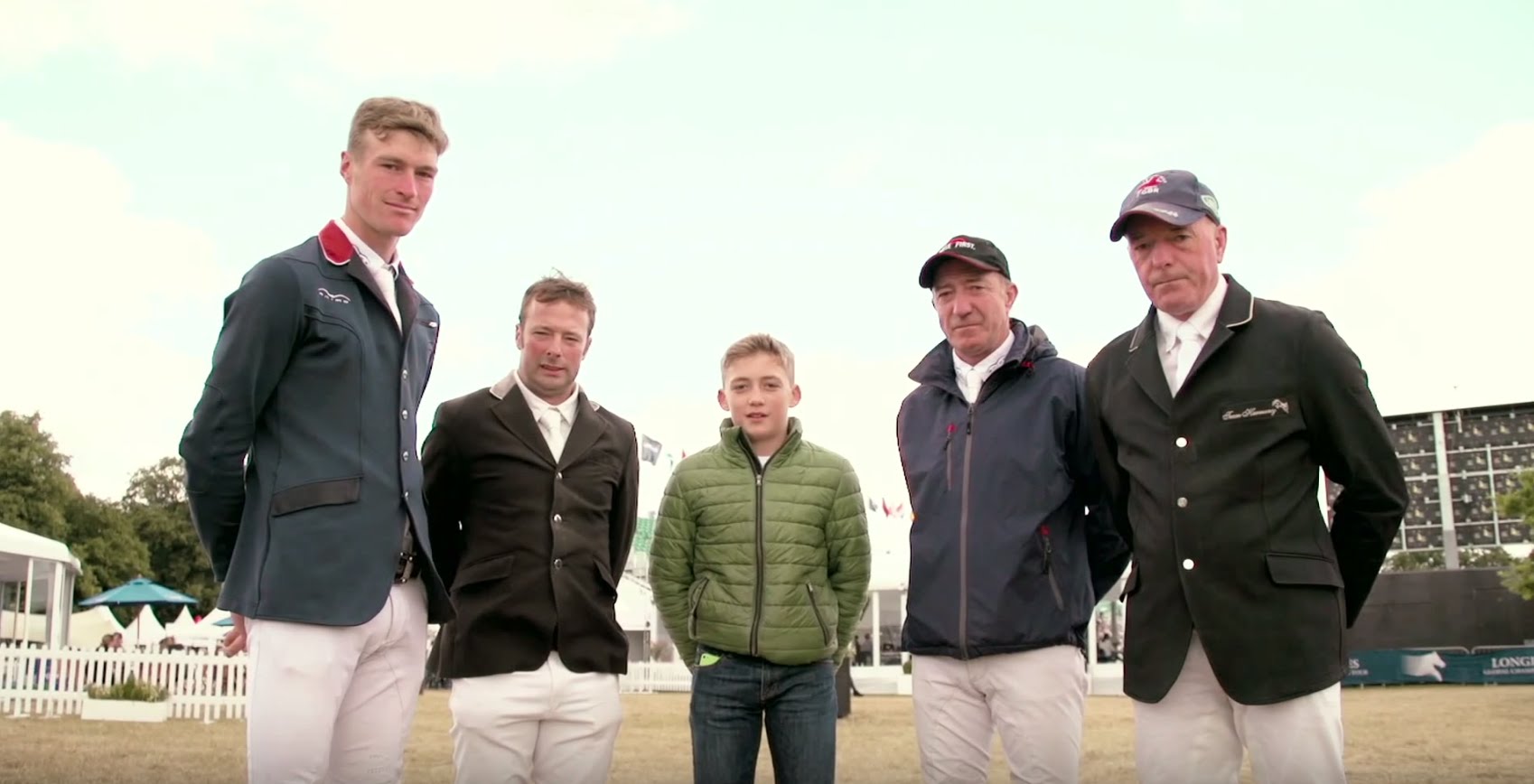 Its in the breeding, read through the Whitaker family tree, the most successful showjumping dynasty. …
Read More
How many equestrian couples can you think of, read about some of the leading equestrian couples from around the world, famous horse riding couples and their relationships.
Read More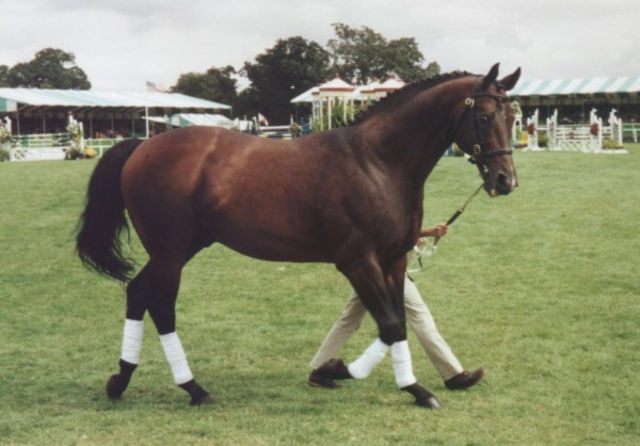 Eventing stallion Primitive Rising, sire of Jurassic Rising & Cool Mountain …
Read More
Mill Law

Mill Law is a highly sought after eventing stallion who has proven himself both as an event horse himself as well as a producer of eventers. As a competition stallion Mill Law gained 152 points in British dressage and 145 points in British Dressage.
Progeny of Milll Law
07 Ex Carrig Flight , 07 Ex Rock Me Baby , Abide Bye The Law , Arrosage Moulin , Brockington Flossie , Ev Mills Magic , Gan Canny , Gods Grace3 , Heaven Can Wait Ii , Howen Ronnie , Jailhouse Rock6 , Mavoricks Law , Max Miller , Maxi Million , Mia Million , Military Commander , Military Honours , Mill About Town , Mill On The Floss2 , Mill Rose Ii , Mill Star , Millaboutown , Millie On Air , Mills Red Stryker , Millstone Chorus , Millthorpe , Mon Amie35 , Monarch Of The Glen V , Nether Mill , Newfoal , Otter Mill , Pebble Mill2 , Pepper Mill2 , Picanini Lulu , Primrose Mill , Rise Above It2 , Ruby Rouge2 , Rumour Mill , Run Of The Mill , Silver Mill2 , Spring Promise3 , State Of Play , Sugar Shack Mill , Through The Mill3 , Tikkabilla Mill , Trela , Trescoe , Treswallock , Trouble At The Mill , Twilight Star3 , Windmill7 , Windy Miller , State Of Play , SCHIEHALLION II