Equine Medical Associates - Lake Forest, California
Equine Medical Associates is a full-service ambulatory practice located in Orange County, California. We are available Monday-Friday for appointments and after hours for emergencies.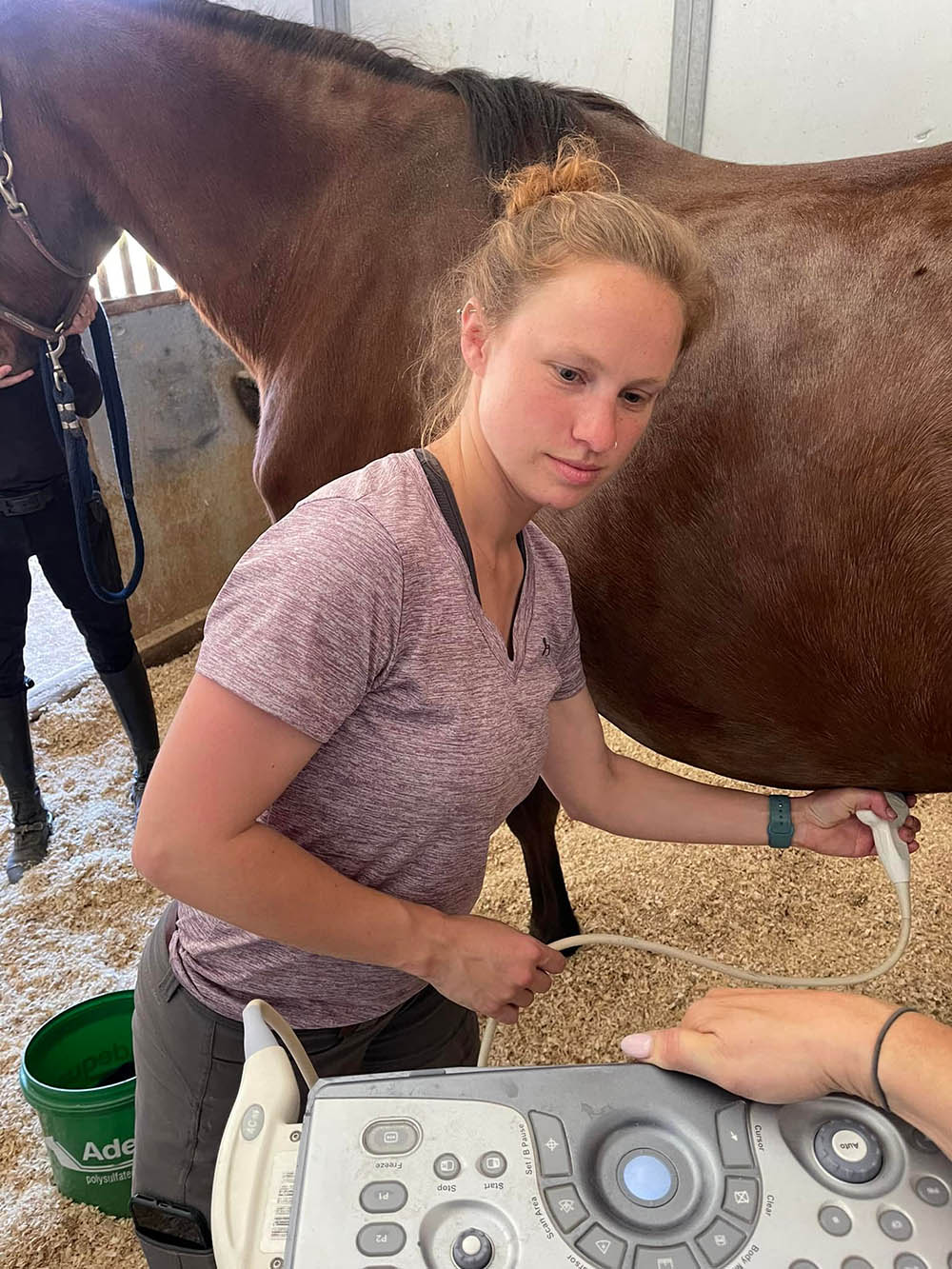 We are committed to working with each individual client to provide veterinary care tailored to each horse`s specific needs. We believe strongly in preventative medicine and we strive to keep our patients healthy and performing at their best. When veterinary care is required, our clients can expect state-of-the-art technology combined with years of experience to arrive at an accurate diagnosis. We have boarded specialists available for consultation and referral, which allows us to provide our patients with the best care available. When it comes to treating specific problems, we offer a full range of advanced therapeutics.
EMA was founded in 1991 by Dr.Robert Bettey. Since then, the team has grown to include Dr.Jennifer Reese Clarke, Dr. Stephanie Frank, and Dr.Kelsey Sapp. Each of our doctors participates in continuing education several times per year and receives advanced training in one or more specialty areas. Each of us is also actively involved in the equestrian community outside of the practice. Our patients benefit from the diverse interests and experience that each doctor brings to the practice.
We look forward to working with you and your horse.
25200 Trabuco Road, Lake Forest, CA 92630 (949)588-6950 Phone (949)588-6952 Fax