Equestrian News
Here at stableexpress we provide horse lovers all around the world a news source to keep up to date withh all the different equestrian disciplines, horse breeds and equine health news. Stable express is a huge website that in conjunction with our social media reaches millions of horse lovers each month world wide.
Stableexpress focuses on providing all horse owners with an information source for all their equine needs. We provide an online directory and information source for all horse disciplines, breeds, retail, services, events and clinics all around the world. Our community directly relates to and serves thousands of visitors to our social media page on facebook, we hope you will join us. We are grateful to our sponsors, advertisers and supporters. If you are a horse owner, check out our classified section featuring horses, horseboxes, mules, trailers, saddles and other equestrian offerings. We like to think of ourselves as "Your doorway to our equestrian community!"
Stableexpress was created by horse lovers and are dedication to providing equestrian community with all that they need .
Horse Videos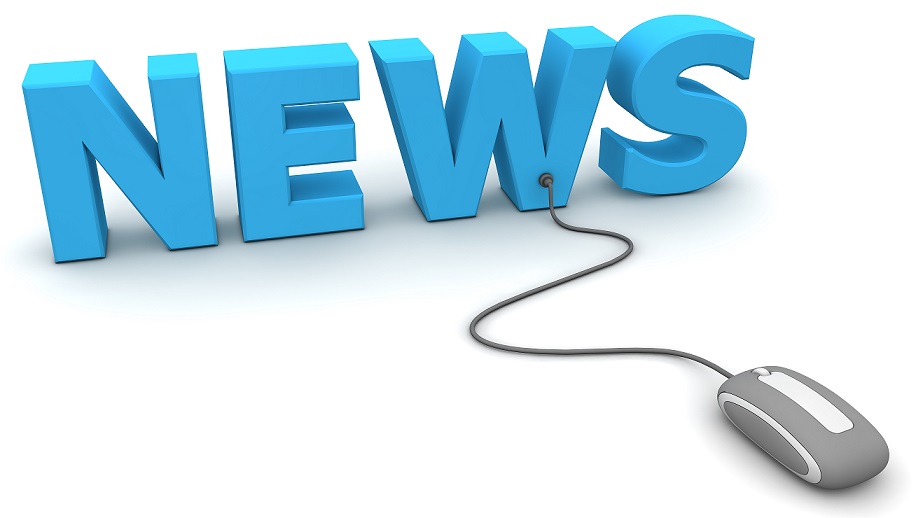 We are all horse lovers here, and though we love horse riding we also know that the cutest thing on the planet is a miniature horse right?
Read More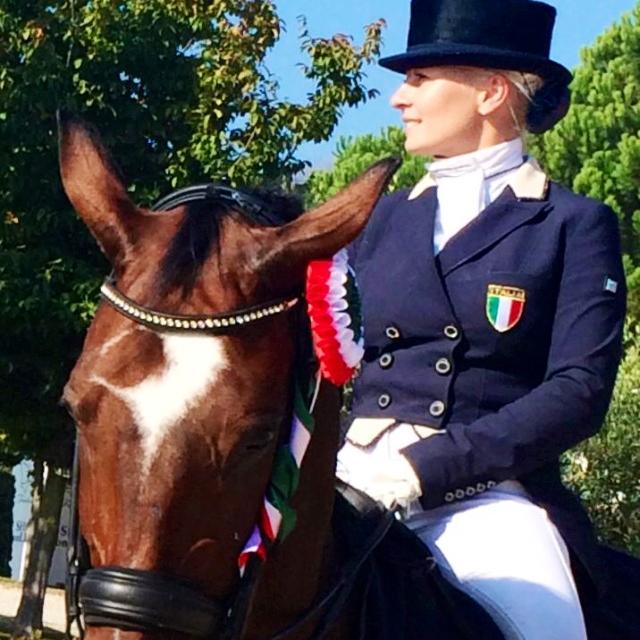 Italian dressage rider Anna Paprocka Campanella, originally born in Poland …
Read More
Equestrian