Equestrian Body Protector - Horse Riding Protection
Equestrian is a very elegant sport that is enjoyed by millions. But it is also a sport were injury is all so common. So many times it is heard that if only he/she was wearing a chess protector, or a helmet or just the right boot. But by the time you get to the if, it is often to late.
This is why it is so important to have the right equipment. Equestrian Body Protector - Horse Riding Protection
Body protectors come with two separate front and back panels. They fasten together with a velcro fitting that goes over the shoulders and on each side to ensure a tight fit. Body protectors must be adjusted to fit securely and be reasonably tight around the body when worn with no red velcro exposed on the fastenings. The protector should not move while riding. New body protectors will feel stiff and ridged but as they are used they form will become form fitting giving a better and more comfortable fit.
As with any important protective gear it is important to not wear used gear. As a rule, no one can be sure exactly what used gear went through before coming into another`s procession. The gear may have been in an incident thereby making it ineffective. So, always buy new protective body gear to remove the possibility of failure.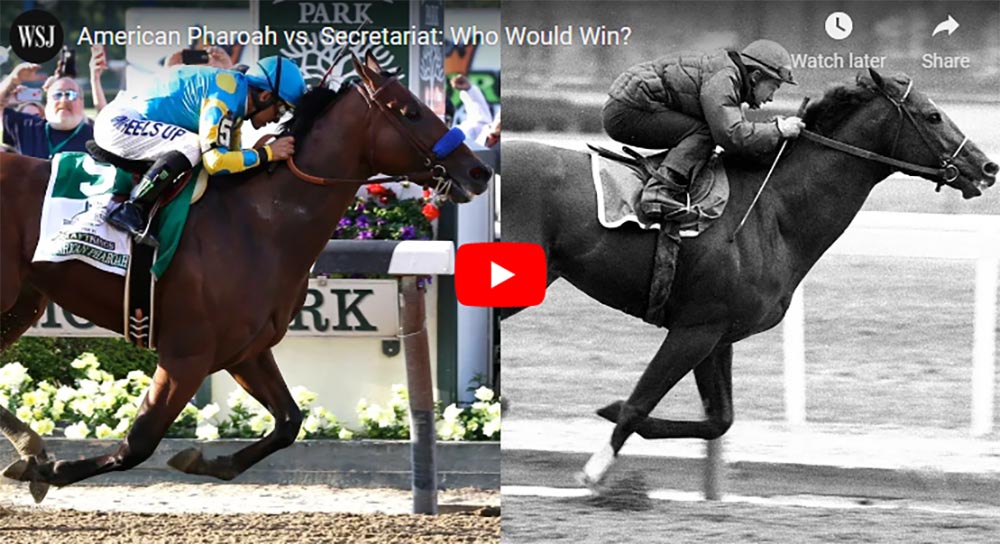 Watch footage of American Pharoah`s win of the 2015 Triple Crown / American Pharoah vs. Secretariat: Who Would Win / American Pharoah (Pioneerof the Nile x Yankee Gentleman) …
Read More