Emilia Clarke
Emilia Clarke came to fame as Daenerys in the epic game of thrones, a major part of the show was being able to ride and she had many scenes showing of her horse riding skills and later her dragon riding skills.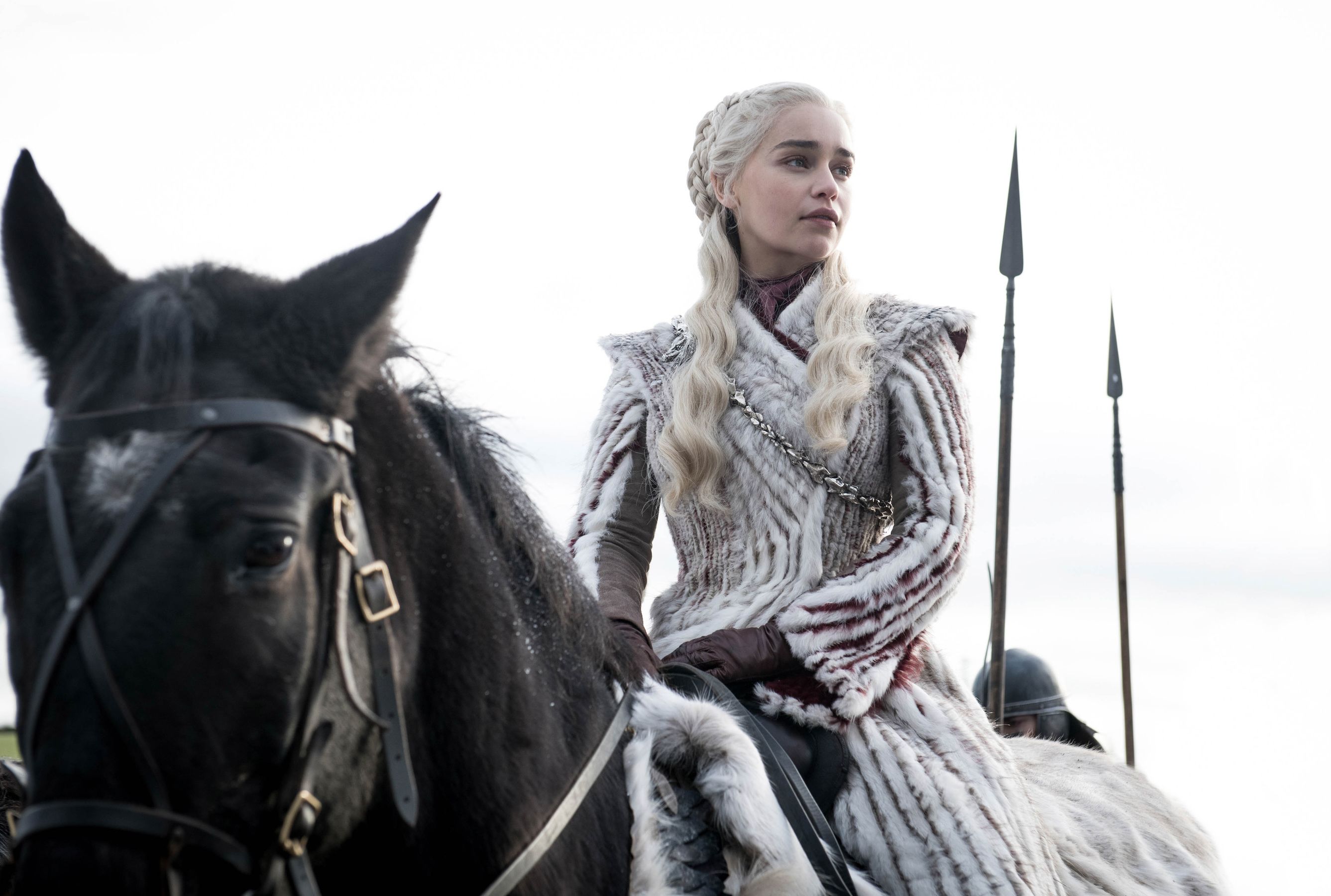 On the first day of filming things did not go as planned for Emilia as she recalls in the HBO commentary on the show
`Yeah, I remember my first day on set," Clarke said. "Oh my God, I fell off a f---ing horse. Jesus, this was my first job. This is like the first thing I ever did, and they stuck me on a horse in a bamboo field in Belfast, and it`s raining. I was falling off the horse trying to act still.`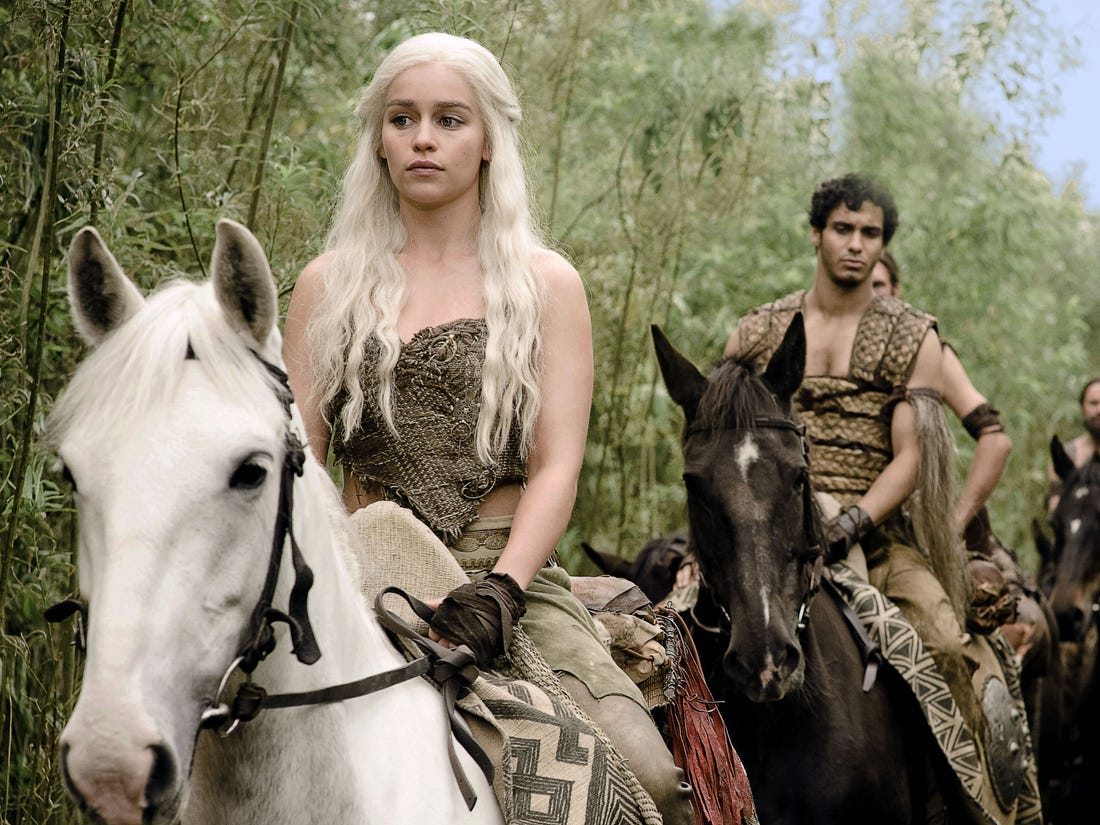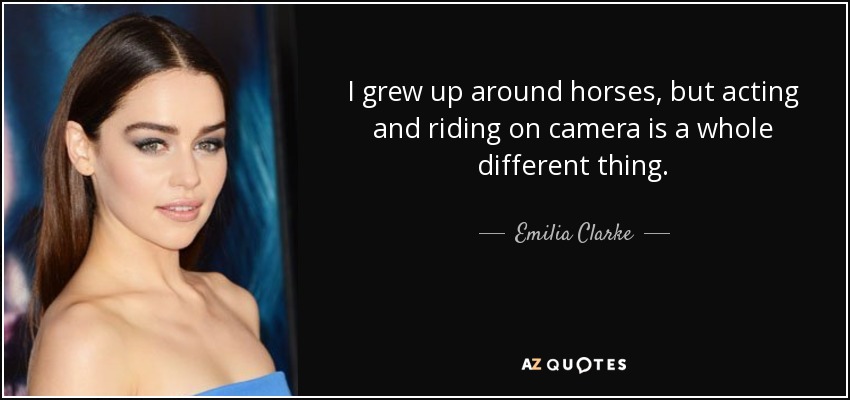 During filming Emilia Clarke`s horse bolted and had to be calmed down by co star Iain Glen.
"You ask someone, `Can you ride?`...as an actor you`re trained to say yes. But it`s one thing doing some riding on a Welsh holiday with your family...Luckily, Iain managed to calm me and the horse down at the same time,"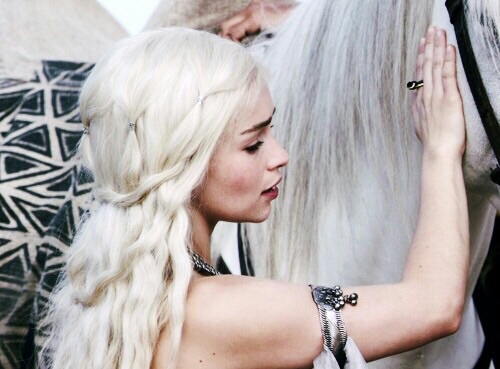 Kaley Cuoco - Horse Riding celebrity Kaley Cuoco