Ed Eltham
Ed Eltham is an eventer from the UK, below you can watch Ed Eltham riding BBC at Addington in the 1.15m.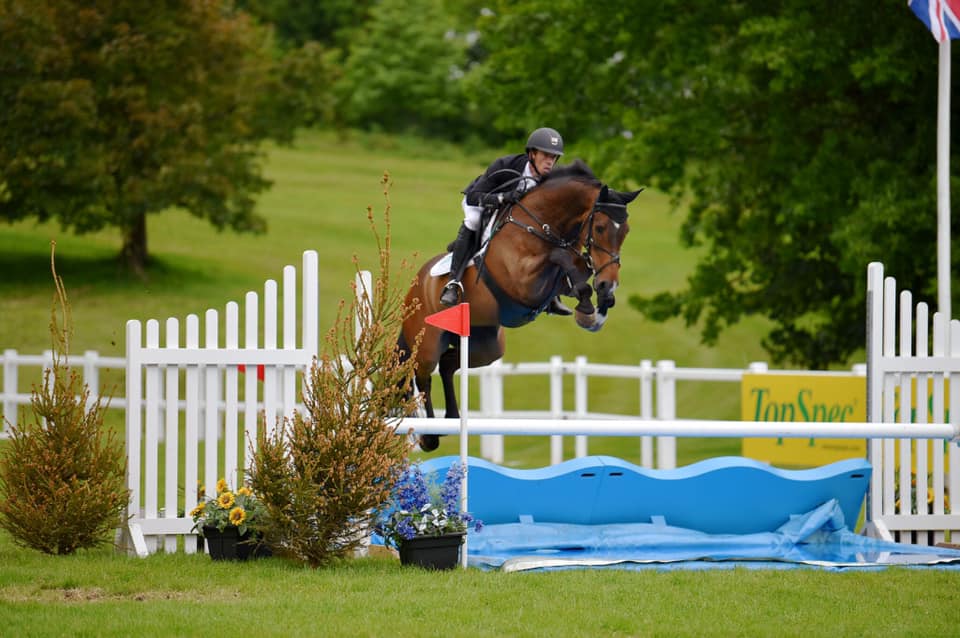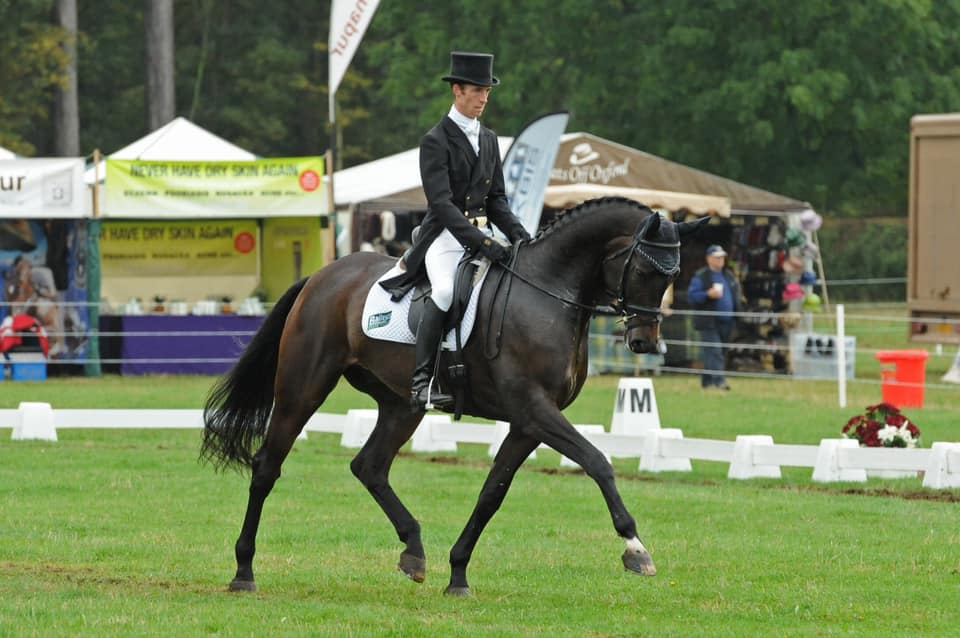 International Horse Tour - buying horses from Germany.
The Gostelow Equestrian Team conducts upto three overseas tours per year. The rider tour is in April and is based over two weeks of exciting and educational experiences. Places are limited to a maximum of six riders.
Week one involves the group travelling to the Holsteiner Verband, Elmshorn, nr Hamburg, Germany for an intensive show jumping training clinic. The riders are taught by internationally recognised tutours in both Showjumping and Dressage.
The second week has the group based at the host city for the World Cup Finals Of Showjumping and Dressage. The Finals are held over 4 days of intense competition featuring the world`s best horses and riders. This is a very motivating and unforgettable expereince...the retail therapy is right up there too !!
The second and third trips conducted are our horse auction buying tours. Conducted in November or March each year the Auctions cater for slightly different needs.
The April Spring Auction is a fantastic place to buy a young holsteiner horse. With superb trial facilities these potential stars of the future are all accurately schooled on the flat, with established changes and beautifully balanced movement. Arriving a week ahead of the auction, multiple trialling rides are organised for you each day (including jumping fences).
All assistance is given to the process of selecting your next premier Jumping or Dressage horse from the comprehensive catalogue.
In November the Elite auction takes place and this is the event to buy a top class horse ready to compete. To be part of the catalogue at the Elite Auction, horses go through a rigerous selection process. Only the very best horses of type, temperament and ability make it through. These strict control measures assures the intended buyer of purchasing a premium quality horse.
Our on-site support team assist with trialling of horses, x-rays, general vet check, purchasing at the auction, insurance, all paperwork and travel documents, international horse travel and quarantine in Australia.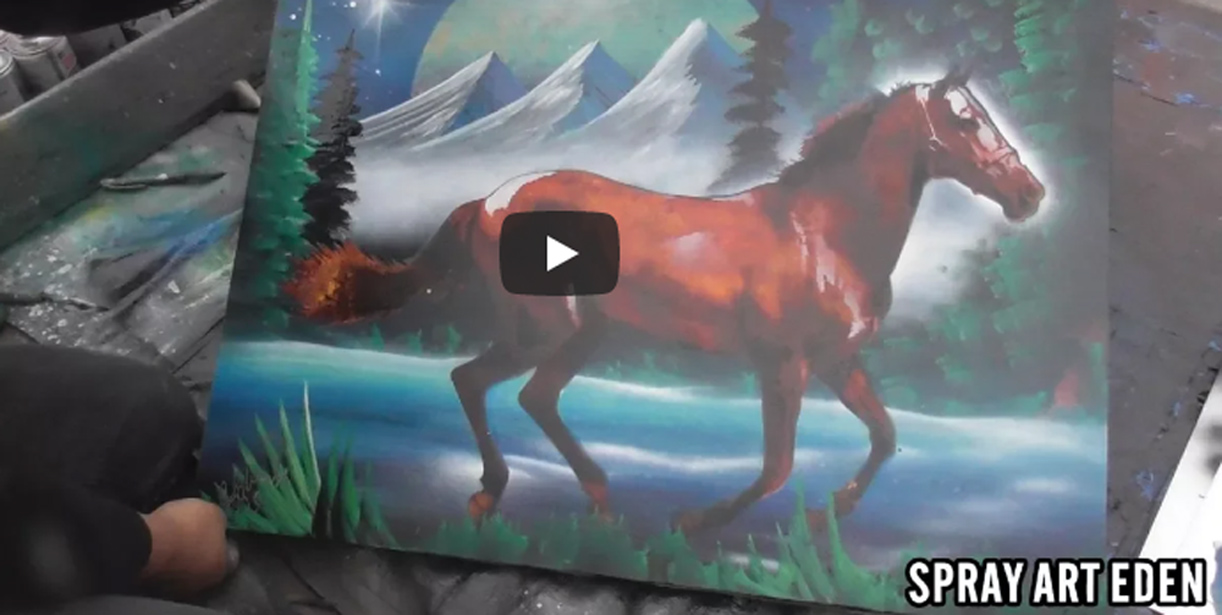 Watch the creation of the fantastic equestrian spray painting by Eden spray paint artist, browse other work by Eden as well as other artists creating paintings for horse lovers. …
Read More