Diamante Sport Horses, California
Diamante Sport Horses is an American stud farm, offering the finest European bloodlines, owned and operated by Daniel and Jen Arevalo Diamante sport horses breed foals with excellent bloodlines with the dream of producing showjumping horses that will compete at the highest levels of the sport.
Diamante Sport Horses - Whittier, California USA, diamantesporthorses@gmail.com
Diamante Sport Horses is home to the exciting young stallion Diamante Fino (Diamant de Semilly x Corrado I-Fernando-Lord), with a proven showjumping pedigree, Diamante Fino is an exciting prospect for the future, showing himself successfully in the showjumping ring in young horse classes.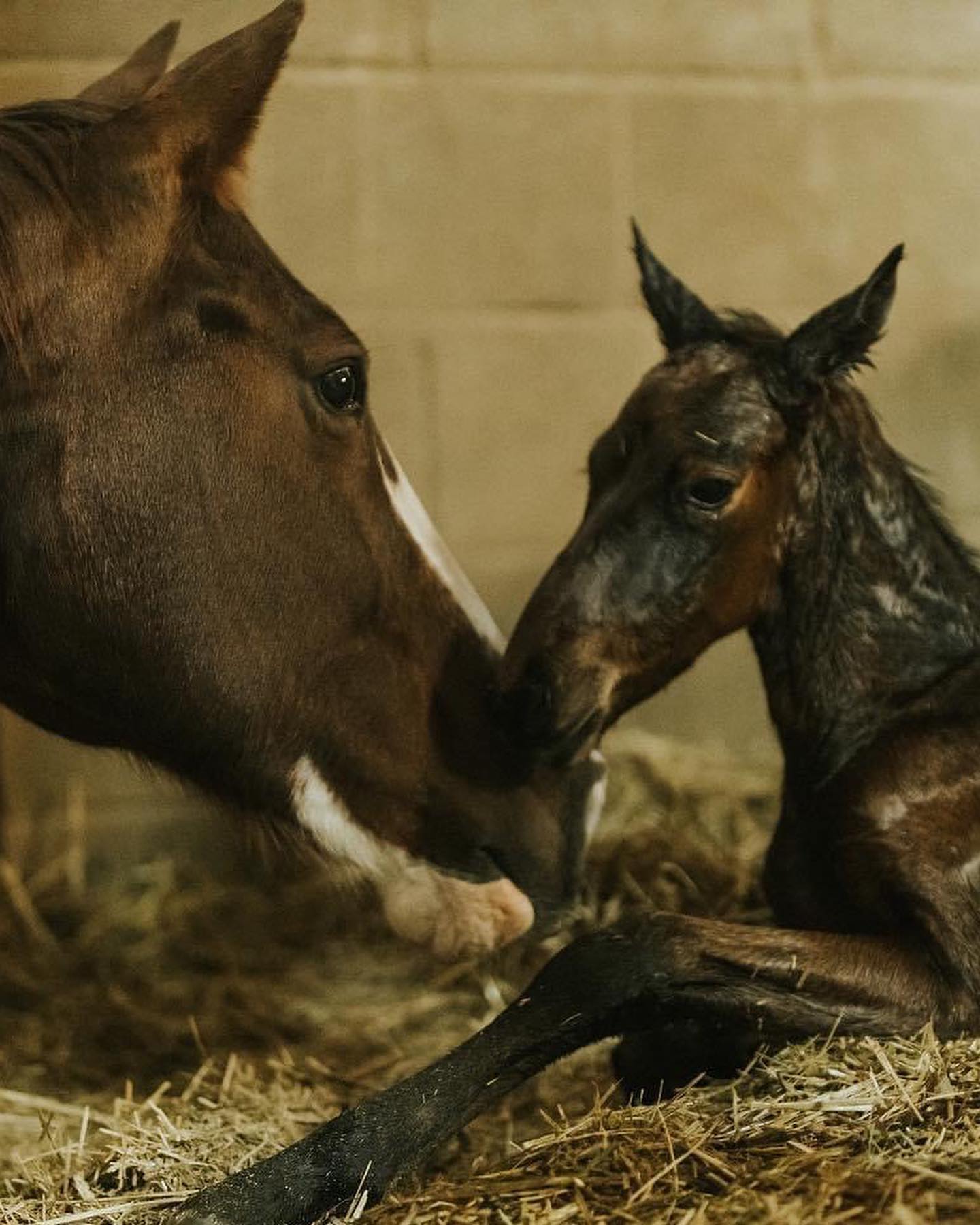 2021 Colt Foal - Diamante Fino x For Pleasure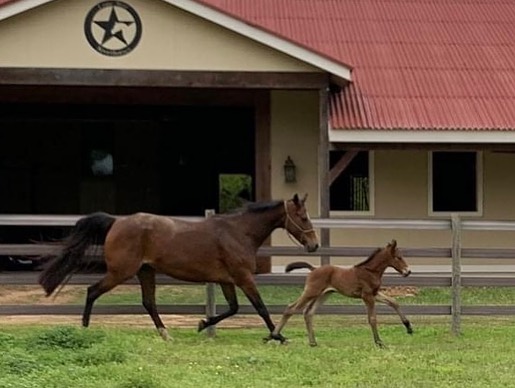 Diamanté Fino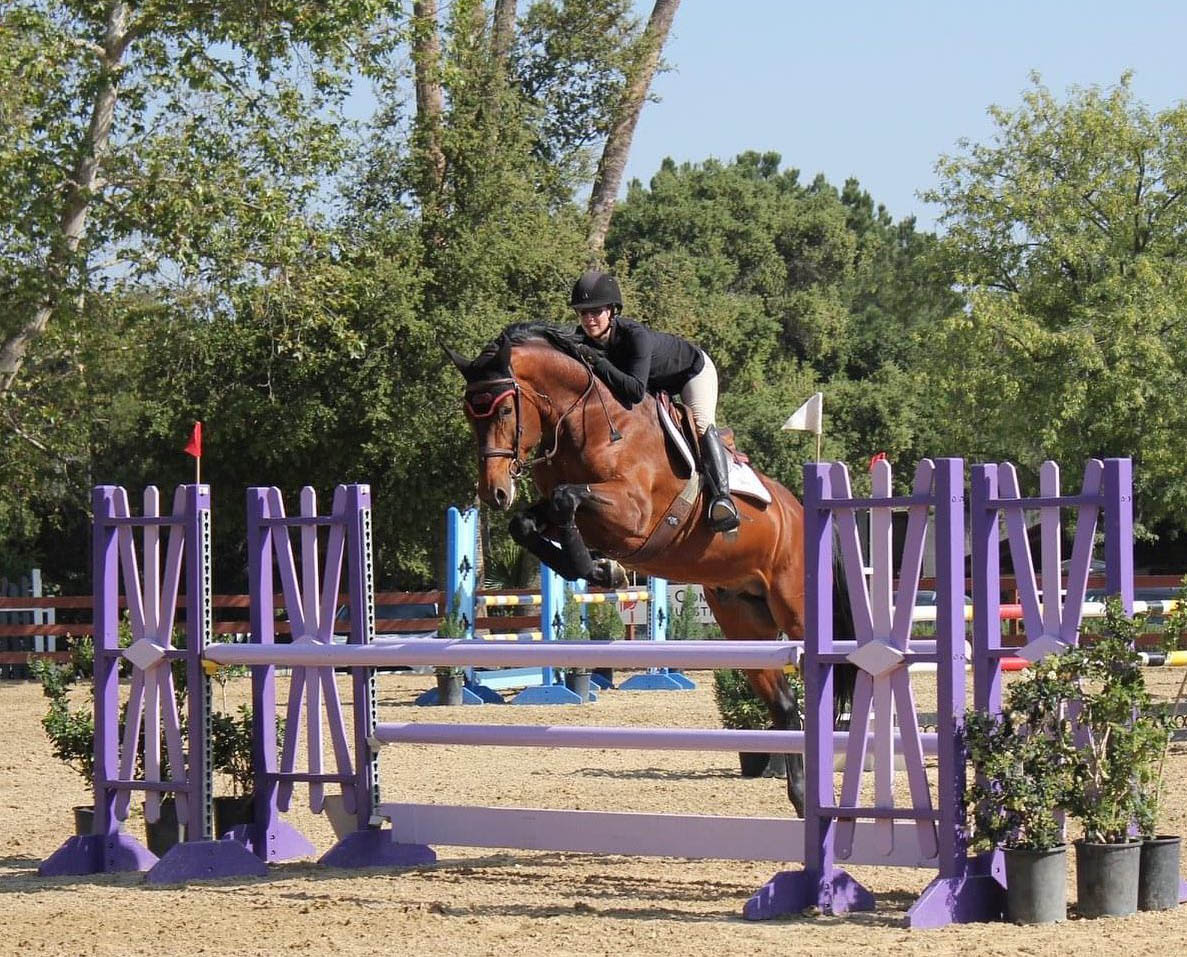 Cathy Rasch
Cathy Rasch - USA
Chenoa Mc Elvain
Chenoa Mc Elvain - USA
Dazlyn Taets
Dazlyn Taets - USA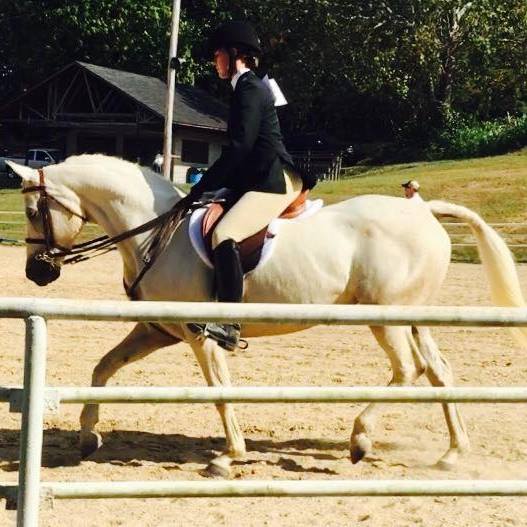 Alyson Schwartz
Alyson Schwartz - USA
Keeya Jones
Keeya Jones - USA
Stephanie Teeter
Stephanie Teeter - USA
Vance Frey
Vance Frey - USA - Eventing
Suzette Kallen
Suzette Kallen - USA - Dressage Rider
Tyler Baze
Tyler Baze - USA
Vasilios Haseotes
Vasilios Haseotes - USA - Dressage Rider
Janna Bakhramova
Janna Bakhramova - USA - Dressage Rider
Susan Fredericks
Susan Fredericks - USA - Eventing
Julie Divita
Julie Divita - USA - Horse Vaulting
Bradley Green
Bradley Green - USA
David & Jackie moved to Canada from Llanfair Caereinion,Wales, just in time to celebrate the new millenium leaving behind a small farm set on the hillside over looking the Banwy Valley, about two miles from where the famous stallion Mathrafal stood in the early part of this century. While in Wales they bred Welsh Cobs, and thoroughbred/cobs. Jackie a dressage judge, and instructor along with her husband David decided that while moving to Canada they would bring part of Wales with them... their Welsh Cobs, Kilgour Pendragon a stallion and also selected for the journey Pendragon Goch his 2yr old filly.
"We found super homes for our other Cobs, and we wish them all success in the future, well done to Christine Hughes and Hadleigh on their dressage wins in elementary level, good luck in medium level. We are looking now to reestablishing ourselves in Canada, our aim is to produce quality Welsh Cobs that can perform, in all spheres and with Kilgour Pendragon as our stallion we are very confident for the future.....Performance is our Keyword."
Susan Brãœcken
Susan Brãœcken - Germany
Susan Sulentic
Susan Sulentic - USA - Eventing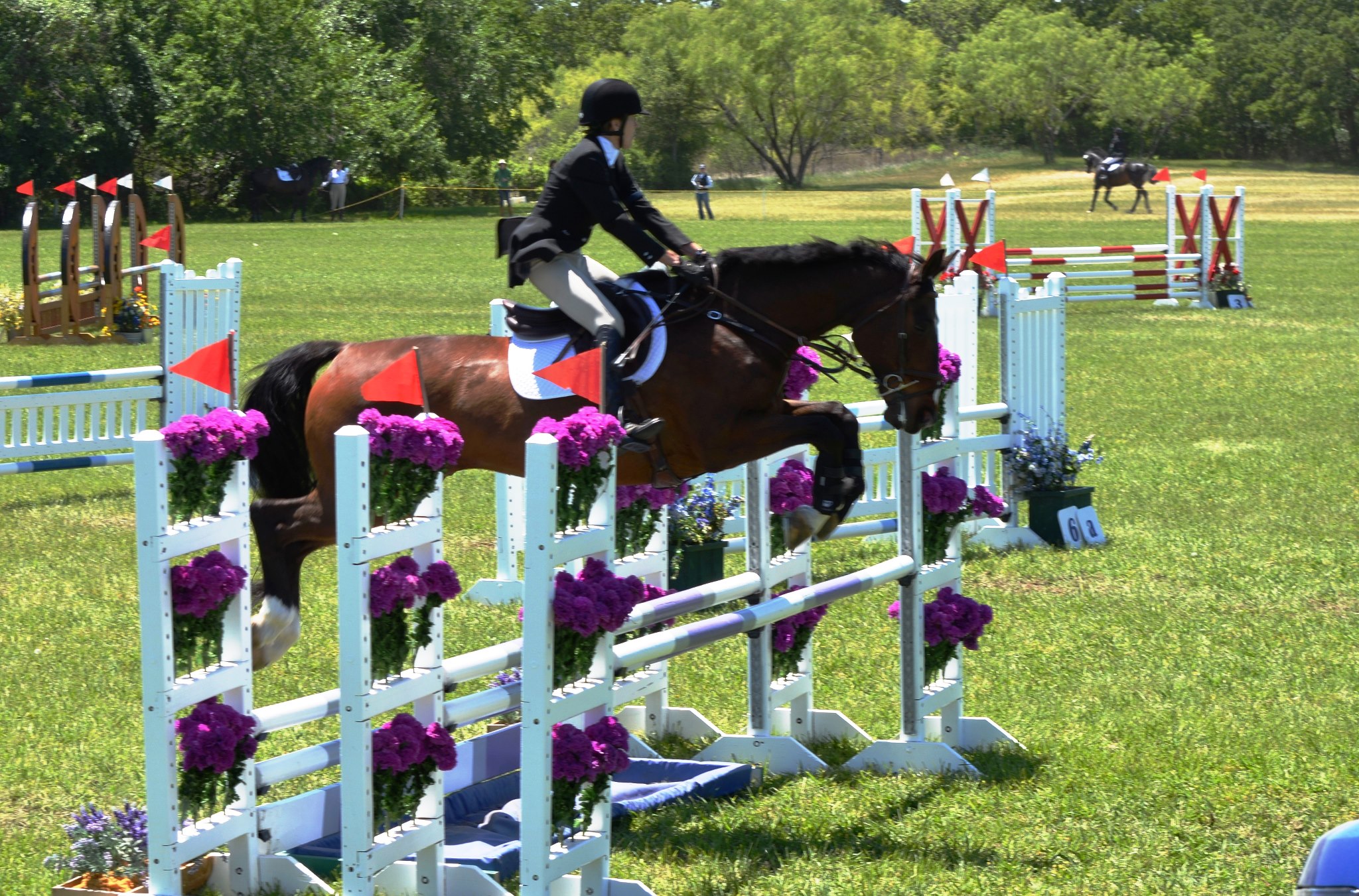 Sharon Brown
Sharon Brown - USA - Showjumping Rider
Shirley Rector
Shirley Rector - USA - Horse Driving
Sadie Daugherty
Sadie Daugherty - USA - Eventing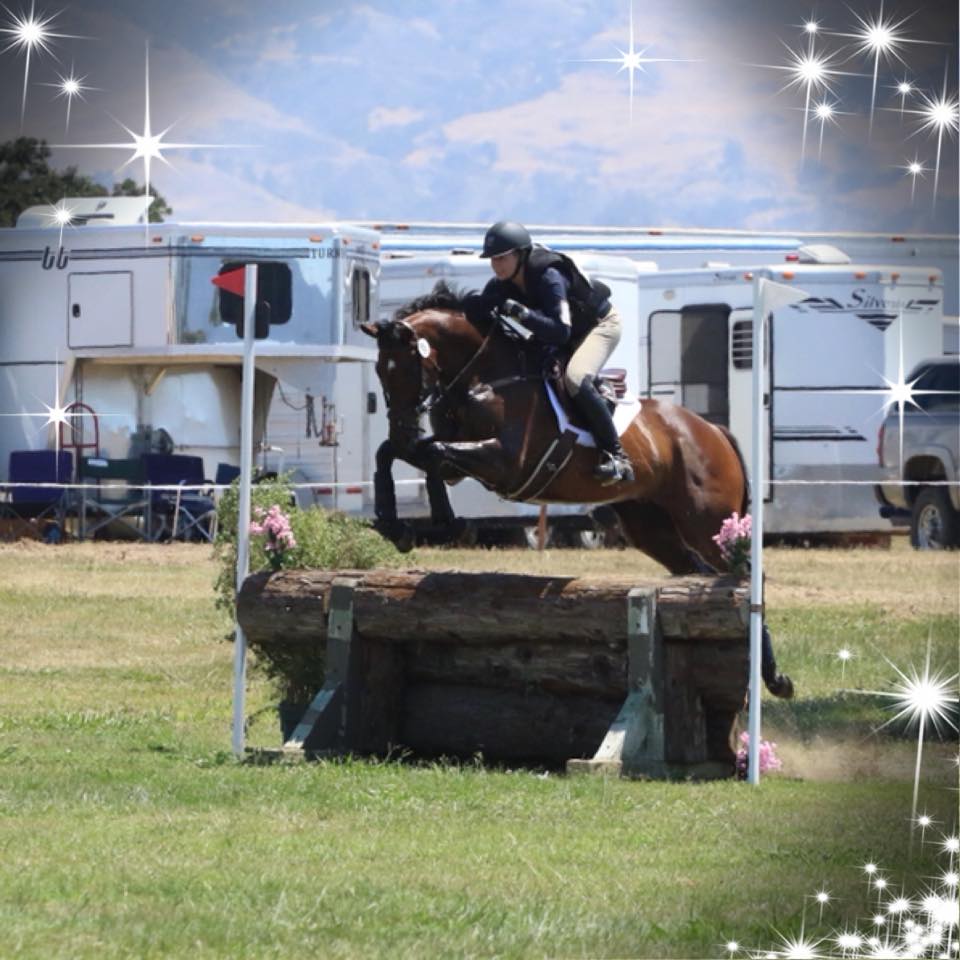 Timothy Mellott
Timothy Mellott - USA - Dressage Rider
Alexy Posner
Alexy Posner - USA - Eventing
Husain Juma Mahdi Mohamed Hasan
Husain Juma Mahdi Mohamed Hasan - Bahrain - Endurance Rider
Susan Smallman
Susan Smallman - Ireland - Dressage Rider
Sarah Magbee
Sarah Magbee - USA - Dressage Rider
Kellie Nelson
Kellie Nelson - USA - Dressage Rider
Melissa Hogan
Melissa Hogan - USA - Dressage Rider
April Gerlicher
April Gerlicher - USA - Eventing, based in Portland, Oregon | National Equine Sales Manager at Vetsource