Davina Warrener
Davina Warrener is a female event rider from Canada, horses competed by Davina include Your Next Big Win (Sharp Humor x Parisian Prospector).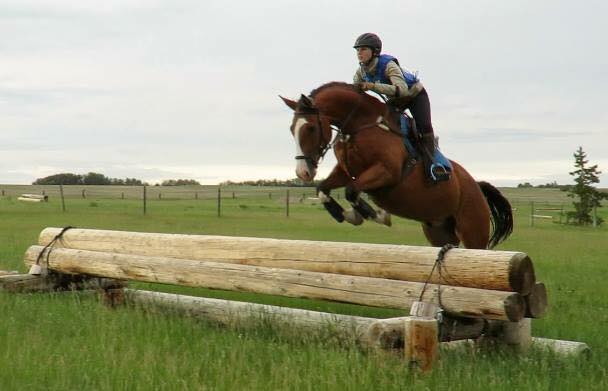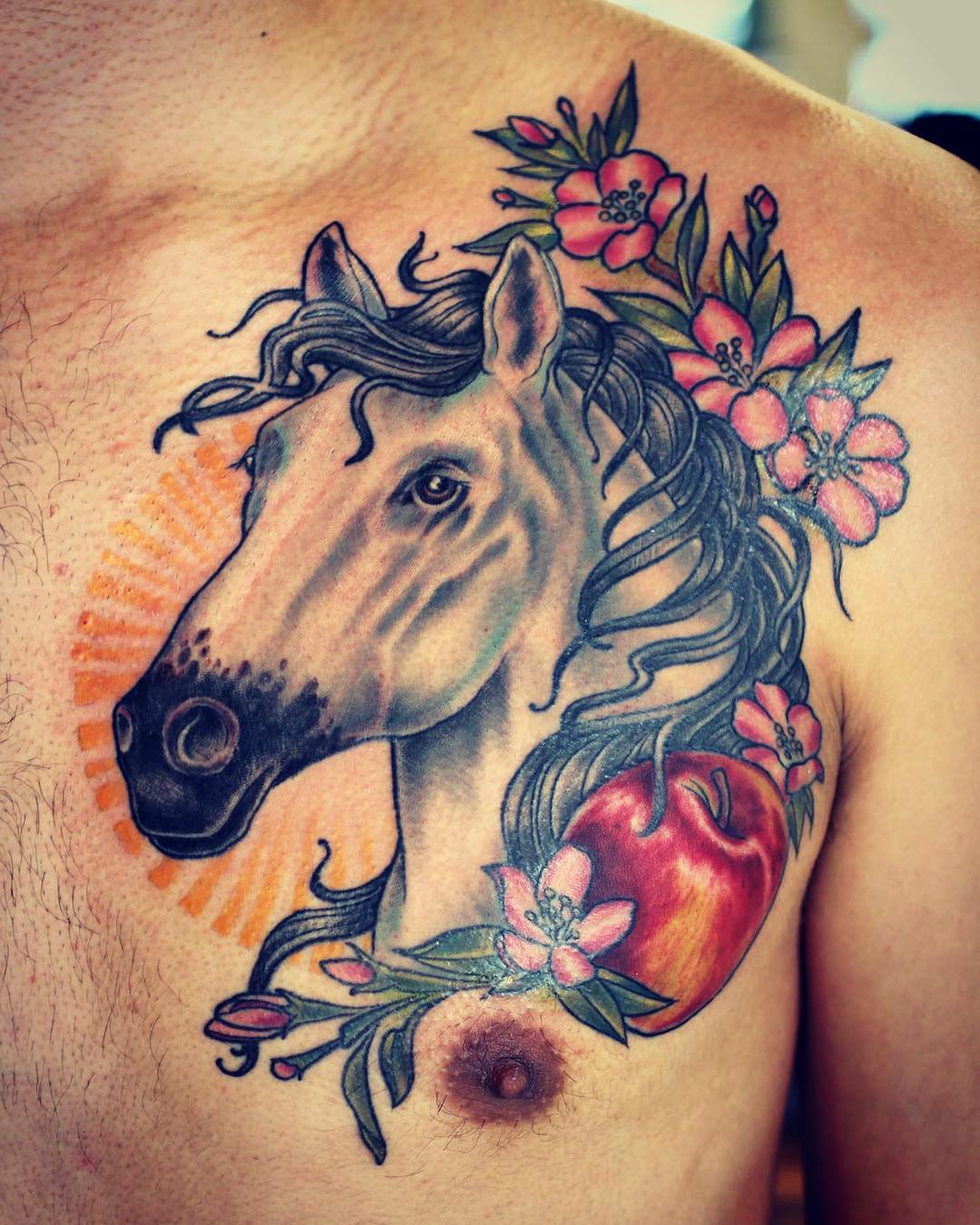 Looking for horse themed tattoo designs, ideas and inspiration : browse through a wide selection of the best horse tattoo`s…
Read More
Claudine Reynaud
Claudine Reynaud - France
Ad Aarts
Ad Aarts - Holland
Alice Cadman
Alice Cadman - UK
Anna Svanberg
Anna Svanberg - Sweden
Arne Francke
Arne Francke - sweeden
Gernot Weberhofer
Gernot Weberhofer - Austria
Guy Pearson Gregory
Guy Pearson Gregory - UK
Jose Rodriguez Luis
Jose Rodriguez Luis - Spain
Anne Cecile Roncuzzi
Anne Cecile Roncuzzi - France
Lilli Luoma
Lilli Luoma - Finland
Lorenzo Cappelletti
Lorenzo Cappelletti - Italy
Marek Csintalan
Marek Csintalan - Slovakia
Matthias De Muynck
Matthias De Muynck - Belgium
Mircea Mitroi
Mircea Mitroi - Romania
Mirko Barbarossa
Mirko Barbarossa - Italy
Nathalie Mack
Nathalie Mack - France
Neil Fox
Neil Fox - UK
Primoz Rifelj
Primoz Rifelj - Slovenia
Regis Prud Hon
Regis Prud Hon - France
Reza Abbas Peikar
Reza Abbas Peikar - UAE
Sophie Auger
Sophie Auger - France
Yourn Jadeed
Yourn Jadeed sired by Sadler`s Wells
Video Marketing
- Video marketing is the way to introduce your audience with your product by means of a virtual door. But the question is that how you let the customers to pass through this door? This is the question which forms the basis for the large marketing and advertising companies. All they search for is to how to synchronize your products to the mind of the customers? And the answer is video marketing. This is the tool by which one can get his voice to the millions of people worldwide and therefore get to the people by just one click.
Horse Videos