Cristobal Belmonte
Cristobal Belmonte - Spain - Dressage Rider / Cristóbal Belmonte/"Santos OLD". Campeonato de España de Doma Clásica Caballos Jóvenes.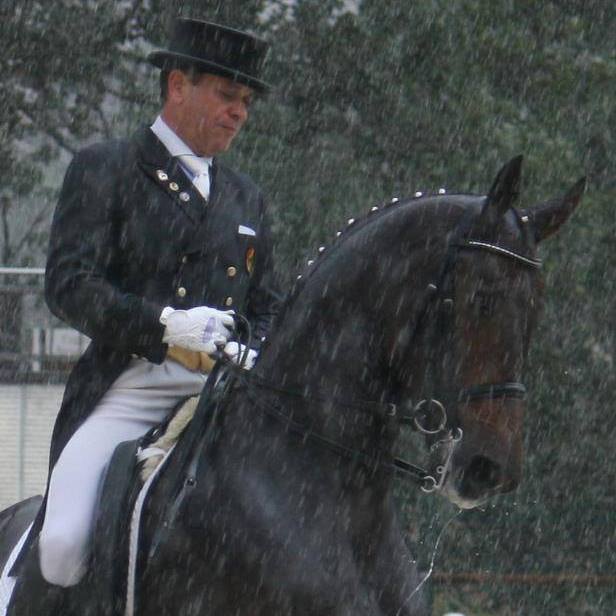 Cristobal Castellanos

Cristobal Castellanos - Mexico
Cristobal Egerstrom

Cristobal Egerstrom - Mexico
Cristobal Hirsch

Cristobal Hirsch - Argentina
Executive Amber.
(Shagig x Sir Halima x ASB)
50% Anglo Arabian Mare.
Sweet mare breeding quality derivatives for Cheveaux.
Currently empty this season.
Arinlea Brocade.
(beautiful riding pony lines)
Reg. Sec. A Riding Pony Mare.
Betty has produced a stunning part bred filly foal..
Bling Bling is for sale..will be reg/branded and handled prior to leaving CP.
Already loves people and started her handling.
Cristobal Lira

Cristobal Lira - Chile - Endurance Rider / Horses competed by Cristobal Lira include Estribo, Pucara and Astuto.
Oscar Cristi

Oscar Cristi - Chile - Showjumping Rider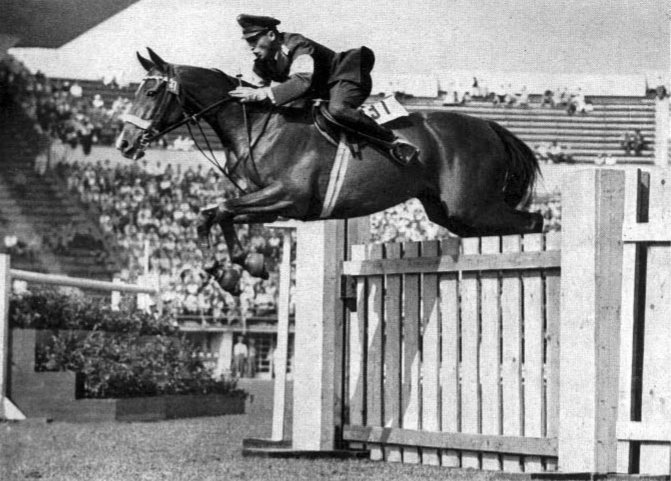 Silvia Boncristiano

Silvia Boncristiano - Italy - Showjumping Rider
Andalusian For Sale Canada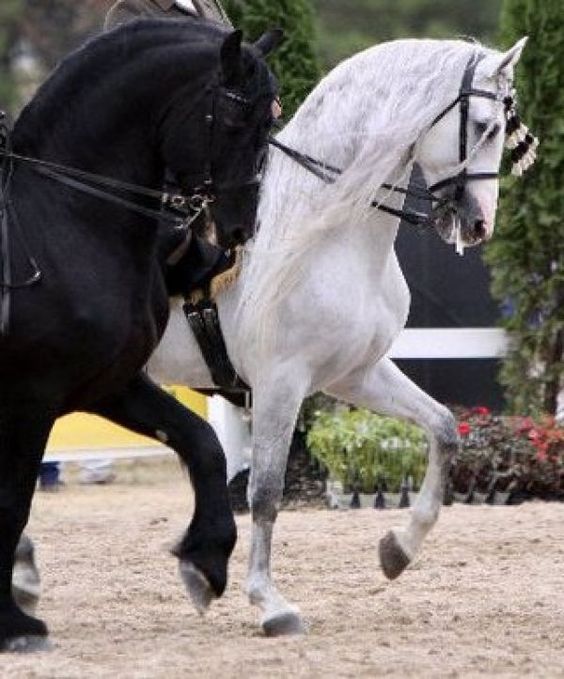 Cannelle Delbord

Cannelle Delbord is a showjumping rider from France, horses competed by Cannelle Delbord includes Resacha For Ever & Contesse Waterstraat Z.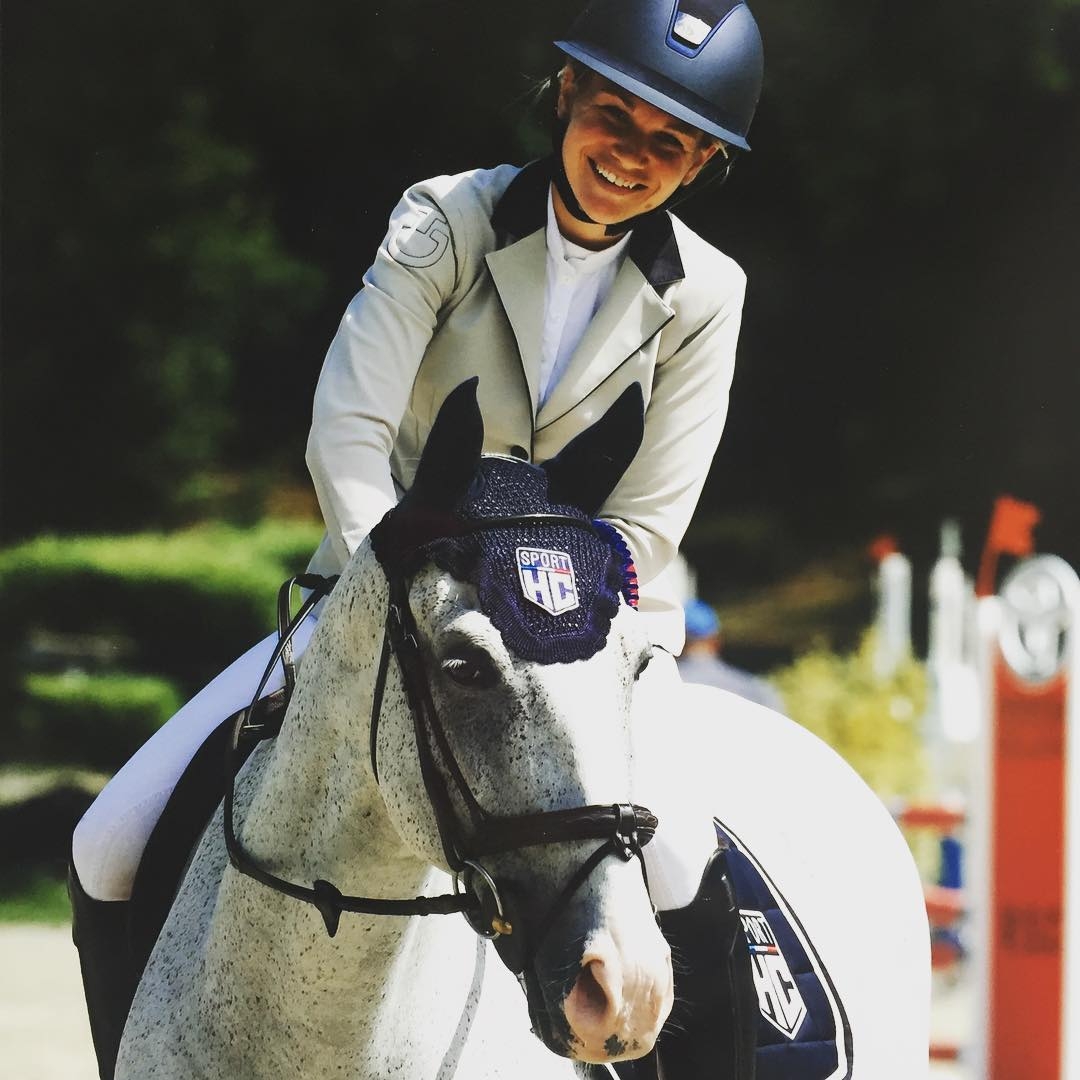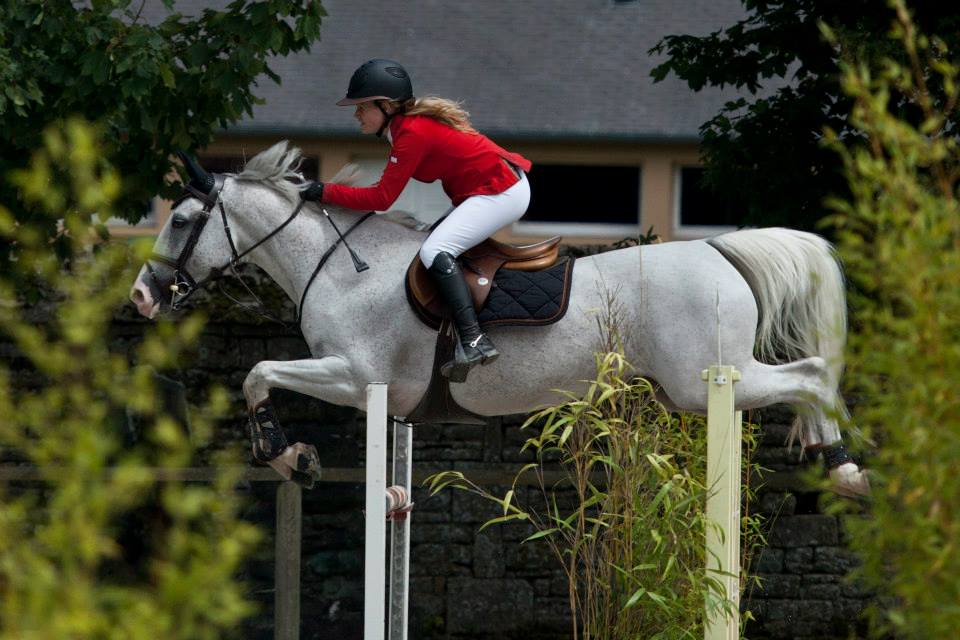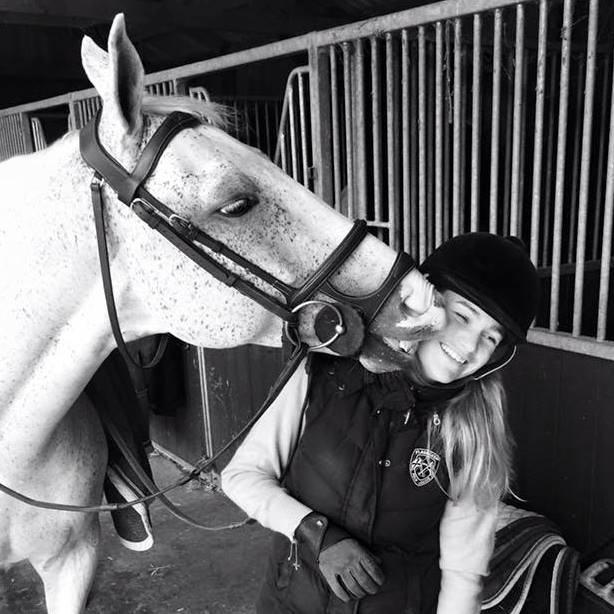 Polydor Stallion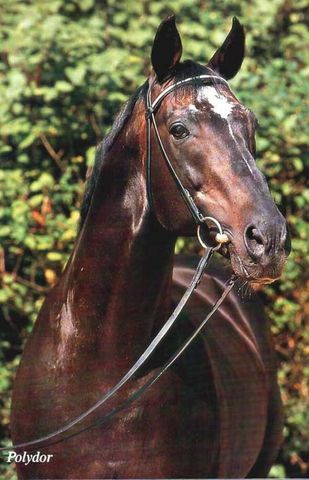 Horse Videos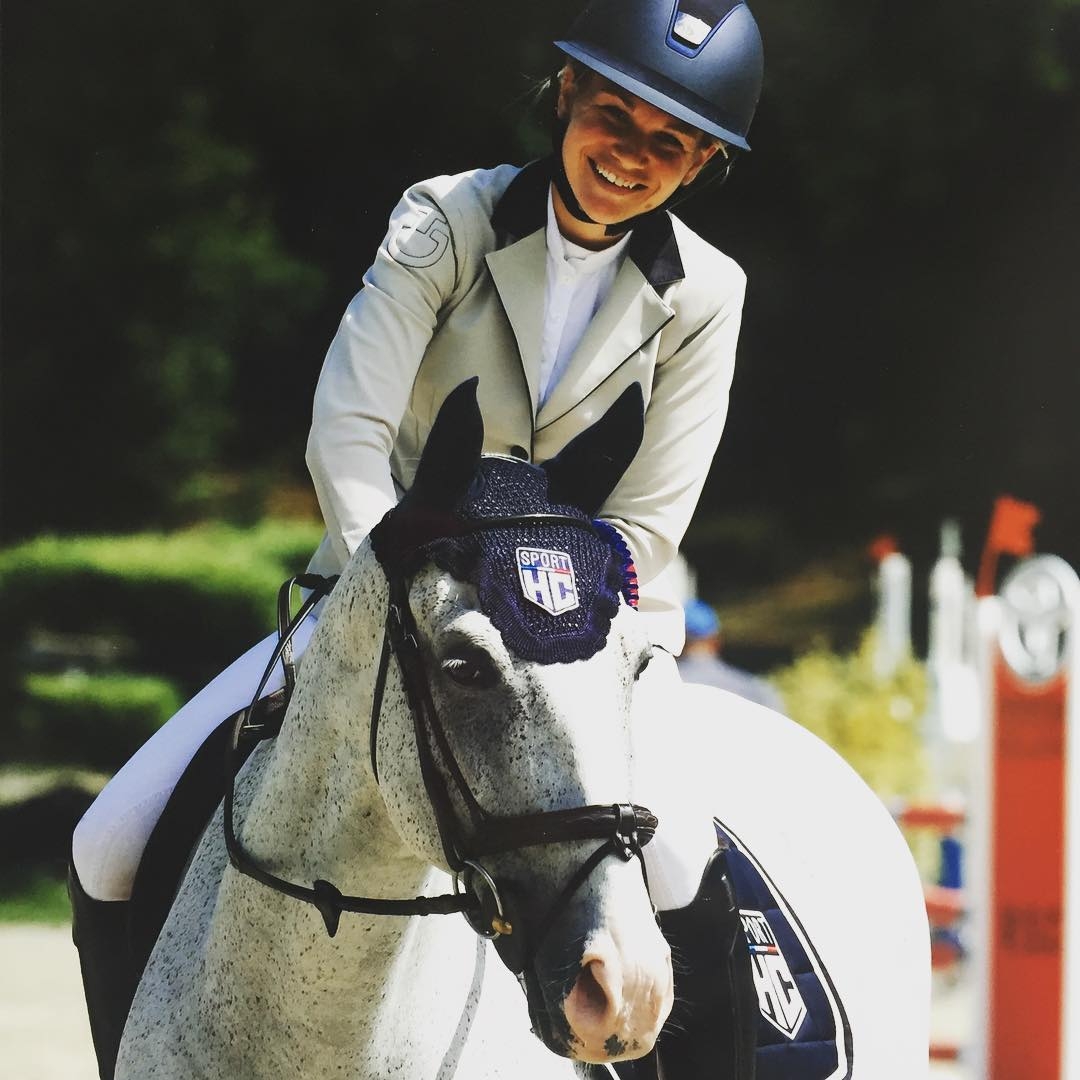 Cristobal Peris

Cristobal Peris - Spain - Showjumping Rider / Horses competed by Cristobal Peris include Heart Of Pride, Coco and E.Landgraf.