Cheltenham Gold Cup
The Cheltenham gold cup is one of the biggest most prestigious races on the national hunt racing calendar, dating back to 1924, the race takes place over 3 miles 2 and half furlongs, below you can watch some of the great performances of horses and jockeys winning the Cheltenham gold cup.
Below you can watch the 2020 Cheltenham gold cup won by Al Boum Photo ridden by Paul Townend for the second year running.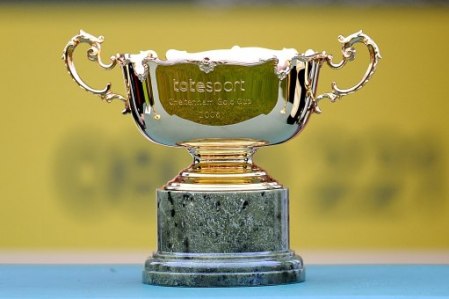 Below you can watch Best Mate winning the Gold cup in 2004 with jockey Jim Culloty, Best Mate was one of the most successful horses at Cheltenham winning the Gold Cup 3 time in a row.
The Dikler- The 1973 Cheltenham Gold Cup
- Jockey Ron Barry rode ten year old The Dikler to victory at the 1973 Cheltenham Gold Cup. The horse was trained by Fulke Walwyn and owned by Peggy August.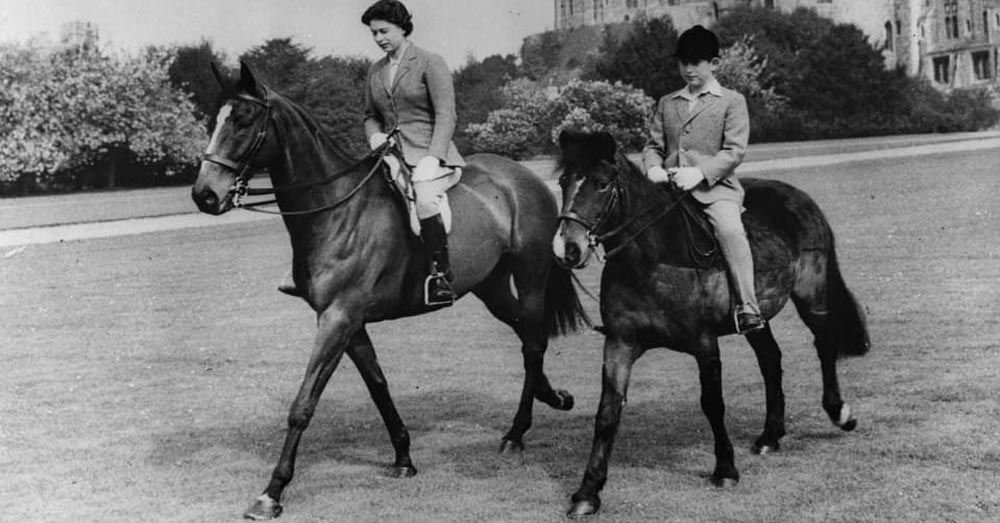 The Queen has a life long love of horse riding and it is a passion that she enjoys with her family, riding together with her children and grand children, below you can see a picture of Queen Elizabeth riding with her Son Prince Charles.…
Read More