Carlos Eduardo Motta Ribas
Carlos Eduardo Motta Ribas is a Brazilian showjumping rider who spent time training with Nelson & Rodrigo Pessoa, Carlos has had success with numerous horses over the years but is famed for his partnership with the little Pinto horse from the streets of Brazil, with whom he competed at many of the worlds biggest competitions against the showjumping elite.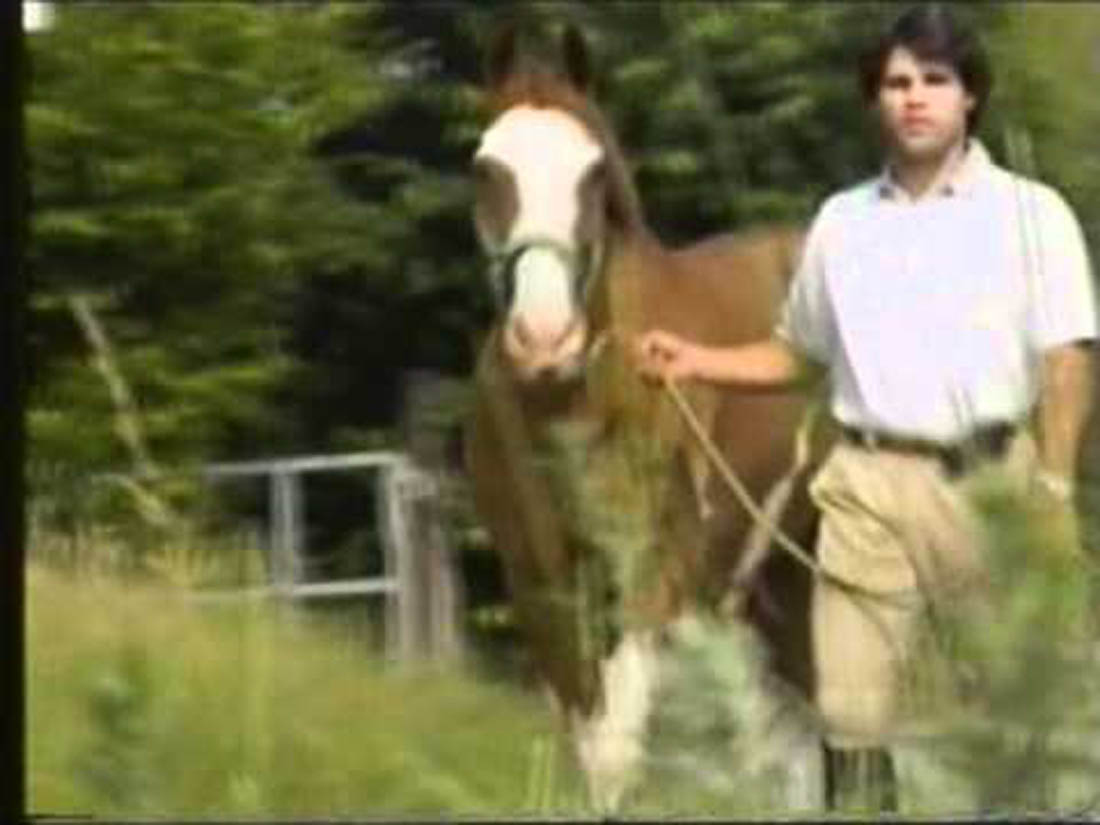 Mumu began his working career as a cart horse on the streets of Rio De Janeiro before finding himself on a competition yard a of a friend of Carlos, his friend recommend him buy this little horse with a big heart but Carlos could was not convinced, but did eventually purchase him for his friend to ride and sell. Fate would step in though with injuries to his top horses Carlos needed a horse to ride at the Brazilian young rider championships and Mumu was the only one available.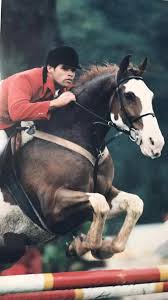 Mumu would go on o prove himself to Carlos and others and won numerous classes throughout Brazil before moving to France with Carlos to be based at the then world number one Rodrigo Pessoa and his legendary father Nelson Pessoa. Once in Europe Mumu and Carlos would go up against some of the best horse & rider combinations in Europe and show themselves to be there equal. Below you can watch the documentary produced by Spruce Meadows TV following the story of Carlos Eduardo Motta Ribas & Mumu
ContentAdvert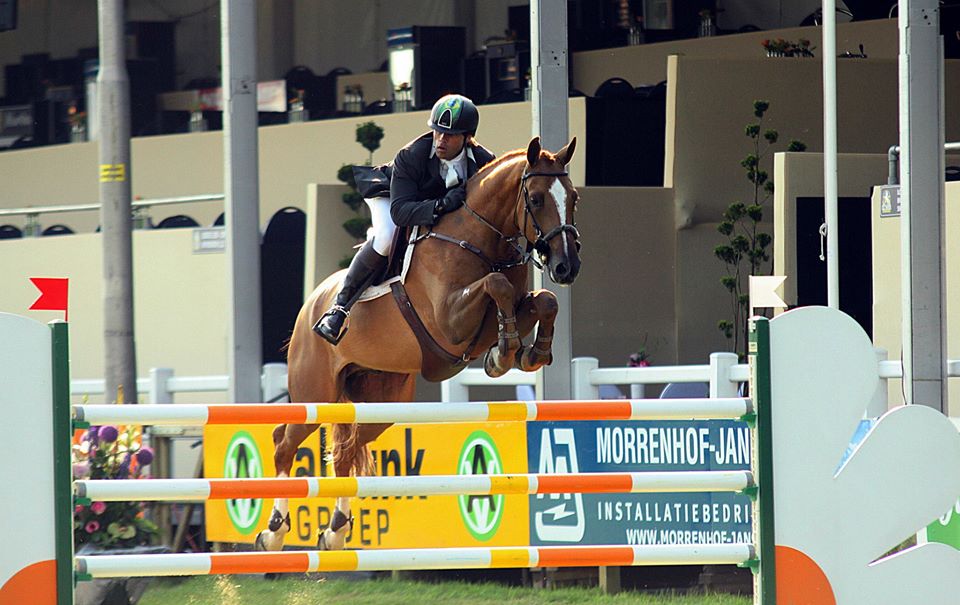 Carlos Eduardo Motta Ribas Horses
Calando T (sired by Farn), Happyness, Mumu, Rebell, Rocky (sired by Iroko), Rolls Royce (sired by Animo )
Carlos Eduardo Motta Ribas Competition Results
17 - Hickstead - Derby Meeting, The Hickstead Derby - 02/07/2006 - Rebell
---
04 - Hickstead - Derby Meeting, Hickstead Speed Derby - 01/07/2006 - Rocky
---
10 - Hickstead - Derby Meeting, The Hickstead Derby Vase - 30/06/2006 - Rolls Royce
---
05 - Hickstead - Derby Meeting, The Camardo Speed Derby Qualifier 1 - 1.40 Speed and handiness - 29/06/2006 - Rocky
---
3 - Eindhoven, Infomotive Prijs - 1.40 Speed and handiness - 26/05/2006 - Rocky
---
34 - Copenhagen, Grand Prix - 14/05/2006 - Rebell
---
10 - Copenhagen, 1.40 Tempo tab. C - 12/05/2006 - Rocky
---
06 - Lier, Trophy Zangersheide - 1.35 Two ph. - tab. A/C - 11/12/2005 - Rocky
---
20 - Rotterdam, Rotterdam Grand Prix - 21/08/1999 - Calando T
---
01 - Eindhoven, Philips Derby - 12/05/1999 - Mumu
---
02 - Eindhoven, Philips Derby - 12/05/1999 - Happyness
---
02 - Eindhoven, Eindhoven Grandprix - 12/05/1999 - Calando T
---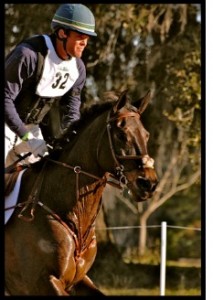 Watch video of Kyle Carter & FR`s Trust Fund Jersey Fresh 3 / Kyle Carter is a Canadian eventer with an international eventing record / Kyle Carter - Canada - Eventing…
Read More