Britain`s Endangered Moor Ponies - The Dartmoor and Exmoor
According to the RBST (Rare Breeds Survival Trust) there are 14 native horse and pony breeds in the UK, 12 of those are considered rare.
To be considered endangered by the RBST there should be less than 500 known examples of a breed in existence - The Dartmoor Pony and The Exmoor Pony are sadly both in this category.
Exmoor ponies
have been living on the moor since ancient times - in fact
fossil remains of ponies have been dated back to 50,000BC
- where they have adapted to live on moorland grazing making them hardy and strong despite their small size - growing up to 12.3hh.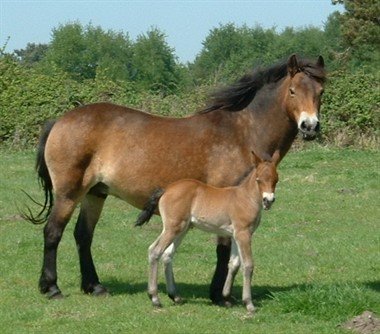 Exmoor ponies are brown, bay and dun and have a thick winter coat to protect them from the harsh environment of the Moors.
The relative isolation of the moors has minimized external influences and although most are bred in stud herds of free range
ponies still roam Exmoor.
There are less than 500 Exmoor ponies know is existence today.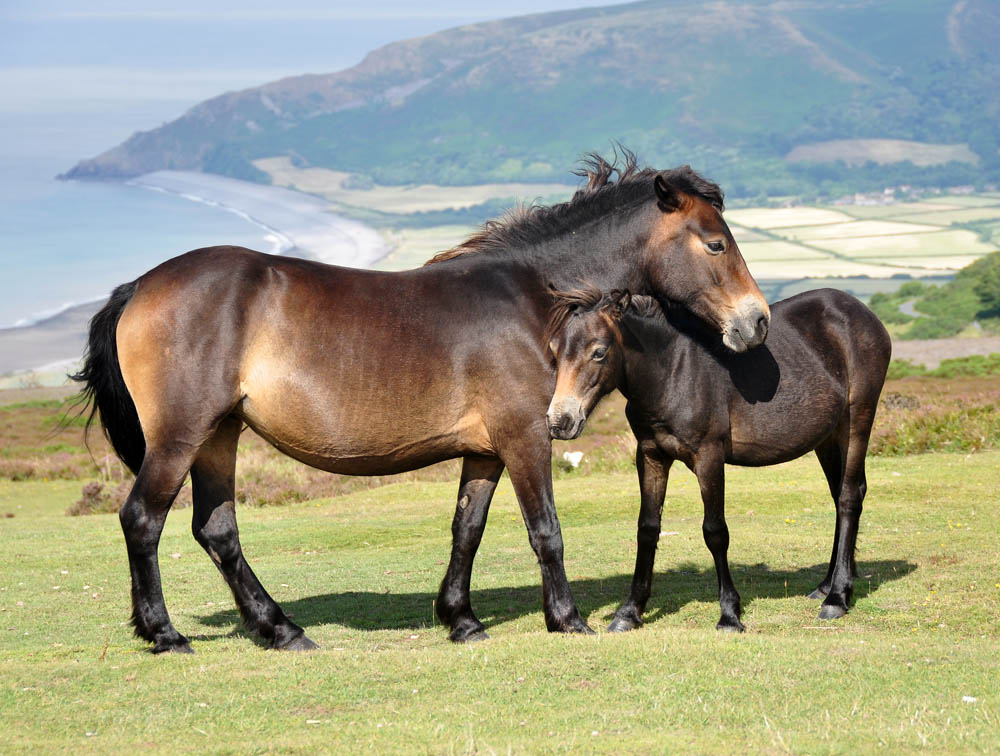 More Info on the Exmoor pony can be found via the Exmoor Pony Society.
Much like it`s Exmoor cousins the
Dartmoor Pony
is a strong and hardy pony, well adapted to it`s moorland home - their assets have seen them used as farm workers and riding ponies for kids. Dartmoor ponies are a well-toned pony which can be chestnut, grey, roan, black or grey and grow up to 12.2hh. The breed as it exists today was established at the end of the nineteenth century, unlike the Exmoor the Dartmoor there had previously been considerable exotic influence before the breed was established.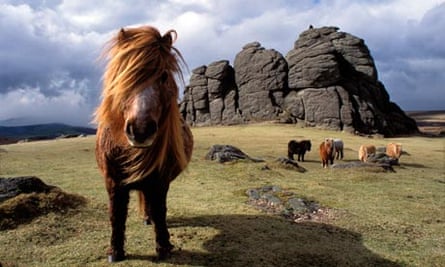 The Dartmoor Pony Breed had been threatened during the Second World War when the moors were used as a training area and then again when mechanisation took hold but in 1988 the Duchy of Cornwall set up the moorland scheme to save the breed.
The Scheme is still running today in conjunction with the Dartmoor Pony Society and the Dartmoor National Park and has been successful in growing Dartmoor pony numbers although there are still
less than 500 known examples of the breed.

Source - RBST (Rare Breeds Survival Trust)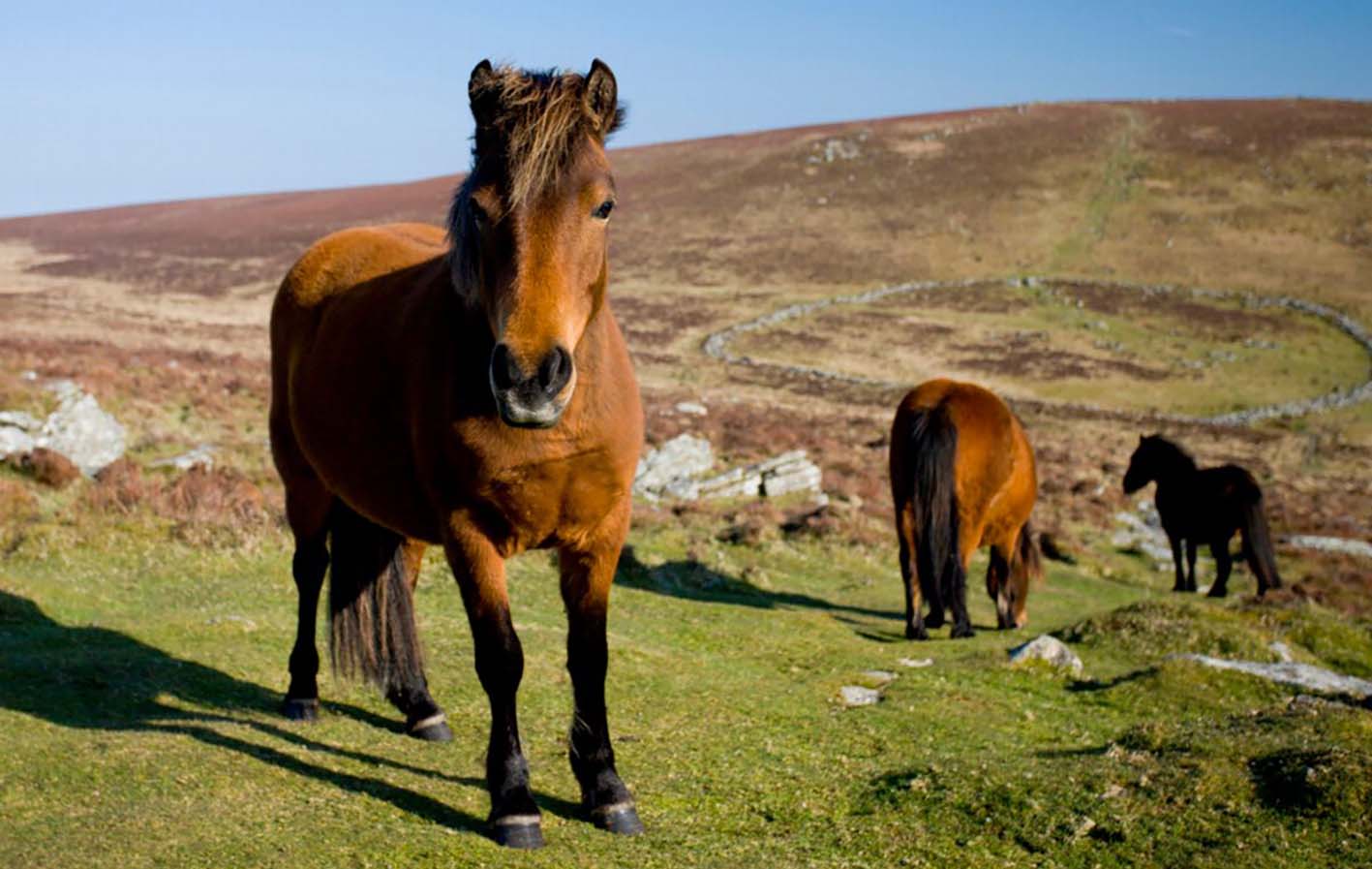 >> Read about the 5 critically endangered British Horse and Pony Breeds here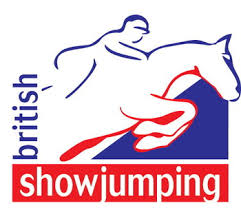 Information news and results from the world of British Showjumping…
Read More