Backcountry Horsemen in the Rose Parade
Below you can watch the Back Country Horsemen of America (BCHA) in the Rose Parade, the Back Country Horsemen are an organization who promote equestrian trail rides and access in the United States public lands.
As well as promoting public access riding the Back Country horsemen also create and explore new public rides and ensure that the trail rides on public land are kept maintained and clear for use by all.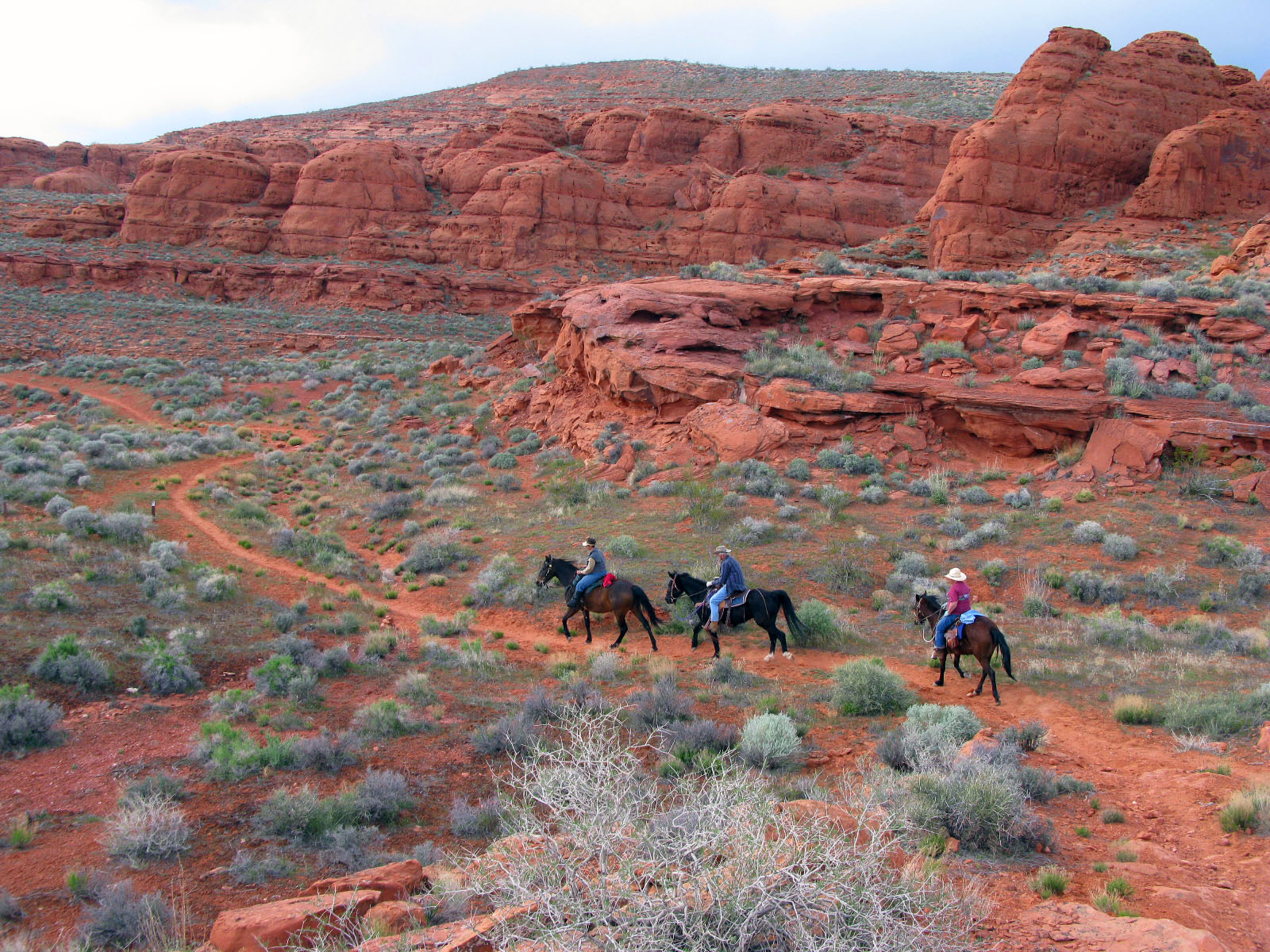 ContentAdvert
The Mongol Derby
- Watch footage from the longest endurance riding competition in the world,
Click here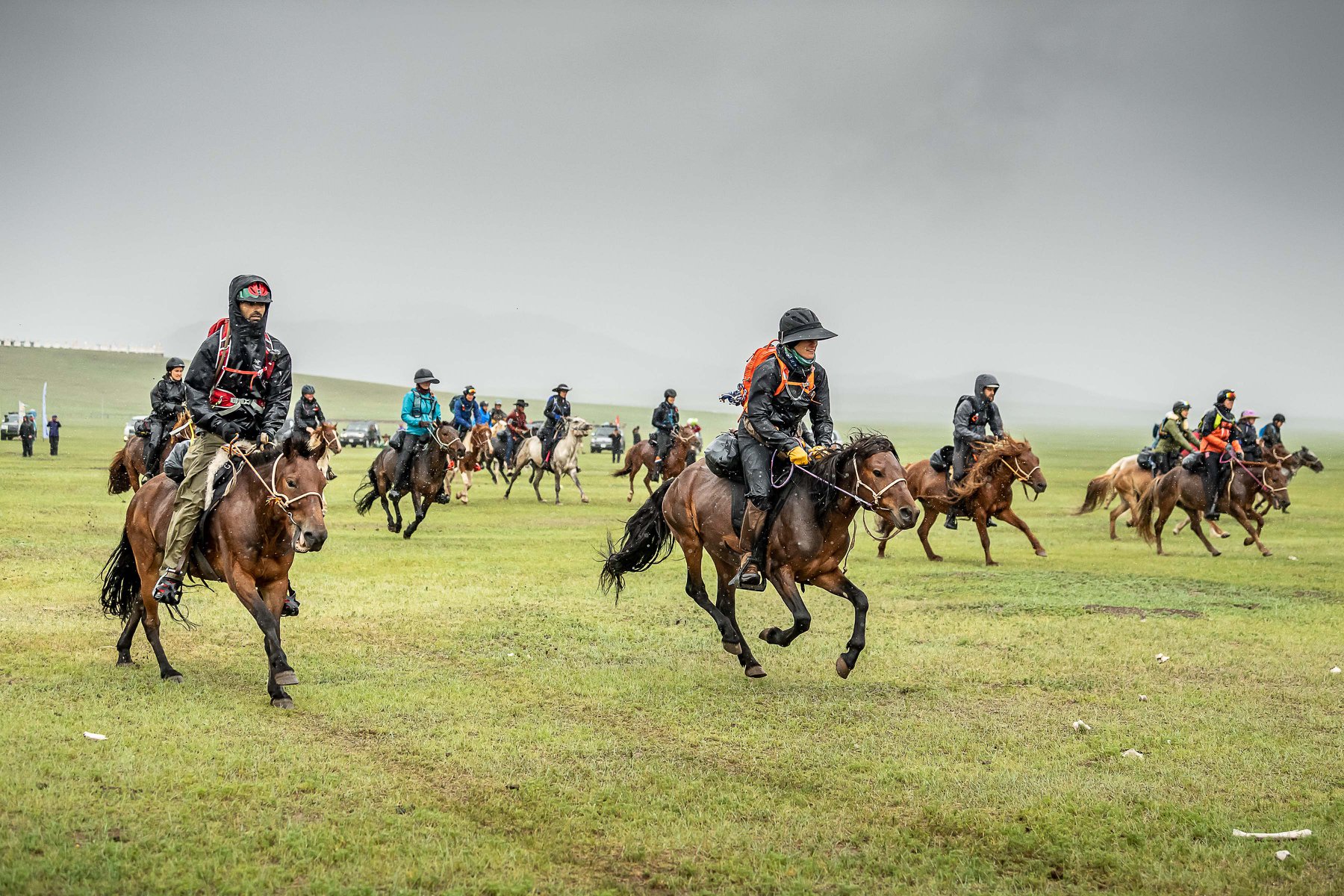 Trail Riding Out West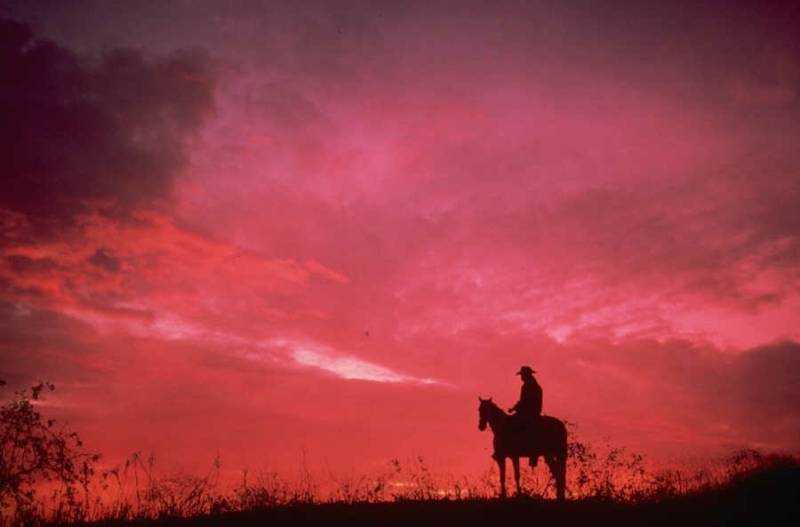 We are riders who love the awesome trails here in the West. We enjoy camp-outs as well as day rides. In-the-saddle times are from 4 to 10 hours.
Triple P Trail Riding Adventures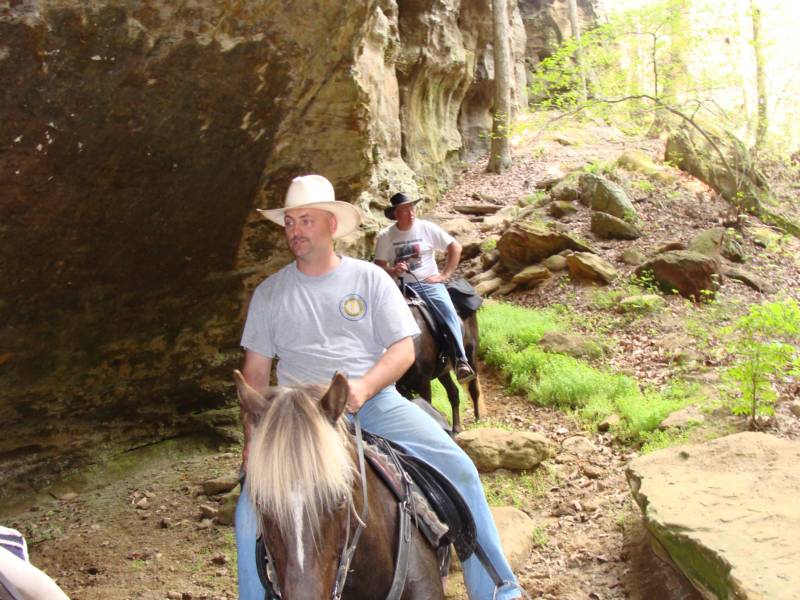 Triple P Trail riding Adventures is a full-service trail riding outfitter specializing in horse rental, guide service, and trip planning. We supply the horse, tack, accommodations, and even do the cooking! If you`ve never had the chance to go "true" trail riding, this is your chance!! This is not your typical short guided ride available at many parks but a "real" trail riding experience. Our trips include an overnight stay, have no time limits, and the opportunity to ride some of the most beautiful trails this country has to offer. Here`s what a few of our customers have to say: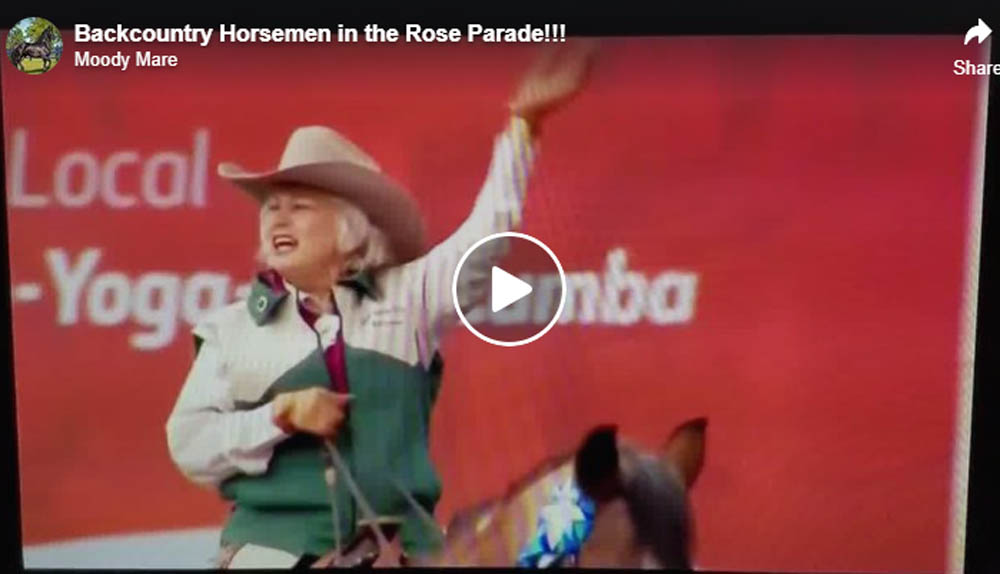 Heinrich Meckmann - Dorsel
Heinrich Meckmann - Dorsel - Germany - Event Rider
Sylvia Strasser-Kempter
Sylvia Strasser-Kempter - Germany - Showjumping Rider
Linn Backman
Linn Backman - Sweden
Stijn Van Opstal
Stijn Van Opstal - Belgium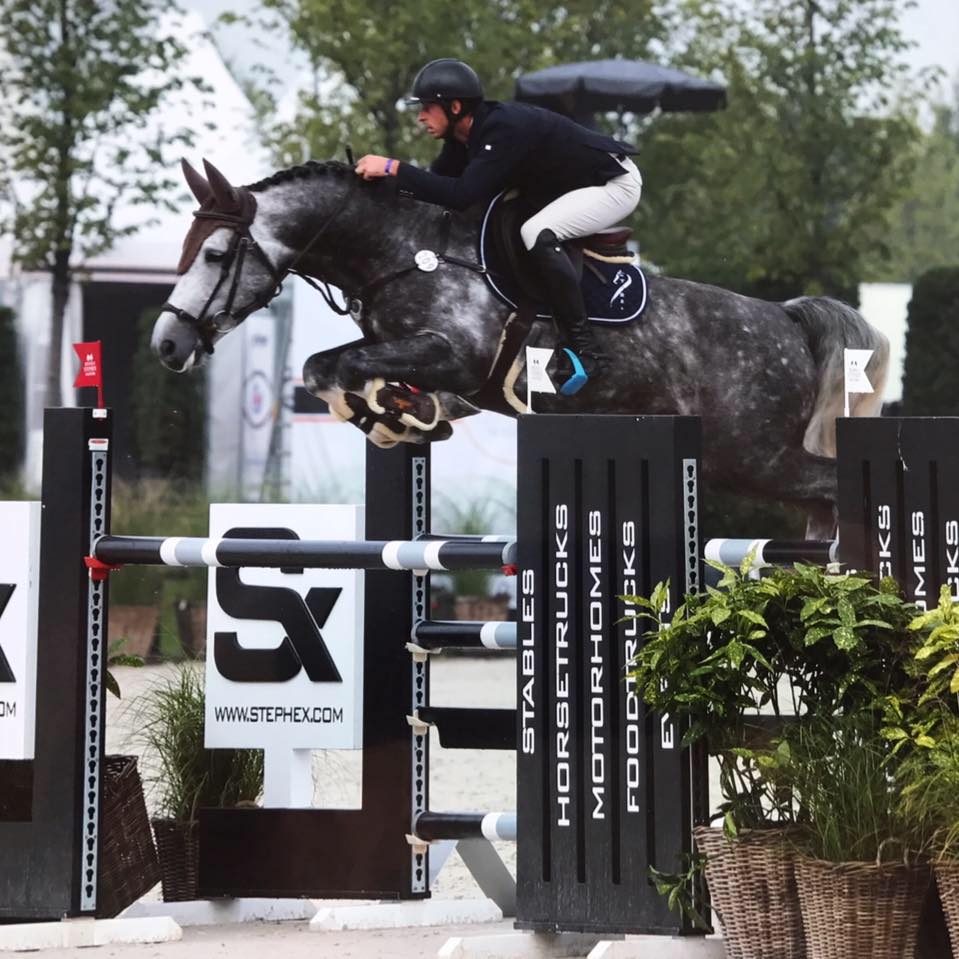 Vronie Van De Rijt
Vronie Van De Rijt - Holland
Kasey Ament
Kasey Ament - USA - Showjumping Rider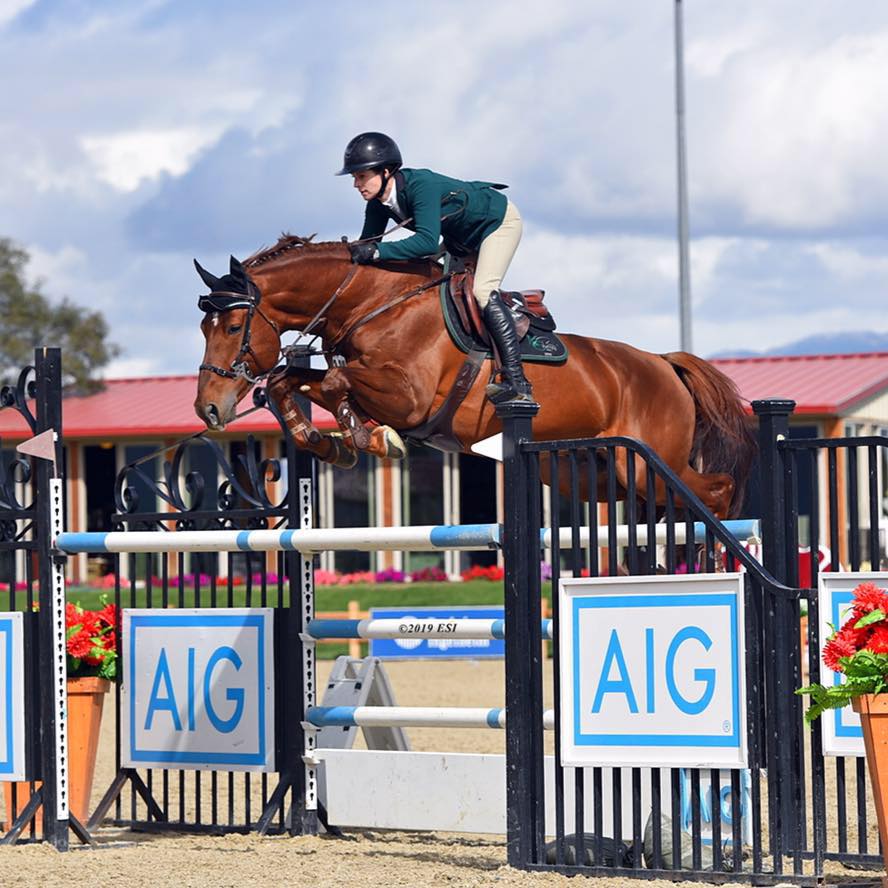 Nico Kohl
Nico Kohl - Luxembourg - Endurance Rider
Sanna Backlund
Sanna Backlund - Finland - Showjumping Rider
John Daker
CREDIT CARD , ARGO NUNYA , BOW HOUSE RED , R DIVO , SWEET CANDY
Myriam Sadat
Myriam Sadat - France - Showjumping Rider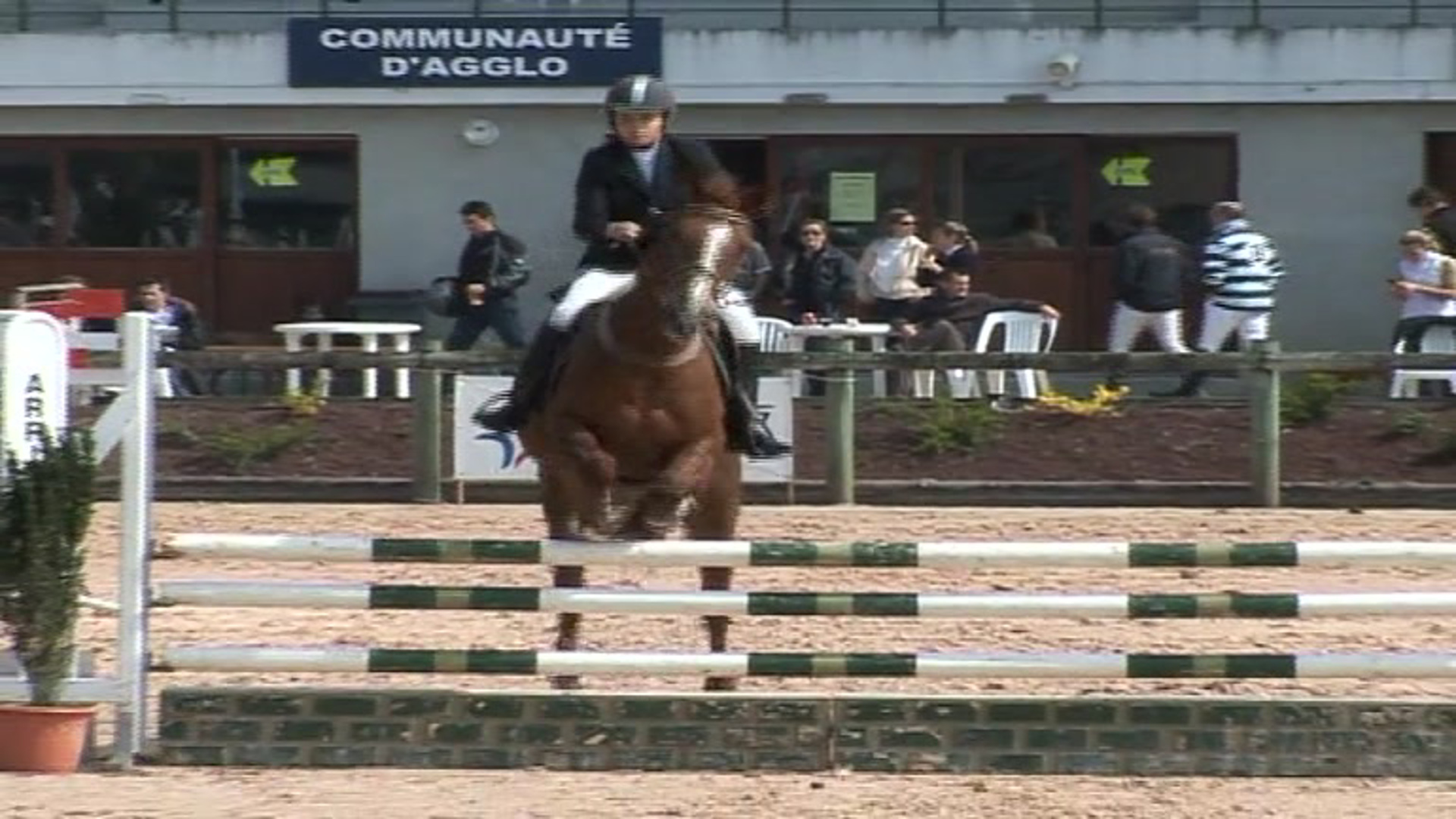 Virginie De Backer
Virginie De Backer - Belgium - Endurance Rider / Horses competed by Virginie De Backer include Agreda, Idole Du Bourg and Luna
Silvia Labarthe De Torres
Silvia Labarthe De Torres - Argentina - Dressage Rider
Niklas Lindback
Niklas Lindback - Sweden - Eventing