Aram Gregory
Aram Gregory is a British based dressage rider who represents Hong Kong internationally, Adam was married to British Olympian Jane Gregory who tragically passed away in 2011. Aram himself competes at grand prix level with a number of horses most notably the talented sport horse Soul Sister (sired by Sandro Hit)
Dressage Masterclass with Carl Hester and Charlotte Dujardin
- If you are a dressage rider and looking for top tips watch this fab masterclass from Carl Hester commentating and Olympic gold medal winner Charlotte Dujardin,
click here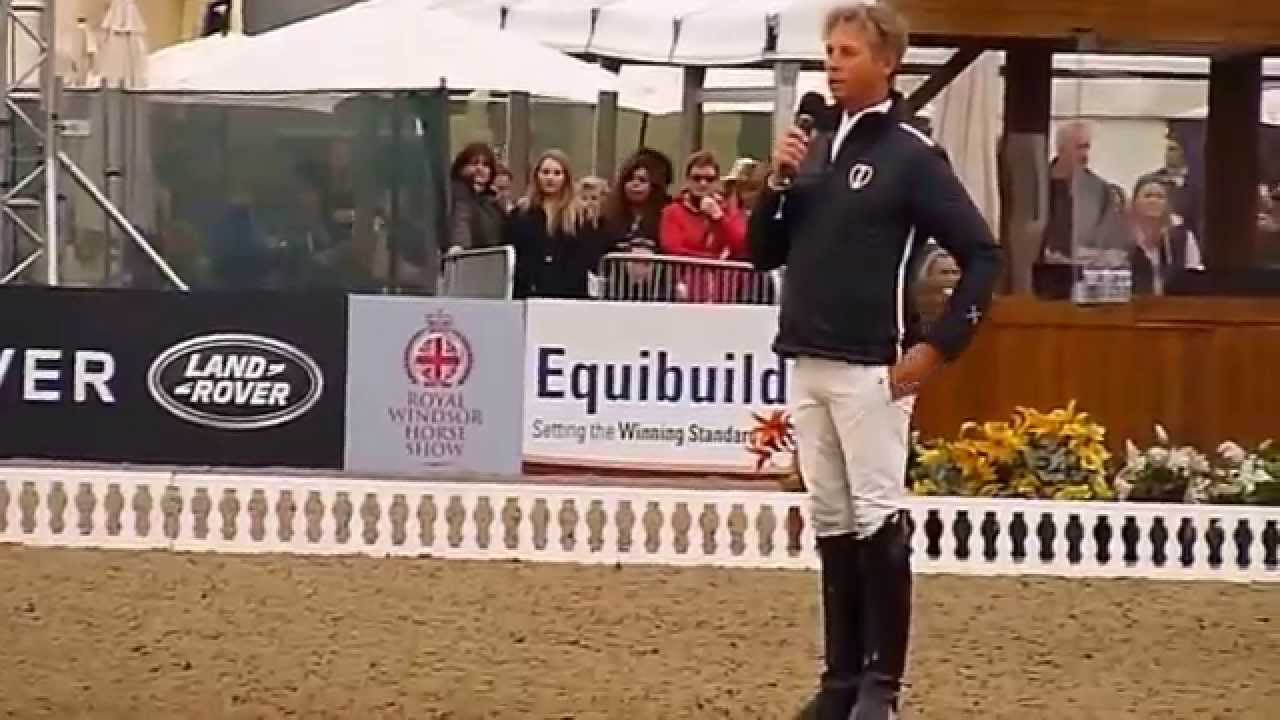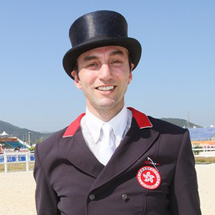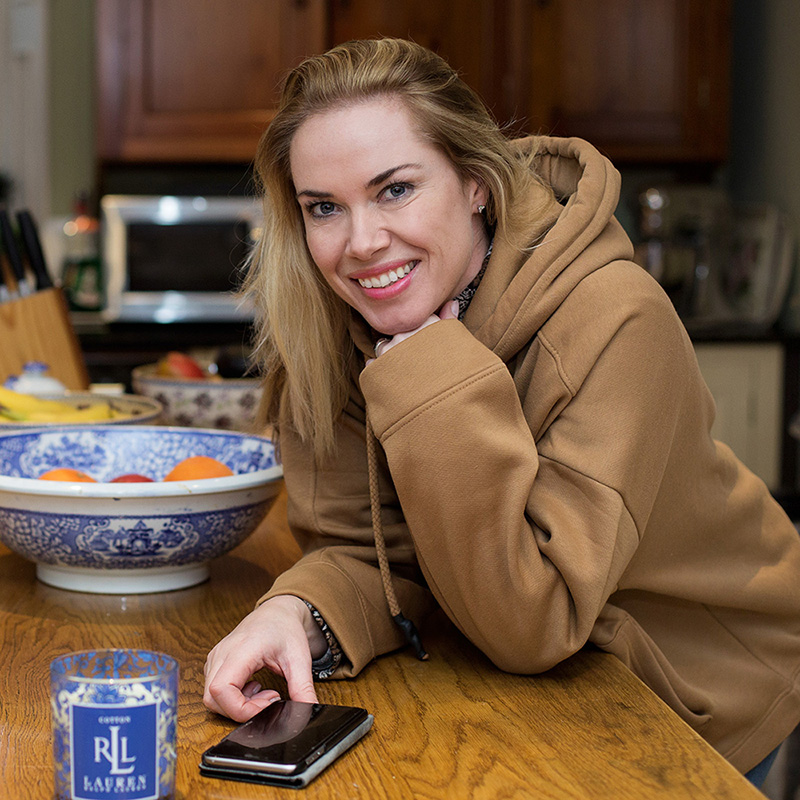 Dig deep, Keep going, Stick with it, are all sayings that have been drilled into us since childhood. During an incredibly challenging time like this it takes a tough cookie not to fall face first into that downward spiral of familiar! …
Read More
Colm Keenan
Colm Keenan - Ireland
Angela Tucker
Angela Tucker - UK
Gorman Anthony Hatcher
Gorman Anthony Hatcher - Puerto Rico
Maurice Gray
Maurice Gray is an endurance rider from Australia, Stableexpress equine news & results
Sophie Duhamel
Sophie Duhamel is an endurance rider from France, horses competed by Sophie Duhamel include Kaltsoum Cabirat & Maldive De Mouthe.
Yu-Chen Yang
Yu-Chen Yang - Chinese Taipei - Dressage Rider
Jie Ruan
Jie Ruan - China
Kimberley Barnes
Kimberley Barnes - USA
Mathieu Mousseau
Mathieu Mousseau - France
Abdulla Ali Mohd Al Mehri
Abdulla Ali Mohd Al Mehri - UAE
RC33H "Pride Of Oak Brook"
12 year old Bay SIRE: Delight of Pride by Pride of Midnight DAM: Waltz Magic Stepper by Medicine Maker out of a Midnight Sun mare TWH and Racking Registered. Outstanding trail /pleasure horse, easy to mount/dismount, ride anywhere, dogs nor 4-wheelers bother him, natural gaited, same every time you ride him, 15.2h. Price: $2,500
Nicolas Berton
Nicolas Berton - Luxembourg
Eddynoor Effendy Mohammad Arif
Eddynoor Effendy Mohammad Arif - Malaysia - Endurance Rider
Renaud Vinck
Renaud Vinck - France
Rian Pierik
Rian Pierik - Holland
Robyn Peters
Robyn Peters - New Zealand
Sandra Buytaert
Sandra Buytaert - Belgium
Susan Kolstad
Susan Kolstad - USA
Sven Wolf
Sven Wolf - Germany
Mauricio Gaona
Mauricio Gaona - Columbia - Endurance Rider
GYPSY VANNER FILLY: ARCADIAN LOTTI
Sire: Tyson Stallion
Dam: The Lottery Mare
Lotti is our most recent UK Gypsy Vanner import. A quality piebald filly, Lotti has the sweetest nature & is very social. She truly enjoys all company & especially spending time with the new young foals with whom she adores & shows great patience. Like Cahirmee she carries the ink spots a proven indicator that she will produce coloured foals.
Such horses are extremely desirable around the world. Lotti and her offspring will no doubt be a future asset to Australia `s growing gene pool.
Lotti is not for sale and will remain part of our family but her future foals will be offered for sale.
Virginia Milnes
Virginia Milnes - New Zealand - Endurance Rider
Teniente F. Balmori
Teniente F. Balmori - Spain - Showjumping
Teniente F. Balmori Horses
Aza
---
Teniente F. Balmori Competition Results
01 - Barcelona, Grand Prix - 15/06/1908 - Aza
---
Viktoria Kopecka
Viktoria Kopecka is a showjumping rider from Slovakia - Video : Viktoria Kopecka - Action Z