Antonin Hautefort
Antonin Hautefort :- Horse Rider :- France
French showjumper Antonin Hautefort, a proven grand prix winner.
Horse Marketing
- Allow us to evaluate the target markets, desired messaging, and goals of your promotion. Following a detailed analysis, we will be pleased to provide you with a set of proprietary recommendations.
We look forward to partnering with you in success!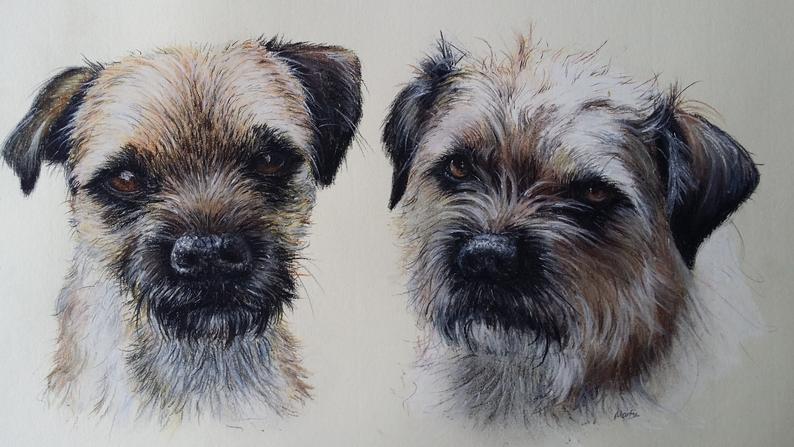 Pet portraits from animal artists from all around the world, portraits of dogs, cats & horses, browse online.…
Read More