Andrew Hamilton
Andrew Hamilton is a veteran showjumping rider and trainer from Scotland. Over the years Andrew has had lots of success with a number of different horses. Below you can watch Andrew Hamilton competing at the scope Festival os showjumping with the stallion Allround, competing in the 1.40m class. As well as being a successful rider, Andrew is also a well respected trainer.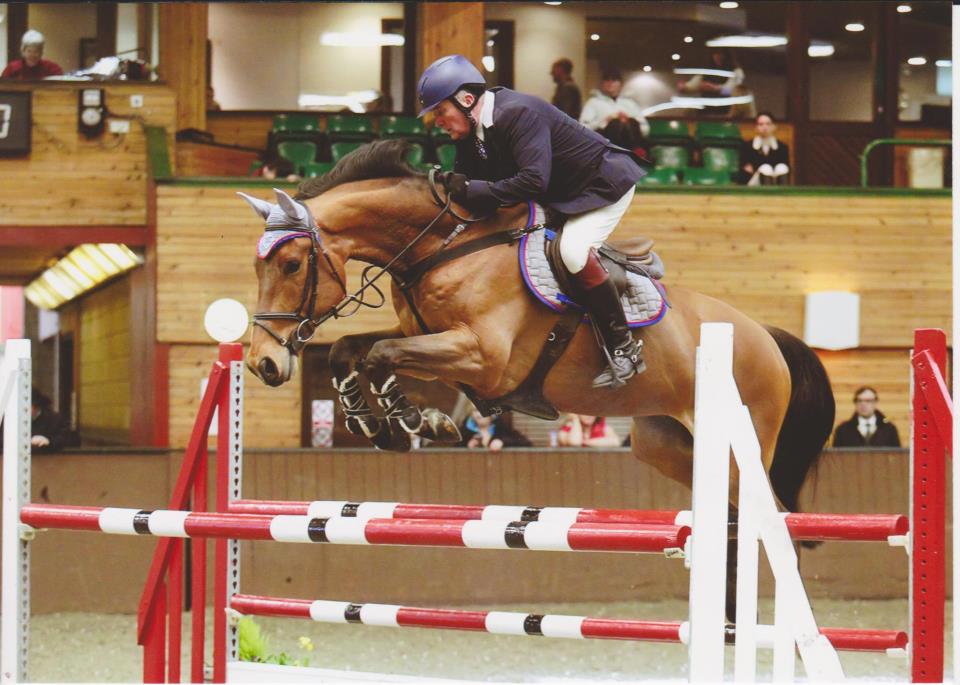 Horse Wormers
- Stableexpress is dedicated to equestrians and their horses. We strive to offer great products at excellent prices, making it as simple as possible for horse owners to give their horses top notch care.
We are constantly adding products, information and specials to our website; check this page often to be up to date on what`s new!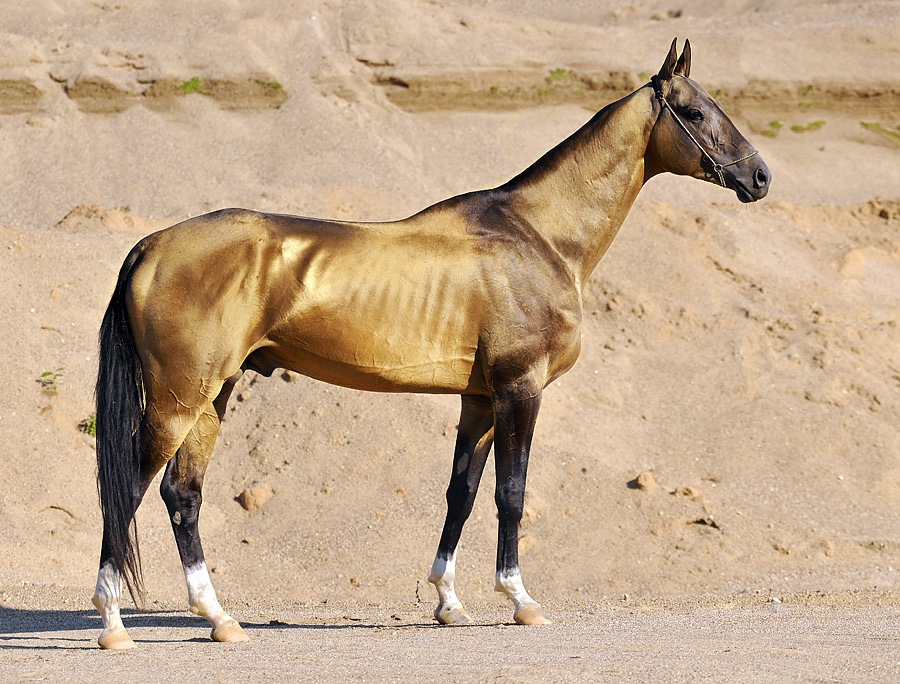 Read about the ancient breed of horses of Akhal Teke | Akhal Teke - Kambarbay - Cross Country…
Read More
Alyssa Lobb

Alyssa Lobb - New Zealand - Eventing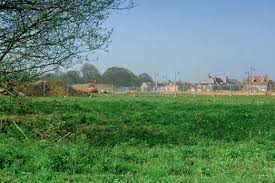 Amber Gouwswaard

Amber Gouwswaard - Holland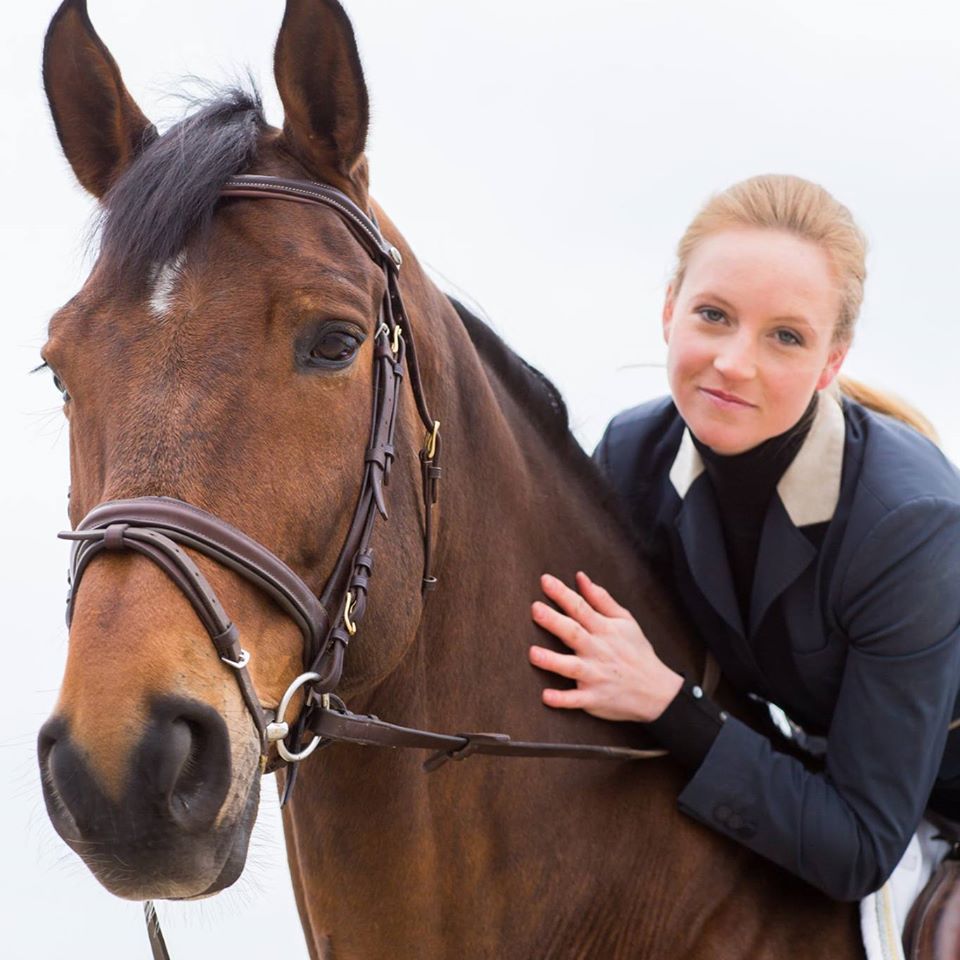 Alwin Penning

Alwin Penning - Germany - Showjumping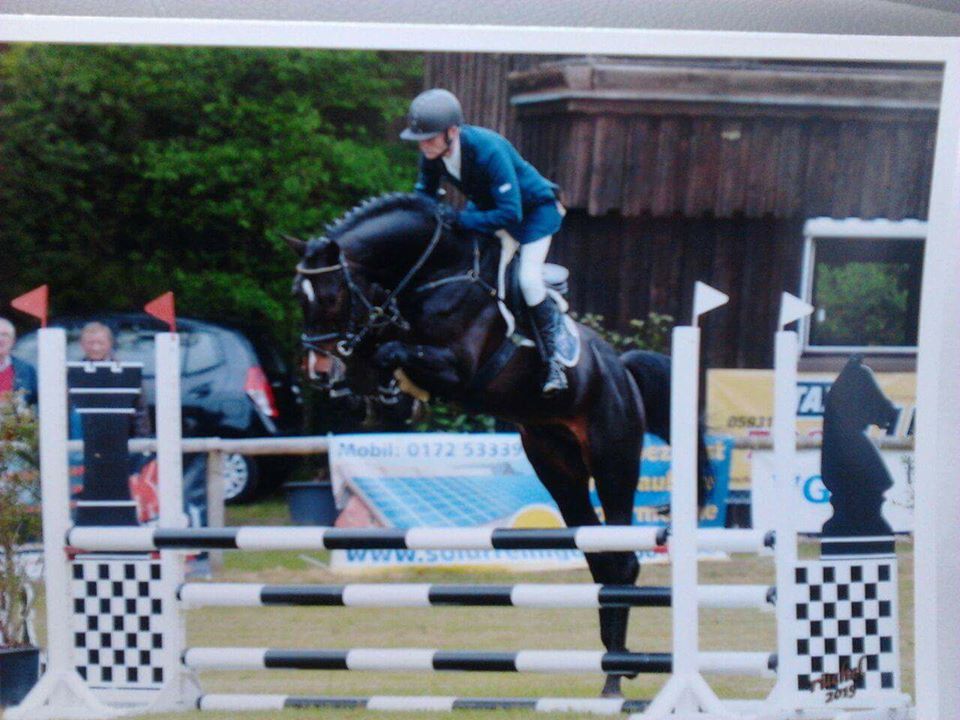 Almudena Albarran Madrigal

Almudena Albarran Madrigal - Spain - Endurance Rider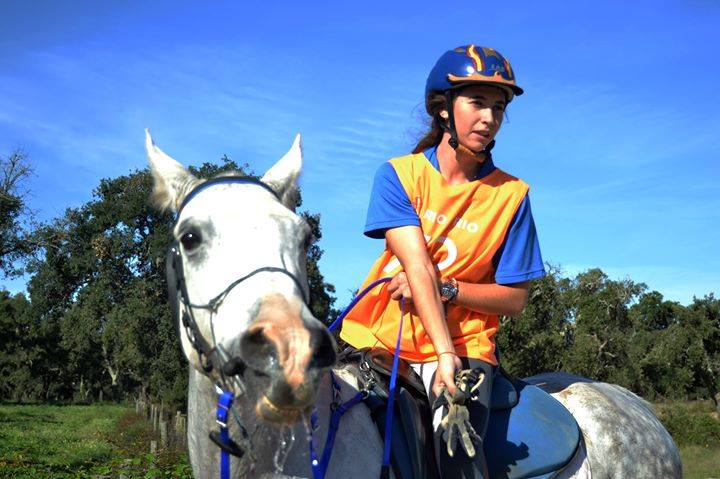 IT`S EMPOWERING
When you have a full-service creative partner, you gain a competitive edge by enhancing your business image with quality and consistency. For many small businesses, it`s a step that follows growth. For others, it`s a necessary step towards growth. Either way, such a strategic partner allows you to fully develop your marketing goals and realize the highest return on your investment.
Amanda Carolina Carneiro Pinto Ribas Da Costa

Amanda Carolina Carneiro Pinto Ribas Da Costa - Brazil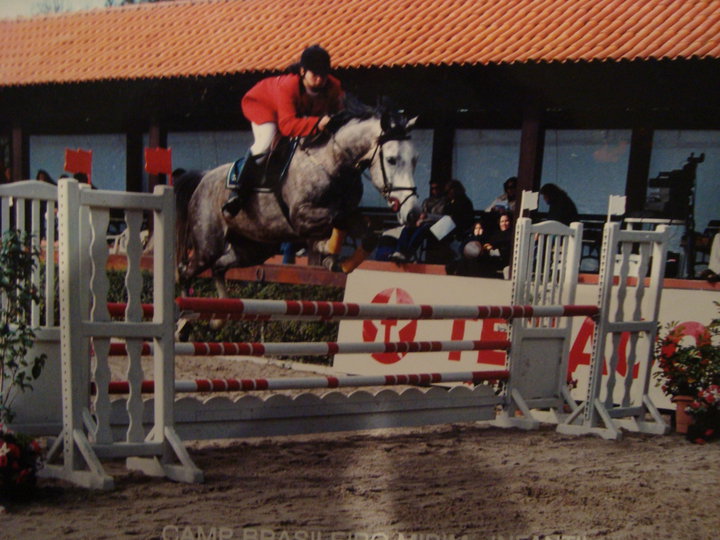 Amal Nadiah Tan Sri Tajudin

Amal Nadiah Tan Sri Tajudin - Malaysia
We are dedicated to bring you the highest quality website templates on the internet at the best possible price! Our Website Template designers are the very best in their profession, and have produced over 3500+ website templates for you to choose from (more are added every few days!). A Website Template is a pre-made web page layout and design, which only needs your actual content i.e. text, photos of your staff and products etc, to make it a fabulous web presence for you and your business!.
Alvaro Garcia

Alvaro Garcia is an endurance rider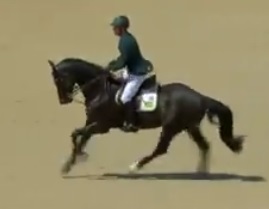 Alo Mcentee

Alo Mcentee - Ireland - Showjumping
Amber Bundock

Amber Bundock - Showjumper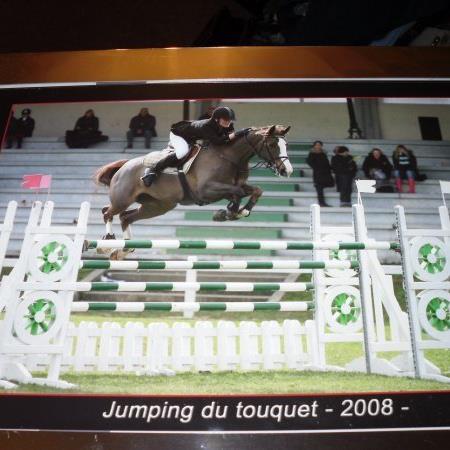 Amber Bundock Horses
Boticceli
Sambuca III
---
---
Amber Bundock Competition Results
05 - Scope, 5 Year Old Consolation - 03/09/2006 - Boticceli
---
17 - Scope, Junior British Novice Preliminary Round 2 - 02/09/2006 - Sambuca III
---
Alvaro San Emeterio Gallego

Alvaro San Emeterio Gallego - Spain - Dressage Rider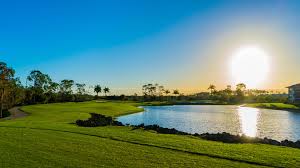 Alyssa Prameswari Rischka

Alyssa Prameswari Rischka is a successful dressage rider from Indonesia, her most successful horse competed by Alyssa Prameswari Rischka is Wyatt Earp (Wolkentanz x Brentano II). If you can help us expand our rider profile please email us at info@stableexpress.com
Amelie Van De Woestyne

Amelie Van De Woestyne - France
At Amerifocus web site design, our certified team of website designers are dedicated to designing affordable web pages for our esteemed clients. We will help you design a sleek website to get ahead, and stay ahead of the competition and help you reach millions of customers.