4th Of July - Independence Day
Happy 4th of July to our American fans, below we look at equestrians throughout the history of the USA as well as some equestrian themed items for patriotic horse lovers to enjoy.
Blueskin
- Blueskin was a gray horse ridden by George Washington. He was one of Washington`s two primary mounts during the American Revolutionary War. The horse was a half-Arabian, sired by the stallion "Ranger", also known as "Lindsay`s Arabian", said to have been obtained from the Sultan of Morocco. Blueskin was a gift to Washington from Colonel Benjamin Tasker Dulany (c. 1752-1816) of Maryland. Dulany married Elizabeth French, a ward of Washington`s, who gave her away at her wedding to Dulany on February 10, 1773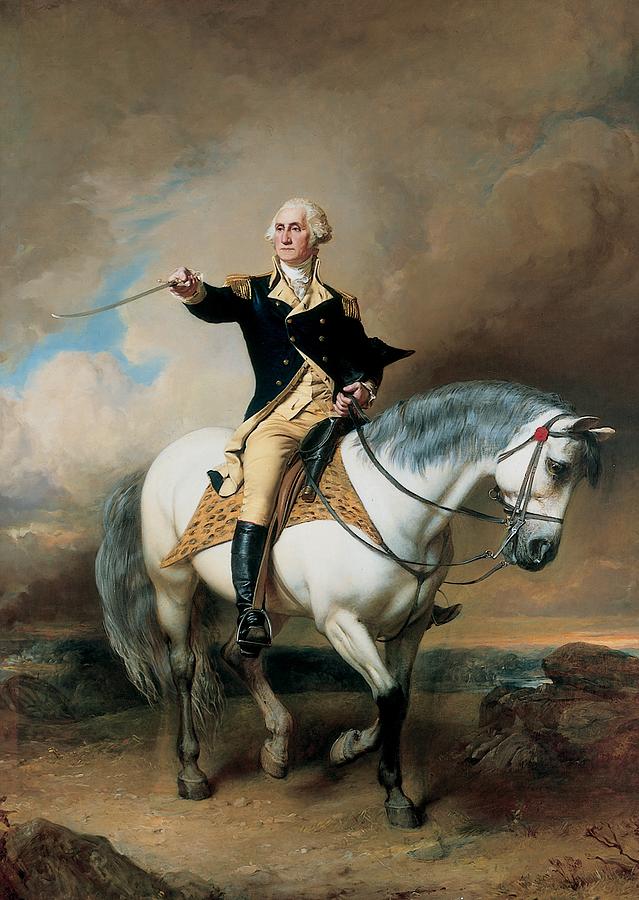 What do you think of this fab looking Western Saddle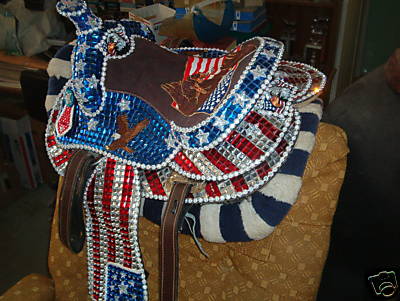 Here is a picture from a patriotic western horse display, flying the flag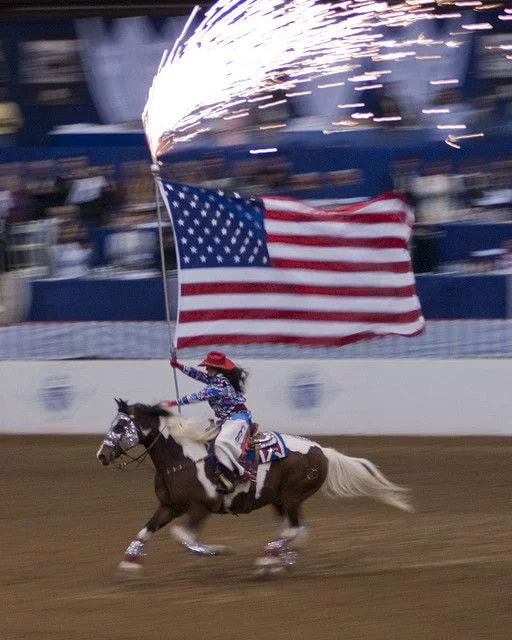 A number of American presidents have shown a love for horses, below you can see a pic of former president Ronald Reagan.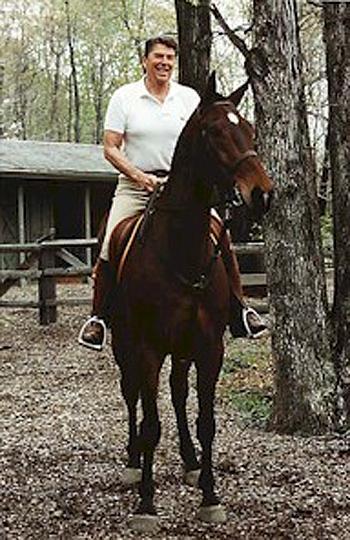 Below you can see the 4 members of the American showjumping team who won silver at the 2016 Rio Olympics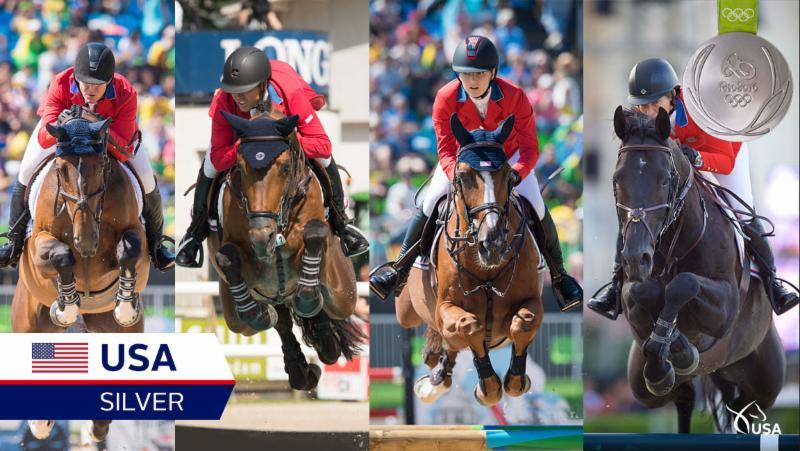 "Apsaroka Horse", depicting a horse of the Crow tribe, c. 1909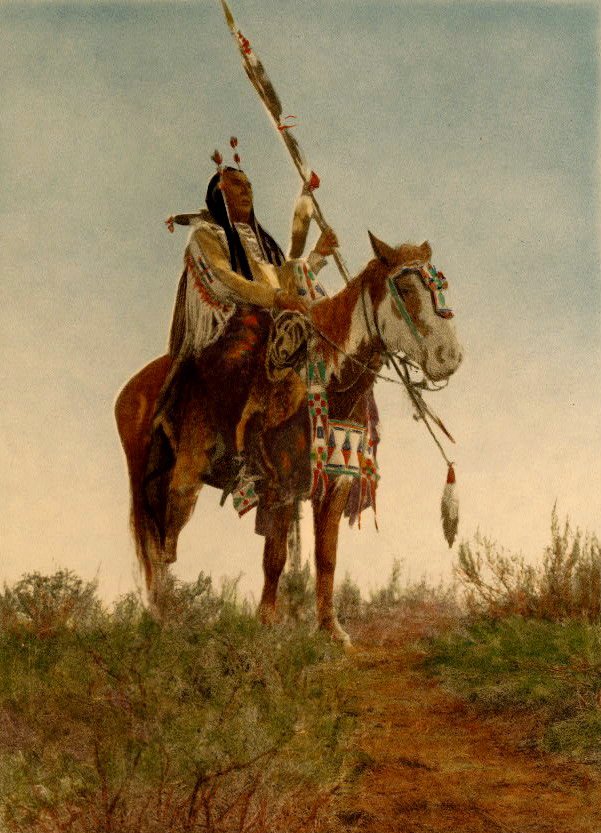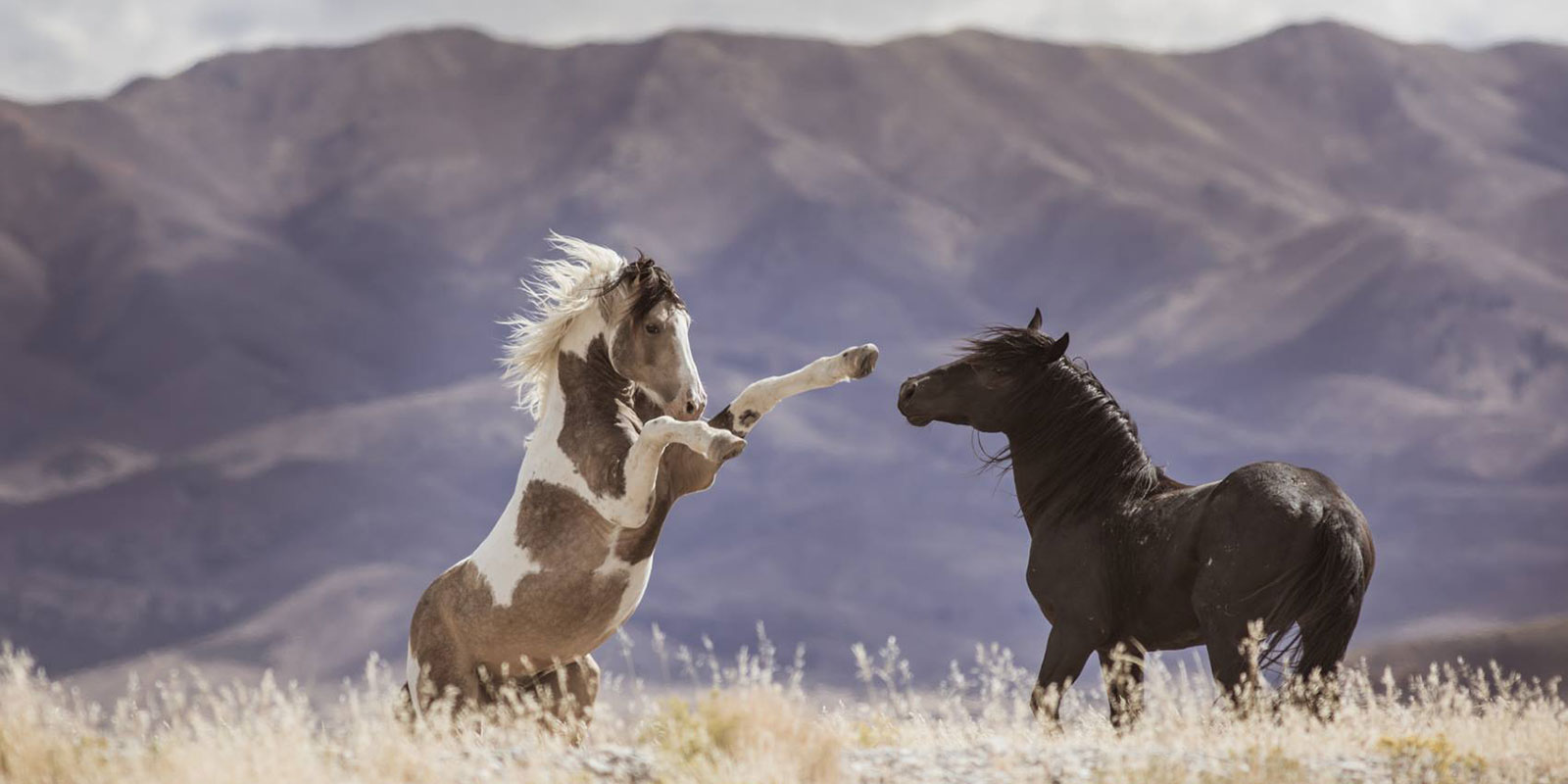 The Famous Budweiser Clydesdale`s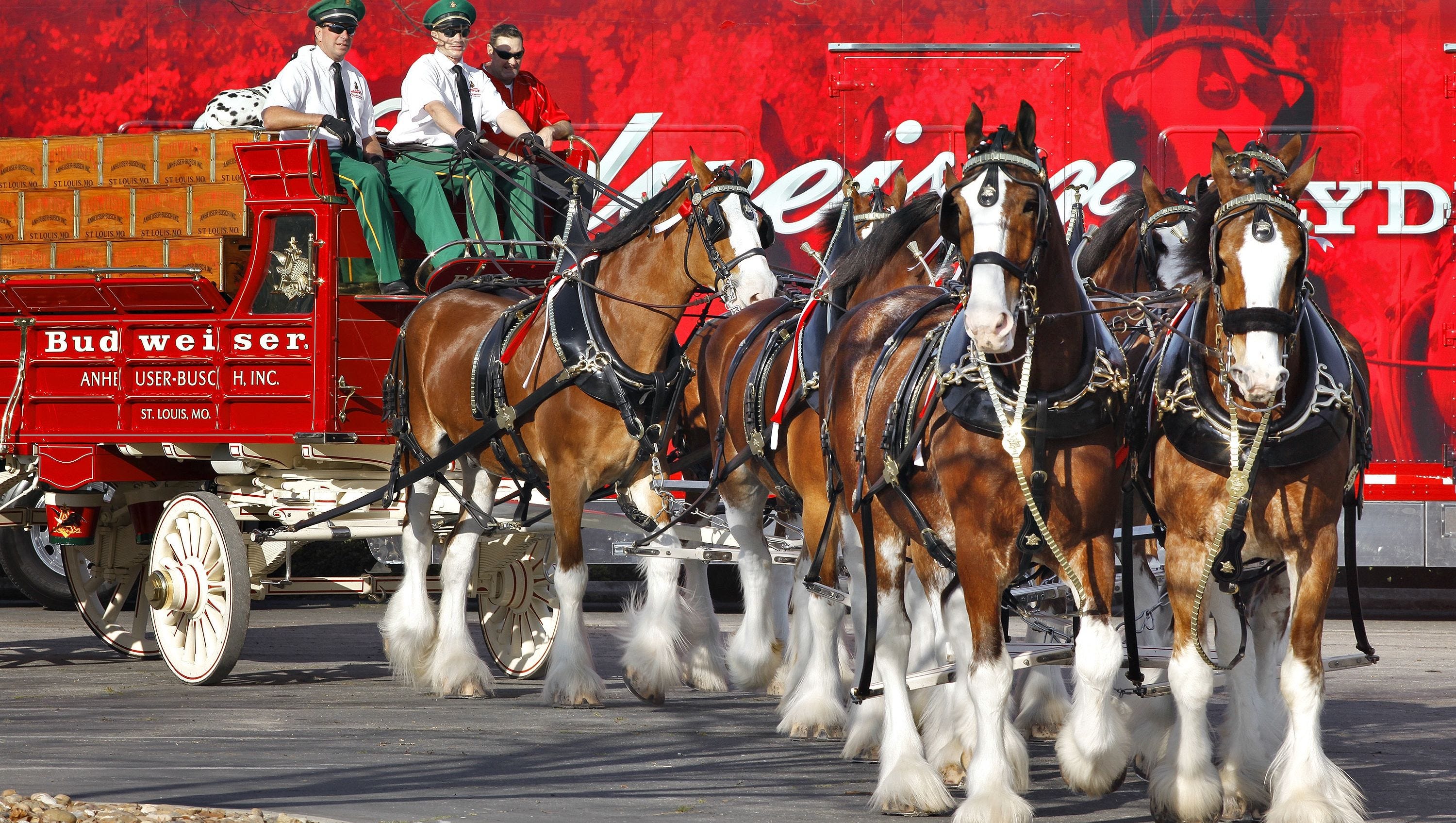 American Paint Horse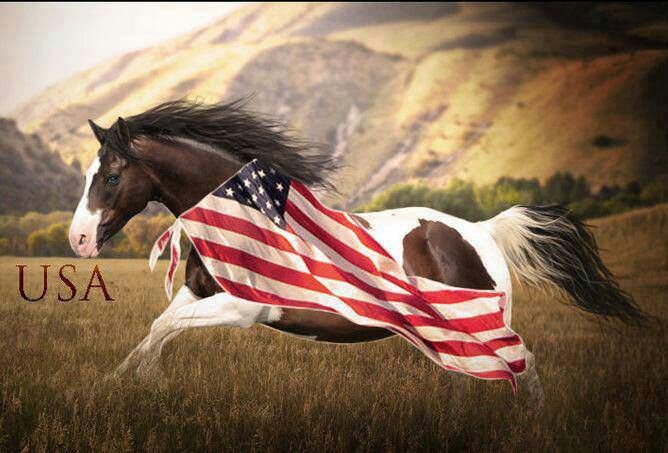 Recognizing the Cowboy, an American Icon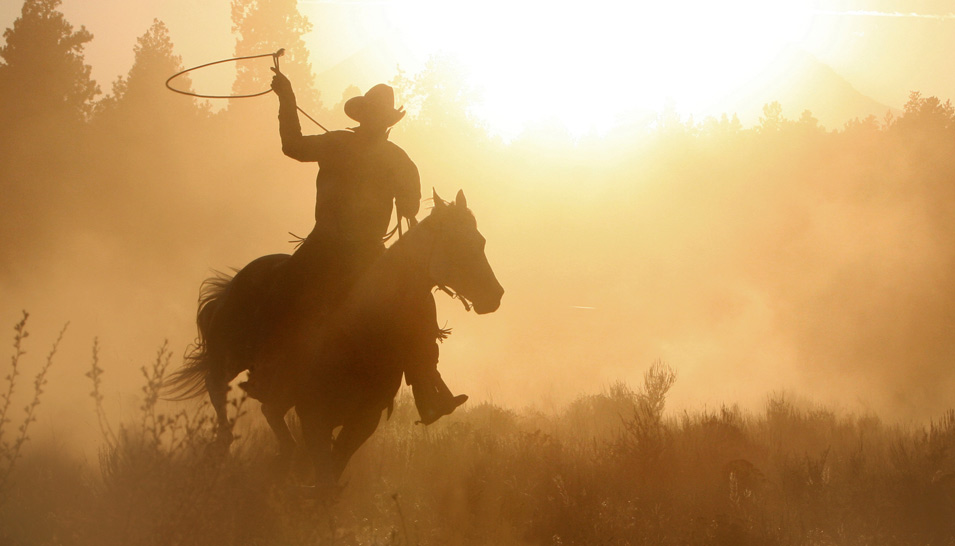 Sergeant Reckless: Korean War Horse Served with Valor ...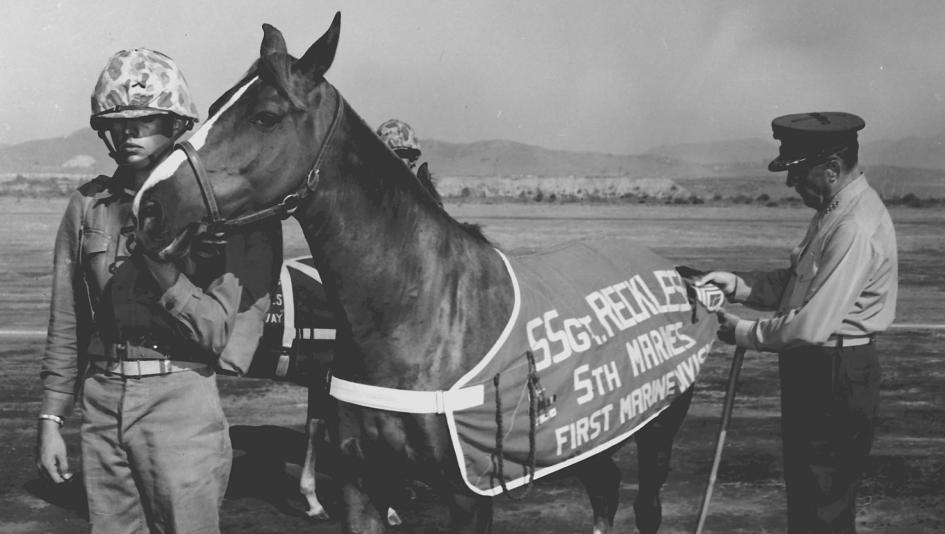 The Riderless Horse at JFK funeral