4M Horse Transportation (West Coast Equestrian Transport) - Your Safe and Affordable Horse Transportation Company -
Here at 4M Horse Transportation, we specialize in meeting your needs. Providing the safest equine/horse transportation to the Barn, Track or Show.
* With equipment that is safe, built to meet the needs of the industry. 4M Company`s "Air Ride" six horse head to head unit can provide stall conversions to meet any needs. Mares in foal, Mare & Foals, Studs or Babies in Boxes. All with the safety and assurance that we can get you there at a great price!!
* 4M Horse Transportation provides weekly west coast services for Track, Show & Personal from our Sisters Oregon base. Horse vanning for Track, Show or personal with regular west coast trips. Stall conversions available in standing stalls to box stalls and even the entire trailer for custom shippments. Big enough to meet your needs, yet small enough to personalize our friendship
Shon Murphy:Vice President
PO Box 3500 suite 191
Sisters OR 97759
1-877-4M HORSE
4M Horse Transportation LLC is located in beautiful Sisters Oregon. With our home offices formerly in Belews Creek North Carolina, we now offer weekly west coast services on the west coast and compeditive track and show shuttle services. Coverage throughout the greater USA can also be provided as well.
4M comes from a family history of transportation services. From Scott Trucking (Formerly based out of Lakehead, CA for 10 years)to 4M services. Helping our clients move lumber, livestock, automobiles (primarily Jaguars throughout the eastern seaboard) and Equine. As a transportation company, we now concentrate all our capabilities to horse transportation (since 1998). For this reason only, we are dedicated to the safety of our equine friends. 4M Is the only "Heart Monitored Transportation" available in the industry. Through the help of Eqqupulse products, we can monitor horses to determine neurological status from your horses cardial status. The well being of your horse depends on the drivers horse knowledge and the safety standards of equipment used. We also beleave that riding on air ride helps prevent fatigue and helps your horse to have an easier ride.
Other Useful Information
We ask that you provide hay for your horse in order to keep the same feed. This simple change of feed can be a common stress on our equine friends, and not getting fill as needed can be very dangerous for your horse.
We believe that your horse should be able to ride without a bridal tie to help keep the upper respiratory system free and clear. We stop frequently (200-225 miles) for rest, water,to check hay bags for fullness, and possible dehydration testing.
Your horse will never travel more than 16 to 18 hours in a day. Giving our riders and drivers a chance to rest keeping your horse in top physical condition
Here are a few of the most commonly asked questions
What do I need before I ship my horse?
Before shipment date, you will need a health certificate (good for 30 days); a Coggins test for Equine Infectious Anemia (good for 6 months to a year-check with your local vet for state laws upon this matter); And possibly a brand inspection if your horse is from one of the following states;
Arizona-Colorado-Montana-Idaho-Nebraska-Nevada-New Mexico-Oregon-Utah-Washington-Whyoming
***Only if your horse is from one of the listed states is the brand inspection required***
Do I need shipping boots?
Shipping boots are not required for shipment. Young horses that have never trailered before or are not used to boots are NOT recommended to wear any. If at any tome the boot comes off, it will not be reapplied for liability reasons.
Do I need insurance for my horse?
4M Horse Transportation covers all horses for a minimum amount of mortality required by the ICC. For horses of greater value, the obligation of further insurance is required by the owner of the horse. 4M can help provide insurance but is not in any way an insurance agent or broker.
How long will my horse travel?
Your horse will travel no more than 16-18 hours in a given day. Traveling 24 hours a day is not recommended for your horses health and well being.
Can I take extra tack and how much?
Light tack is carried without charge (single trunk or saddles & Bridals). Extra hay and complete tack storages are too space consuming and will result in extra charges or small fee. **please check when booking your horse if you have a large amount of tack**
Will the truck be delivering in the middle of the night?
On occasion our deliveries may be as late as 11:30 PM to 12:00 AM. We can not control weather or traffic situations and must keep your horse and others on for a safe time period. Keeping horses on the trailer for any extra time is not according to policy and safety regulations of 4M Horse Transportation.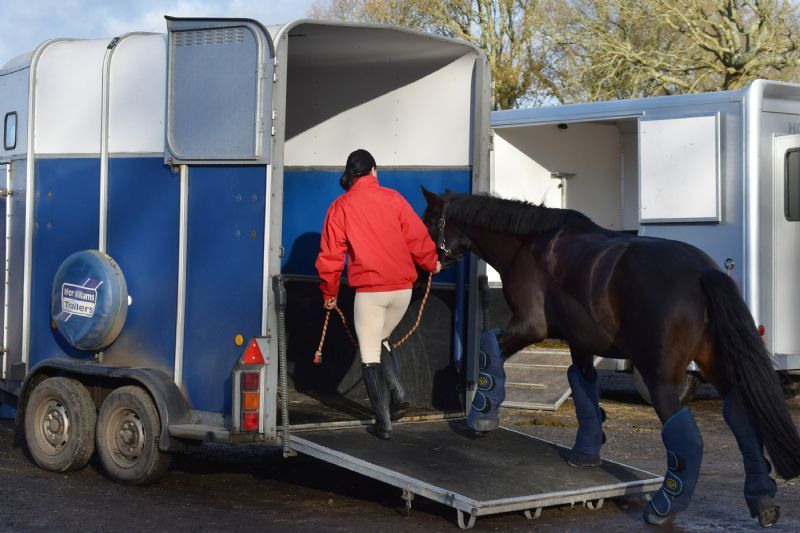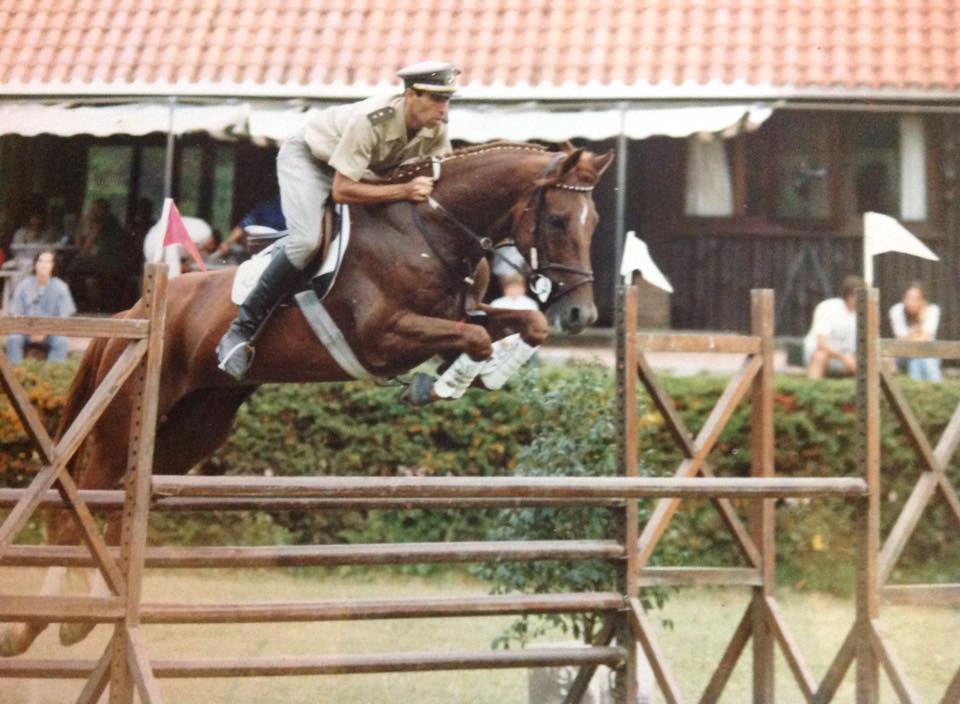 Fernando Daniel Castellanos Parada - Uruguay…
Read More