Hosting and Domain Registration
Finding a good website host is very important. There are a lot out there, and many arenít in business for very long, so itís vital you use a reliable and established host. This site is hosted by Manchester based 34SP, who came recommended by several peers.
They provide a complete range of hosting from standard hosting to large scale business hosting. No matter how big or popular your site becomes they can cover it. They also provide a Domain Name Search, so you can see if your preferred name is available.
Whether you are a new business wanting to get on the web or you have an existing site that needs a facelift, i can make sure that you have everything necessary for a formidable online presence.
All our sites are fully bespoke and can be designed to fit your exact requirements. Extra care is taken to make sure your site is functional and built to the latest web standards, ensuring you impress visitors and climb the search engine rankings.
Please feel free to contact us for any more information on my services.
Before your website is designed, it helps if you have a clear impression of how you want the end result to look like, and how it will work. Here are a few details I will need before starting your project:
Brief summary of your company
Your USP and list of benefits
Objectives of having a website Ė Target audience
Overview of competition and opinion of their websites
A list of products and services
I can then create the site to your specific needs.
Content is the most important aspect of your website. Making sure your content is well written will encourage return visits and improve the credibility of your site. The most important things to take into account are:
Ensuring your website has substance
Writing benefit led copy
Making sure content is easy to understand and informative
Keeping content fresh and up to date
If these elements are considered you are guaranteed to have the right impact on the user.
Initial impressions can have a huge impact on the way people browse your website. By choosing Grove you will have a professionally designed site that is visually impressive and easy to navigate. There are a lot of companies out there offering web design, but not many of them combine professional looking design, and great coding that`s what makes Stableexpress so unique.
Stableexpress provides development solutions that are good value for money and easy to implement.
E-Commerce - Stableexpress can implement anything from a bespoke shopping cart to a value for money paypal solution. CMS - A Content Management System enables anyone to be able to administer their own website.
Once your website is built you need to create a constant flow of traffic towards it.
Email Newsletters
A well designed campaign can direct people to fresh content on your website. They are also trackable, so you know how succesful they`ve been.
RSS Feeds
RSS feeds are a distributable "What`s New" for your site. They can increase traffic and gather and distributing news.
Measuring Results
To guarantee top performance from your site itís crucial to implement a comprehensive statistics package that can help you measure itís success.
See how many daily visitors you have
Where they come from
Which pages are most popular
Where users spend most time
Which pages make people leave your site
All this is displayed in a way that makes it easy to understand, and can easily help you calculate where your site needs improvement.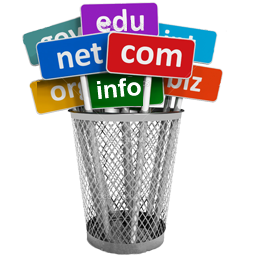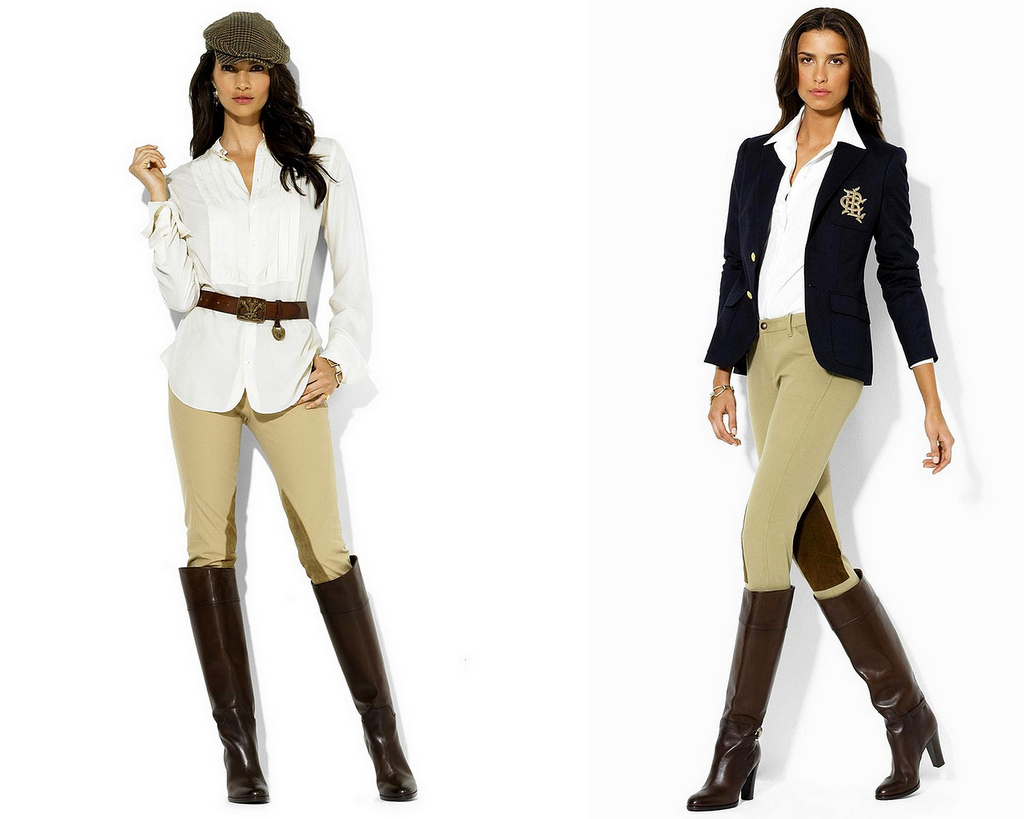 Browse through the latest fashion`s from the world of horses…
Read More