HGV Horseboxes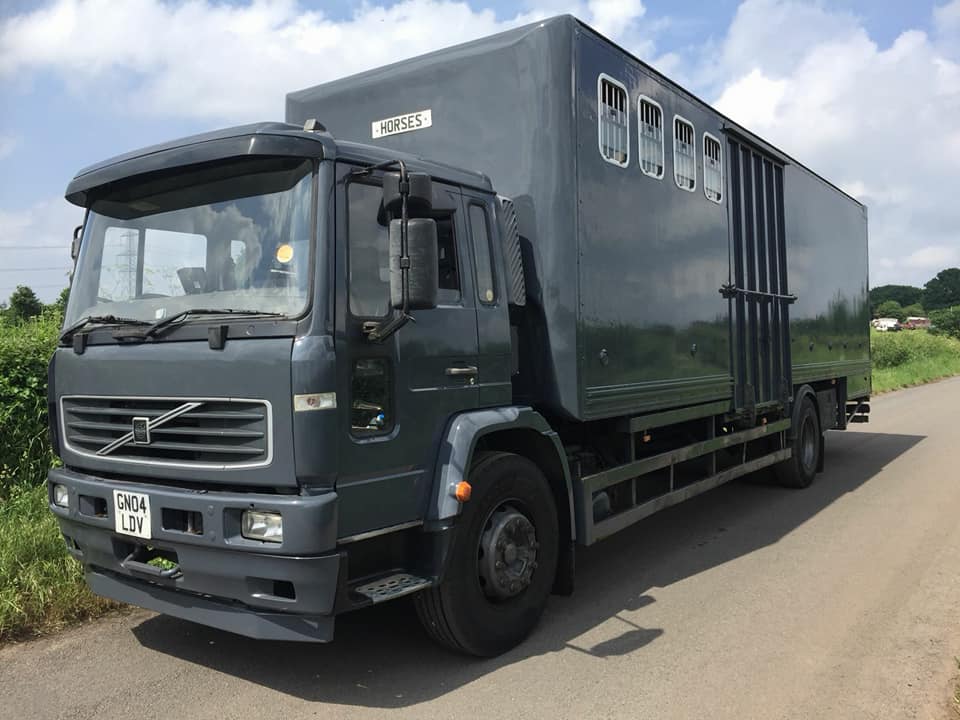 Volvo 18 Tonne 04 HGV Horsebox
310,000 miles, 04 plate new ramp fitted, carries 3 horses plus carriage, can be converted to carry 5 horses :- £11,000 ono please call 0800 002 9120
Here at Stableexpress we can help you locate the perfect HGV horsebox to suit your needs, whether you are looking for a work horse lorry able to transport 7 or 8 horses to a show or looking for a luxury horse box to tour the shows in giving you a home away from home.
Stableexpress have a network of horsebox providers located all around the UK and USA and are often able to find a box suited to your needs. To find out what HGV horseboxes for sale we have local to you please contact us on 0800 0029120 or email us at info@stableexpress.com.
Custom Built HGV Horseboxes
We offer custom built horseboxes built to your specific requirements, let us know exactly what you need from you horsebox and we are able to provide you with an affordable quote to complete your horsebox to your specific needs. With finance options available as well as part exchange considered on your existing lorry you may be surprised at how affordable a new horsebox actually is.
Second Hand / Used HGV Horseboxes For Sale
As well as new build horseboxes built to order we also have a selection of second hand horseboxes for sale again we have a wide selection of second hand horseboxes and will search to find one in stock from our many providers.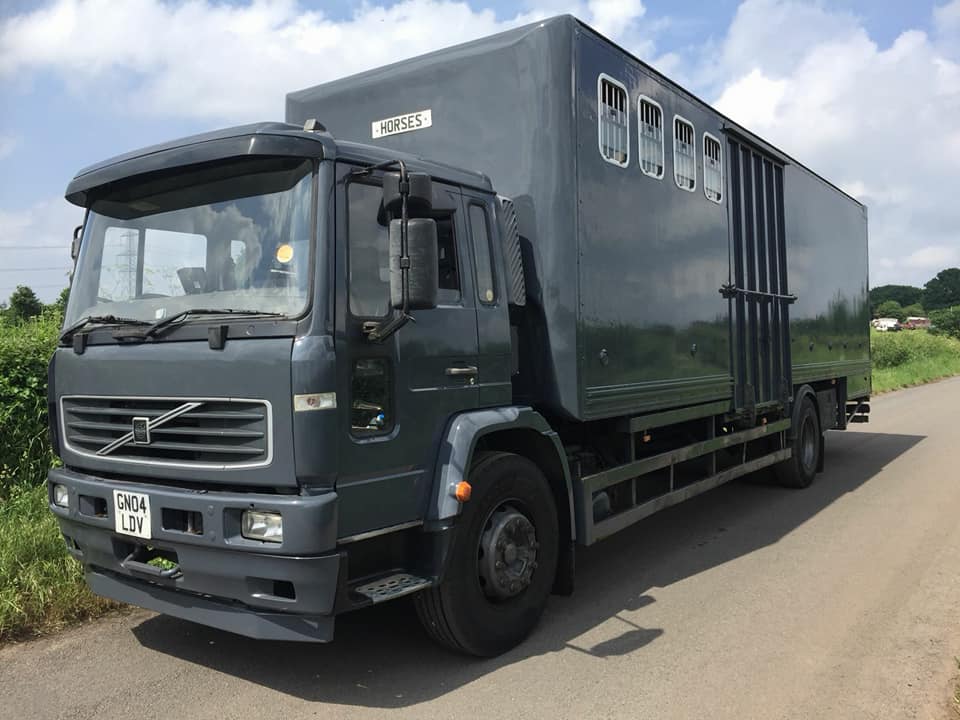 Spread the payments of your horsebox with a finance plan
Read More
Horsebox living refurbishment - create a home away from home in your horsebox…
Read More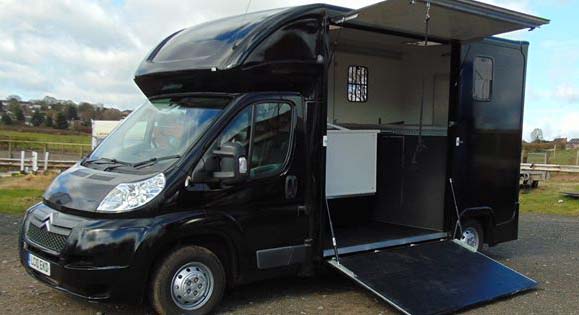 Looking for a small 3.5 tonne horse lorry, new build and second hand horseboxes for sale…
Read More
Bedford tl 860 bespoke 3 horse box. 7. 5 ton gross. rear and side sprung ramps. good living, gas hob, sink, cab heater, power steering, new fridge, new hot water system,... …
Read More
NRM HGV Horseboxes

NRM Horseboxes are experienced builders of horseboxes, with a wide range available including HGV horseboxes, whether you are looking for a touring horsebox with a luxury living to be a second home while away at shows or looking for a work lorry strong and sturdy to take those young horses to a show.
AT NRM horseboxes they work with you to creat the perfect box for your requirements, they take your needs and requirements and can build a box specific to your requirements, they are also able to work with you arranging finance spreading the payments of your new box and making it more affordable.
For more information and to discuss your needs and requirements please contact us with no obligation to proceed and see if we can help you find the box that you are looking for.
Scania HGV Horseboxes For Sale

Scania are a well respected manufacturer of lorry chassis used for horseboxes, over the years they have produced many excellent lorries these include the Scania R Series R440 the Scania R-SRS L-Class R445 LA Truck and the Scania 114 340. Whatever your needs and requirements stableexpress can help you find and locate horseboxes built on Scania trucks as well as building a custom built horsebox constructed on a Scania chassis.
Volkswagen HGV Horseboxes For Sale