Franck Fouque
Franck Fouque is a French showjumper, we need your help expanding our rider profile, please email us at info@stableexpress.com if you have any additional info on Franck Fouque or any of his horses.
Online Shop Creation & Marketing
- We MANAGE your online storefront or site for you. Management is included in our quotes. For online storefronts and web sites, we provide the normal routine software upgrades, modifications, etc. But in addition we will modify the site, add pages, delete pages, maintain the customer or order database, update product prices, and anything else you would normally have to do to keep your site current and running smoothly.
We provide a certain number of hours per year for the non-routine maintenance items and can sell blocks of hours if you know you will be requiring major updates during the year.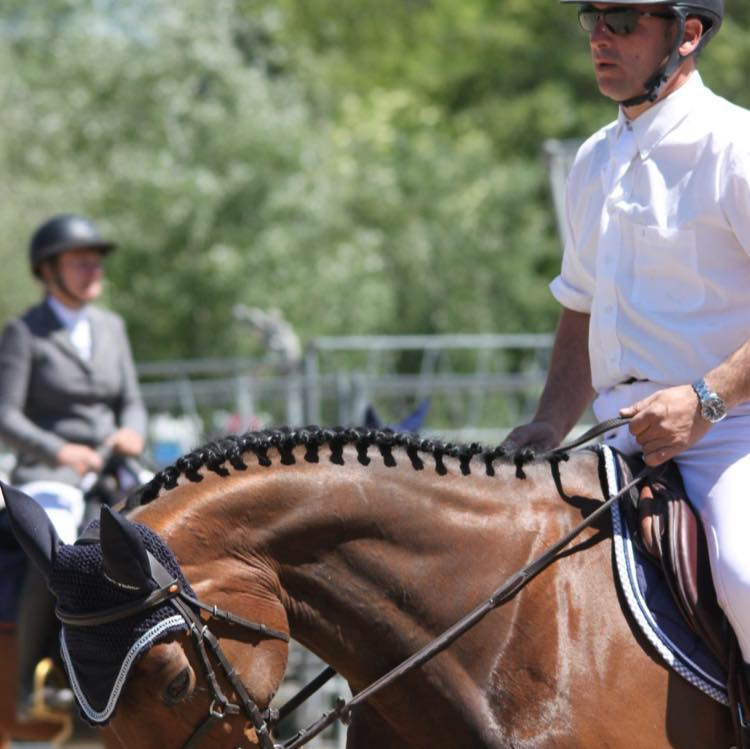 Ariane Americano Freire Alves - Brazil
Read More