Aragon Z
Aragon Z is an international showjumper competed by Christian Ahlmann, with career winnings in excess of 150,000 euros. Aragon Z is sired by Askari out of a Kolibri mare. Below you can watch a video of Christian Ahlmann and Aragon Z in action Leipzig.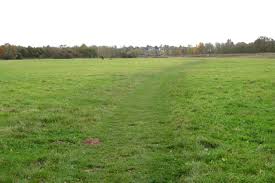 Situated on the A633, one mile from main Stairfoot roundabout :- Aldham Mill Equestrian - Yorkshire Dressage …
Read More
Dealing with ragwort can be difficult because it seems to continually crop up regardless of your efforts.
Read More
Juan Diego Garcia Trevijano - Spain …
Read More